When the excitement of the festive period is over, the daily yard duties must carry on. Spring is on the horizon but the cold weather is here to stay for a few more months, so we have compiled our top winter riding breeches to ensure you keep warm and comfortable while in the saddle or on the yard.
Ariat Olympia Mikelli Soft Shell Full Seat Breeches – RRP £109.99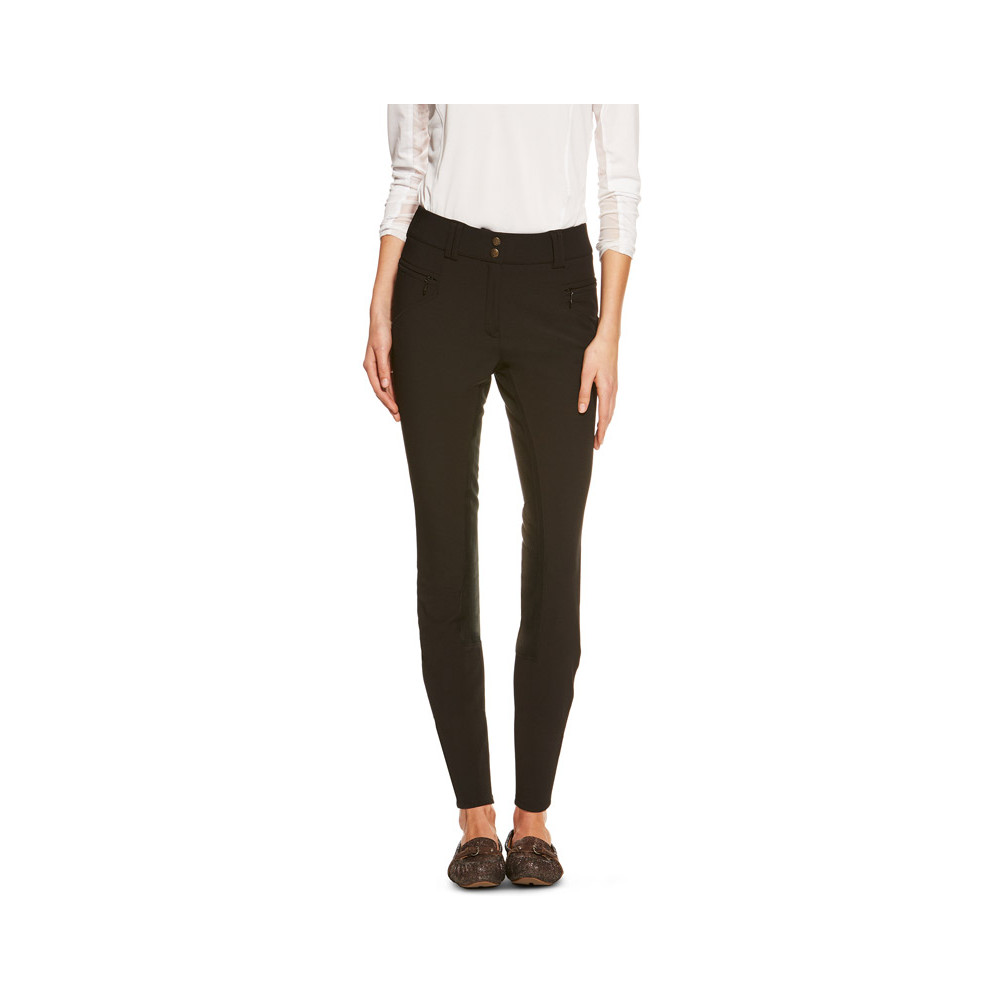 Designed for elegance and performance, but with the ultimate insulation you need in cold weather, the Mikelli Softshell Full Seat breeches are made from premium softshell for maximum stretch and warmth. Utilising the patented V3® Fit System in the waist to accommodate for varying hip angles and provide a comfortable feel during riding and working, the slim fit design incorporates a stretch Clarino™ full seat, zippered pockets and the unique Calf Fit System™ to remove bulky closures from the leg and adapt to fit all calf sizes. Core Control Technology™ provides a flattering and supported fit, making the Mikelli Softshell Full Seat breeches the perfect partner this season.
Dublin Thermal Gel Knee Patch Breeches – RRP £94.99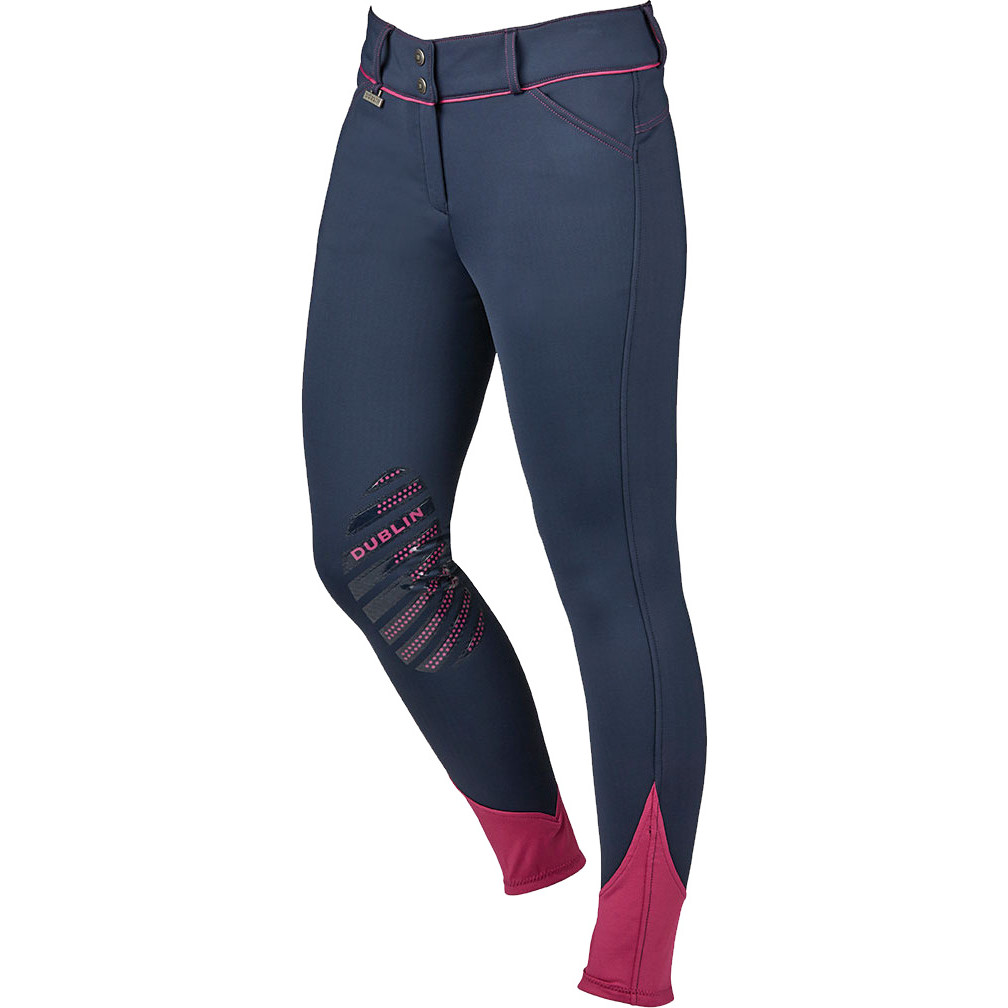 The Dublin Thermal Breeches offer the rider a beautifully warm and water resistant breech. The breeches are traditionally styled with Gel strip panels at knee for stability and a warm and fluffy fabric that has water resistance properties, making these breeches the perfect item to beat the cold wind.
Musto Snug Polartec Jodhpurs – RRP £125.00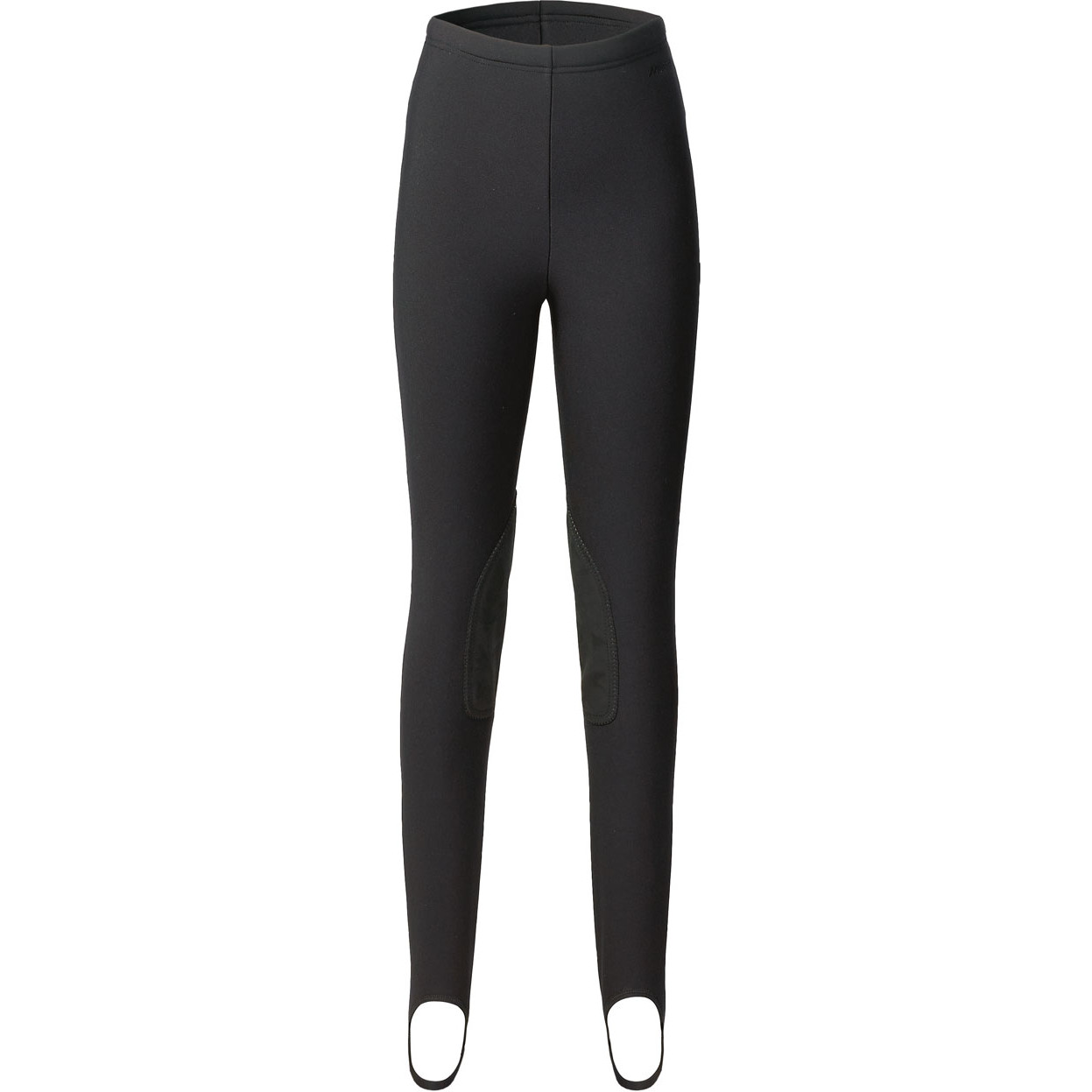 When the temperature dips, these Snug Polartec Jodhpurs provide incredible warmth while riding or working in the yard. These longstanding Musto favourites have been constructed with Polartec® Power Stretch®, in a four-way stretch fleece, and designed with an ergonomic fit for great contact. Breathable, windproof, fast wicking and quick drying, you'll stay incredibly comfortable in these jods. They also make the ideal base layer beneath waterproof trousers for complete all-weather protection.
Spooks Ladies Ricarda Grip Full Thermo Breeches -RRP £133.99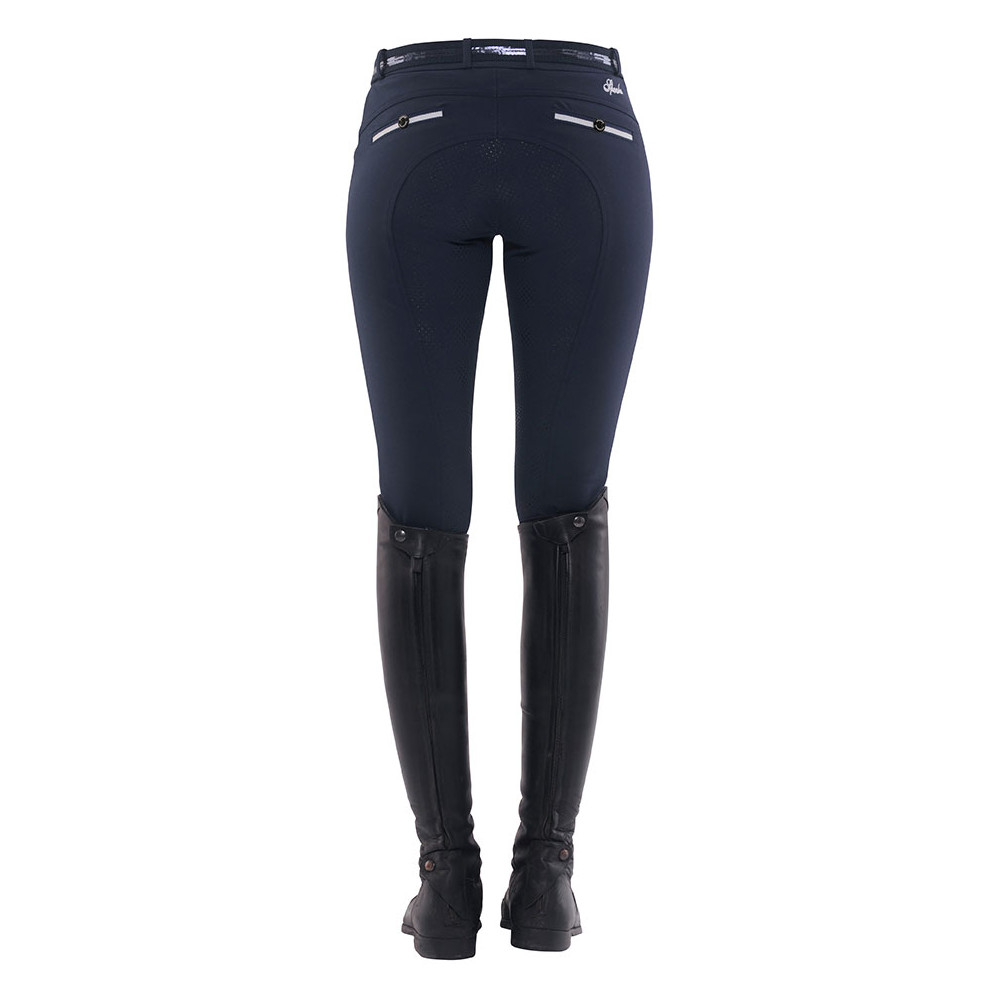 Perfect for both everyday riding and competition use, these thermal fleece lined  Spooks Ricarda grip breeches will keep you warm on the colder days. The full seat silicone will allow for extra grip in the saddle. For extra comfort and less bulk, these breeches have ankle cuffs for a close, snug fit. These hard wearing breeches are a must have for any wardrobe.
So there you have our top picks to keep you warm this Winter, let us know your favourite jods or breeches to wear in the colder weather…