We first introduced the Derby House Rug range to our collection last Spring and you all seem to love it! So when we heard about the new range (Which includes a Limited Edition Unicorn Print by the way!!) we couldn't wait to get them into store.
Derby House have a team of 'real life' equestrians developing their range of horse rugs, and have evolved the range to cater for almost every horse with their 3 different lines, Classic, Pro and Elite.
The Classic Range
If you're on a tight budget then the Derby House Classic rug range is for you. You can pick up the Classic Lightweight Standard Turnout Rug for as little as £34.79. (Yes really!) As an equestrian sometimes the more moderately priced rugs ring alarm bells, but there's no need to be alarmed in this case, this product has been rated 4.5 out of 5 stars on the Derby House website! You simply can't knock them!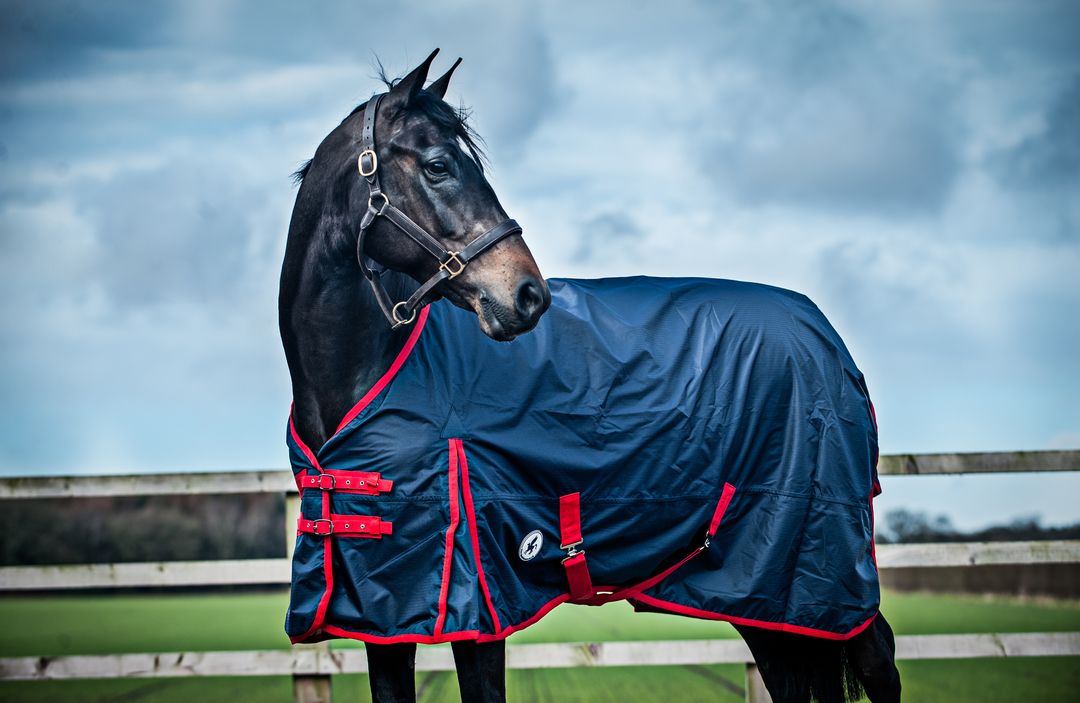 The Pro Range
The Pro range is Derby House's biggest collection of rugs catering for little and large. The range is available in sizes 4'6 all the way up to 7'0. The design team have focused on quality and convenience with this range offering features that you might only expect to find on a higher budget. These rugs are superb value for money when you take into account their strong fabrics and sturdy fastenings.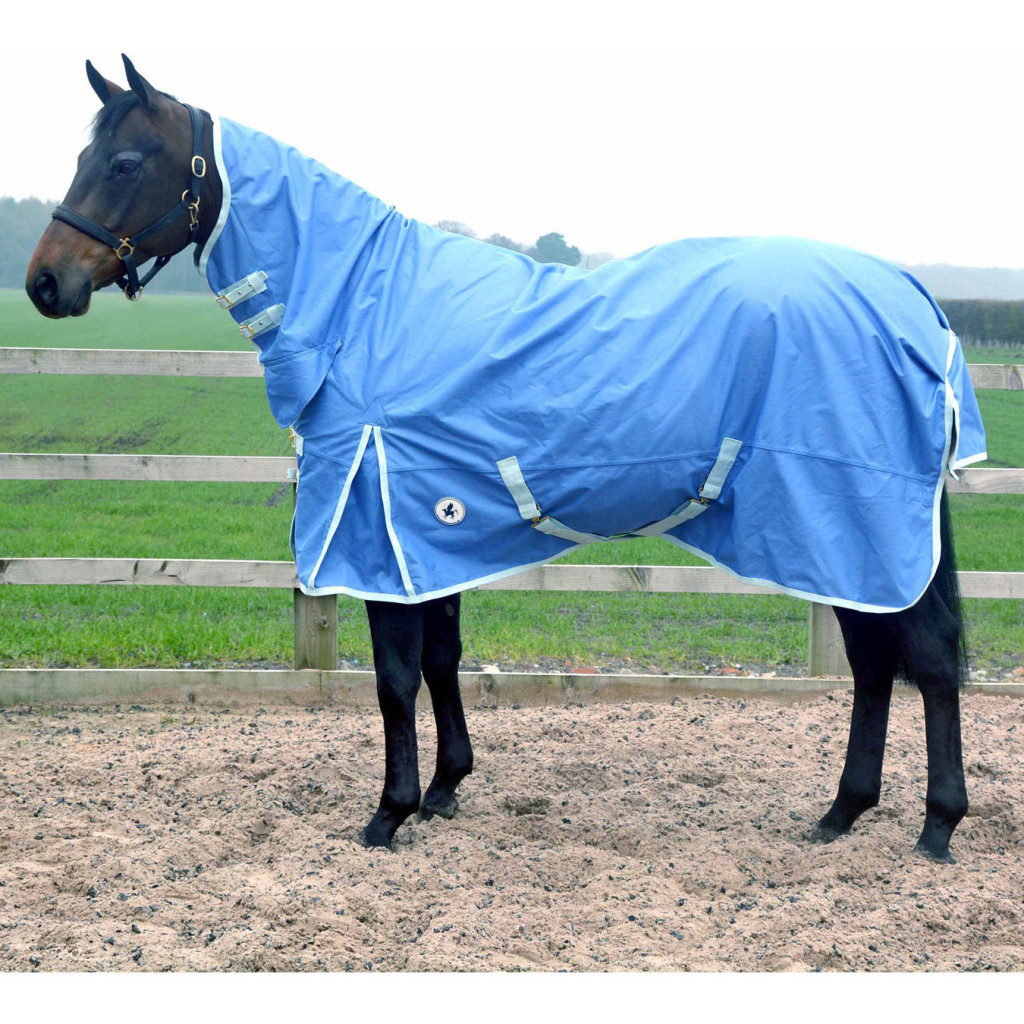 The Elite Range
This is the Creme de la creme of the Derby House rug collection. You're talking super durable 1680 Denier fabrics, reflective strips, removable liners, wither relief pads… you name it, it's got it. Some serious attention to detail has gone into the creation of this range. You probably won't believe us when we tell you that this range starts from £44.79. Oh, and did we mention there's a 3 year warranty on waterproof-ness and fastenings on all  Elite turnout rugs?!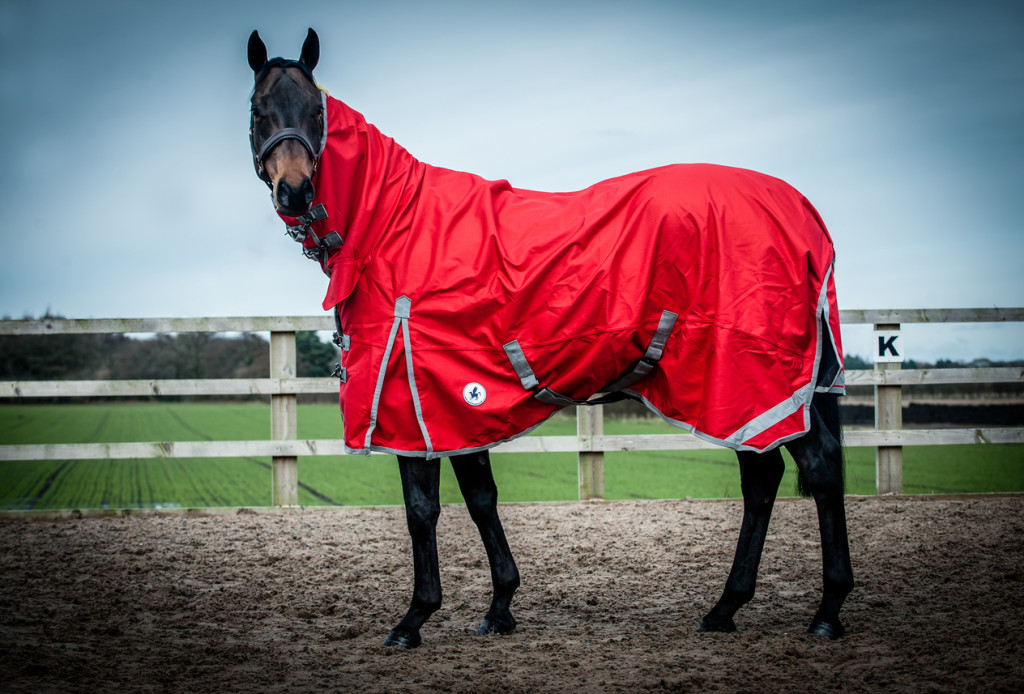 The Ride-away Team puts it to the test
Our lovely team in store live and breathe horses, so when the opportunity comes about to test a new range, they love to put it through its paces. Check out what a few of them had to say about the Derby House Rug Range…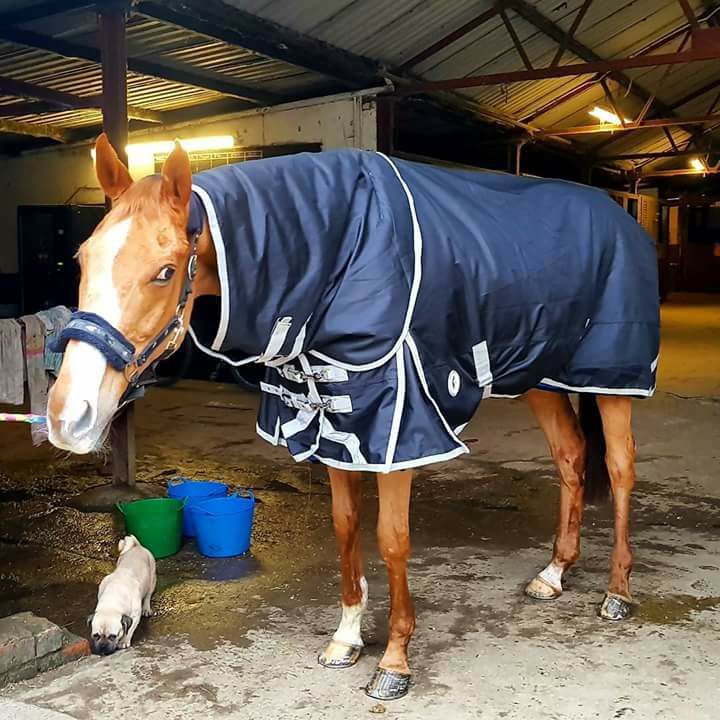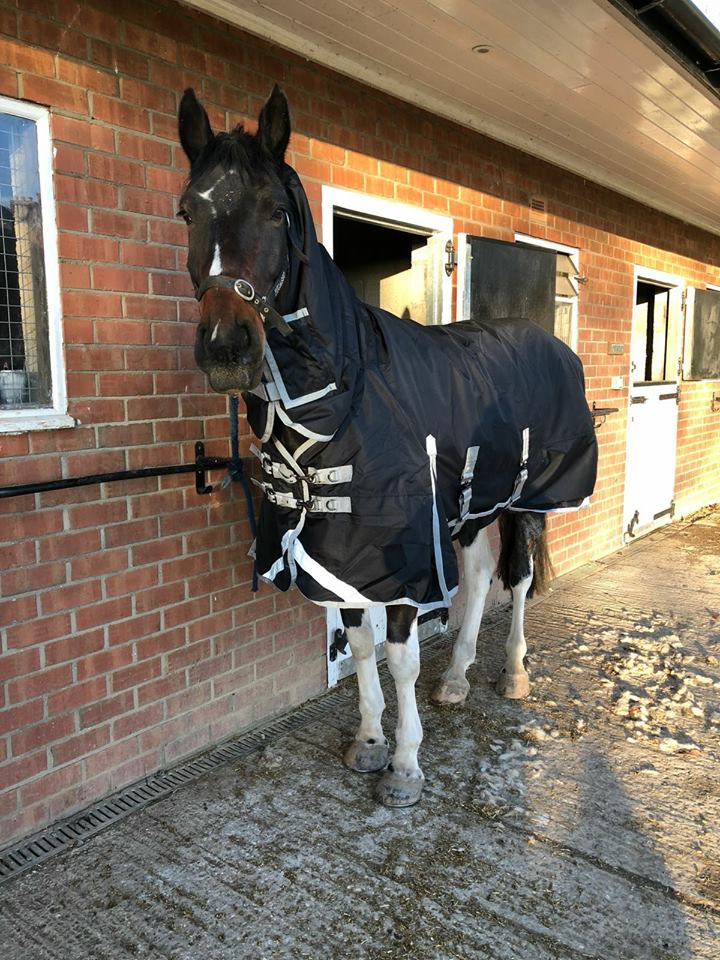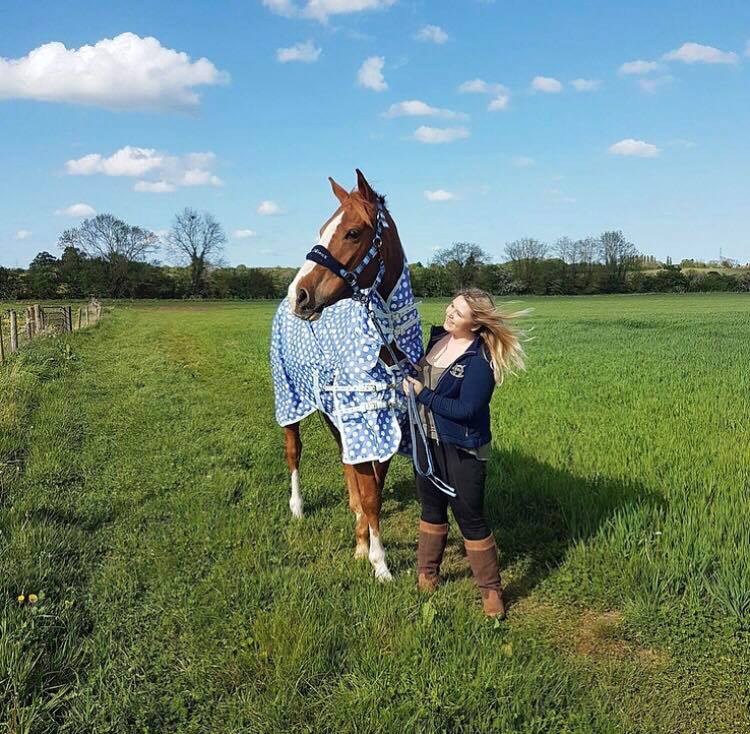 You can shop the Derby House Rug Range here. If you've tried one, we'd love to know what you think, let us know in the comments!