We've quadrupled our solar PV systems
Here at Ride-away we are incredibly passionate about the environment we live in. As horse owners we notice even the most subtle environmental changes can effect our horses from warmer winters to heavy rain fall.  But it's not too late, now is the time to take action and to change the way to deal with the problem. Ride-away which is part of a family of outdoor, action sports and fashion specialists is taking action and is leading the way in environmental change in retail.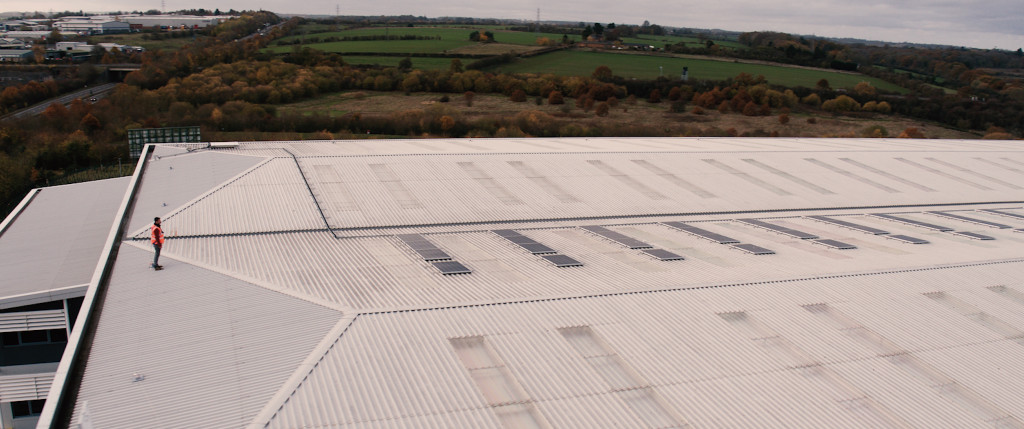 2018 saw Ride-away move into its new 156,936 sq ft, A rated energy performance warehouse. As well as its A rated performance this warehouse is complete with a 100% bio and frack free gas tariff, a 100 % renewable energy contract, grey water systems which make use of rainwater and solar PV generating heat and hot water.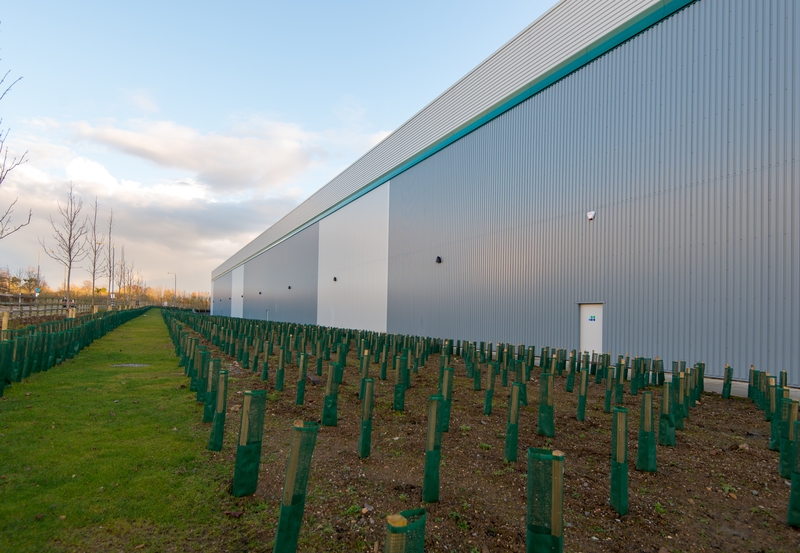 The next event in the calendar was the installation of two new automated packing machines from Neopost. These state of the art machines have eliminated the need for unnecessary void fill and bubble wrap by detecting the exact dimensions of the products and cutting the recyclable cardboard down to the perfect size. In doing so this has enabled the parcels to be 91% plastic free, reduced the need for 91 lorry loads per year and saved a whopping 5,600 trees.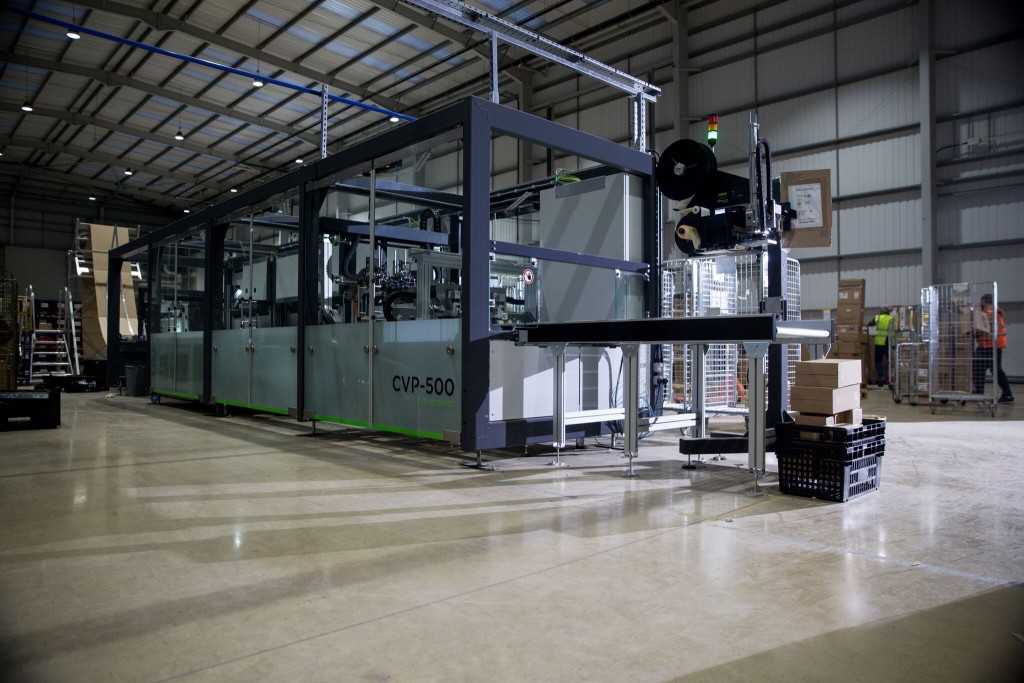 Jumping forward to 2019, we have now quadrupled our solar PV systems from 32kw to 127kw. But what does that mean? This will offset 62 tonnes of carbon annually, which is the equivalent of charging 8 million phones. Climate change happening and we are not taking it lying down, this is our way of helping to preserve the world for generations to come.