Weatherbeeta is one of the leading brands in the equestrian industry and has been developing high-performance turnout rugs, stable rugs, coolers and accessories for over 35 years. From the first rugs created, Weatherbeet's mission was to ensure protection and comfort to horses no matter what mother nature throws at them. Through years of experience and extensive research the ComFiTec rugs were made, but what is ComFiTec and what makes them stand out from the crowd?
ComFiTec is an outstanding range of rugs from Weatherbeeta designed to conquer the elements and ensure total protection. Made from technically advanced materials and offering remarkable features so you can be rest assured your horse has unbeatable protection and comfort no matter what.
So let's take a look at the collection…
The ComfiTec Classic,
This rug offers fantastic quality at an amazing price point. Made from a strong and durable 600 denier outer which is both waterproof and breathable and features a 210 denier Oxford polyester lining to prevent rubbing. With this rug, you will see the side gusset for freedom of movement, twin adjustable buckle front closure, cross surcingles and removable leg straps.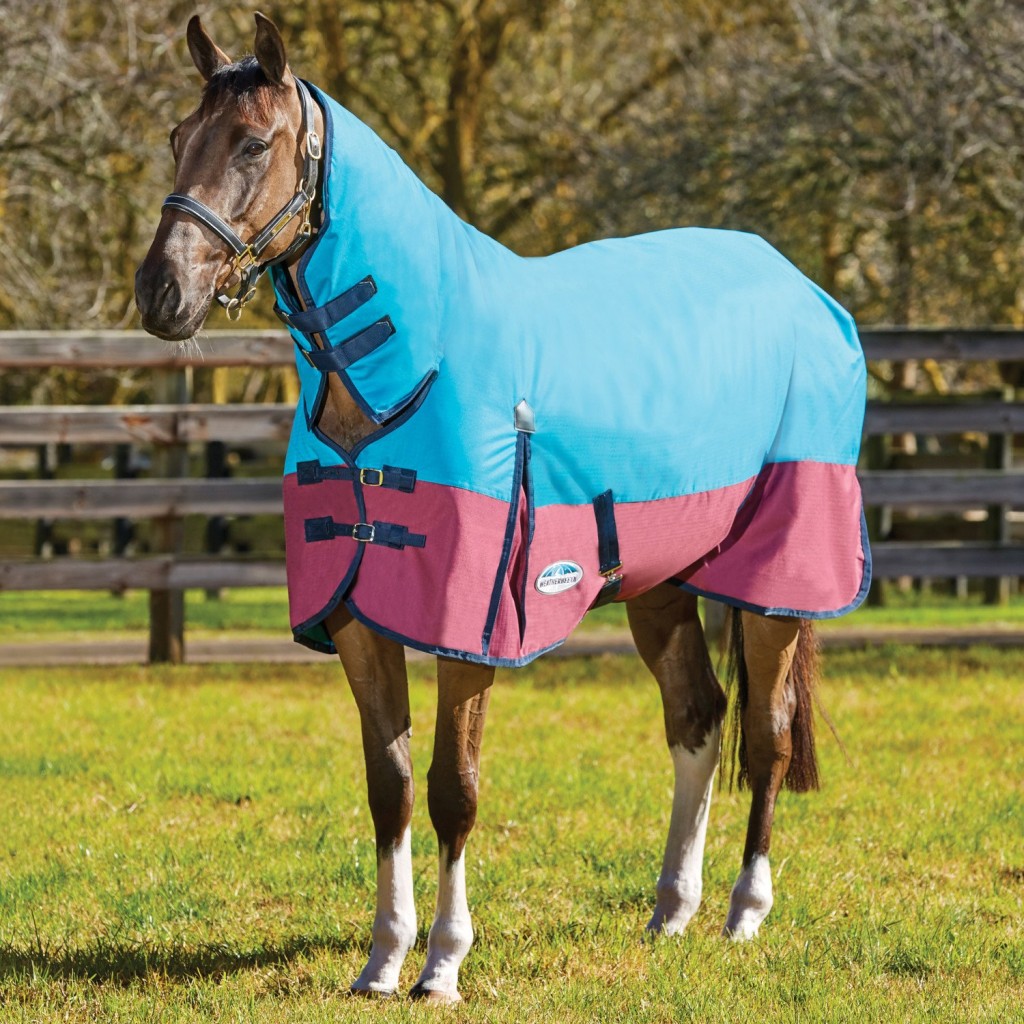 ComFiTec Premier,
The Weatherbeeta ComFitec Premier rug is designed for comfort and freedom of movement. Made from a super strong 1200 denier outer which is both waterproof, breathable and reflective. This rug is packed with features such as memory foam wither relief pad to prevent rubbing, a forward cut gusset to natural freedom of movement and a concealed Ezi-buckle closure for safety in the field. You can be rest assured the ComFitTec Premium will ensure maximum protection throughout the winter months.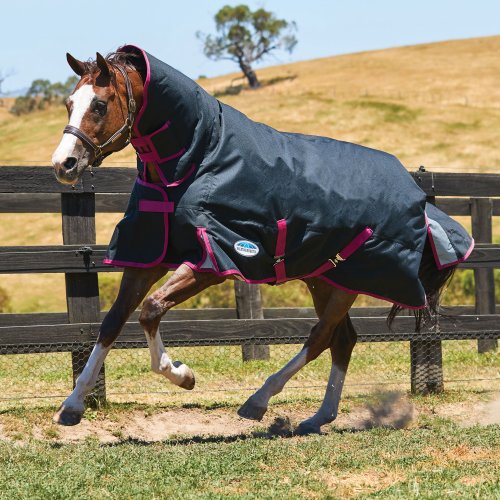 ComFiTec Ultra,
The Weatherbeeta ComFiTec Ultra Tough is a must have for those who have a rug wrecker. Made from an incredibly strong 1680 denier ballistic nylon outer which is Teflon coated, waterproof and breathable. As well as being super durable this rug has some unbeatable features, including a cozi guard for the protection of the chest, side gussets for freedom of movement, whither relief pad to prevent rubbing and quick clip front closure for ease. We defy any rug wrecker to get through this one!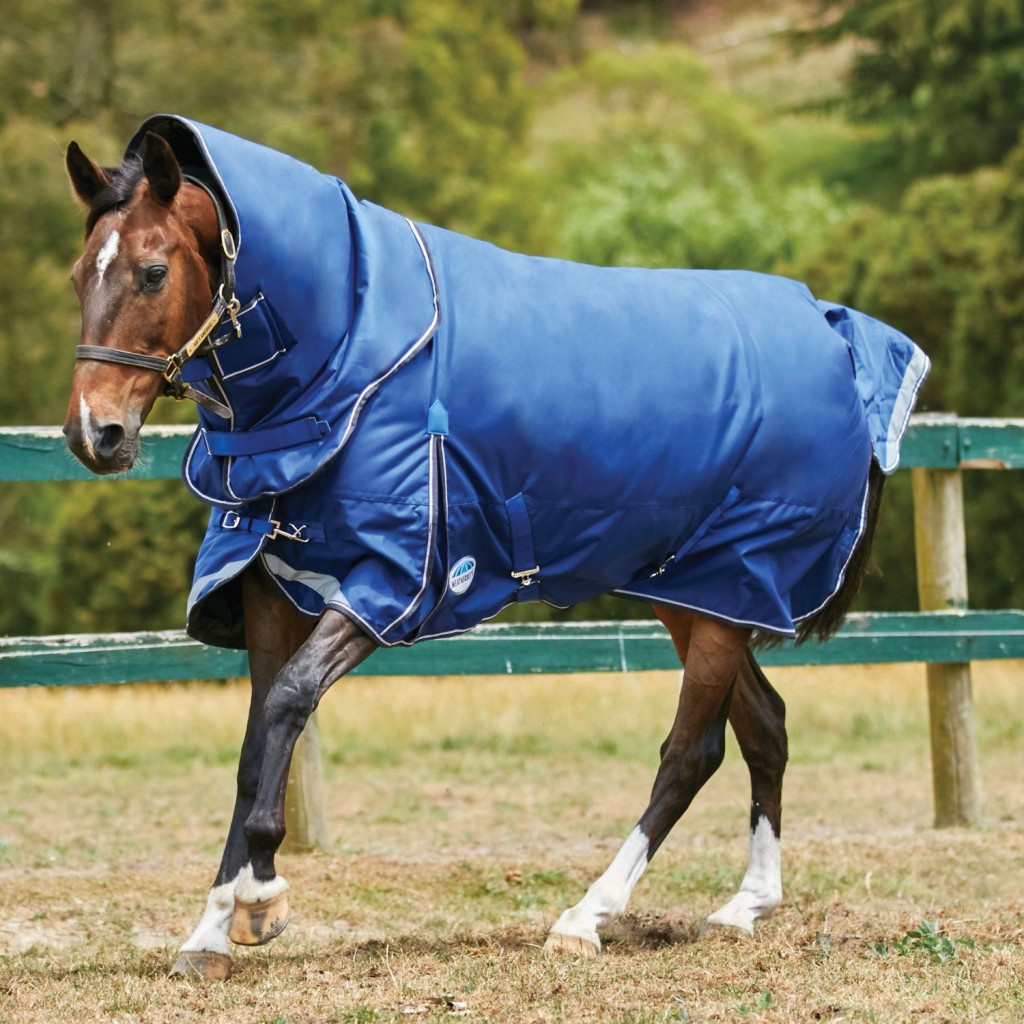 The Weatherbeeta range doesn't end there, with so many rugs to choose from you are sure to find the perfect rug for your horse. View the full range here.