As a horse owner rug shopping can be quite overwhelming when you've got hundreds of styles and brands to choose from, not to mention choosing the weight that's right for your horse. We all know that one person who has rugs coming out of their ears – stable rugs, turnout rugs, fly rugs, ride on fly rugs, coolers, fleeces, all in different weights… You name it, they've got it. And of course, the more rugs, the bigger the bill from the rug washers at the end of each season.
Weatherbeeta have eliminated the need for multiple turnout rugs as they introduce their ComfiTec Premier Trio Range. What a game changer. The main concept of these rugs is a waterproof outer with removable liners to take you from one season to the next without the need to purchase multiple turnout rugs.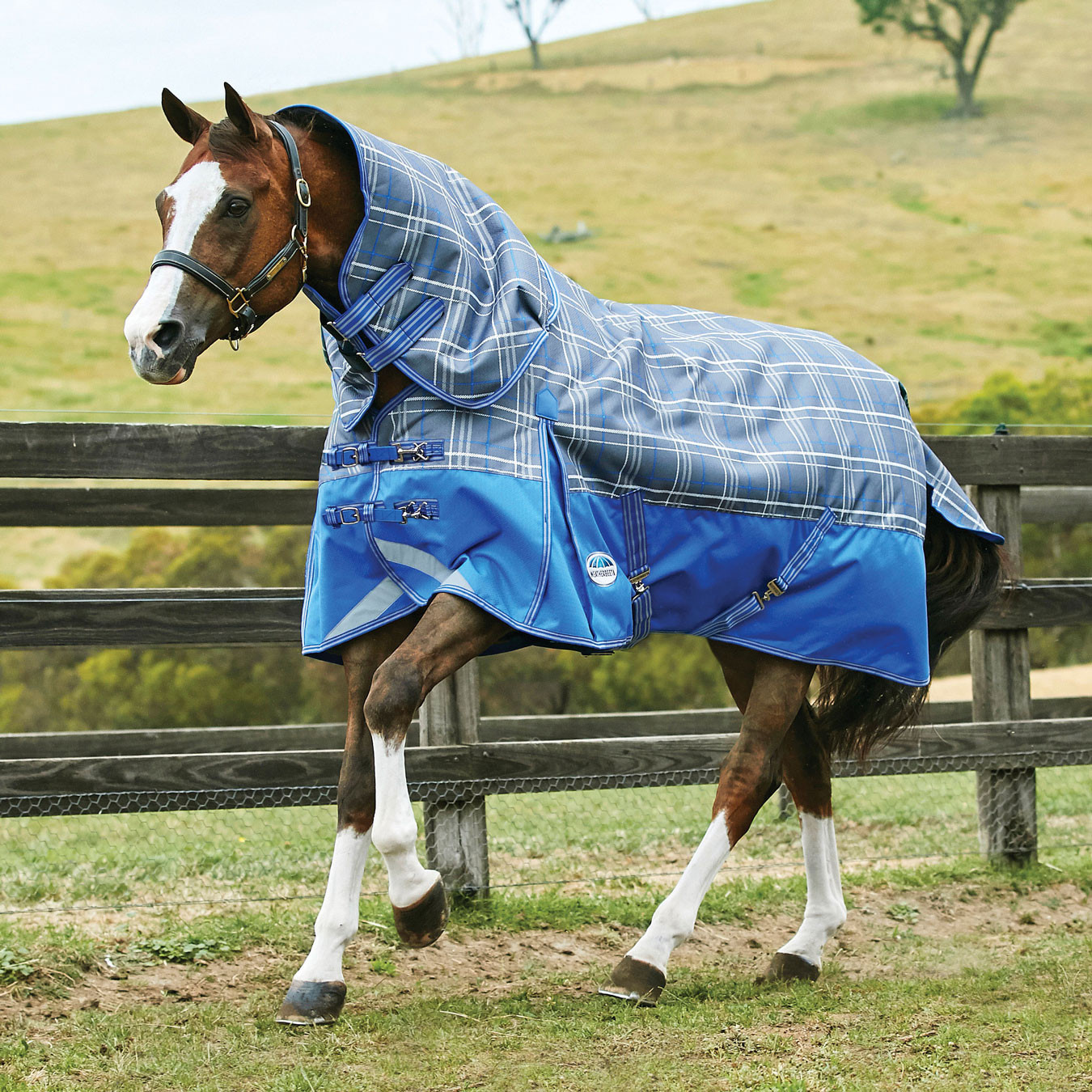 The Weatherbeeta ComFiTec Premier Trio Turnout Rug is a versatile option with endless features to offer. Made from a durable 1200 denier outer which is both waterproof and breathable and lined with a 210 denier lining to ensure comfort and protection. Designed with your horses comfort in mind this rug features shoulder gussets for natural freedom of movement, memory foam wither pad to prevent rubbing and reflective strips, prefect for the dark nights.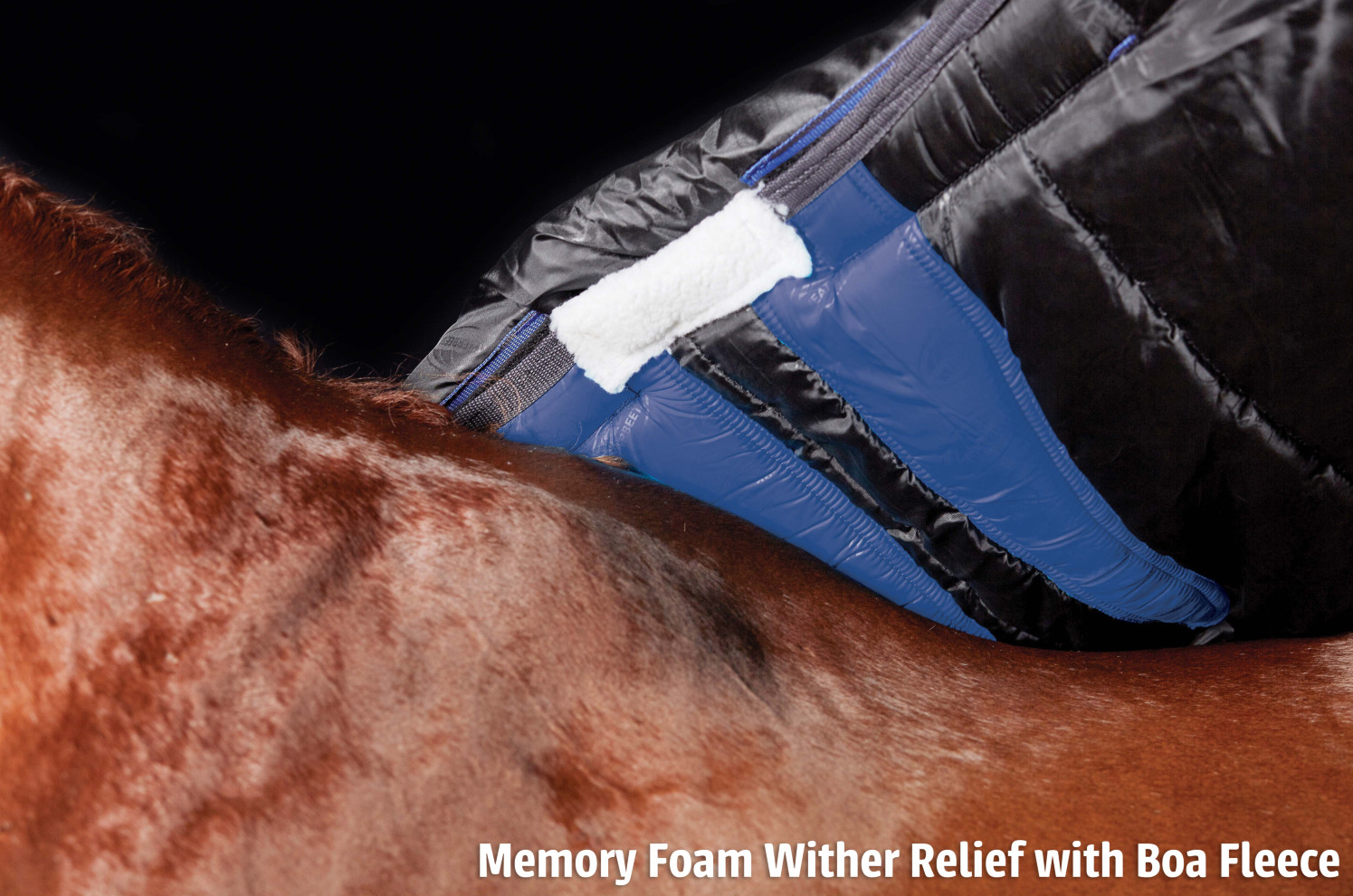 The features don't end there, the fastenings have been designed to ensure the perfect all round fit with twin cross surcingles, elasticated leg straps and adjustable chest fastenings for ease. This rug is one for all the seasons, boasting a 100g outer, removable 200g polypill liner and a detachable neck. This high performance, long lasting rug offers comfort and protection when your horse needs it the most.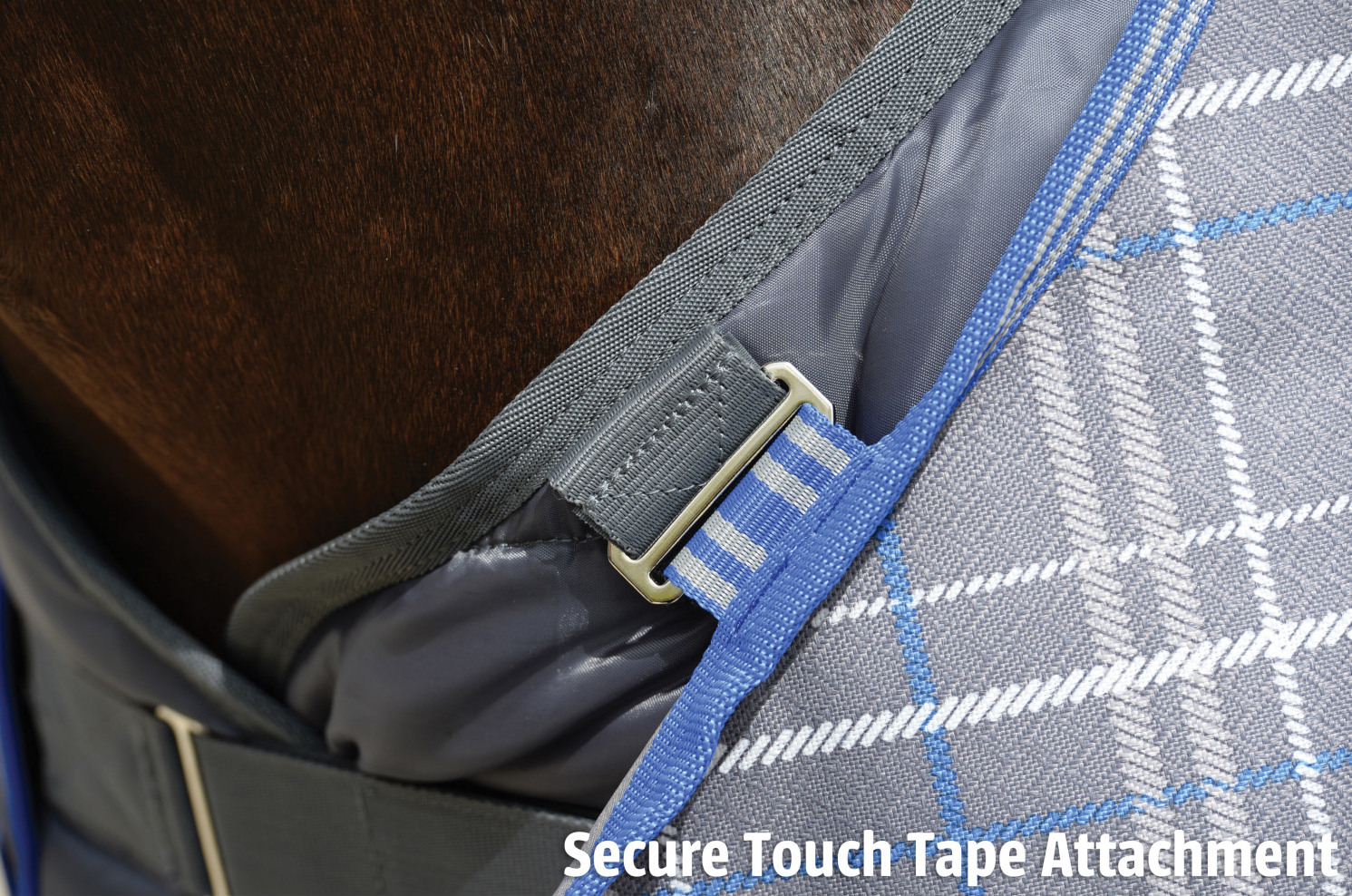 You can also pick up the removable liners in 300g and 100g for the ultimate versatility. If you've used this rug before we'd love to know what you think in the comments. In the meantime you can check out the entire new Comfitec rug collection here.