The best known native horse breeds in the UK
Here in the UK we are incredibly lucky to have such a huge variety of native breeds, from the Shetland to the Shire and everything in between. We've put together a handful of some of our best know breeds.
The Shetland Pony…
The little horse with a large personality! These pint sizes ponies are best known for their short stature and are considered to be quite intelligent which is easy to believe if you have ever tried to keep one from escaping. Originating in the Shetland Isles in the north of Scotland, these hardy little ponies are strong with heavy coats to keep them protected from harsh conditions. Relatively cheap to keep, these ponies, like a lot of our native breeds, can be prone to laminitis.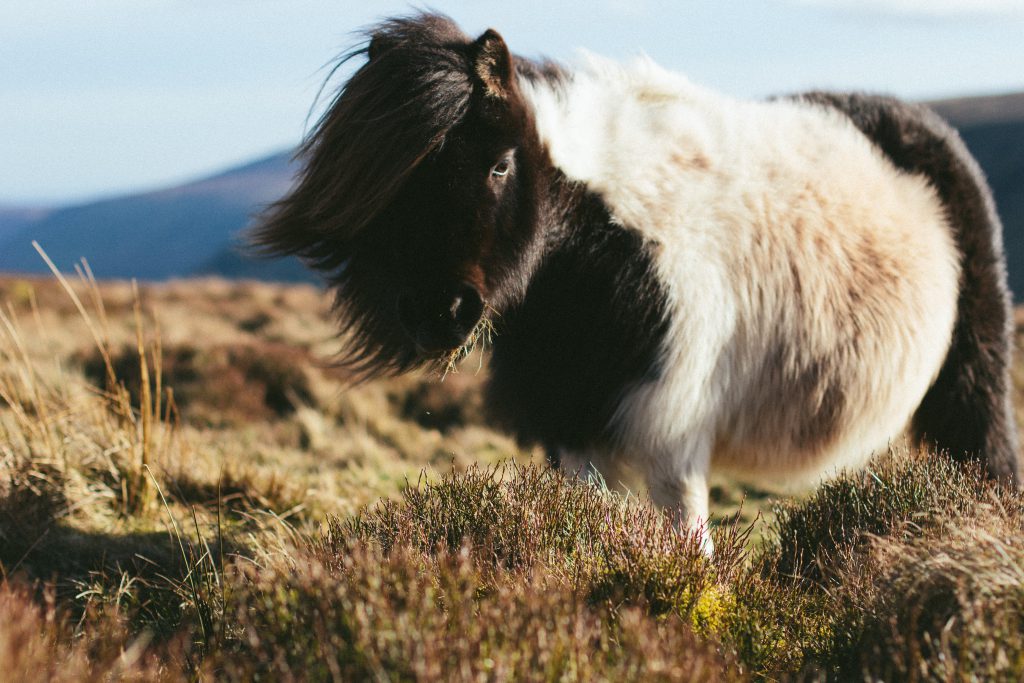 The Welsh Pony…
The wonderful Welsh. A firm favourite amongst many, known for their strength, beauty, movement and natural ability to jump which makes them perfect for a variety of activities including hunting, jumping, trekking, driving and showing. The breed is split into four sections: Section A Welsh mountain pony – under 12hh, Section B Welsh mountain pony – under 13.2hh, Section C Welsh pony of cob type – under 13.2hh and Section D Welsh cob exceeding 13.2hh.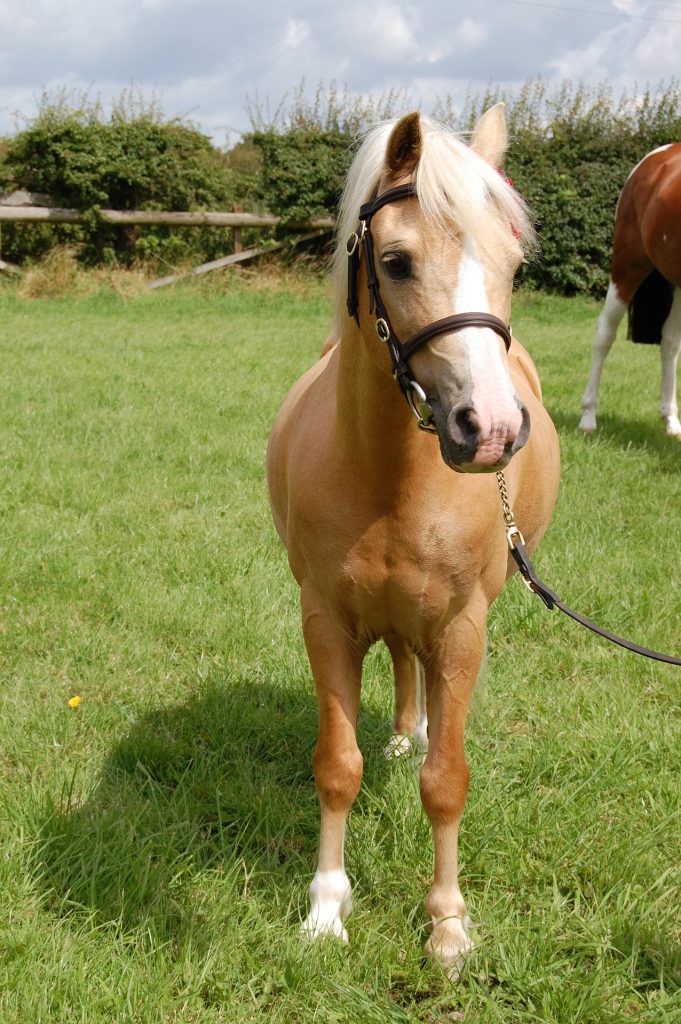 The Clydesdale…
One of the largest of the horse breeds, these powerful horses were traditionally used in agriculture and hauling but can now be spotted in processions such as the household cavalry and in the showing ring. Like other draught breeds, these gentle giants are dwindling in number with the increased use of mechanical power, but they do however make exceptional horses to own.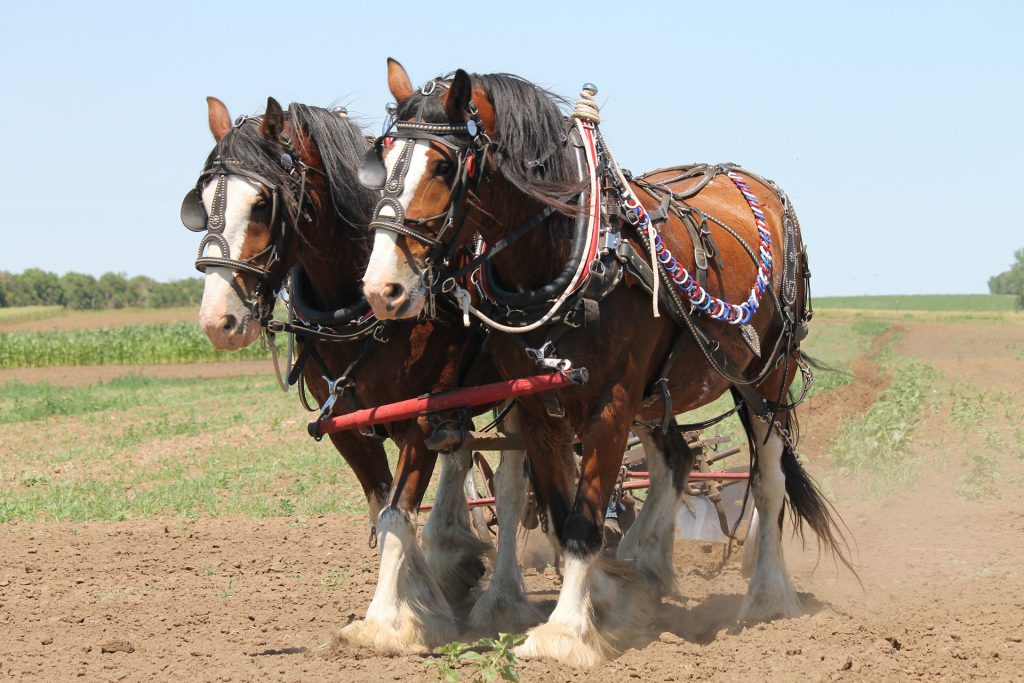 Dales and Fell…
Both part of the mountain and moorland breeds, the Dales pony is the larger of the breeds and was primarily used in the mining industry. The Fell is slightly smaller and more pony like and the breed is a firm favourite with her Majesty the Queen who can often be spotted out on her beloved fell ponies. Both breeds are strong, hardy ponies and can still be found roaming on either side of the Pennines.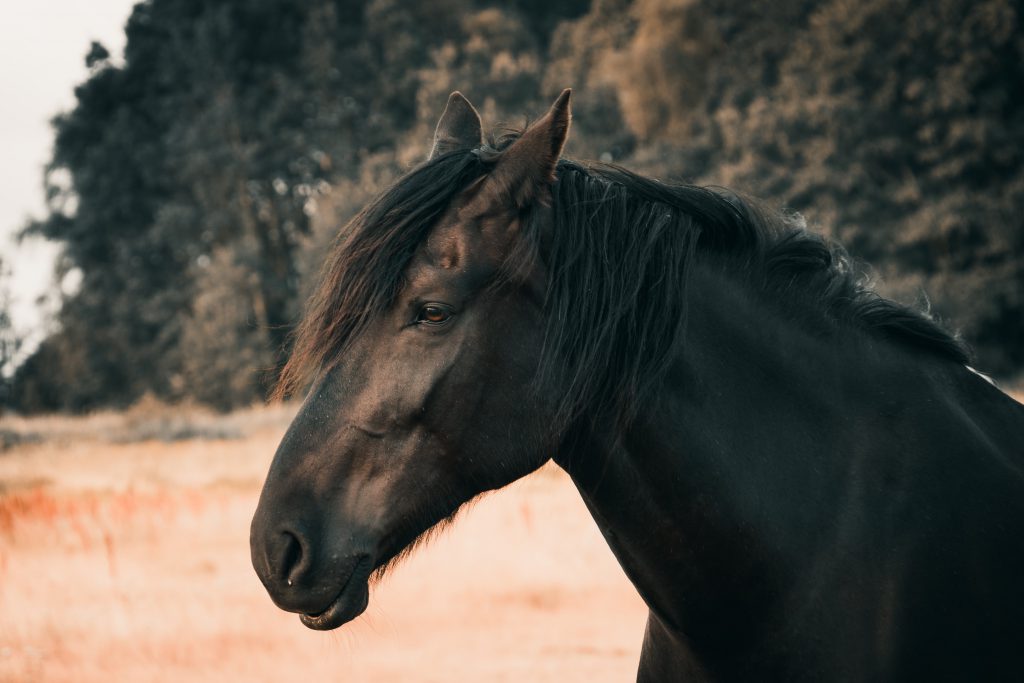 The Connemara…
The Connemara or 'Connie' originated from Ireland. These stunning ponies are prized for their athleticism, good disposition and versatility and are renowned for their jumping ability. The slightly larger of the pony breeds, the Connie makes a perfect allrounder for older children and small adults.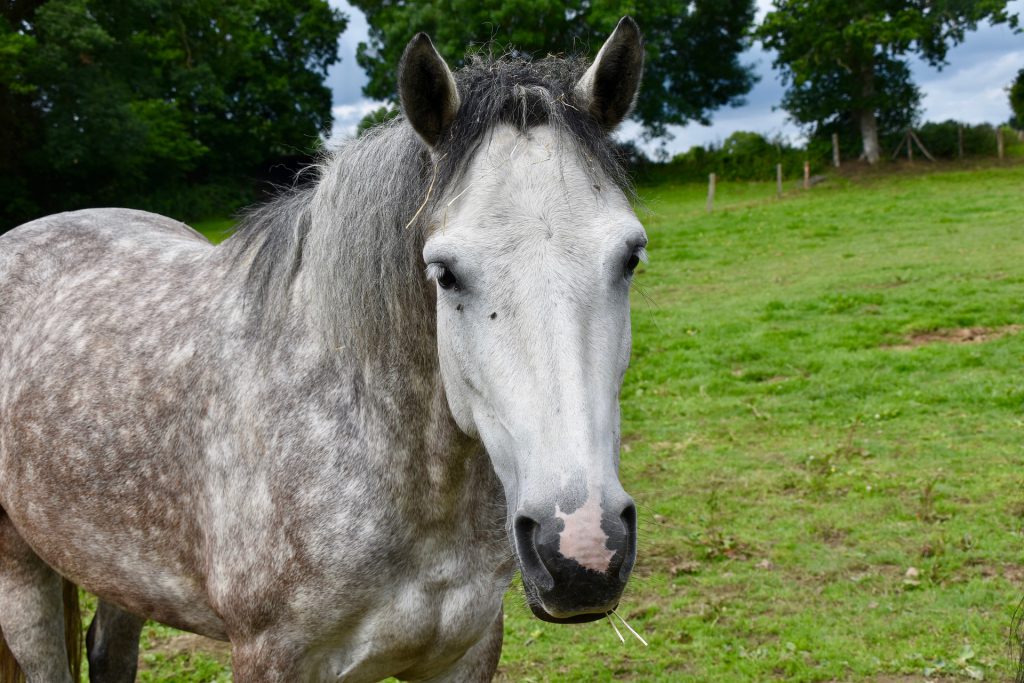 What is your favourite native breed?
If you enjoyed reading this, you may also enjoy 15 Top Tips for Cleaning Your Horse's Tackhttp://15 Top Tips for Cleaning Your Horse's Tack