While many of us welcome Summer with open arms, there's always the chore of contending with those pesky flies. There's plenty of nifty fly rugs on the market for you to choose from, we're seeing more and more technologies coming out to make your life easier in fly season, from Vamoose treated material, self repairing fabric and waterproof panelling. Fly repellents give you an alternative to dressing your horse in fly rugs and masks all season, or as an extra level of protection on top. There's a few things to consider when choosing a fly repellent, maybe your horse is nervous around spray bottles or you're looking to treat a sensitive area? It very much feels like what might work for one horse might not work for another, but we thought that telling you about our top selling fly repellents will point you in the right direction when choosing which one for your horse. So here we go, our top selling five fly products…
Leovet Power Phaser Fly Spray – RRP £16.79 – We've found this to be our top selling fly repellent by far year after year. Customers tend to try it, love it, and buy it time after time! It's known to last for up to 7 hours against all flies and insects, even when the horse sweats (which can usually make fly sprays loose their effectiveness).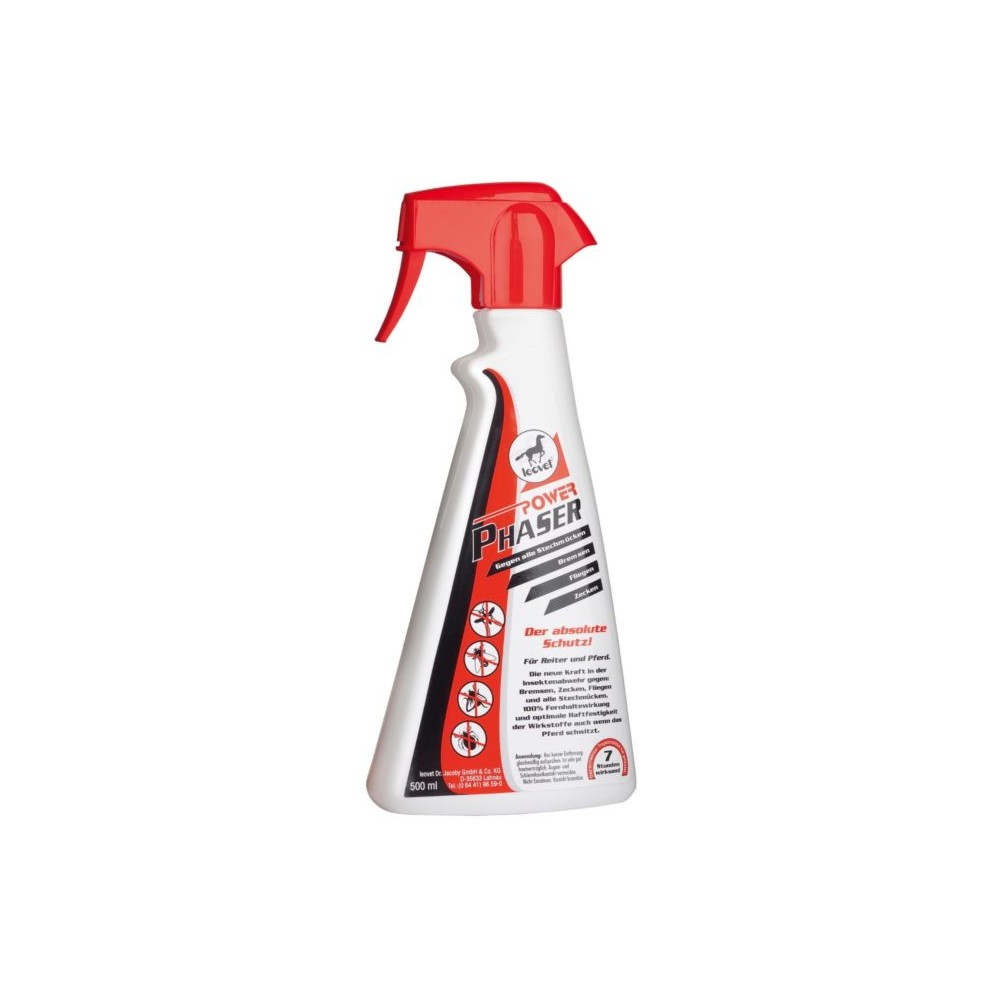 2. NAF Off Citronella Spray – RRP £11.79 – A natural alternative that does wonders for a Summer coat. Made from Citronella which is a natural oil that acts as an inspect repellant, making it non-toxic to humans and animals; there's no nasty chemicals in this spray.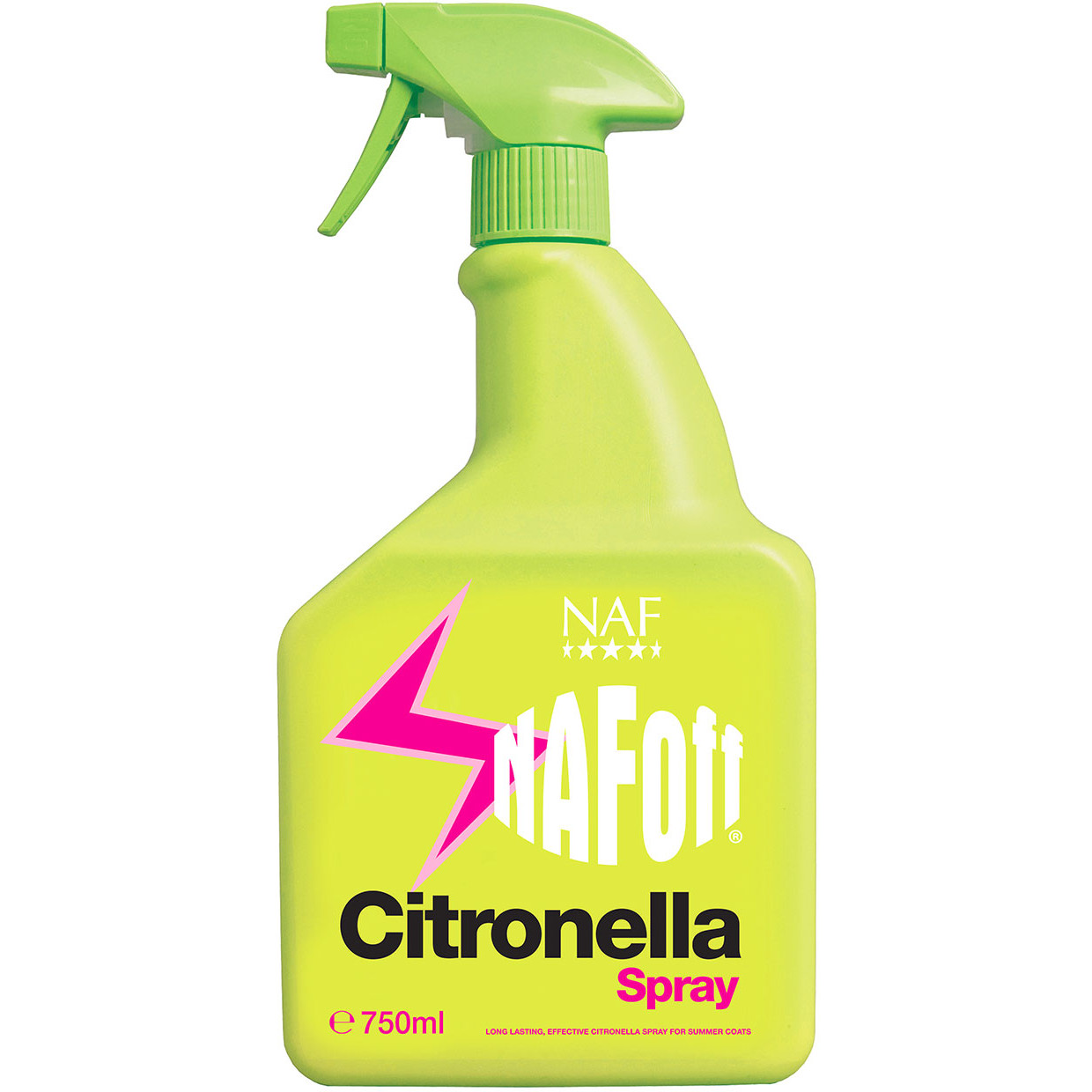 3. Carr Day & Martin Equimist Extra Strength Fly Repellant Spray – RRP £16.79  – Exactly what it says on the tin, extra strength. This powerful spray protects against midges and biting insects with its DEET containing formula. DEET is a popular fly repelling oil and this spray contains an optimum level of 20% of the active ingredient. The mist spray makes this perfect for horses that are nervous around harsh spray bottles.

4. Leovet Be Gone Fly Spray – RRP £17.79 – Another all natural alternative, this spray contains no alcohol or preservatives. This formula is made using homogenisation, which basically means that all of the ingredients are really well mixed together  with no seperation. That means a more effective spray that lasts up to 4 times as long.
5. Carr Day & Martin Inspect Repellent Gel – RRP £8.79 – The perfect alternative to spray for horses who spook easily. This natural gel can be applied with minimum fuss with a sponge or a cloth. It's formula has anti fungal, anti bacterial properties that'll give long lasting protection against midges and all flying insects.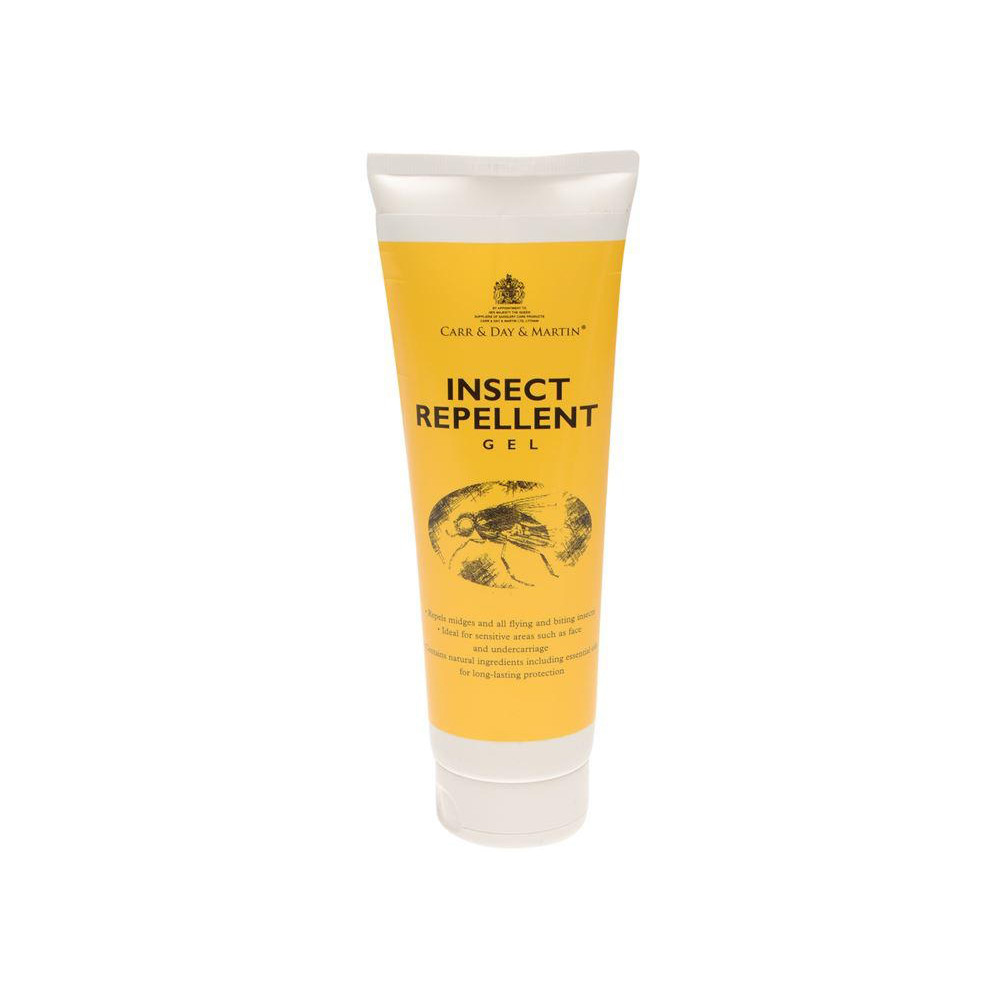 We hope we've made things a little easier for you choosing your go-to fly repellent this season. We'd love to hear about you favourite product in the comments. You can shop our full range of fly repellents for horses here.