Finally spring has sprung, and we can start to enjoy some quality time with our horses, without the worry of boggy fields, icy water buckets and dark nights. But spring brings its very own challenges, we've picked out 5 essentials that we think every equestrian needs at this time of year…
Coat Shedder – How can one horse be so hairy?! When your horse is getting ready for their summer coat, you'll know about it, because their hair will be everywhere! (Including in your mouth). A coat shedder is a must have to help to get rid of any dead coat. But be warned, you may look like a yeti by the time you're done.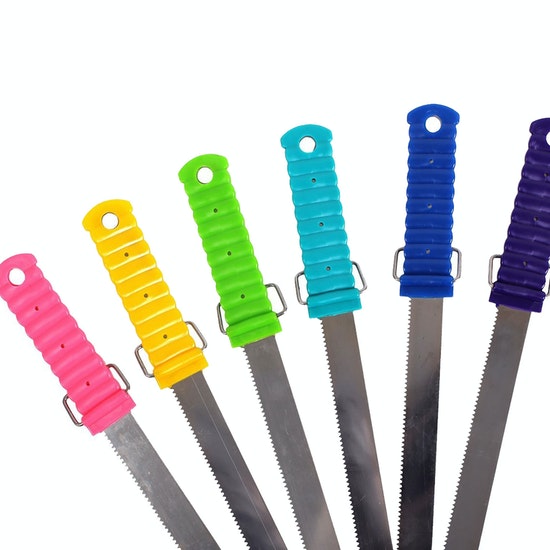 2. Electric Fencing – Finally, the time where horses can spend more time turned out is upon us! Better check your electric fencing is up to scratch and replace any broken posts. Now is a great time to give your horse's paddock some attention.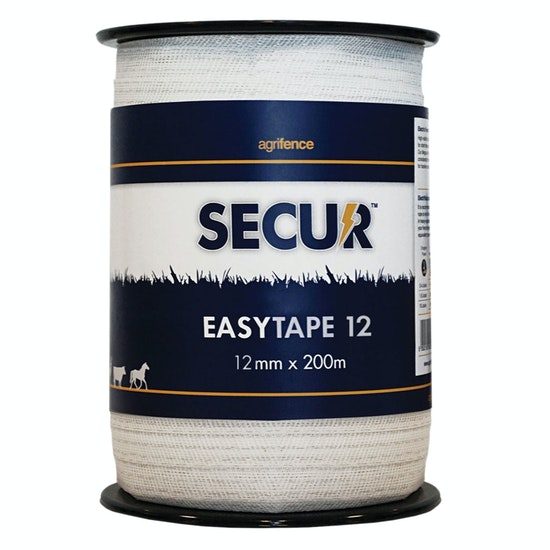 3. Manure Scoops – More time in the paddock means one thing… more poop in the paddock. Don't break your back when you're poo picking, a good quality manure scoop will make light work of it! Well, ish…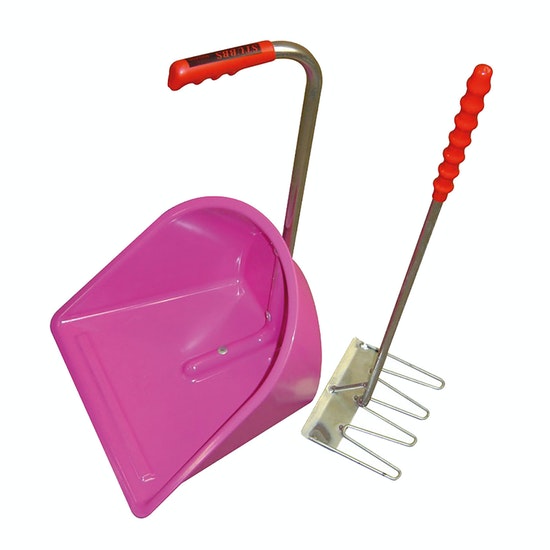 4. Anti Laminitis Supplements – More access to rich spring grass can increase the risk of horses developing laminitis, why not try some of the feed supplements on the market which help to prevent it?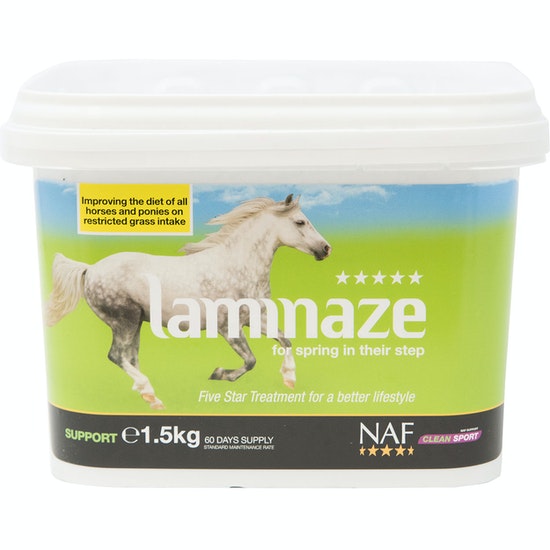 5. Fly Repellent – The midges are already starting to come out, be ready for them, as well as any other flies and biting insects with a long lasting fly repellent. Use a spray for quick application and a gel or wipe for the face (also handy if your horse isn't keen on a spray). Keeping a skin soother in your tack room is also wise if your horse suffers from sweet itch.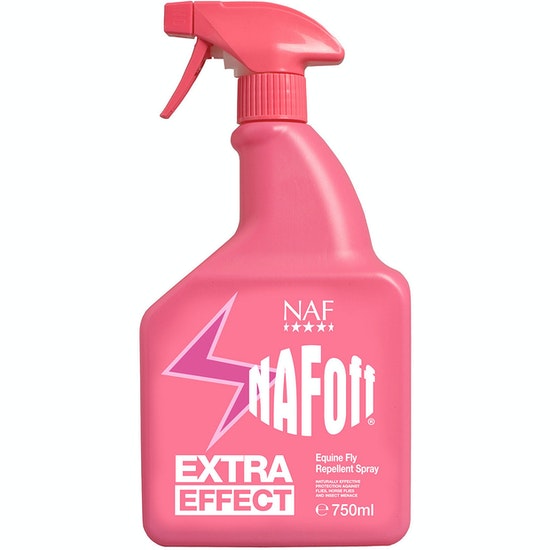 What's your most trusted item to get you though spring? Let us know in the comments below.