The Shires Autumn/ Winter collection has arrived into stock and this range won't disappoint! Like all Shires products, these rugs have all been carefully designed with your horse's comfort in mind and are packed with added features to ensure your horse is protected, comfortable and cosy this season. So let's take a closer look into the range to find the perfect rug for your horse.
The Shires Tempest range are a must have those with a modest budget but still wanting reliable quality to see them through the winter months. In this seasons range the tempest has a choice of 200g and 300g weights in the Turnout Rugs, Stable Rugs and even Foal Rug too. Designed to keep your horse, pony or foal comfortable and protected from the elements and available in some real eye catching colours the hardest part is deciding which colour to go for.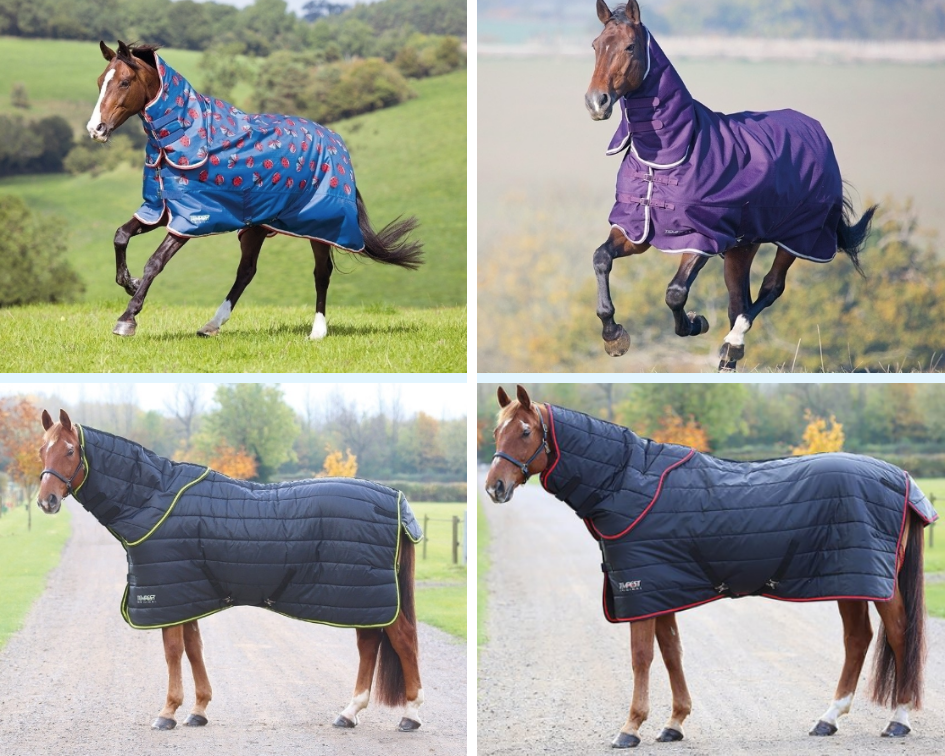 If you've not had a Shires Highlander before, you must try one. The Highlander rugs have been created for performance, and comfort and will keep your horse cosy no matter what the weather. Featuring a deep shoulder making these perfect for chunky horse's with a big chest and the adjustable buckle chest straps are designed for ease, perfect for freezing fingers on a winter's morning.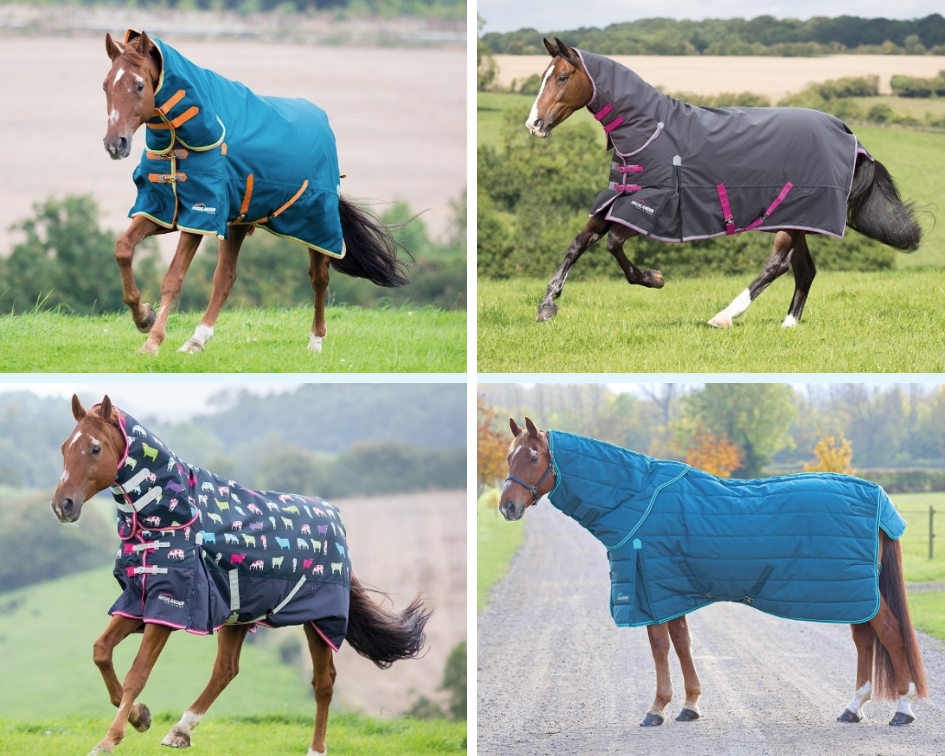 This Shires Stormcheeta offers the ultimate protection. Made from a super strong 1680 ballistic waterproof and breathable outer making this a must have for rug wreckers. With a choice of a 300g or 200g weights, these rugs will keep your horse toasty even in the harshest of weathers. The large shoulder gussets ensure freedom of movement and the subtle reflective strips will help you find your horse or pony on the dreary dark nights.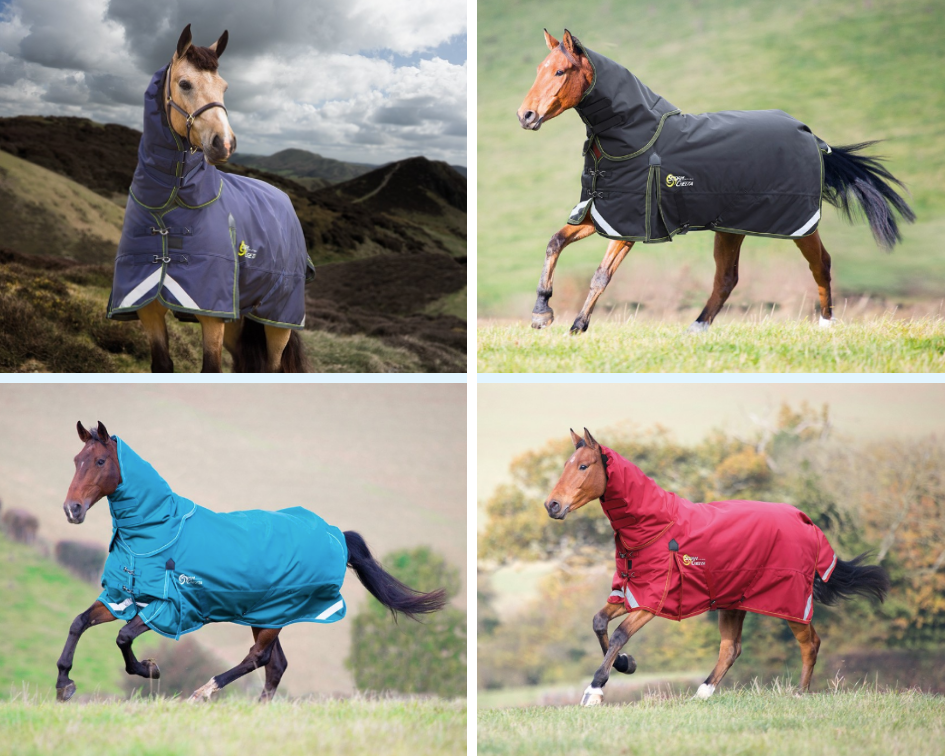 All the Shires Turnout Rugs mentioned are compatible with the Shires Warma Rug Liner which is available in a 100g or 200g option. The liner system is a simple way of upgrading the weight of an existing rug, these are great to have in the tack room in case of an unexpected cold snap.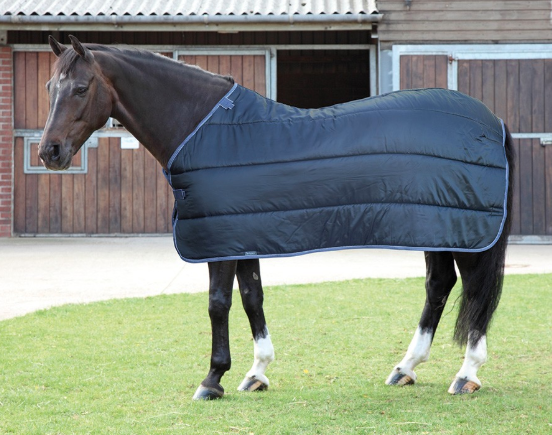 You can view the full Shires collection here to find the perfect rug for your horse with coming season.