While we're seeing some equestrian disciplines being modernised, dressage still remains one of the most traditional. Wearing a tail coat and top hat may seem out of reach for some, but we think it's definitely something to aspire to. Tail coats have been worn by royalty for formal occasions and horse riding since becoming popularised in the 1860's, and today we see advanced dressage riders proudly wearing theirs during tests. But what does a top level dressage rider expect from their tail coat? Well, first impressions count, the coat needs to look stunning as well as emphasise and flatter their posture as they ride without impeding on their freedom of movement. While dressage tails are still pretty traditional as far as competition wear goes, Tredstep have introduced their iconic Solo coat, with what we think is just the right amount of modernisation and detailing to turn heads.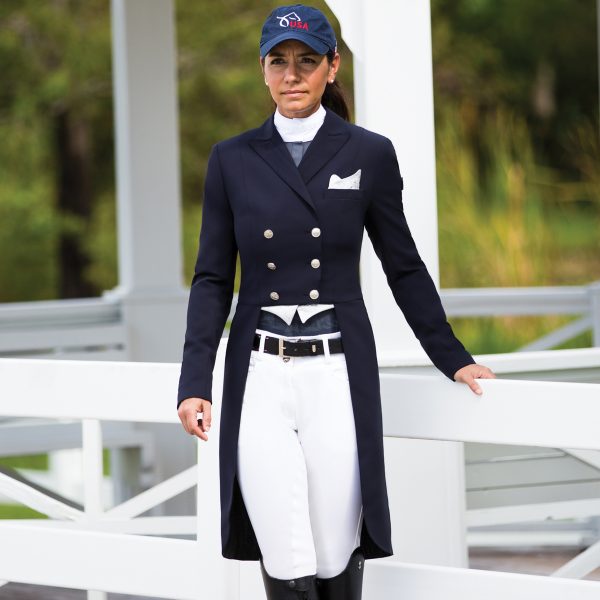 We think the attention to detail on the Solo Dressage Tail Coat is something special, let's see what you think. The traditional double breasted design is re-vamped with luxurious branded embellished buttons. The Solo Dressage Tail also gives you the gift of choice with reversible vest points, one in an eye-catching steel blue, and the other silver crystal encrusted with feminine star studs for a touch of glamour.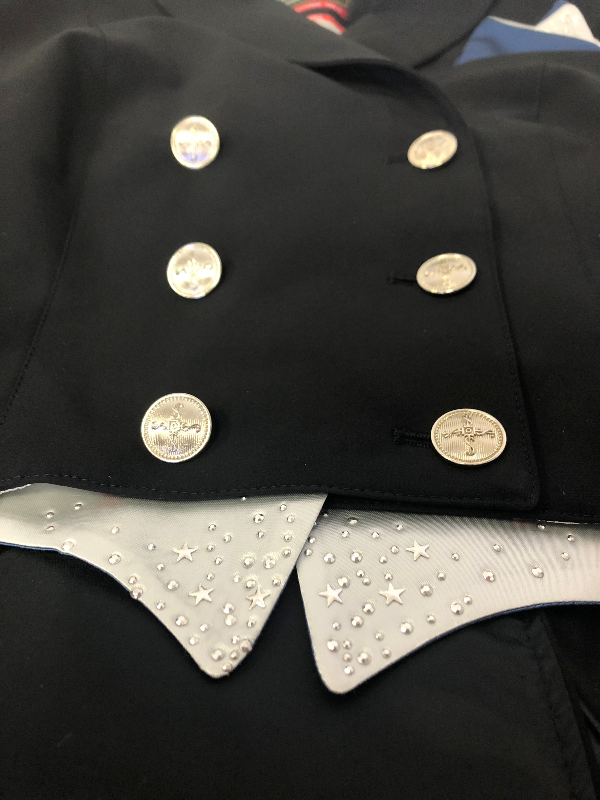 Only the highest quality technical Cool Touch Stretch Fabric has been used to ensure silent and unrestricted movement for the rider. It also comes with kerchief accessories to match the reversible vest points, meaning you can switch it up from competition to competition.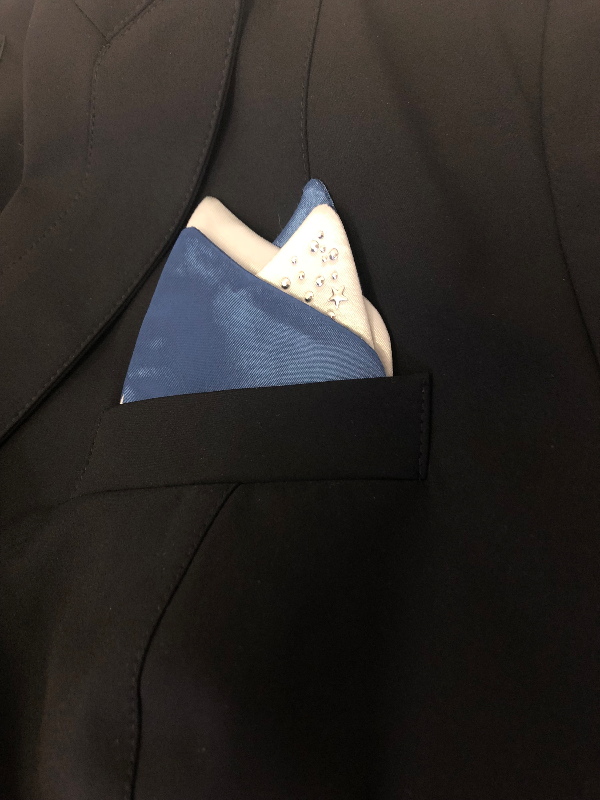 The same beautiful embellished buttons also feature on the sleeve and to the rear of the coat for refined elegance.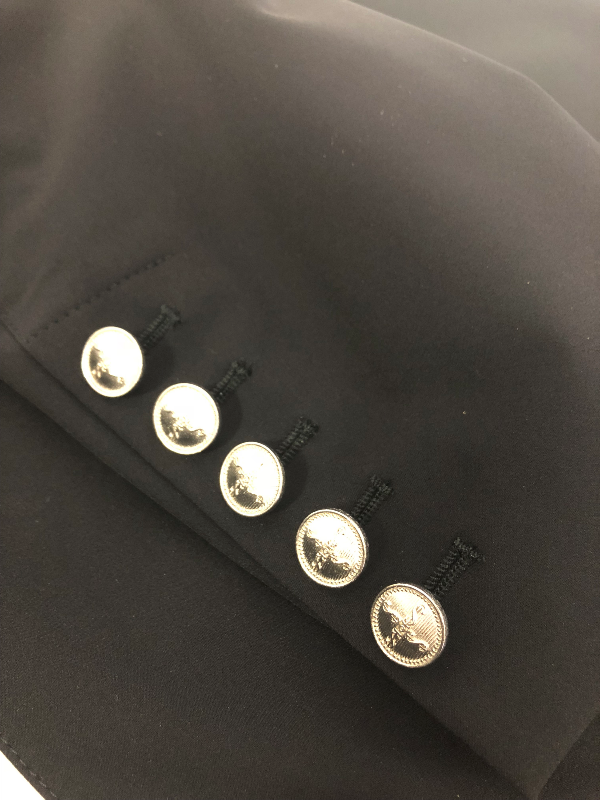 The Solo coat is also weighted in the tails to ensure the lightweight performance fabric emphasises the riders posture and elegance.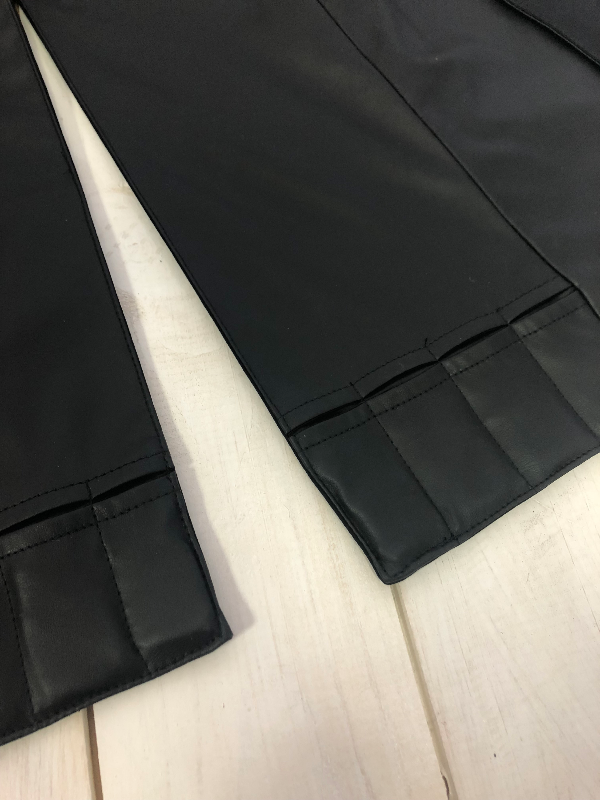 Tredstep also offer a full range of riding clothing to cater for all disciplines at all levels. If you're looking for a show jacket that'll turn heads at the show jumping, you'll find fashion forward colour palettes as well as contrasting collars and lapels that are sure to make you stand out from the crowd on competition day. Complete the look with their collection of competition shirts and breeches that incorporate the most innovative performance fabrics and design features to ensure you ride your best on show day.  You'll also find Tredstep's collection of renowned long riding boots with the same high level of quality materials and innovation. Choose Tredstep for competition clothing to be the best that you can be.
You can shop the full collection here.