Faster, smarter & cleaner. Ride-away installs the first two automated packing machines in the UK…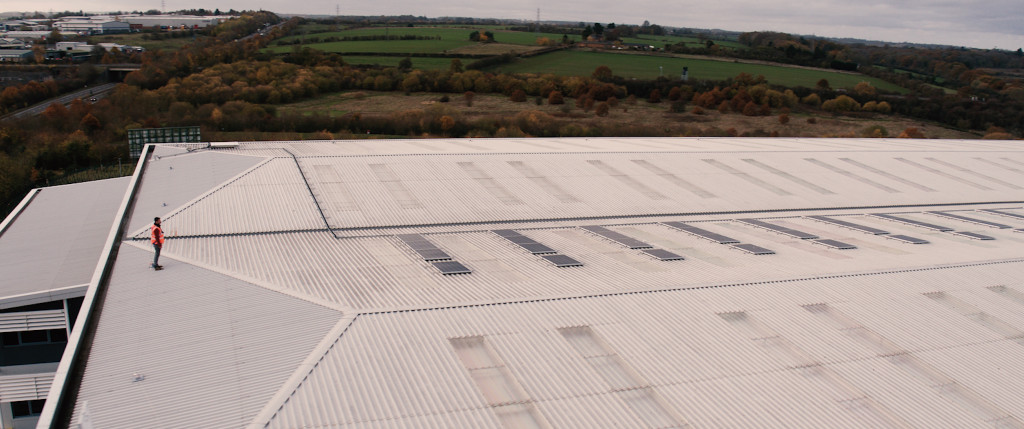 Reducing our carbon footprint and plastic usage is a very important part of how we do things here at Rideaway. Just like you, we're lovers of the outdoors and wish to preserve the land that our horses graze on! As a business, we believe that we should take responsibility for our impacts on the environment, and do all that we can to reduce it. Last year we embarked our new warehouse, rated A in its energy performance, there are few buildings in the UK that are as eco friendly as ours. Complete with a 100% bio and frack free gas tariff, a 100% renewable energy contract, grey water systems making use of the rainwater, solar PV generating heat and hot water and working towards a 'zero to landfill' goal with high recycling rates.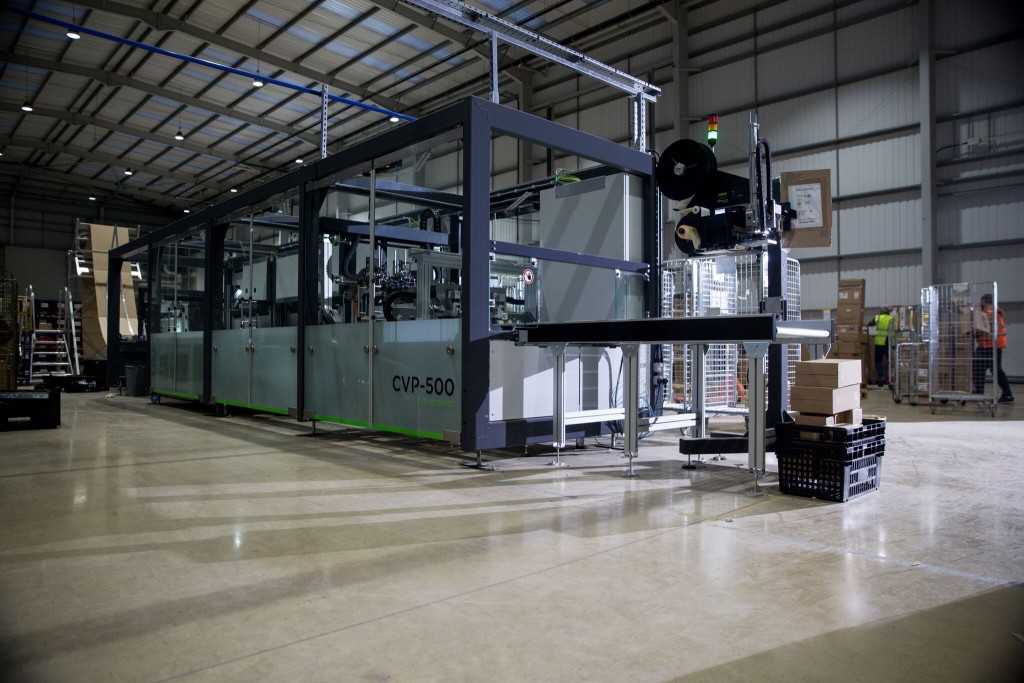 In the summer of 2018 we adopted two Neopost CVP-500 automated packing machines to further contribute to our sustainability efforts. We've all received parcels that come in a box that's far too big, and stuffed with an unnecessary amount of  paper or bubble wrap… The CVP-500 conquers this problem by detecting the size of your parcel and cutting recycled cardboard to its exact size, eliminating excess packaging and the need for wasteful void fill. Not only has this enabled our packaging to be 95% plastic free as well as reducing the need for 90 lorry loads per year to deliver our parcels, but it's also saved 5,600 trees. The CVP-500 is 15 times faster than normal packing, meaning we can get your parcel to you faster, smarter & cleaner.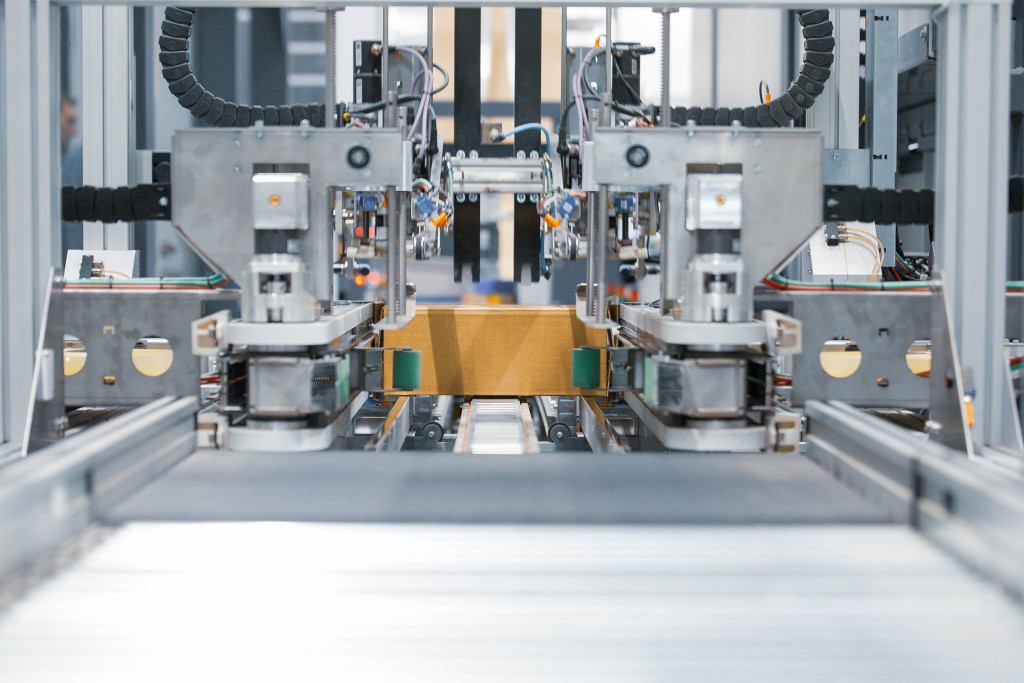 As a company we're also working with the many brands that supply us to help them to reduce their own plastic usage in their products, hoping to inspire others to take a stand against global warming. You can check out the CVP-500 in action below: