There's so much choice when it comes to long boots, whether it's for competing, hacking or walking the dogs. With so much choice, we thought we'd give you a step in the right direction by telling you all about our 5 best-selling tall boots…
These are by far our most popular boot, all year round! The great thing about these boots is their waterproof and breathable membrane which keeps your feet cool and dry even through the wettest of conditions. But it's not all about the practicalities, the country look of this boot means it's a hit both at the yard, walking the dogs or spectating at a show.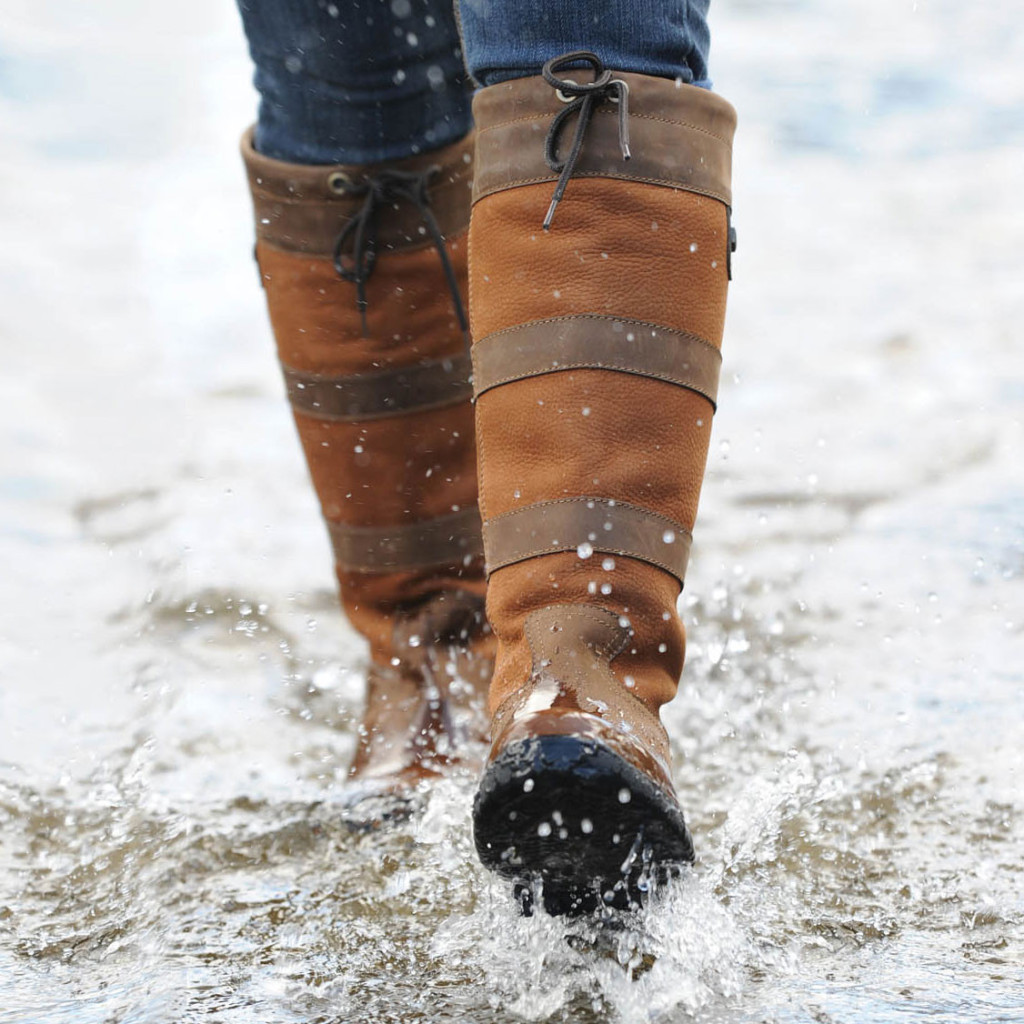 2. Tredstep Donatello SQ Field Boots
What a boot! Crafted from the finest leathers these long boots are a work of art. Plenty of attention to detail has gone into these boots with their elegant rolled toe and elastic laces and classic European top line. Not only do these boots look stunning, but careful design feature ensures absolute comfort in the saddle too. Innovative 'Increased Flexion' allows for ample movement in the ankle as well as a suspended comfort tongue and sweat absorbing insole.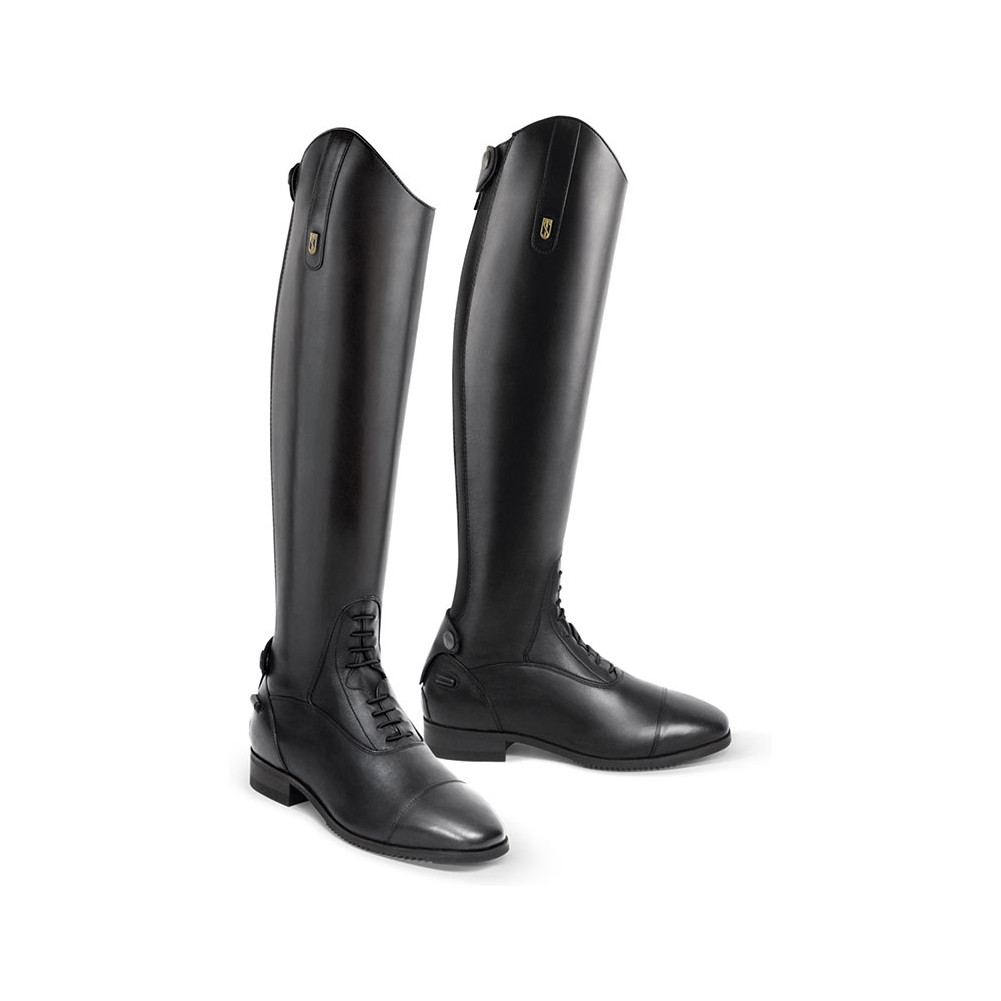 3.Mark Todd Leather Long Boots
And for in the saddle? These Mark Todd Leather Long Boots are a step in the right direction when it comes to a competition boot. They're made from a super supple Italian leather which might be difficult to believe seeing as the price is just £149.79. The full length zip and double spur rests give these boots an ultra classic look that's perfect for the arena. These are available in standard and wide calf fittings to ensure the perfect fit.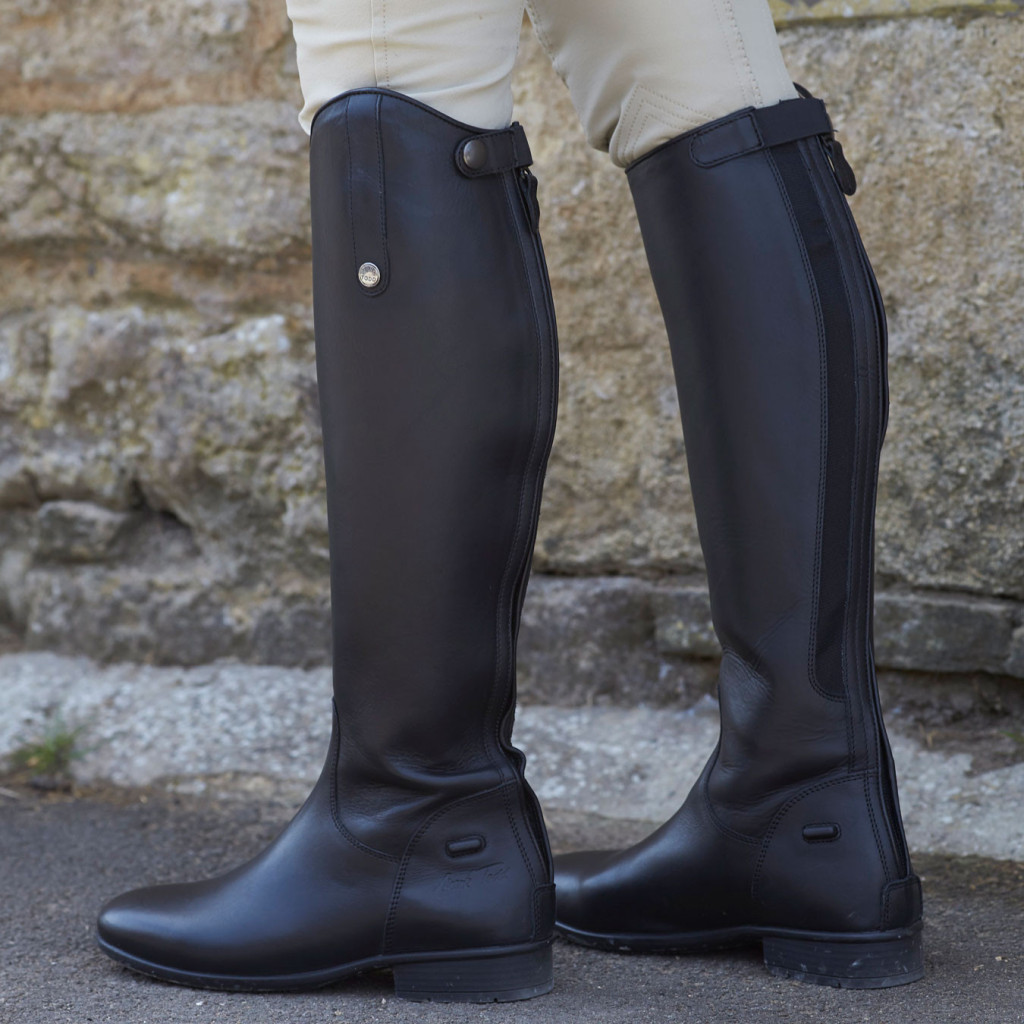 4. Mountain Horse Richmond High Riders
For those of you that have a little more to spend competing, you might be willing to invest some more cash in a pair of riding boots. These Mountain horse laced tall boots are a beautifully crafted pair that'll deliver comfort and performance time after time. Packed with technology like a Aergonze shock absorbing sole and steel shank which provides stability and comfort in and out of the saddle. These boots also feature Mountain Horse's clever SCS3 sole which allows you to ride with your foot in the optimum position when used with their SCS3 stirrups.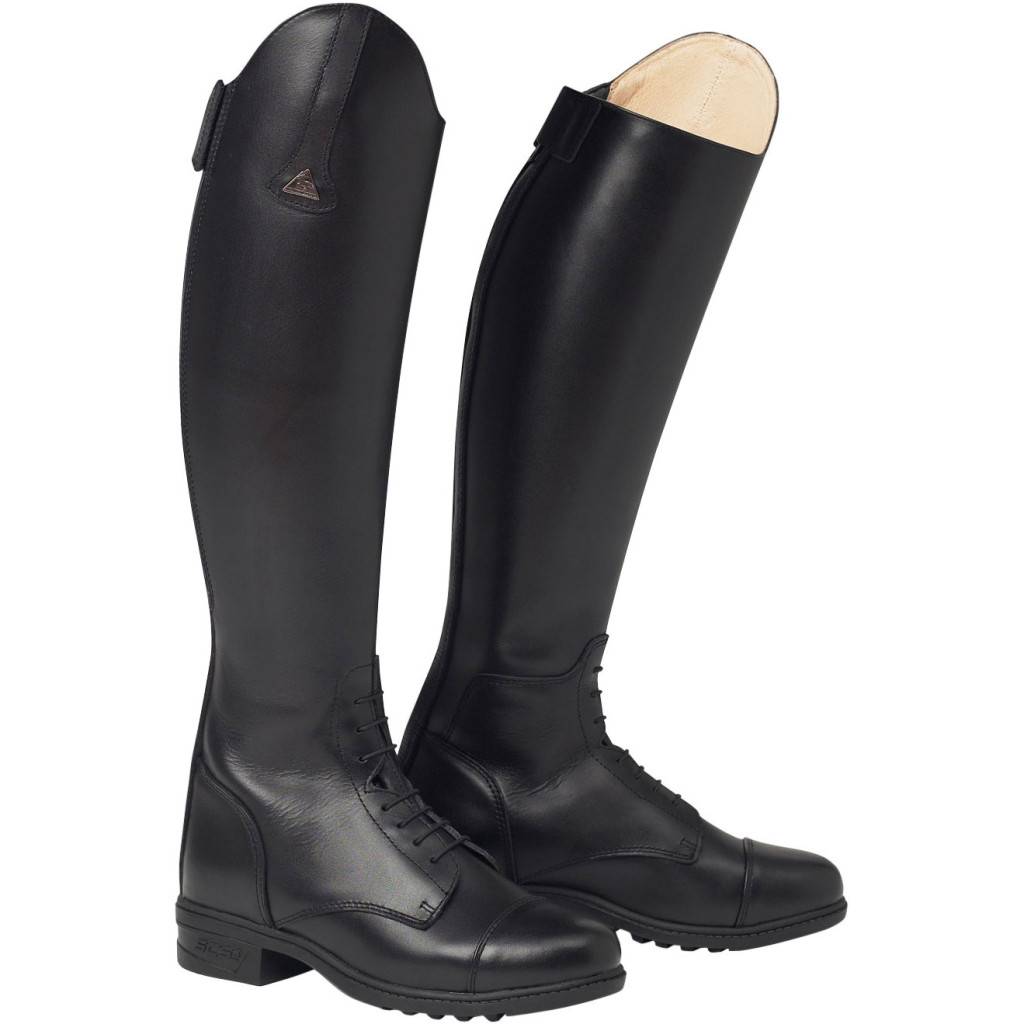 5. Derby House Pro Leather/Suede Long Boots
In 4th place it's a boot from the Derby House collection, this time with more of a country style twist! The perfect addition to your country lifestyle outfit, these boots look amazing with a pair of jeans as you walk your dogs or do the shopping. Their fashionable look is teamed with high quality leather and suede as well as a durable sole to ensure you get plenty of wear. At just £69.79 you can see why this gorgeous boot is one of our top sellers!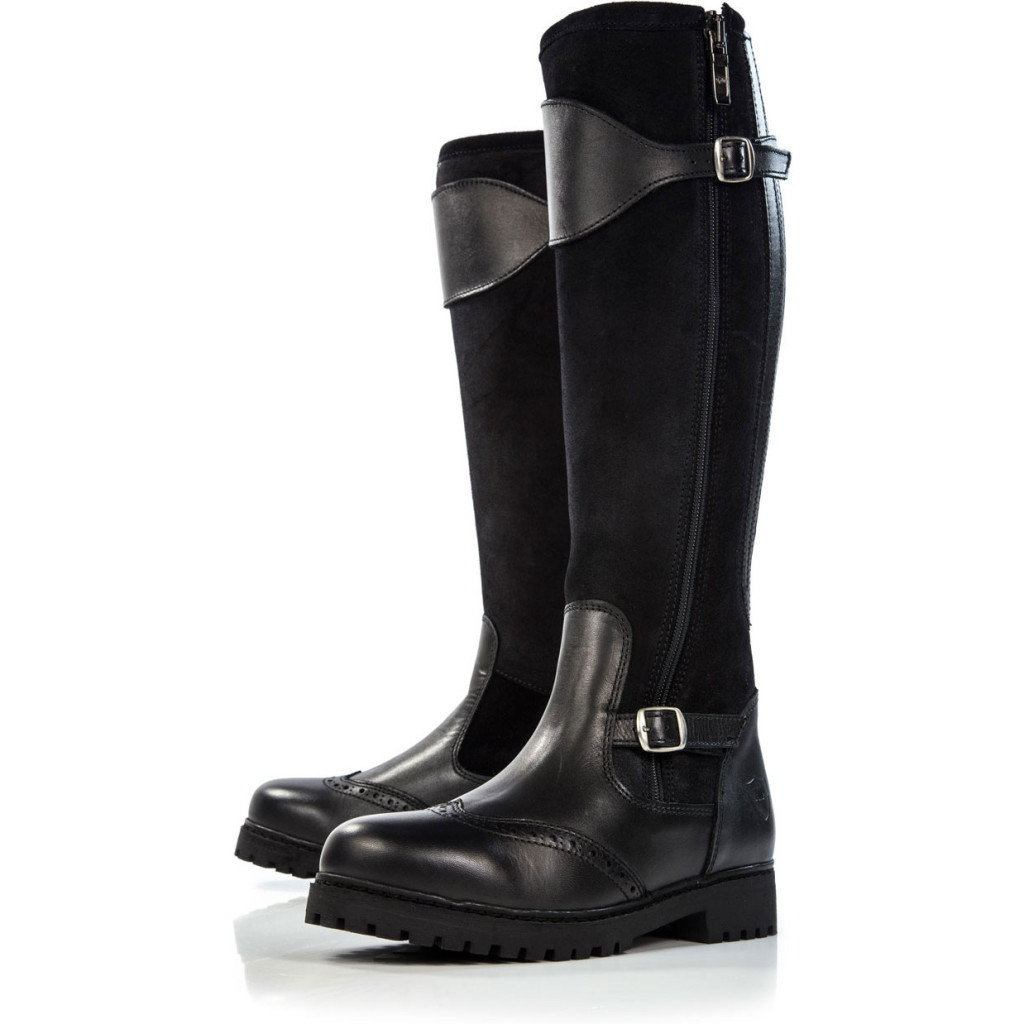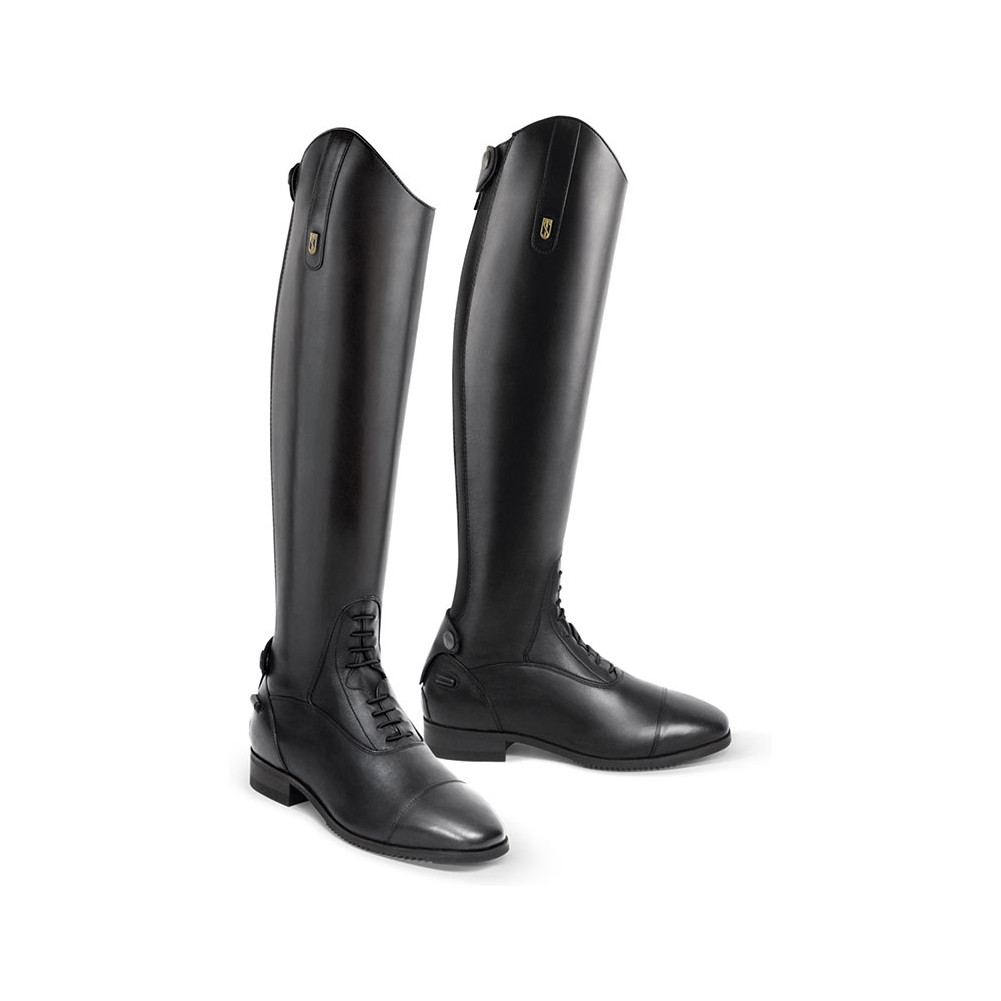 Do you have a pair of long boots that you couldn't live without? Let us know in the comments.
In the meantime you can shop our full footwear range here.