As temperatures are rising and days are long, Equilibrium brings you a collection of Summer essentials to keep your horse cool and comfortable this season. As well as being famous for their range of horse therapy and massage items and horse boots, Equilibrium also have a premium collection of fly masks and skin care for your horse this Summer.  Here's a selection of our top picks:
New Skin Soother is a natural cooling gel to help calm and soothe skin irritations and rashes caused by insect bites, skin allergies, chafing, rubs, sun and friction burns. Natural active ingredients have been carefully selected to help to improve and sooth skin conditions. You'll find Chamomile, Spearmint and Aloe Vera in this Summer skin cooling essential.  
Skin Soother is suitable for:
Mane and tail rubs

Sunburn

Sensitive, dry or flaky skin

Relief from insect or mite bites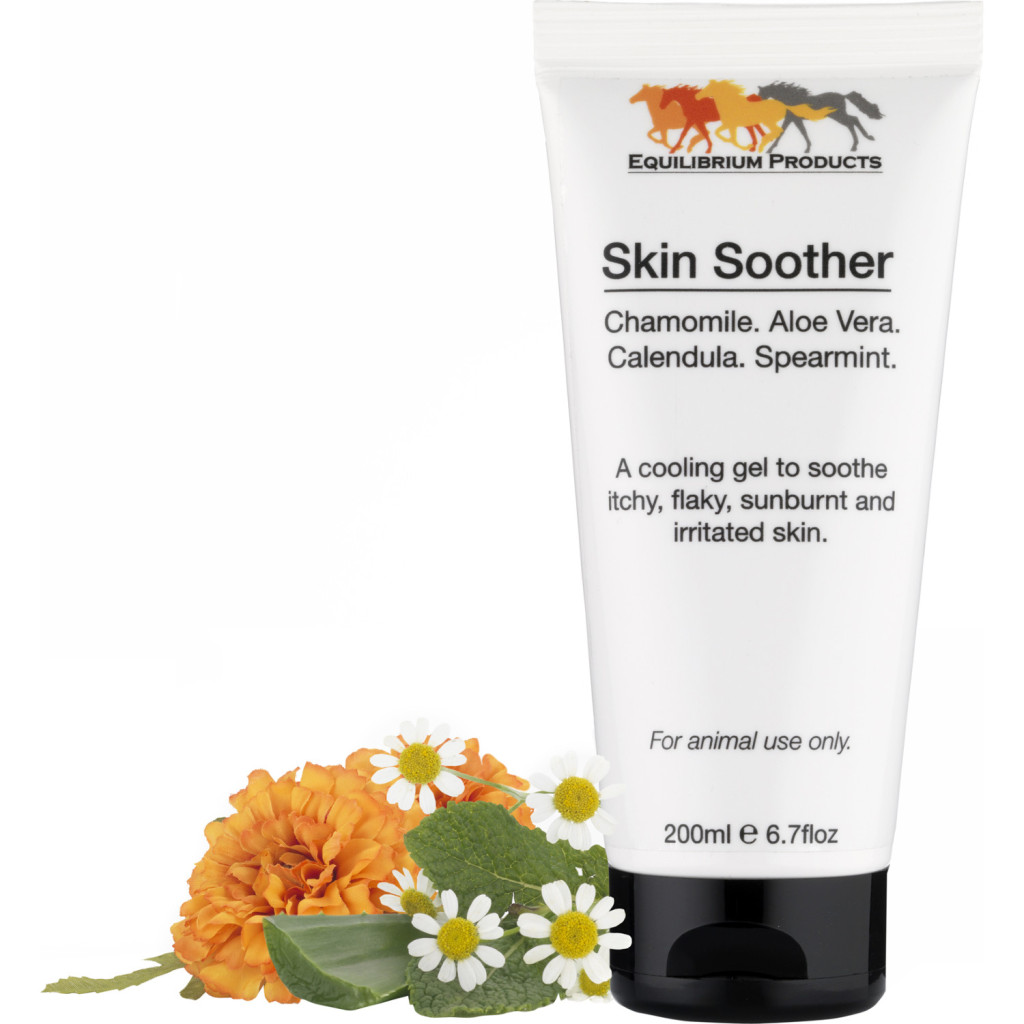 2. Equilibrium Net Relief  Muzzle 
Contoured and unobtrusive, the Net Relief Muzzle Net is one of the most effective products in controlling the symptoms of headshaking. Clinical studies carried out by De Montford University showed an improvement in the symptoms of headshaking in 79% of horses tested. It's also permitted by British Dressage and British Eventing for use in competition (see rule applying to the use of nose nets for each organisation)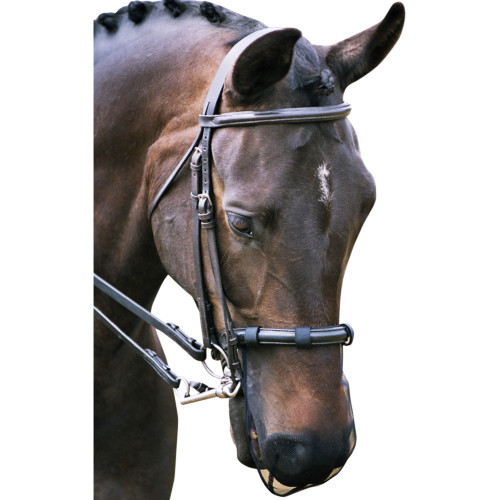 3. Equilibrium Tri Zone All Sports Boots
Versatile and breathable, these boots are ideal for Summer riding and turnout.  Designed to be the perfect all-rounder, Tri-Zone All Sports Boots are extremely versatile and suitable for a wide range of disciplines. They are in fact so lightweight that they actually float on water! Tough, durable & easy to use every day.
Suitable for front and hind legs
Safety tested in a laboratory to evaluate protection levels

Handy grip tabs for quick removal

Extremely lightweight, they actually float on water

Perforated layers to allow the leg to breathe, without overheating

Impact absorbing layer of EVA mesh

Tough and flexible TPU tendon guard

Soft quilted inner liner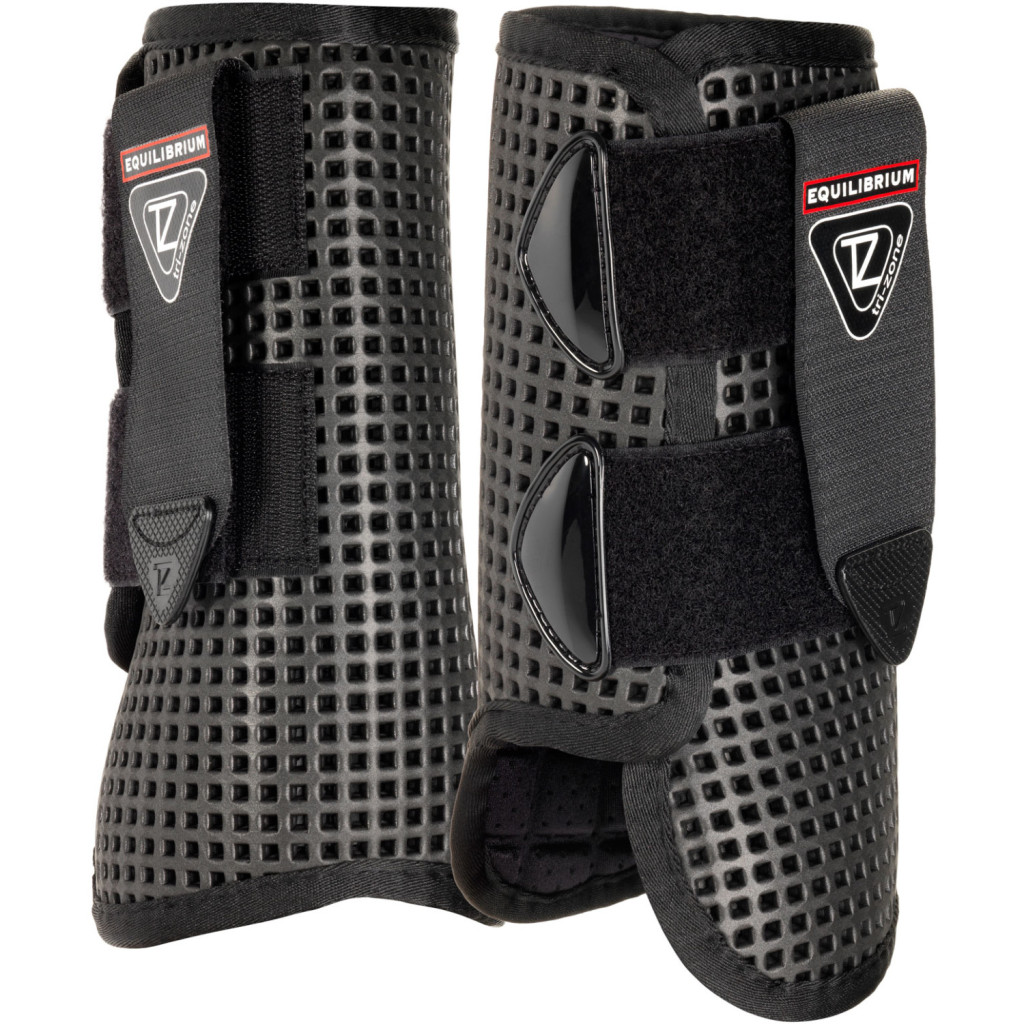 4. Equilibrium Field Relief Midi With Ears Fly Mask
Every aspect of your horses comfort has been taken into consideration with the design of the Equilibrium Field Relief Range. Some of the features you'll find in these masks are soft spongey padding to prevent rubbing, a carefully positioned dart to ensure a comfortable fit over the eyes and highly breathable mesh fabric. Not only does this mask help to prevent irritating flies landing on your horses face, with over 70% UV protection it makes it ideal for horses with eye conditions or horses that are sensitive to light.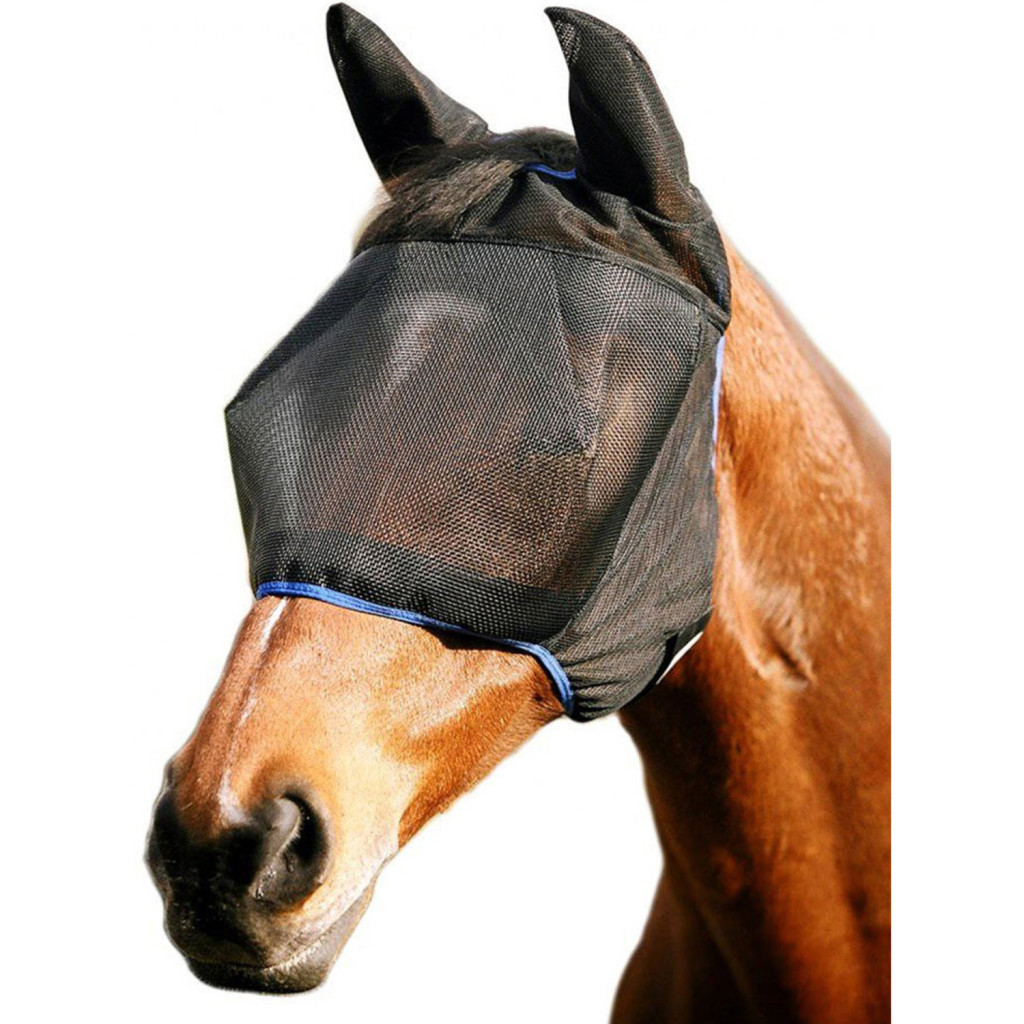 As competition season is upon us, replace your horses lost salts after strenuous exercise and sweating. Regular feeding of Simplyboost Electrolyte is a great way to maintain your horses muscle function and hydration as well as helping to prevent general fatigue.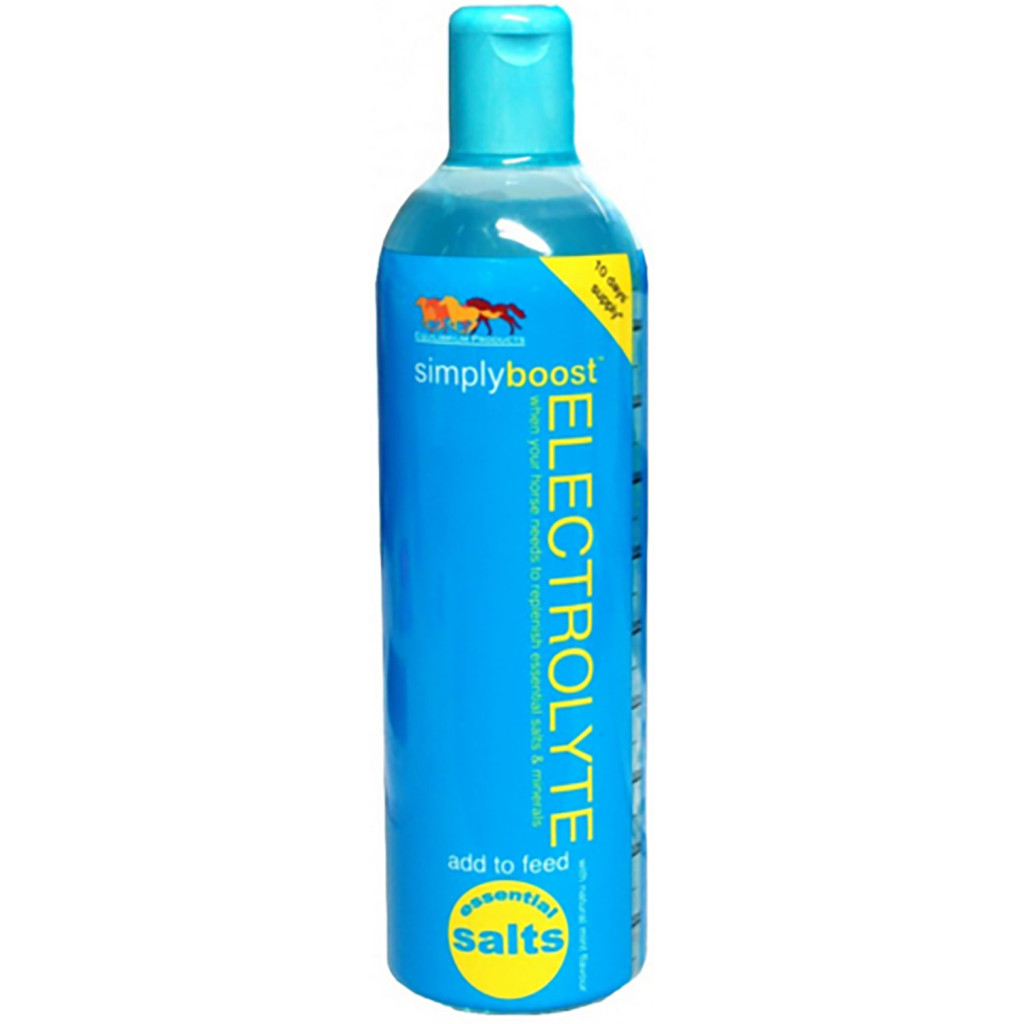 There's lots more to be found in the Equilibrium collection, you can browse the full range here. Let us know in the comments your go-to Summer essential.