Shires is a brand that we've known and loved for many years, in fact they've been around for half a century. With a strong focus on offering value for money, you can rely on Shires to deliver a really good quality product at a great price. Known for their quality horse rugs, horse boots and riding wear, Shires have added to their collection with a brand new range of bridles. We thought we'd let you know a little more about them…
Shires Avignon Raised Cavesson Snaffle Bridle 
Ideal for a well trained horse who accepts the bit with ease, the Avignon raised bridle is ergonomically designed with padding around the nose and headpiece to prevent any uncomfortable pressure. The leather is vegetable tanned for a super supple feel, with contrast  stitching for an eye catching look. It's also available in black, havana and oak to complement all horse colours.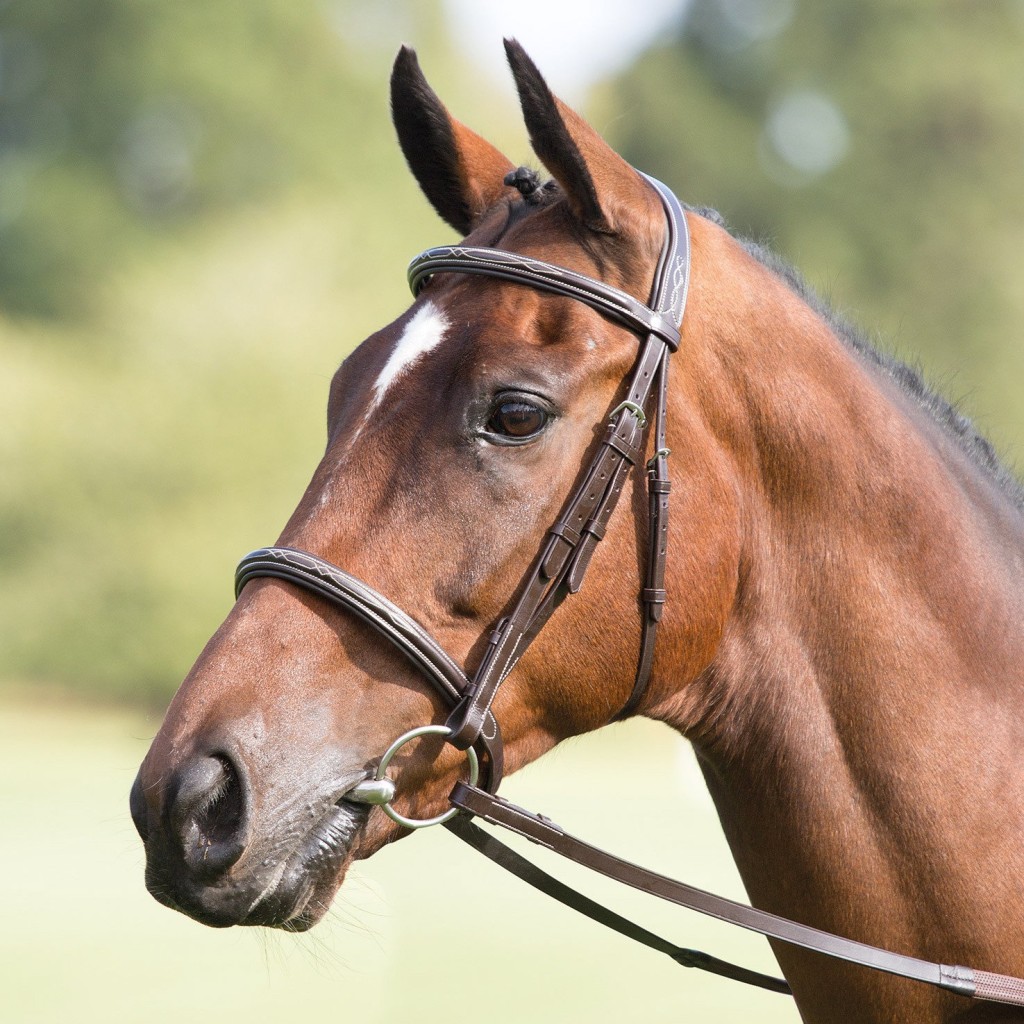 Shires Avignon Raised Flash Snaffle Bridle
A flash noseband helps to keep the horses mouth closed while the browband is padded for comfort. The Avignon comes complete with a removable flash strap as well as rubber reins and stainless steel fittings making this a versatile bridle and suitable for many disciplines.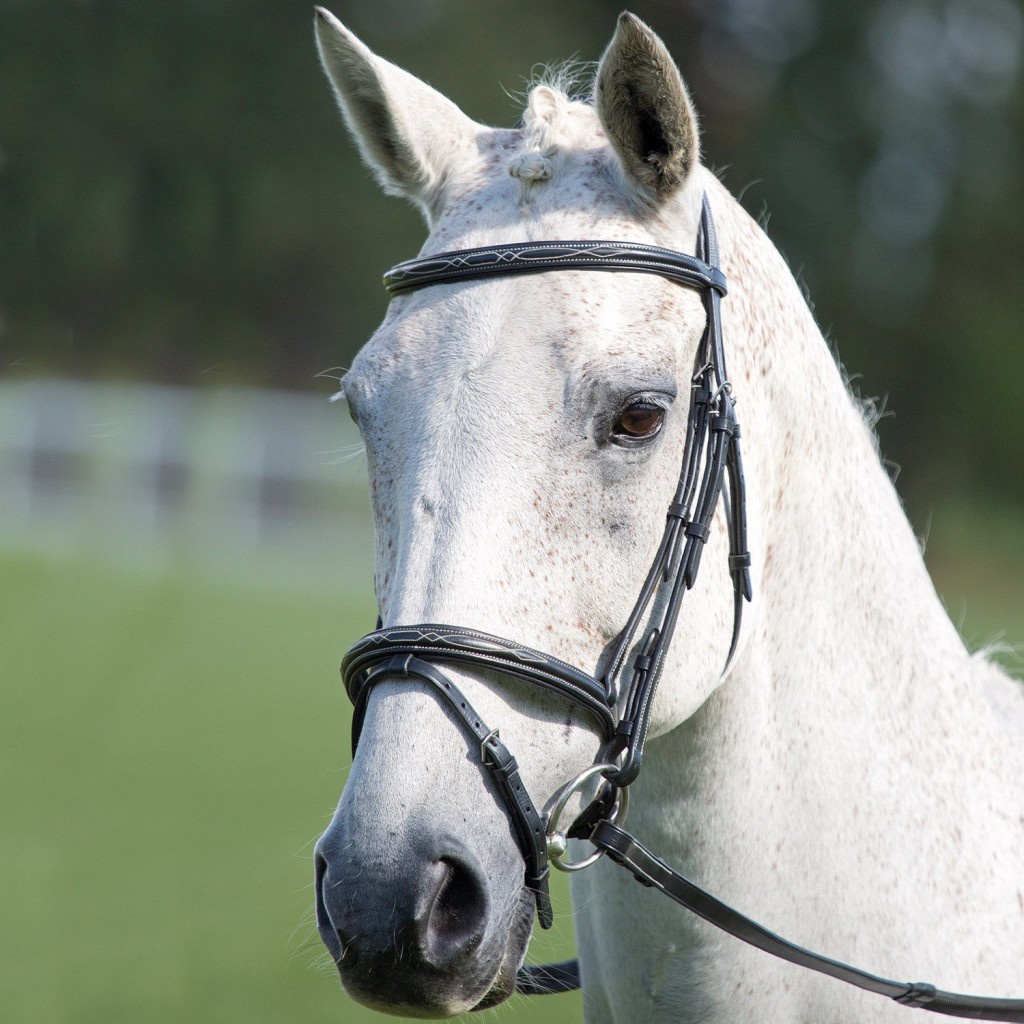 Shires Avignon Mexican Grackle Bridle 
A grackle nose band is popular with show jumpers and eventers, and while it helps to keep the mouth closed as well as preventing the horse from crossing his jaw and putting his tongue over the bit, it also allows plenty of room around the nostrils for maximum air intake. On the Avignon Grackle Bridle, the headpiece, browband and noseband are lined and padded – combined with its ergonomic design this bridle puts your horse's comfort first. It comes complete with reins, hook stud billets and stainless steel fittings.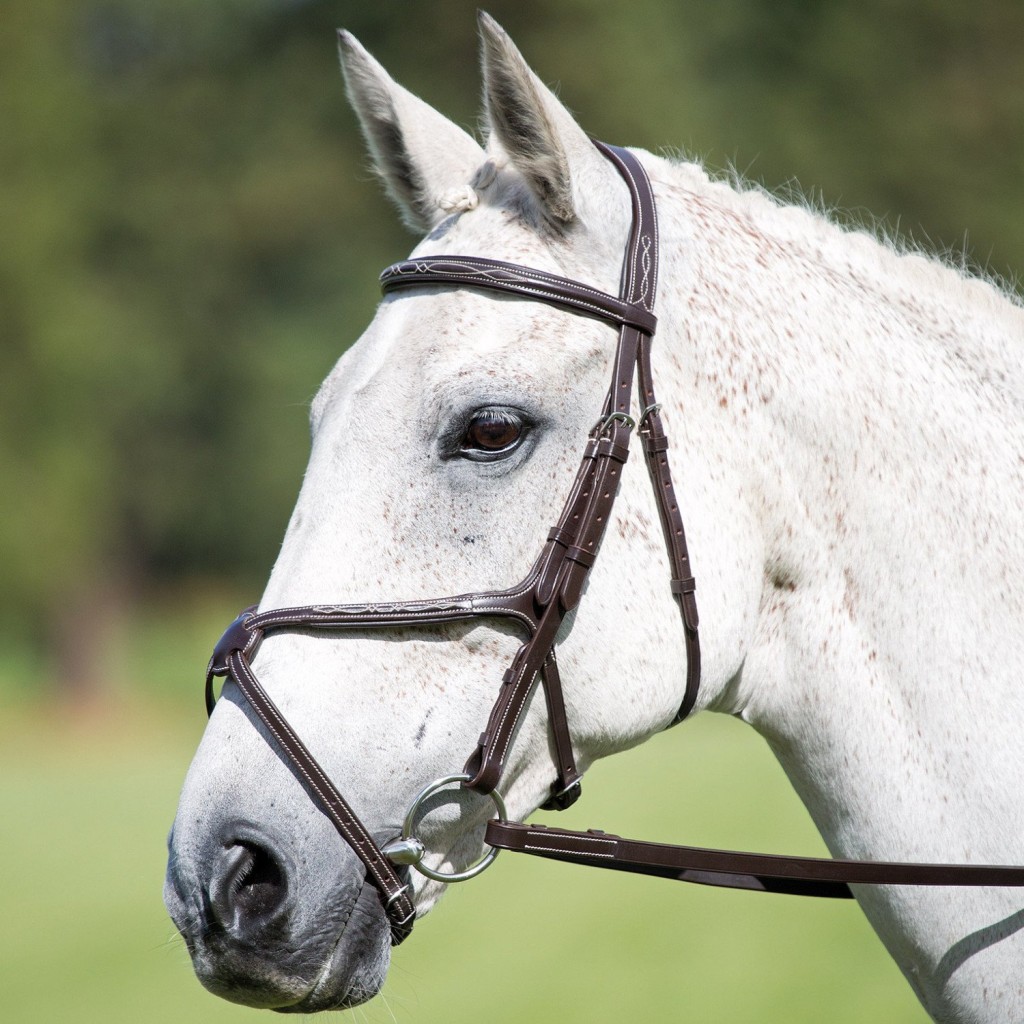 Shires Rosanno Crank Dressage Bridle 
Aside from the Avignon collection, Shires have also brought out a premium Rosanno Crank Dressage Bridle which offers the horse ultimate comfort with its luxurious deep padded headpiece, noseband and browband to avoid any uncomfortable pressure on the horses head. The all in one headpiece is ergonomically designed and shaped to contour the horses ears. Complete with stainless steel fittings and a pair of non stretch nylon core rubber reins.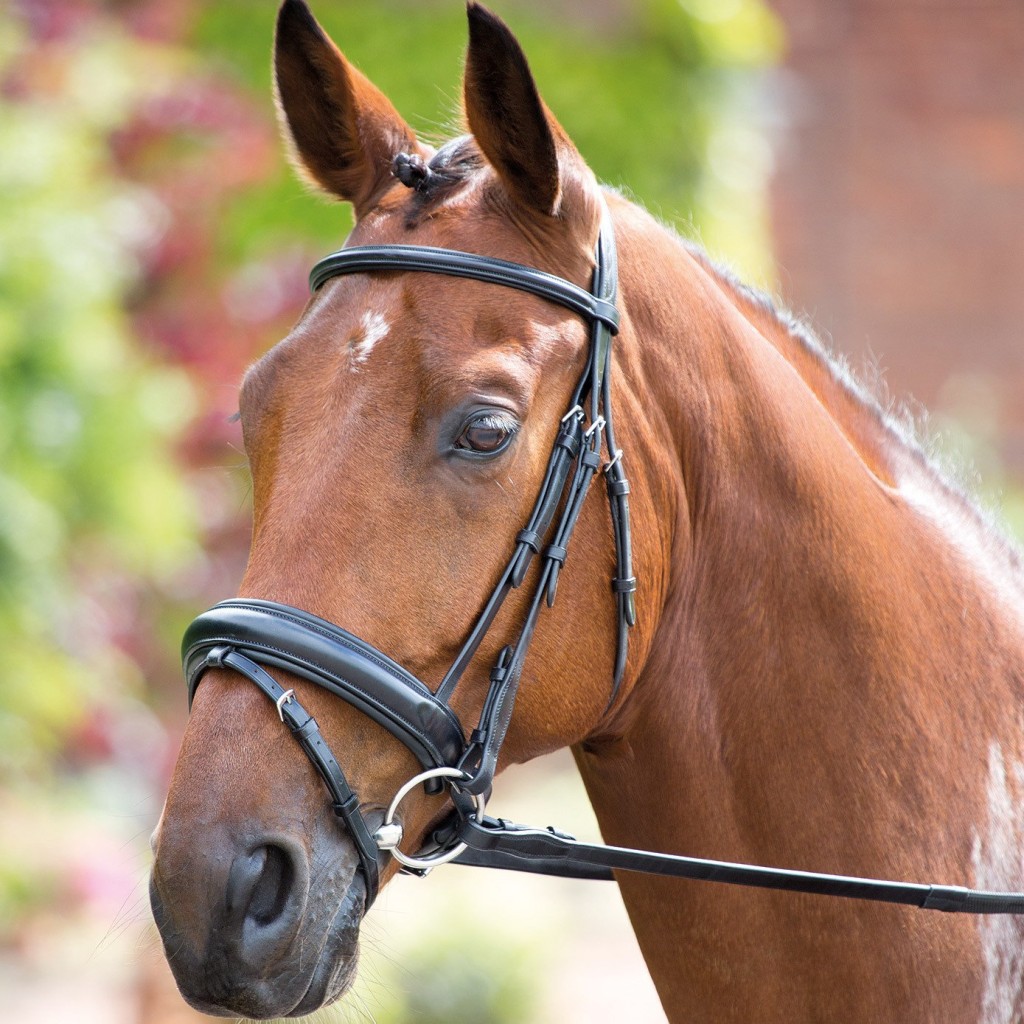 Whatever your dicipline, Shires have a bridle for you. You know that you'll get great quality at a fair price. There's also a collection of matching martingales, blingy browbands and reins to ensure you have tip top tack. You can view the full Shires Saddlery collection here.
Let us know in the comments what bridle you're currently using on your horse.