We're extremely exited to announce that we have welcomed our very first online brand ambassador to the Rideaway family, Christie Batty – British Showjumping UKCC, BHS Accredited Professional coach and self confessed horse addict!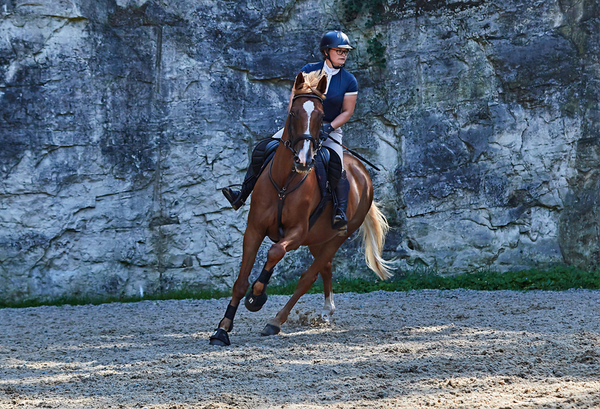 Christie has been fortunate to have turned her passion into a hobby, sport, profession and way of life. Christie's love of horses and showjumping led her to helping riders achieve their equestrian goals through coaching.
After years of working for some of the UK top showjumpers, spending time training with various successful riders and the best coaches in the country, including Britain's showjumping Chef d'Equipe, Christie felt ready to set up on her own. She rented a yard where she schooled and backed horses for clients. After having her first child, Christie was lucky enough to purchase a small yard with her farrier husband Ryan, and together they are building it up into a professional competition yard. This is where she now takes horses for training, backing, competing and a select few to sell.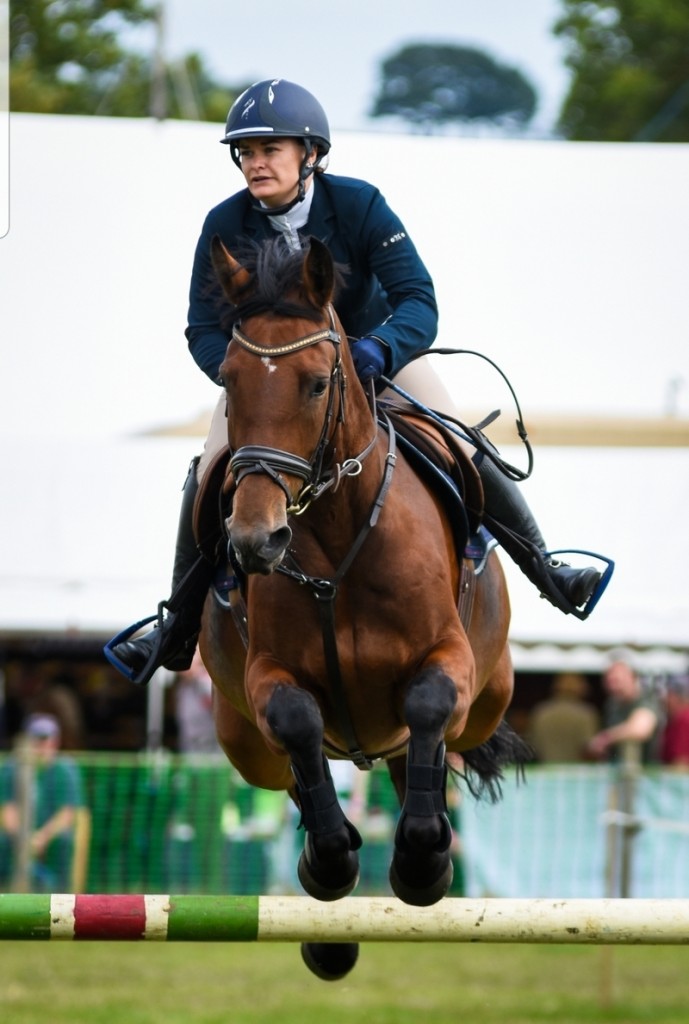 Christie has previously produced horses from backing stage to national level but her competitive riding took a back step for her two children, Lola (5) and Robin (3). 2018 saw Christie back regularly competing a few horses for clients, mainly Blossom. Since getting together the pair have qualified for BS 2nd Rounds 2018 & 19, Scope 2018 & 19 and Blue Chip National Winter Championships 2019 where the young horse put in good performances. The most recent member to join the team in March this year is Evie, an unbacked 4y.o. Evie commenced her training in May and is showing a great attitude and lots of talent! She will soon be ready to start her competition campaign, so watch this space …..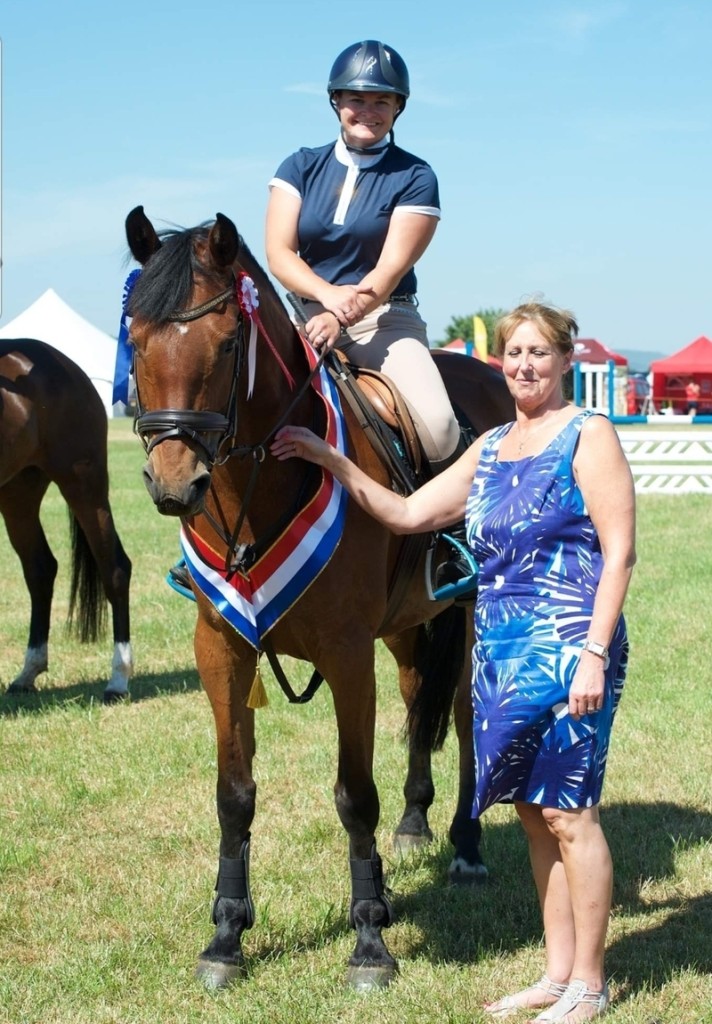 Rideaway has been Christie's go-to tack store for over 10 years and she is very excited to have become part of the Rideaway team!
Ambitious and keen as ever, Christie knows hard work and dedication is the only way to succeed!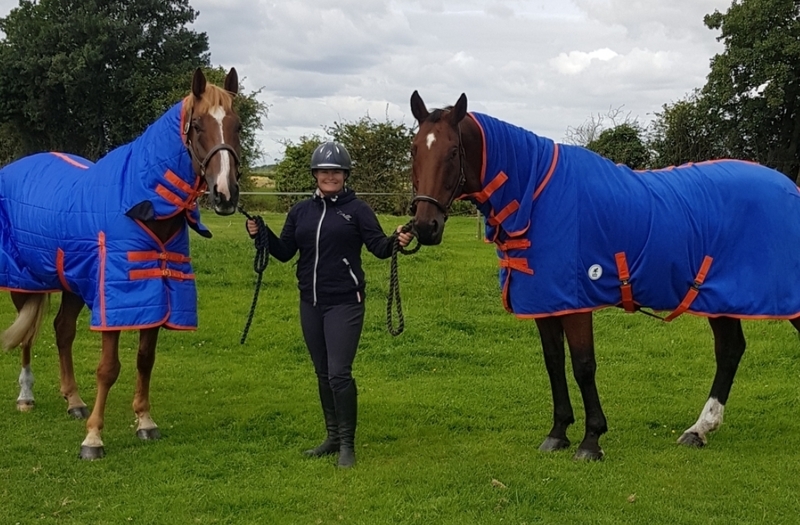 We're extremely excited to welcome Christie into the Rideaway family and can't wait to follow her achievements! You can follow Christie on Facebook and Instagram too.