Saying goodbye to summer, the longer days and warm weather is not something equestrians find easy. But by preparing your horse, the yard and ultimately yourself for the cold months ahead, you'll be ready for whatever weather comes your way.
So let's start with our horse…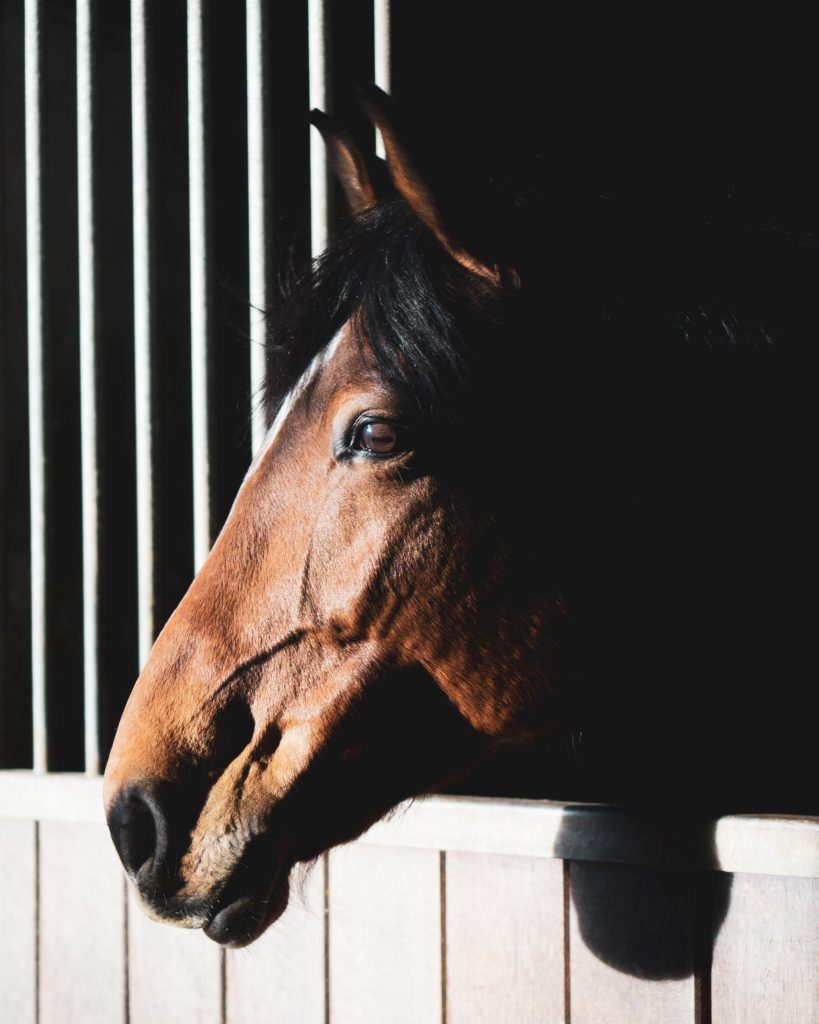 Now's the time to be checking your rugs that have been packed away during the summer. Are they clean? Still up for handling another winter? And most importantly, have the four legged residents of the yard been making holes in them!
Nutrition and supplements are key as the weather changes, with less grass available and stabling becoming more frequent it's important to ensure your horse is getting the right nutrition to keep them performing.
Ensure your yard is stocked up with those winter essentials such as mud fever creams and turnout boots, remember prevention is better than the cure!
Safety first! Reflective wear is essential for both you and your horse during those darker, dreary autumn days out hacking.
Stable and yard…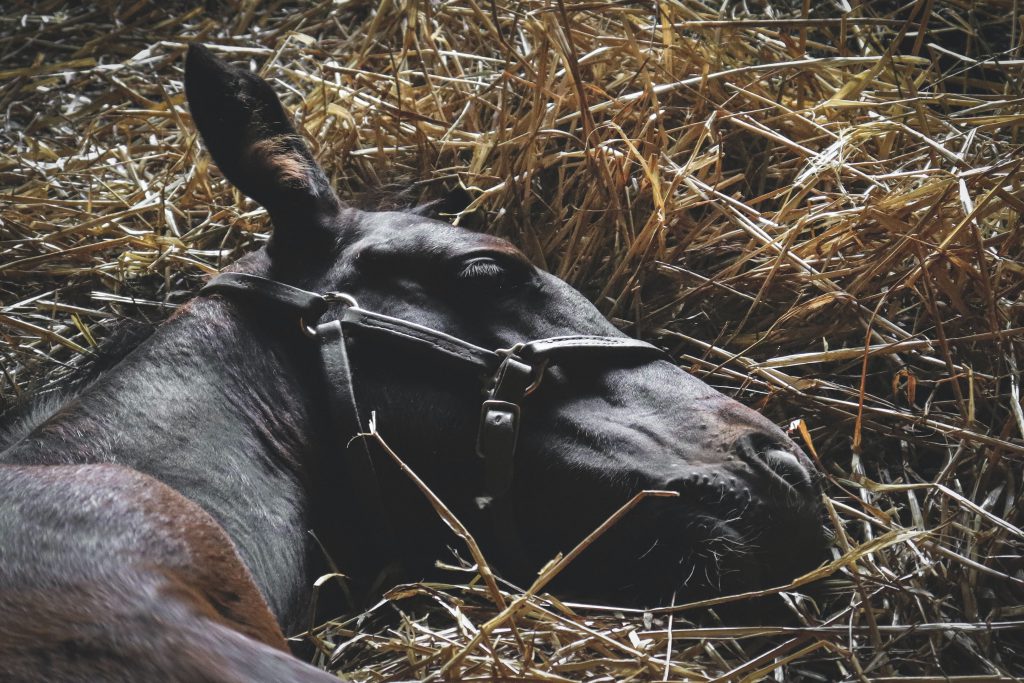 Most of us will admit we do enjoy bringing our horses into a freshly made stable during the colder months, putting their rugs on and giving them their tea. Ensure your yard is stocked up and don't leave it too late to get your orders in for bedding, hay or haylage!
As our horses come in, many of us switch our focus from poo picking to mucking out, so give your stable equipment a quick once over to make sure it doesn't let you down. There's nothing worse than your shavings fork snapping!
With less grass available, some horses might try to find better grass elsewhere, so making sure your electric fencing is performing as it should and keeping the battery charged is essential. No one likes putting up broken fencing on cold days!
The Rider…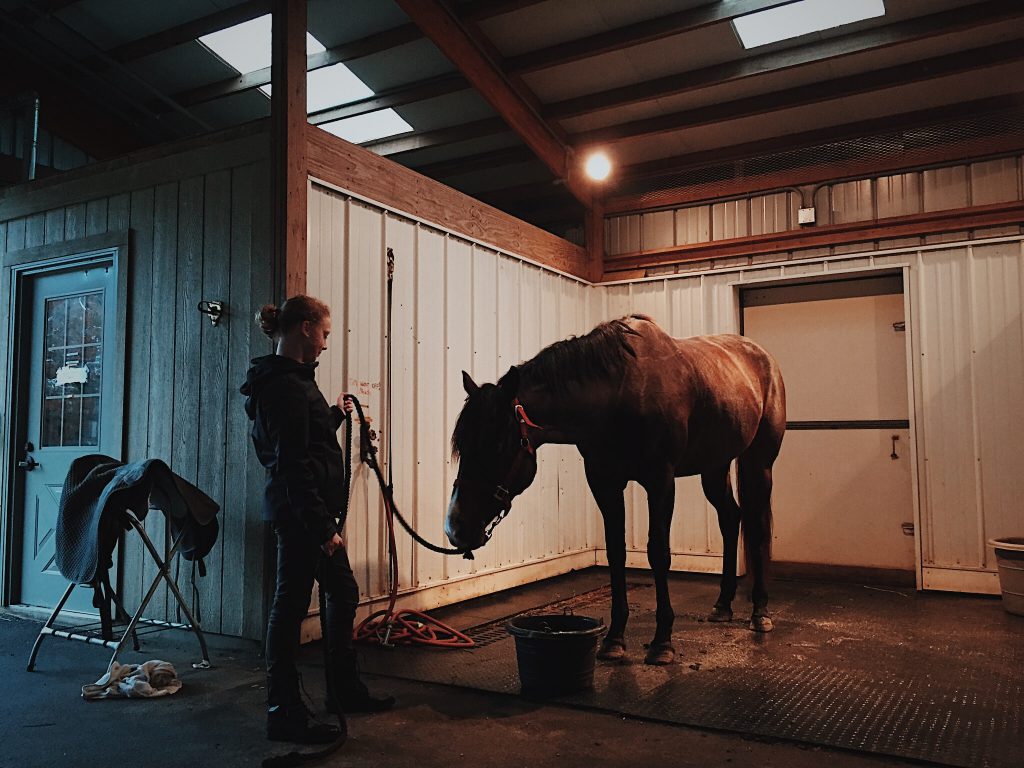 So your horse is ready and the yard is stocked up but ultimately nothing is going to happen without you, so what do you need?
When we think autumn, we think colder weather, rain and mud! Riding in the cold is just not fun, but don't let that put you off, get your hands on a pair of fleece lined or waterproof breeches, they're a game changer!
Equestrians tend to live in wellies and country boots all year round (we have the tan marks to prove it) but keeping those toes cosy with boot socks and wellie warmers will make yard duties that bit more bearable.
Whether you're a gilet or a jacket person you need to keep the cold weather out so dust off the winter attire or maybe treat yourself to a new one!