We've moved our warehouse to a state of the art, eco-friendly building.
Climate instability, rising sea levels, ecosystem pollution. Scary, right? The harsh reality is that it's becoming more and more recognisable as we continue to pollute our planet, the earth that our horses graze on, the nature that we enjoy, the beaches that we ride on.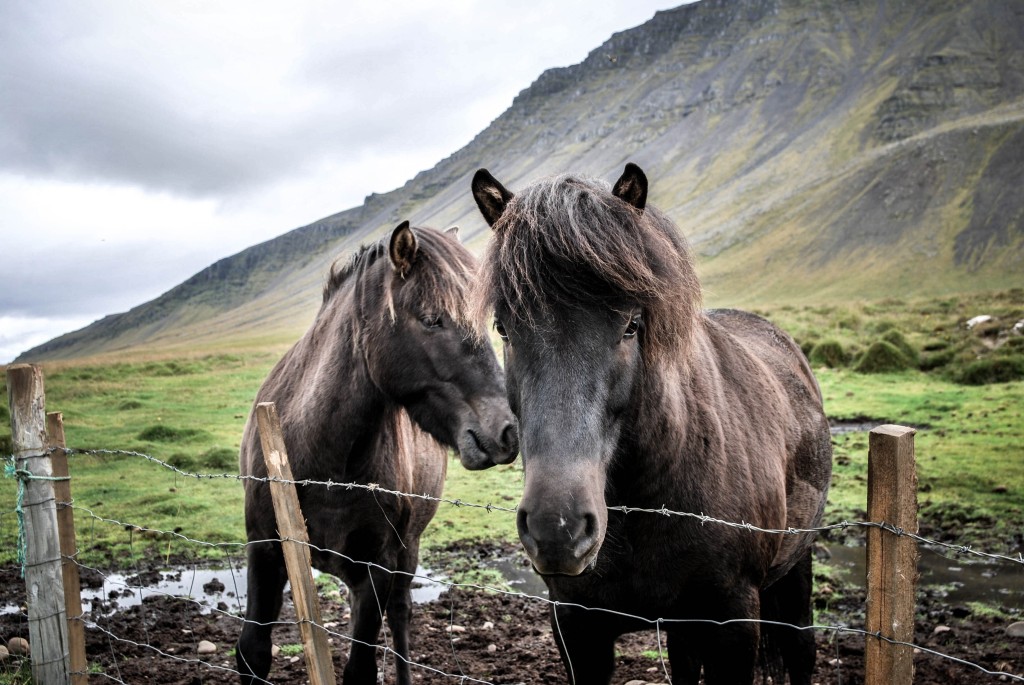 Here's the great news, we're taking action! 2018 brings some exciting changes for Ride-away as we move to a state of the art, energy performance certificate A rated building, in which we will operate our online business. We hope to inspire you and others to take action to protect our planet.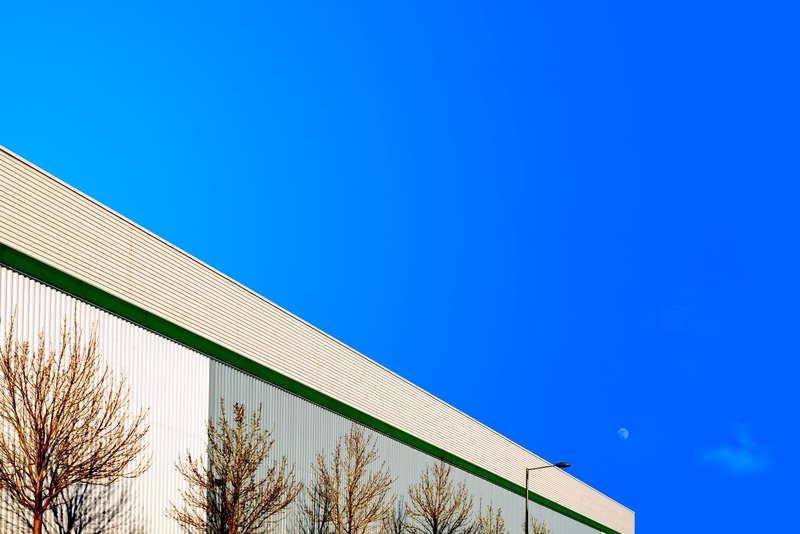 But what inspired us?
Global warming – it's today's problem that's impacting tomorrow's generation! While we can individually make changes to our lifestyle to preserve our earth's sustainability, it got us thinking about just how impactful businesses can be in protecting our planet for the generations to come. We aim to influence, inspire and to set the bar.
About the new warehouse…
We're extremely proud to embark on our shiny new warehouse and are keen to tell you a little more about it. Even from its very beginnings this incredible project saw the protection of 124 acres of central Peruvian rainforest to counterbalance the carbon emissions of its construction. How cool is that? Add in 100% renewable energy, 100% Biogas supply, solar PV generating electricity and solar thermal producing hot water from the sun, a grey water system making use of rainwater, a high efficiency heat recovery system and zero landfill… What are we left with? An incredible 'A rated' building that plays its part in reducing its impact on our environment.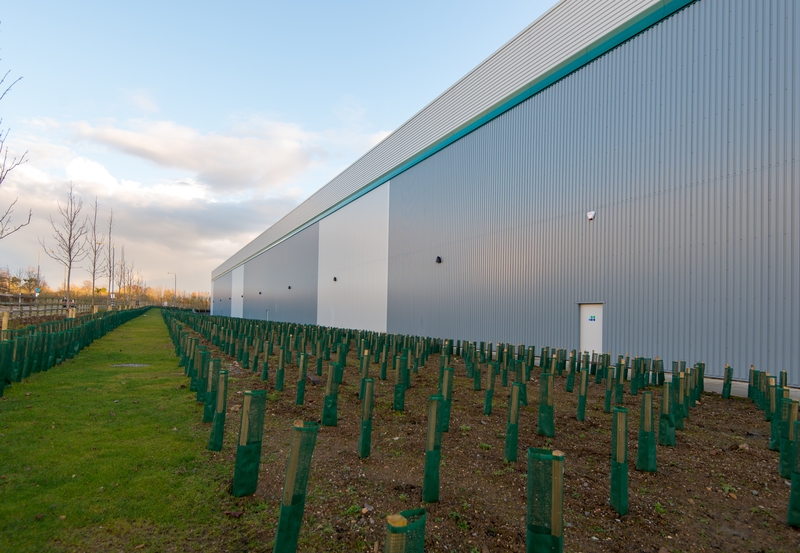 It doesn't stop there…
You've seen the impacts that plastic is having on our planet? Seriously, who hasn't?
It's everywhere. We're plagued with the stuff. Ever noticed it washing up on the beaches or ruining the landscape that you ride through? Well guess what, it'll be there for a long time if we don't do something about it. 
Did we mention that plastic hasn't been around long enough for us to understand how long before it decomposes …some suggest never!  It's also responsible for contaminating our oceans, clogging landfill and contributing to climate instability; all of these are reasons why we pledge to eliminate as many of our plastic mail bags as we can and replace them with more environmentally friendly biodegradable paper bags. Plastics emit around 6 times their weight in carbon dioxide which is rapidly polluting our planet. We're just not ok with that!
What next?
We are not just trying to hit flimsy corporate responsibility targets here, we really do mean business. Our warehouse move is just the beginning of our mission to embed a culture of change within our team, suppliers and customers. We understand that we MUST adapt to the complex changes our environment is facing and place a greater importance on what we can do to preserve the earth that we, and our horses live on.
We are #PoweredGreen.