We're super excited to introduce another new brand onto our shelves, arguably one of the most exciting yet – Hurlingham Polo.  Being the official brand of The Hurlingham Polo Association this collection is steeped in both heritage and history, forging strong links to the sport itself.
The Collection
Worn by the Flannels England Team themselves, Hurlingham Polo 1875 is a premium authentically British label. Its strong equestrian heritage is more than apparent in its quality collection of t-shirts, hoodies and performance shirts geared specifically to riders. Using only the most premium of fabrics, the casual collection achieves the perfect balance between comfort, performance and practicality which is easily worn far beyond the stables. Its classic design with a hint to its heritage means truly timeless pieces that will soon become your new staple.  
In the collection, you'll find pieces for the ladies as well as the gents, from polo shirts and T-shirts to cosy hoodies and sweatshirts to throw on when things get a little cooler. Here are just a few of our favourite pieces…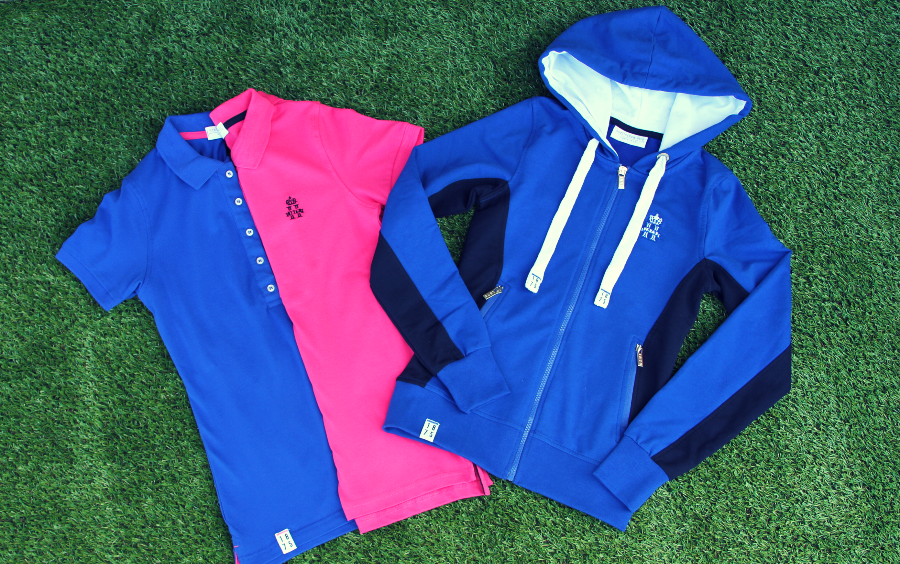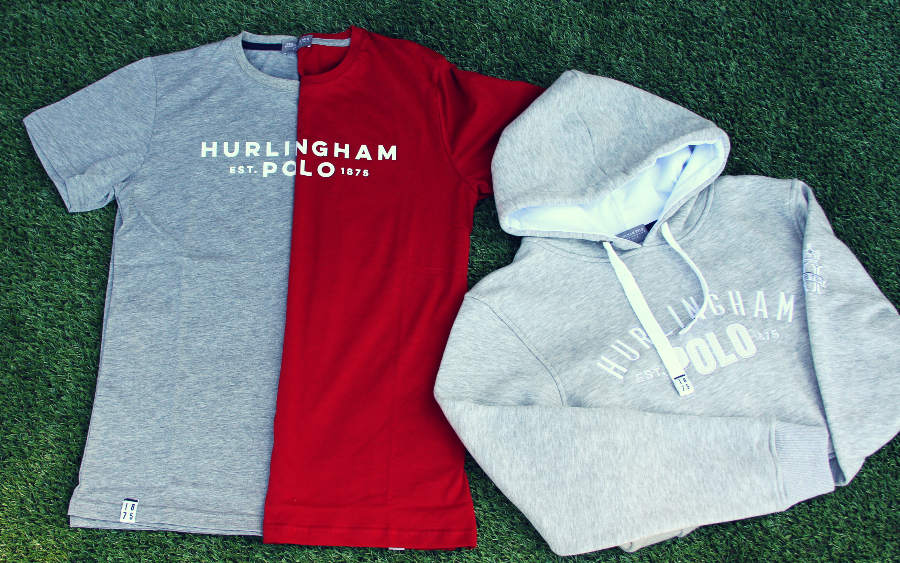 Check out the full collection here. With its strong connection to the sport itself we thought we'd delve into the history of Polo and its links to the brand…
The History of Polo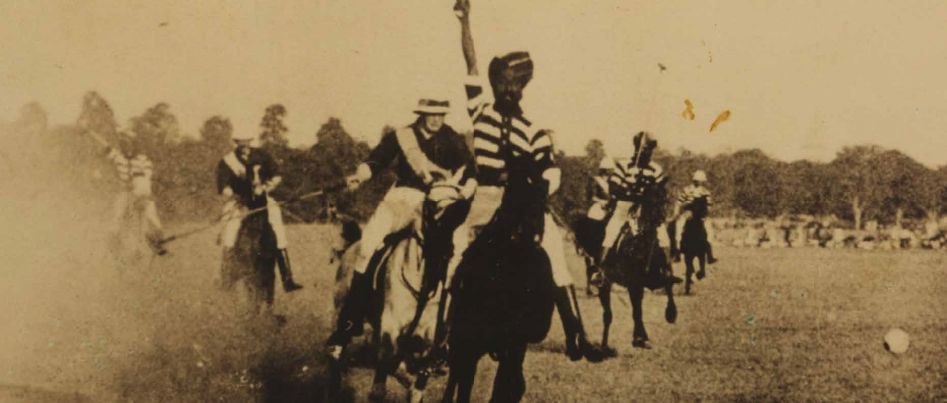 First played in Persia from as early as the 6th century BC, polo was used as a training game for the cavalry. A far cry from the sport we know and love today it was played with barely any rules and with up to 100 players per side. The game quickly spread to Arabia, China, Japan, Tibet and India. It was here that the game was first played by Europeans in the 1850's, a group of tea planters in Assam who later went on to form the very first European Polo Club in 1859. By the 1860's informal games were being played between the British Cavalry who were based in India, and the oldest active club – the Calcutta Polo Club was formed.
As the game evolved to 4 players per side, it quickly became popular in England, attracting over 10,000 spectators at Hurlingham and Richmond Park by 1875.  It was this same year, as Hurlingham became the headquarters of Polo, that the Hurlingham Polo Association drew up the first set of official rules to protect the interests of the sport, riders and horses. 140 years down the line, Polo is played in 77 different countries with 38 of those being affiliated to the Hurlingham Polo Association. The Association also have a strong commitment to supporting the Polo Charity who are well known for their work with young players, horse welfare and injured riders.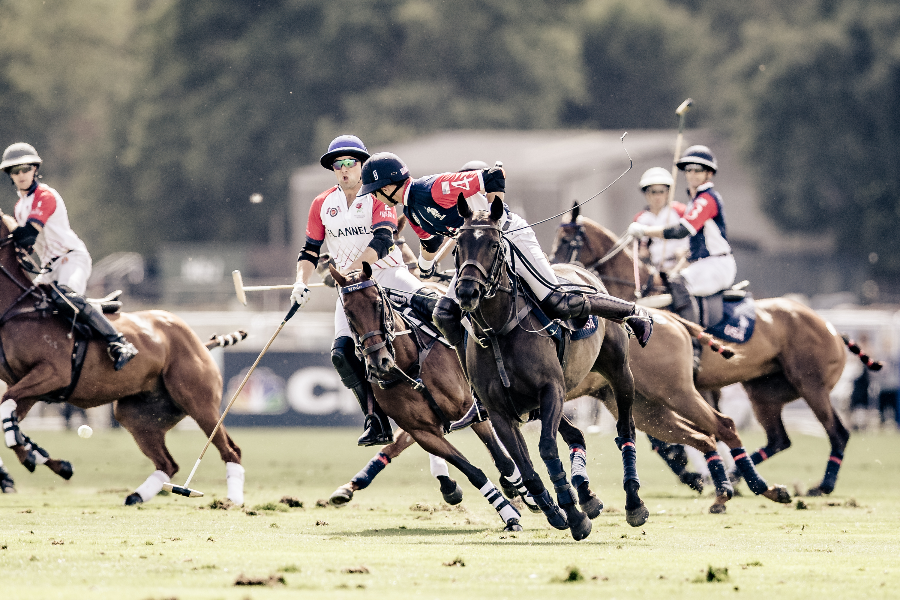 You can shop the full collection of Hurlingham Polo 1875 clothing here.