We are immensely proud to introduce our latest new brand to our site – Dubarry.  As a country lover, the chances are you've already heard of this premium Irish brand. Named after a famous courtesan, Dubarry set about their mission to provide employment in the small Irish town of Ballinasloe in Galway, Ireland, in 1937. Drawing on the talent of the local community, Dubarry quickly became renowned for their high quality design and craftsmanship in footwear. Taking inspiration from the town's sailing heritage, Dubarry's first sailing boot was born – the Shamrock. It was from here that Dubarry's attention turned in-land and the famous Galway boot was created.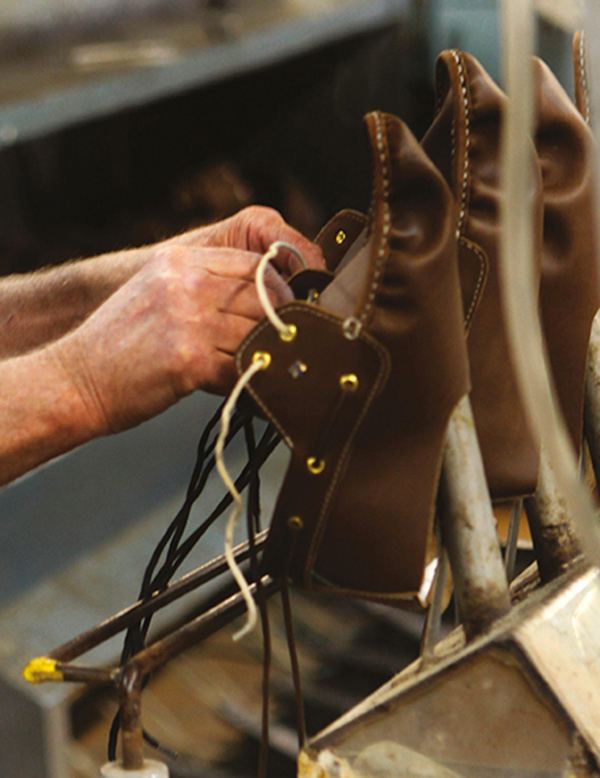 The Galway Country boot is Dubarry's signature boot and a wardrobe staple for any country lover. Not only a firm favourite for equestrian events, the Galway also adds a classy appeal to your best pair of jeans and tweed jacket as well as offering all of the practicalities for outdoor pursuits.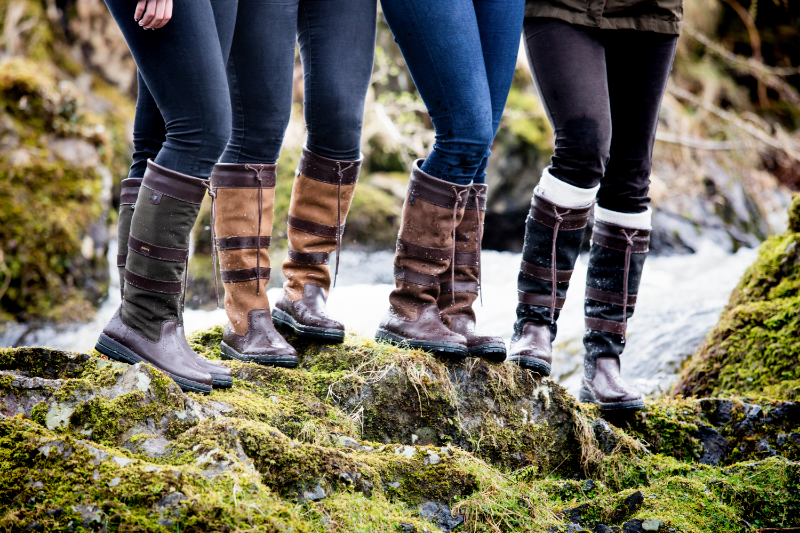 Dubarry's passion for creating high-performance footwear is shown in the Galway boot, packed with features to ensure you are ready for whatever the weather throws at you.
So let's take a look into the features of the Galway Boot and what makes them stand out from the crowd.
The Galway boots are made from supple DryFast–DrySoft™, breathable cowhide leather which is treated to absorb less moisture. The boots are lined with a GORE-TEX®, waterproof and breathable liner offering unbelievable protection from the elements. The PU and Rubber sole will provide excellent grip on a variety of terrains so you can just pull them on and go.
With several colours to choose from you will be sure to find the perfect pair to complete any country look and you can be assured that as well as looking great these boots will keep you protected and comfortable. The Dubarry Galway boots are perfect for a variety of outdoor activities from long walks with the dogs,  to days at the yard and other outdoor pursuits.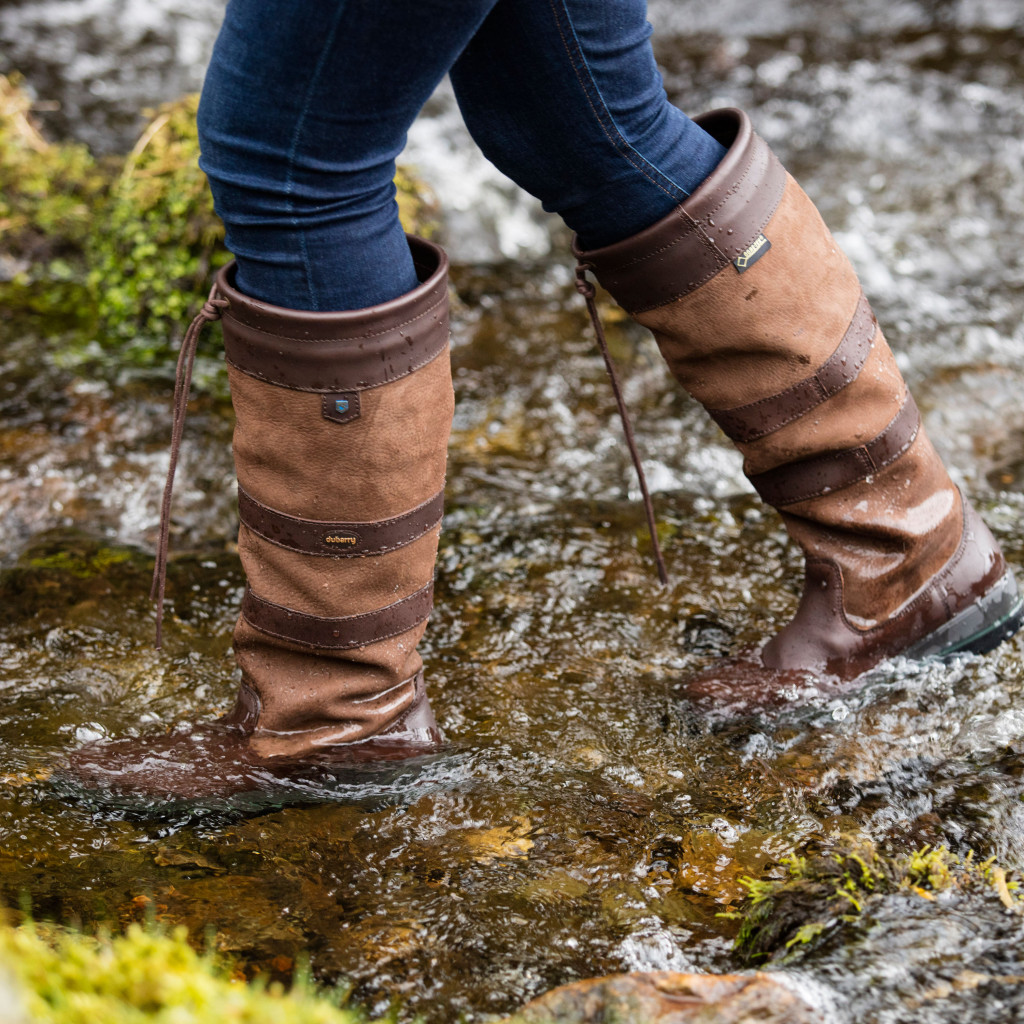 Like all Dubarry boots the Galway boots are designed to last but to ensure they keep performing to their best and continue to look great it's important to care for your boots with the Dubarry leather care range.
You can view the full Dubarry collection here.