In our quest to bring you the most desired brands in country wear, we're proud to offer you the latest brand to our shelves – Barbour. A brand that has been known and loved for year after year, we're confident that you'll adore their collection of jackets, shirts, jumpers and accessories just as much as we do.
Next year marks Barbour's 125th Birthday so we thought we'd give you an insight into their humble beginnings and how they've become the premium and sought after brand that they are today. Seen worn in all corners of the UK and beyond at festivals, country shows and even London Fashion week, Barbour is a brand that's loved by country and city lovers alike.
Barbour's journey began in 1894 when founder John Barbour opens his doors in the coastal town of South Shields, producing highly practical coats and jackets worn for yachting, fishing and walking. As the years passed, the company recruited the skills of more and more members of the Barbour family. (A theme which has continued to current day, as Barbour is a 5th generation family ran company).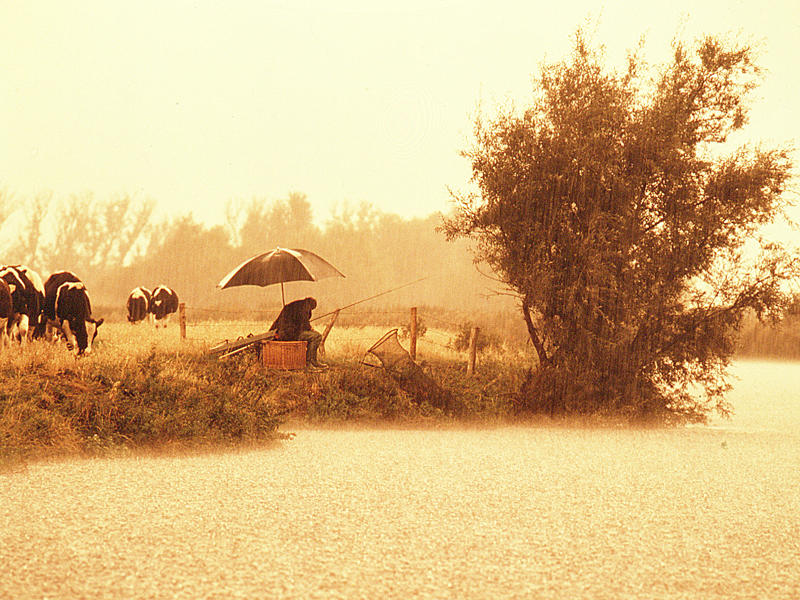 It was Duncan Barbour's love of motorcycles that saw the brand move into this market in 1934 when they began to produce protective suits which were very popular amongst the British International Motorcycle Team.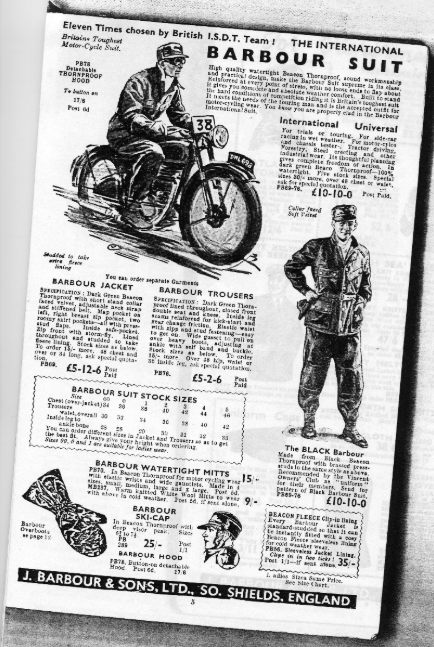 In 1939 the men in the family were called away for war and Duncan's wife Nancy took over the running of the company, where she assisted in the production of the Ursula Suit worn by Submarine Service members.
After the war the company flourished as they became manufacturers and marketers, opening a plant on the outskirts of South Shields.  It was in the 1980's that some of Barbour's most iconic pieces were created, ones that are still worn and loved today.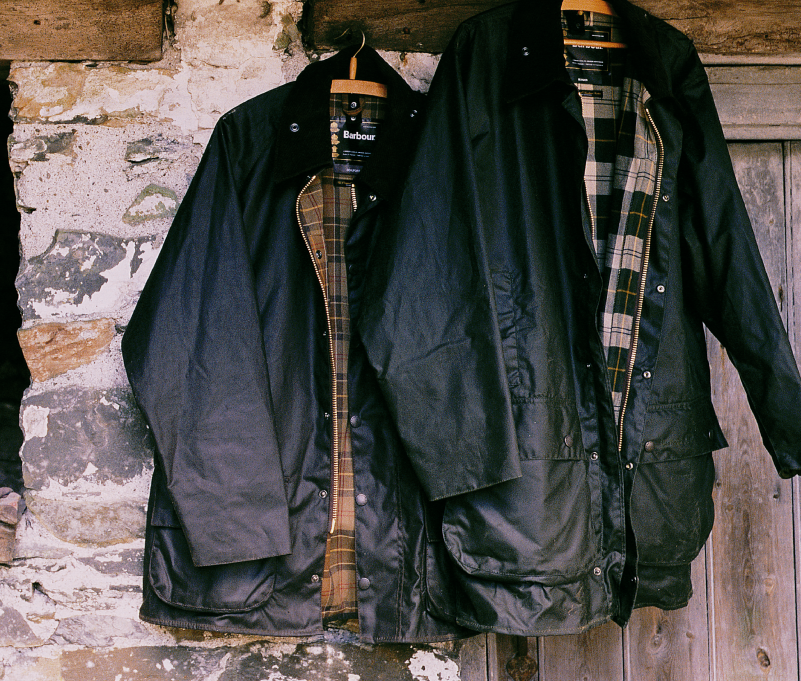 Fast forward to the naughties and the brand is represented at London Fashion Week, as well as been worn by celebrities such as Lily Allen and Arctic Monkey's Alex Turner. Now a firm favourite for festival goers, the brand continues to deliver absolute practicality, in line with their original ethos, but now offering a contemporary twist that is known and loved by all ages.
We think that Barbour's chic country style teamed with high quality and practical elements makes for the perfect addition to our collection of premium brands. Catering for the ladies and the gents, our collection of Barbour includes their famous quilted and waxed jackets as well as fashion forward shirts and accessories. You can check out the full collection here.