The new Montar autumn/winter collection has just landed and it's impressive…
Montar is a Danish brand that prides themselves in functionality, design and innovation for riders across multiple disciplines. Their range of clothing is tailored for the fashion conscious rider following the latest trends, ensuring that you will always look your best – even when dealing with horses. Montar focus on producing high quality clothing making sure their products are long lasting but also value for money.
With the winter months fast approaching and the dark nights upon us, we thought we'd introduce you to the brand new collection that is on offer from Montar. Why not treat yourself to a new wardrobe this winter as Montar are sure to have everything you need to keep off the chill.
Any outfit needs a base layer when you're outside during the winter months. We instantly fell in love with the Amy drape top, available in a range of colours including navy, black, grey, pale pink, blue and and off white. The top is long sleeved with the Montar logo across the front and it features a high neck to ensure you stay warm. This top could be worn as a base layer for long days at the yard but would also double up with a pair of jeans for a casual country look.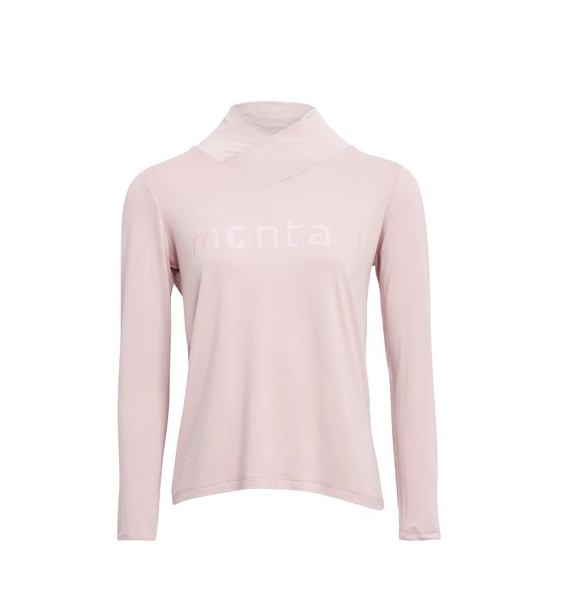 A base layer will always need a top layer during the winter months, which is why we have chosen the Tania sequin logo sweater to help finish the look. It's designed for functionality to keep you warm with its cosy material but is also stylish with the Montar logo in sequins ensuring you stand out from the crowd! This sweater can be styled in different ways, either with riding breeches or with some jeans for a causal look.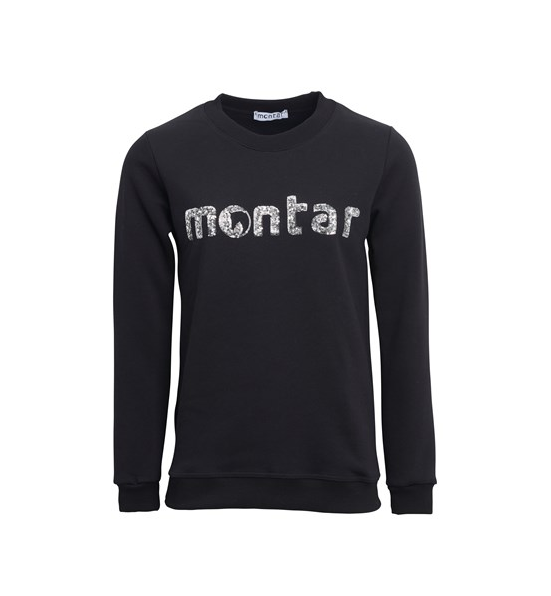 A cosy coat is a necessity during winter and it helps complete the Montar autumn/winter look. The Daisy long down jacket available in plum and navy is a stylish piece to ensure you are kept warm and dry when the weather takes a turn for the worse. The jacket is ideal for both riding and yard work and has two zip pockets on the outside. The coat has down filling from the under feathers of geese helping to insulate you as it creates tiny air pockets which trap in the warm air. Its heat retaining properties guarantee to keep you cosy. These features make this the perfect jacket for winter especially when turning the horses out early in the morning. It will feel as though you never left your duvet!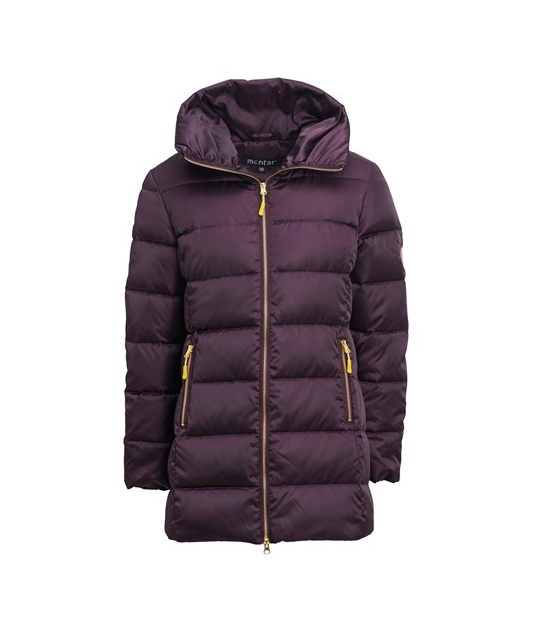 Complete the look with a crisp pair of riding breeches. The Karly highwaist softshell breeches are elegant with a body hugging fit meeting Montar's core value of functionality, design and innovation. The Karly breeches are suitable for a variety of different riding disciplines but also for around the yard, and are available in both navy and black. The soft shell technology allows your breeches to be stretchy but also make sure you are kept warm as well as keeping the wind out and repelling any showers. These breeches are definitely perfect for the unpredictable winter ahead.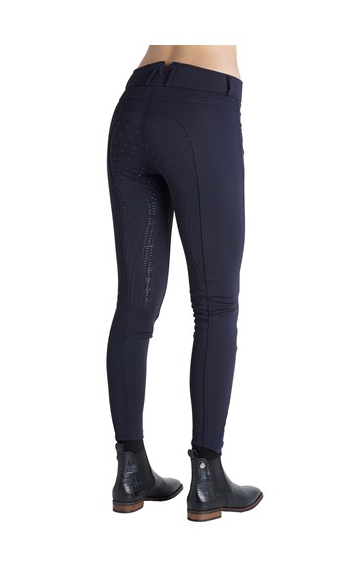 So that's a little sample into the new Montar collection, but there's so much more available to choose from! You can check it out here. Now we have shown you our top picks, let us know in the comments what your favourite Montar item is…