The world of equestrian just isn't quite the same at the moment with all that's happening with lockdown and the Covid-19 pandemic. The much loved horse shows that are pencilled into calendars are now cancelled, and we're socially distancing ourselves from our horsey friends.
But it's not all doom and gloom, now is a great time to use your spare time doing things you maybe didn't have time to enjoy before. Our list of lockdown horsey activities is sure to keep you busy.
Clean your tack – Ok, so maybe not the most enjoyable job, but it's definitely satisfying once it's all done, right? Now that you have some spare time on your hands you can really take your time and bring your tack back to life. We have a huge selection of leather care for you to choose from, but our best seller is the Carr Day and Martin Belvoir Glycerine Leather Soap.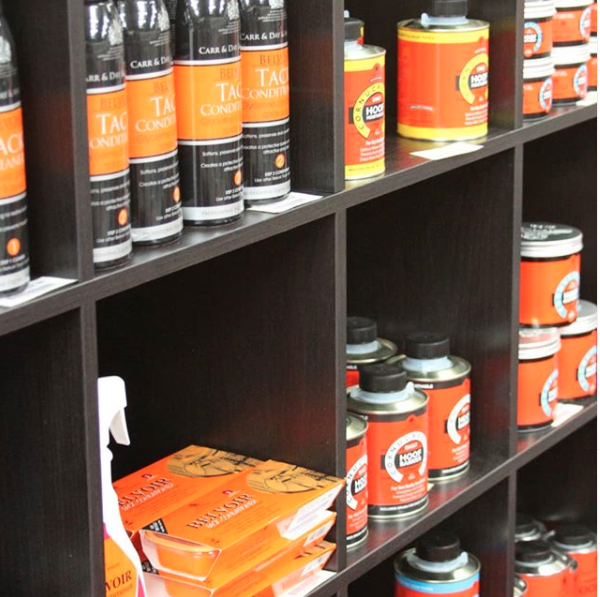 2. Tidy your tack room – A task that once we start, the phrase 'I forgot I had that' seems to get used a lot. With a horse comes a lot of kit, and it's helpful if you try and keep it as organised as possible. Whether it's screwing in a few tack room hooks or adding a saddle rack to your tack room, you're sure to have it tidied in no time. Check this out for inspo…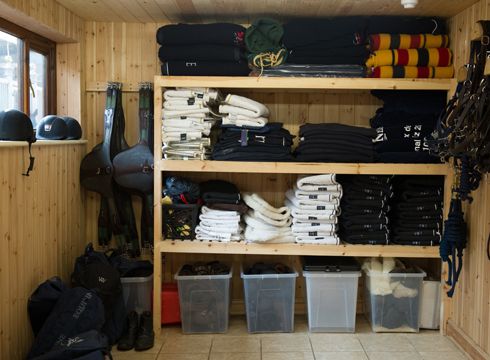 3. Pamper your horse – We may not be able to compete right now, but there's no reason our horse's can't look fit for the show ring. Let your horse look and feel great as well as strengthening your bond with lots of grooming sessions. Your horse might be shedding at the moment – (it's a good job you've got lot's of time on your hands!). Opt for a shedding blade to get rid of dead hair, and a good quality shampoo to get any grease or dirt out. Do a good job, and your horse is definitely going to look more presentable than you by the end of the lockdown…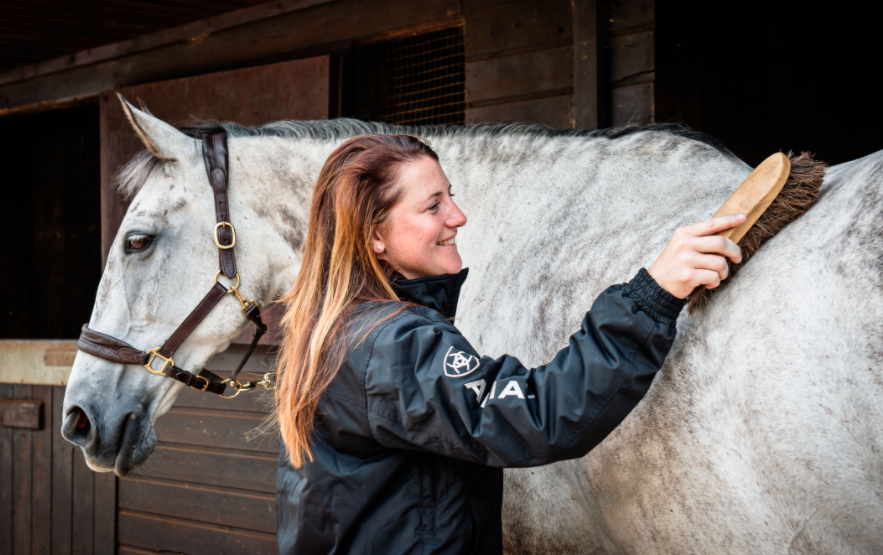 4. Practice plaiting – Ok, so we can't attend shows now, but why not brush up your plaiting skills to ensure impeccable turnout when we can? You'll need a mane comb, and either some plaiting thread or plait bands. Why not get creative…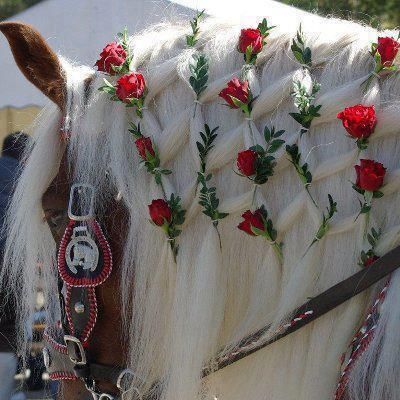 5. Clean your grooming kit – If you want a clean horse, you're going to need clean brushes. We've seen a fair share of equestrians loading their dirty brushes into the dish washer – we wouldn't advise it… Instead, try soaking your brushes in warm water and washing up liquid, that'll lift the dirt out in no time. If you're spending time cleaning your brushes, why not invest in a new grooming box to keep them in tip top condition.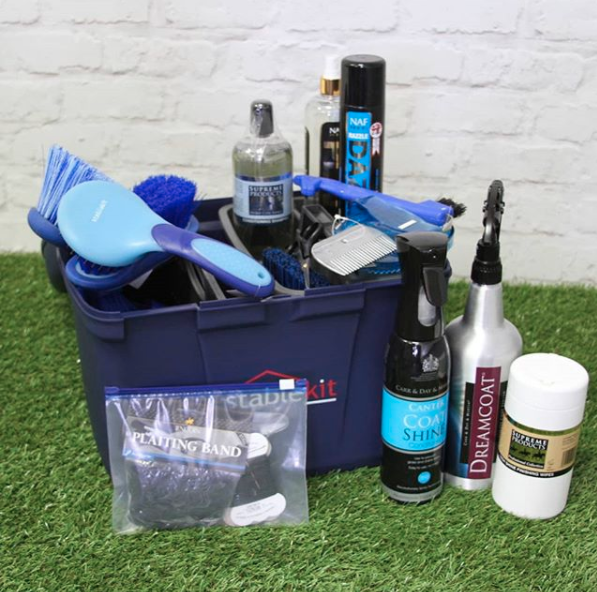 What else have you been spending your time doing during lockdown?