The new Just Togs collection has arrived and it doesn't disappoint! Apart for being famous for their range of riding and competition wear, Just Togs have come back strong this season with their Spring Summer range of casual clothing. Taking inspiration from athleisure and putting an equestrian stamp on it, the range has a casual sporty feel that wouldn't look out of place in everyday life – it's not just limited to days at the stables.
When it comes to Summer outfit choices, we love anything that's easy to wear. This Islington Tee is just that. Teams perfectly with your favourite pair of jean or jods. Diamates add a subtle touch of sparkle to the design and the lightweight fabric is perfect for those warmer Summer days.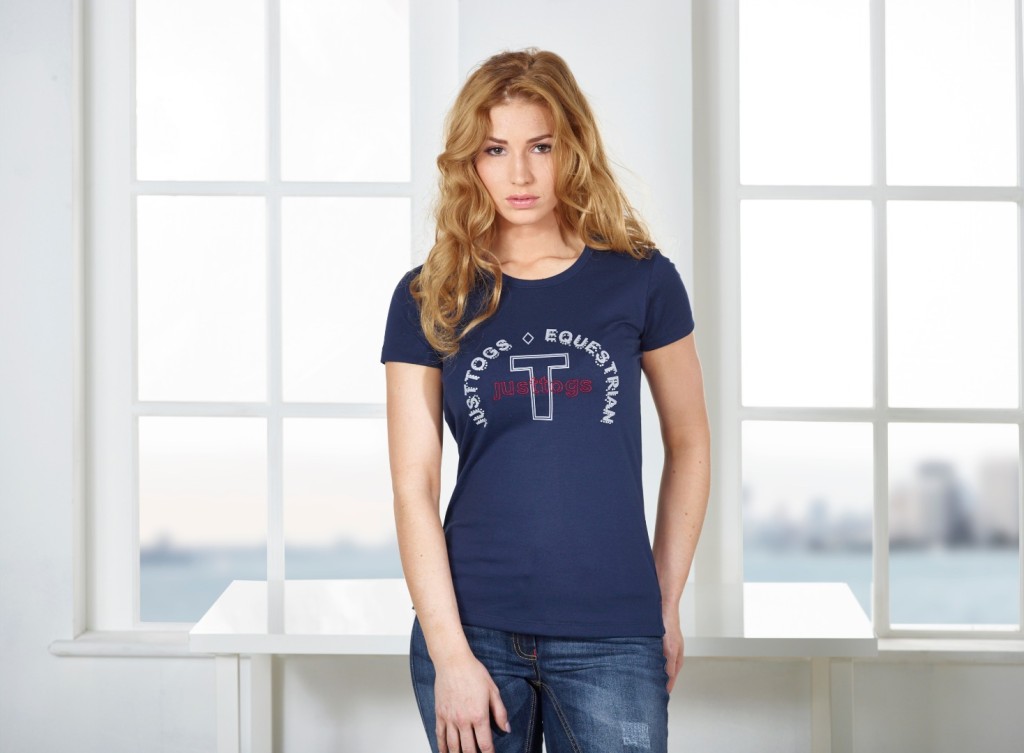 We all know how unpredictable British Summer can be… Luckily for you Just Togs have created the perfect hoodie to throw on when things take a chilly turn. If you love the Islington T Shirt, you'll most definitely love the Chelsea Hoodie. With the same gorgeous logo as the T Shirt, this hoodie may look like a classic, but look closer and you'll find attention to detail that sets it apart from the rest. It's flattering V Neck and rouched pocket design gives this casual an edgy flair.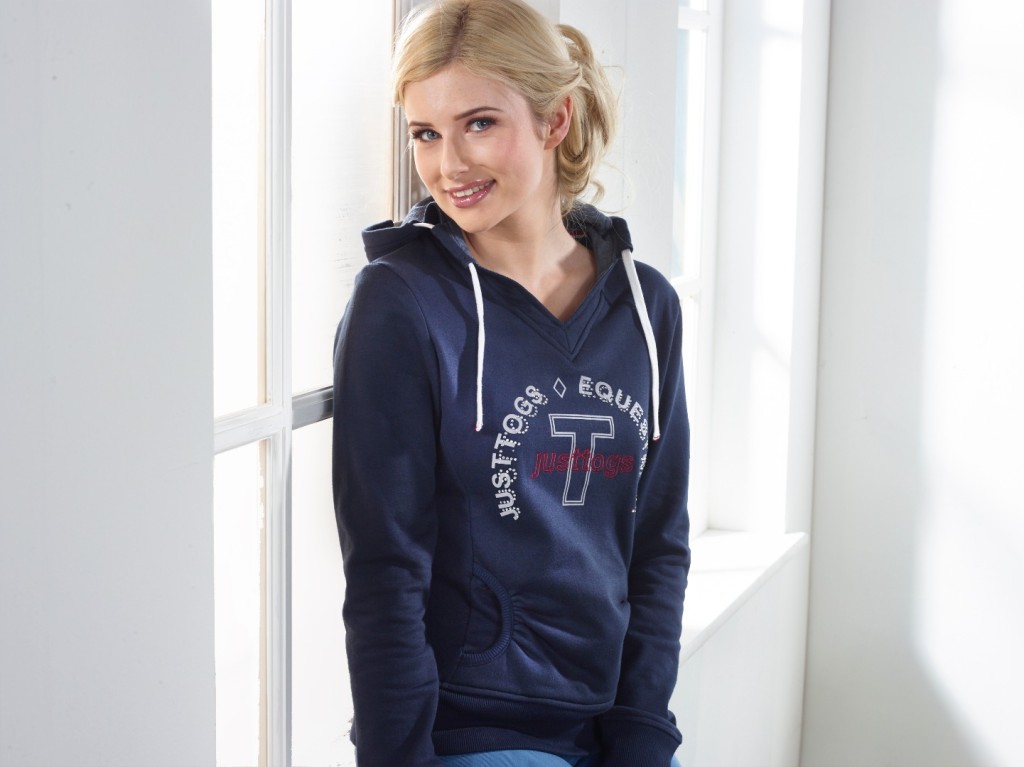 And to beat the Spring showers? The Piccadily is the perfect lightweight jacket this season. It's classically chic design gives this jacket a high end feel that will keep up with moving trends year after year. The fully waterproof fabric and concealed hood means you can rely on this jacket in your hour of need should the heavens open. The Piccadily is your new essential addition for days out or competitions.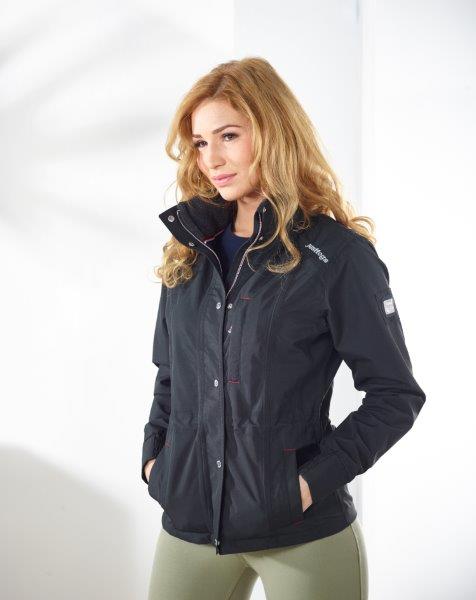 For your pins? We know that riding tights are all the rage this year, it's hardly surprising… Who doesn't love a super comfortable gym legging/jodhpur hybrid?! The Just Togs Technical Riding Tights take a snippet of athleisure and a touch of elegance with their 4 way stretch technical fabric teamed with an opulent full seat silicone design. Clever body-con seam placement means these tights hold you in in all the right places giving you a flattering shape.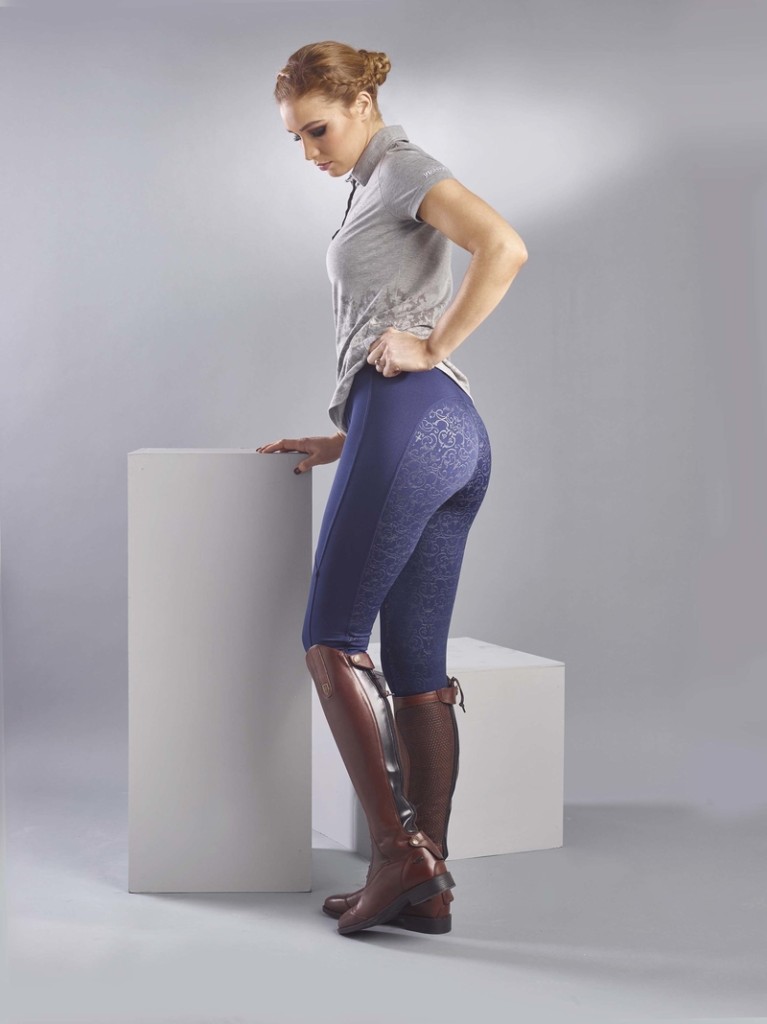 We'd love to know what you're favourite Just Togs item is, let us know in the comments! You can browse the full range of Just togs here and also in store.