With over 40 years experience in creating riding wear, apparel and riding accessories Dublin is one of the leading brands in the equestrian industry. Dublin has from the start been dedicated to producing performance clothing for both competitive and everyday riders and it's through this dedication that has expanded the Dublin collection to what it is today. Using high-quality materials and on-trend designs, the Dublin range does really suit all riders needs. 
As well as their clothing range, the Dublin footwear is known worldwide with the River boot being a staple piece of many equestrian's wardrobes. Their country boots can be seen being worn at country shows, equestrian events and on yards everywhere, due to their durability, comfort and the fact they can be worn with a variety of outfits.
Let's take a closer look at the range…
Dublin Westport Ladies Country Boots
The Westport Country Boots are a must have for any country loving lady.  Pair with your favourite pair of jeans and a shirt for a day of shopping or a meal out,  alternatively throw on for a day out at a country show, these boots will do it all and at an unbelievable price too.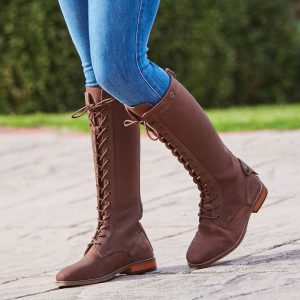 Dublin River III Country Boots.
The classic Dublin boot and one of our favourite country boots! This boot offers unbeatable all-day comfort and is both waterproof and breathable making this a must-have anyone who loves the great outdoors. Slip on for walking the dogs on a cold winters day or enjoy summer days walking around equestrian events. Available in a variety of calf widths and colours, the hardest part is choosing just one.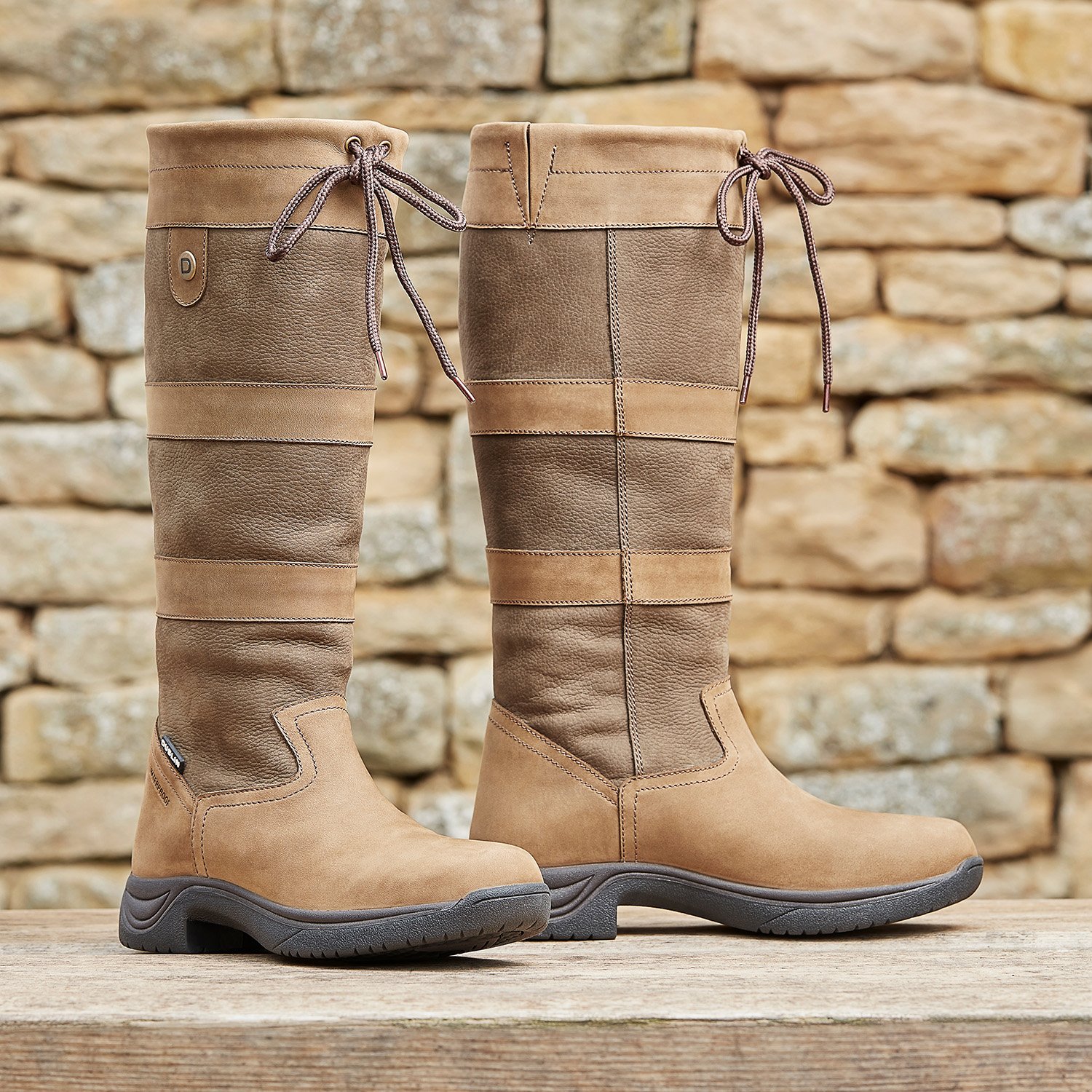 Dublin Pinnacle Grain II Country Boot
A variation on another Dublin classic, the Dublin Pinnacle is loved by equestrians everywhere. These durable country boots are perfect for a variety of country pursuits, made from a full grain waterproof and breathable outer and finished with a full lace side adjustment, perfect for those who require wider calf widths. The Durable Tough Tech rubber outer sole will ensure stability on a variety of terrains making this an essential piece for any equestrian wardrobe.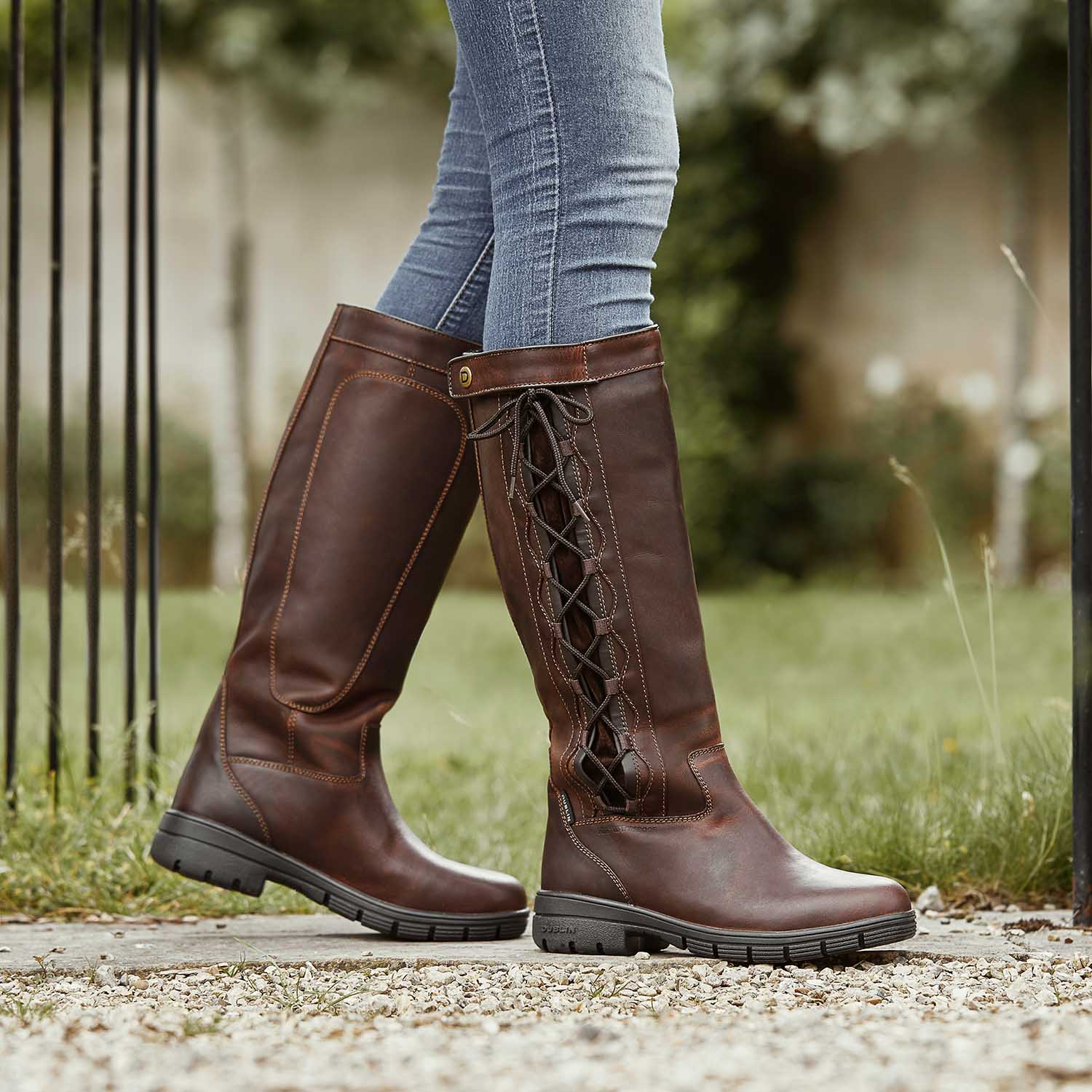 If you want to find out more about the Dublin range, click HERE.
If you liked reading this, you might be interseted in The Best Fly Tugs Of 2021