If you're into your high end equestrian fashion, the chances are you've heard of Kingsland Equestrian. On their Instagram page you'll find a montage of beautifully sophisticated fashion and equestrian pieces.  First established in Scandinavia in 1999, Kingsland has become a recognised premium brand within the equestrian industry. As you'd expect from its luxurious and top quality look, Kingsland Equestrian is a brand loved by professional riders. You'll find the likes of Carl Hestor, Emily Llewellyn and Guy Williams endorsing the brand. But the great thing about Kingsland is that it doesn't look out of place when worn by leisure riders and spectators.  
But this brand has substance… Kingsland Equestrian also play their part in social responsibility. As they recognise the importance of social and environmental impacts, they pledge never to manufacture their products in so called 'low cost manufacturing areas' and also to only use recyclable packaging. This is what we like to see Kingsland!
In the new range you'll find pieces for both the ladies and the gents and here's a peek of some of our faves.
The Kingsland range has a classically sporty look and have been renowned for that since their early days, we love their Ladies Classic Knitted V Neck Sweater with its smart look. With all the attention to detail that you'd expect including subtle Kingsland branding to the sleeve. This sweater teams perfectly with the Unisex Classic Padded Body Warmer, and who doesn't love matching accessories?! The Classic Striped Coolmax Socks finish the outfit perfectly.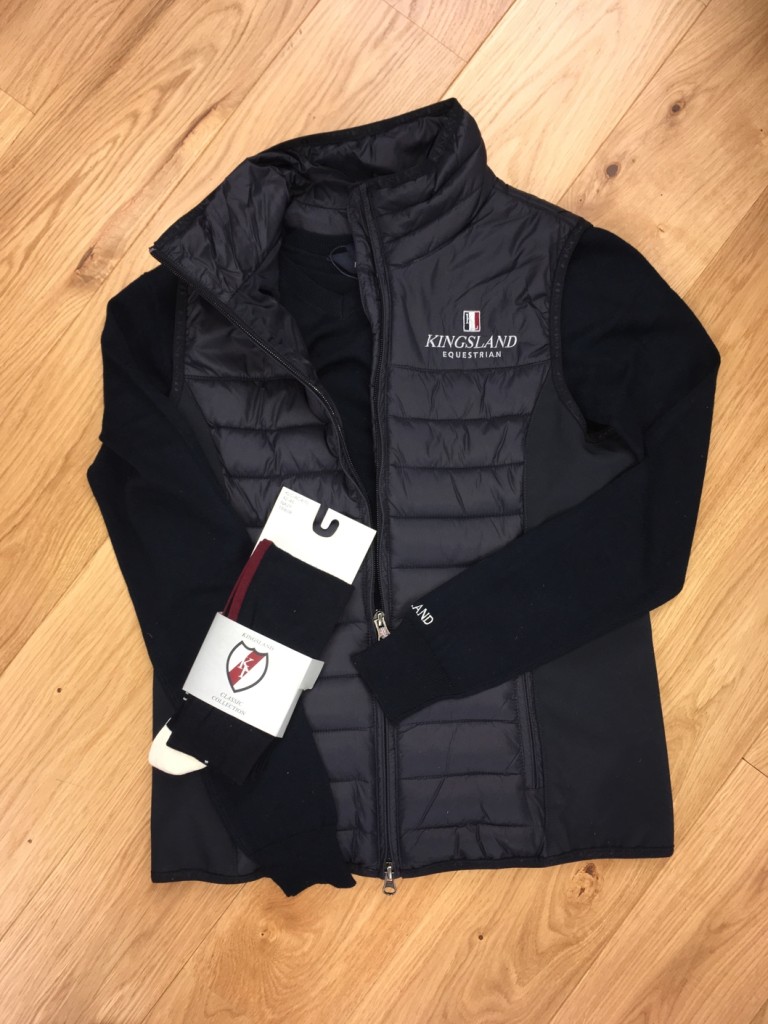 And for the gents? Kingsland have maintained their classy look throughout their menswear collection. A polo shirt is a staple for any country gents wardrobe so this Mens Classic Pique Polo certainly hits the spot. Teamed with the cosy Unisex Classic Padded Jacket and your man wouldn't look out of place in the show jumping scene. Oh and the cap? Every gent needs a cap to keep up appearances.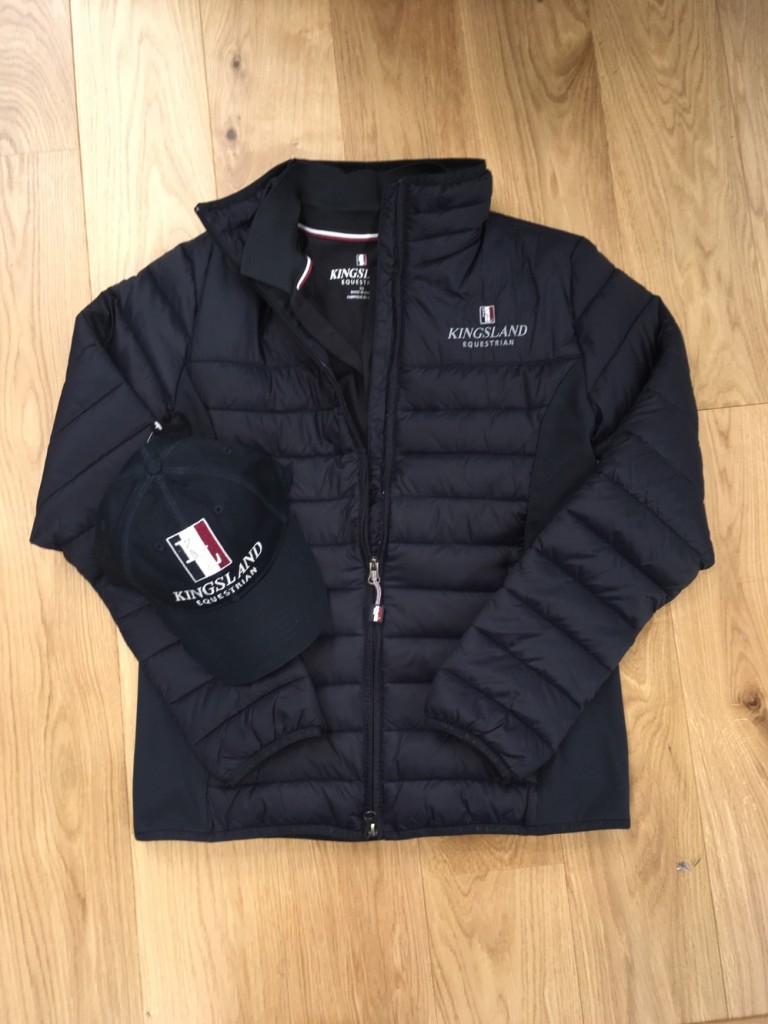 'What about my horse?' we hear you cry, well, Kingsland doesn't disappoint with their 'matchy, matchy' range of saddlepads, headcollars and fly caps.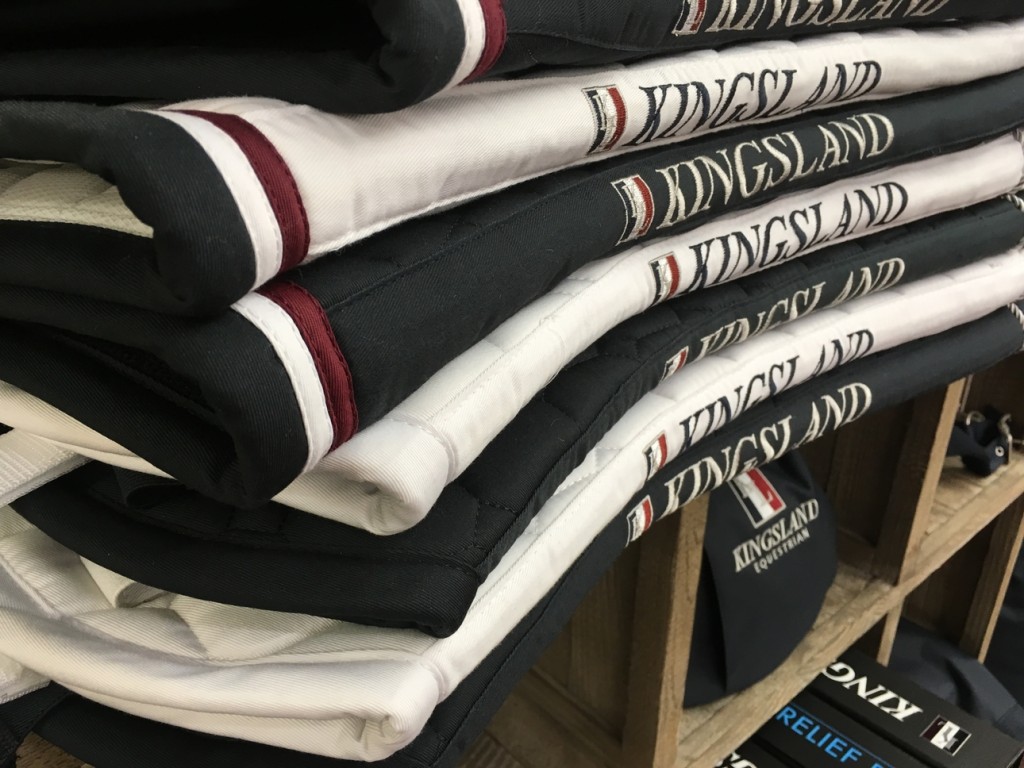 You can check out the full range here.