Here at Ride-away we're thrilled to see a fresh new addition to our ever growing collection of brands, Horka.
A little bit of background…
Horka was first established in 1956 by Mr Horst who originally specialised in mens hats and caps as well as ladies fashion. In 1976 Mr Horst decided to focus only on equestrian fashion after realising the demand for riding clothing was growing. Since then, Horka has led the way with innovation. Horka is renowned for being one of the first to manufacture velcro closure breeches in the early 70's, a commodity every rider relies on these days. 40 years down the line, Horka are producing high quality equestrian goods at an affordable price, and are a much loved brand within horse riding communities across the world.
The collection…
We're absolutely in love with the Autumn/Winter range that has arrived in store. First impressions? The range has a sporty feel, it's very sophisticated but also subtly youthful with its occasional splash of bold colour. The collection appeals to both the younger riders and more experienced equestrians within our team. We were really surprised by the price of this range, it looks and feels really high quality, but you can pick up the Jersey Miami Polo shirt for just £38.95, a very competitive price compared to some of the rival brands.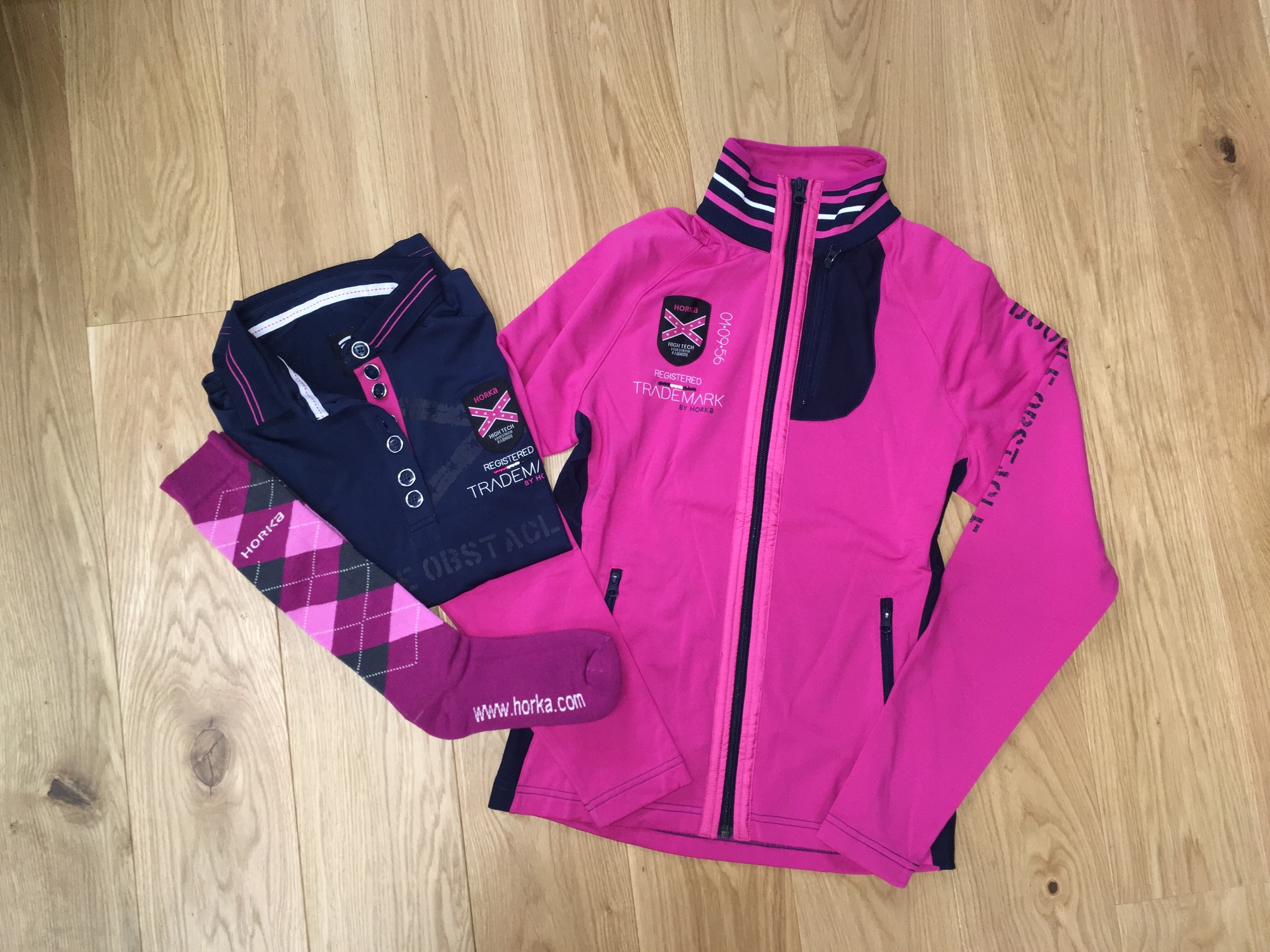 Best foot forward…
It's always refreshing to see a riding boot range that caters for the 'real rider' and not just a 5'11 catwalk model; our store team were very pleased to see the different width options available in Horka's tall riding boots. Even better still, the price is great! The gorgeous Arlene boots are just £91.95. Another great thing about the footwear range is their matching mini me versions for the kids, we're in love.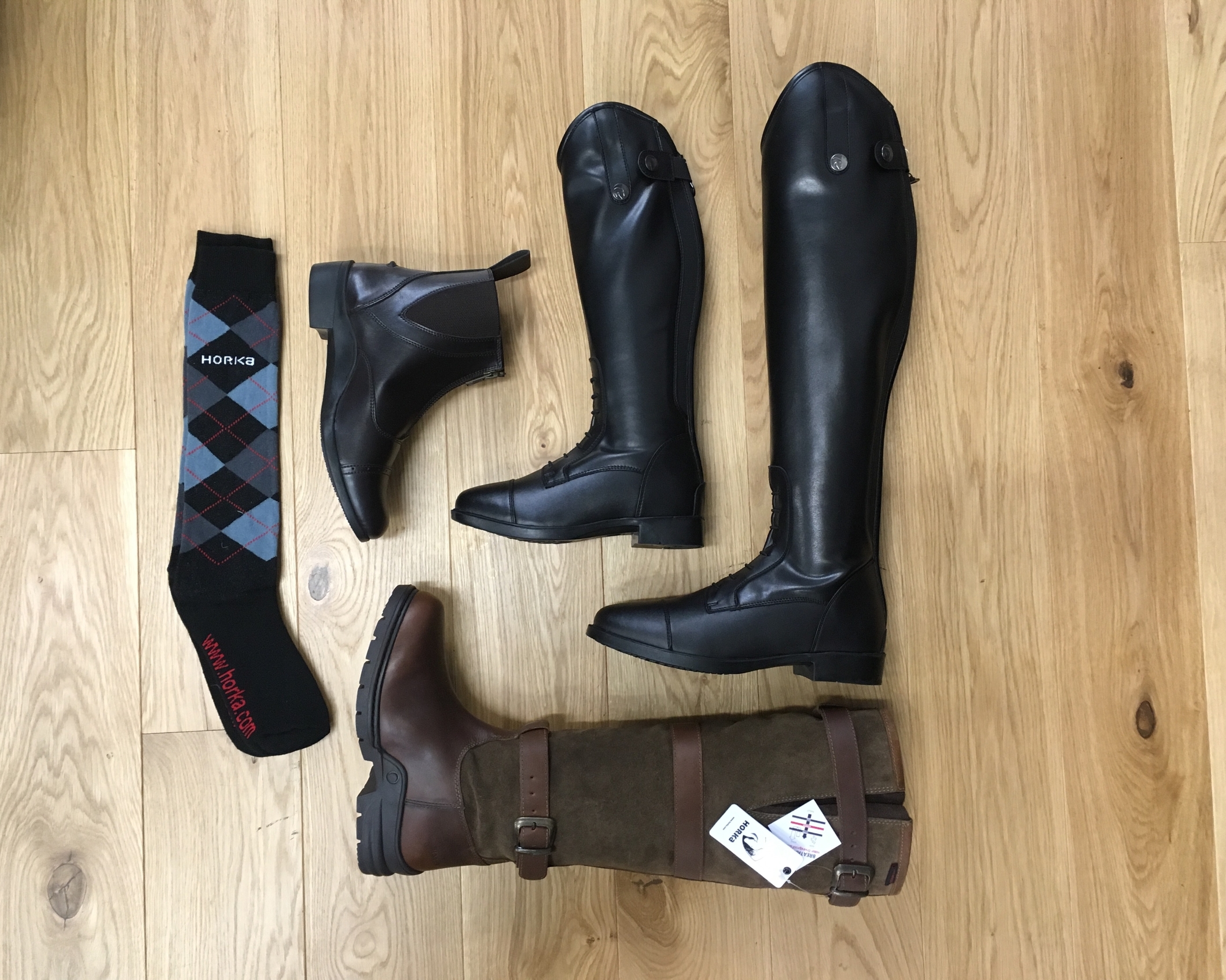 Speaking of which…
Because who doesn't love dressing their pony mad little one in the most adorable outfits? The range is super fun filled with the most on-trend colours. The range caters for kids from age 4 to age 14. Bold colours, great quality, amazing value, everything you want from a kids equestrian range.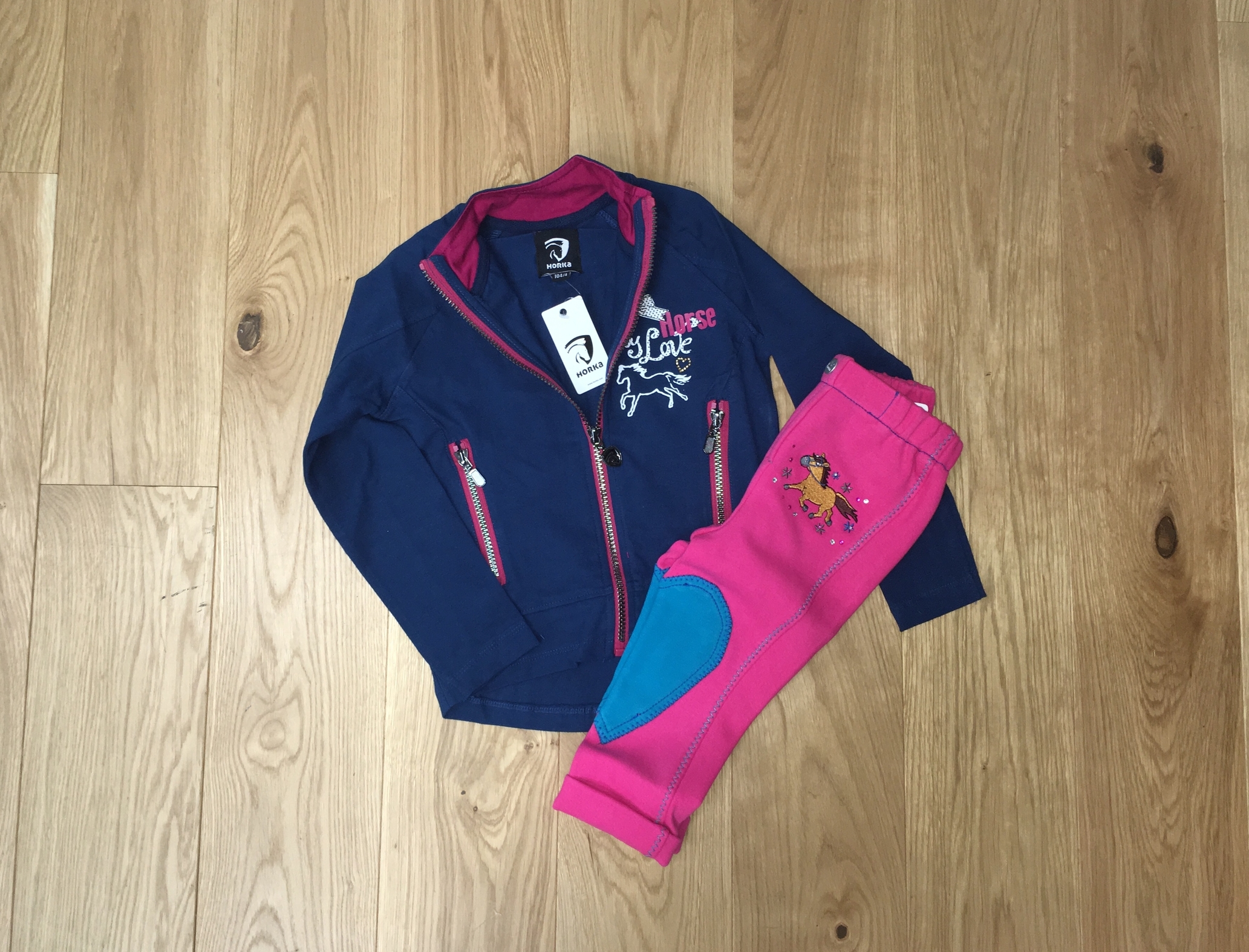 Matchy Matchy…
It's not all about the rider, Horka also have a contemporary range of horse boots and saddlepads. But not just any horse boots and saddle pads, yes that's right, they match the clothing range! Matchy matchy styling has been a strong trend in the equestrian world over the past couple of years and we're really excited to see that Horka have done it so well! This makes a fantastic gift for any equestrian.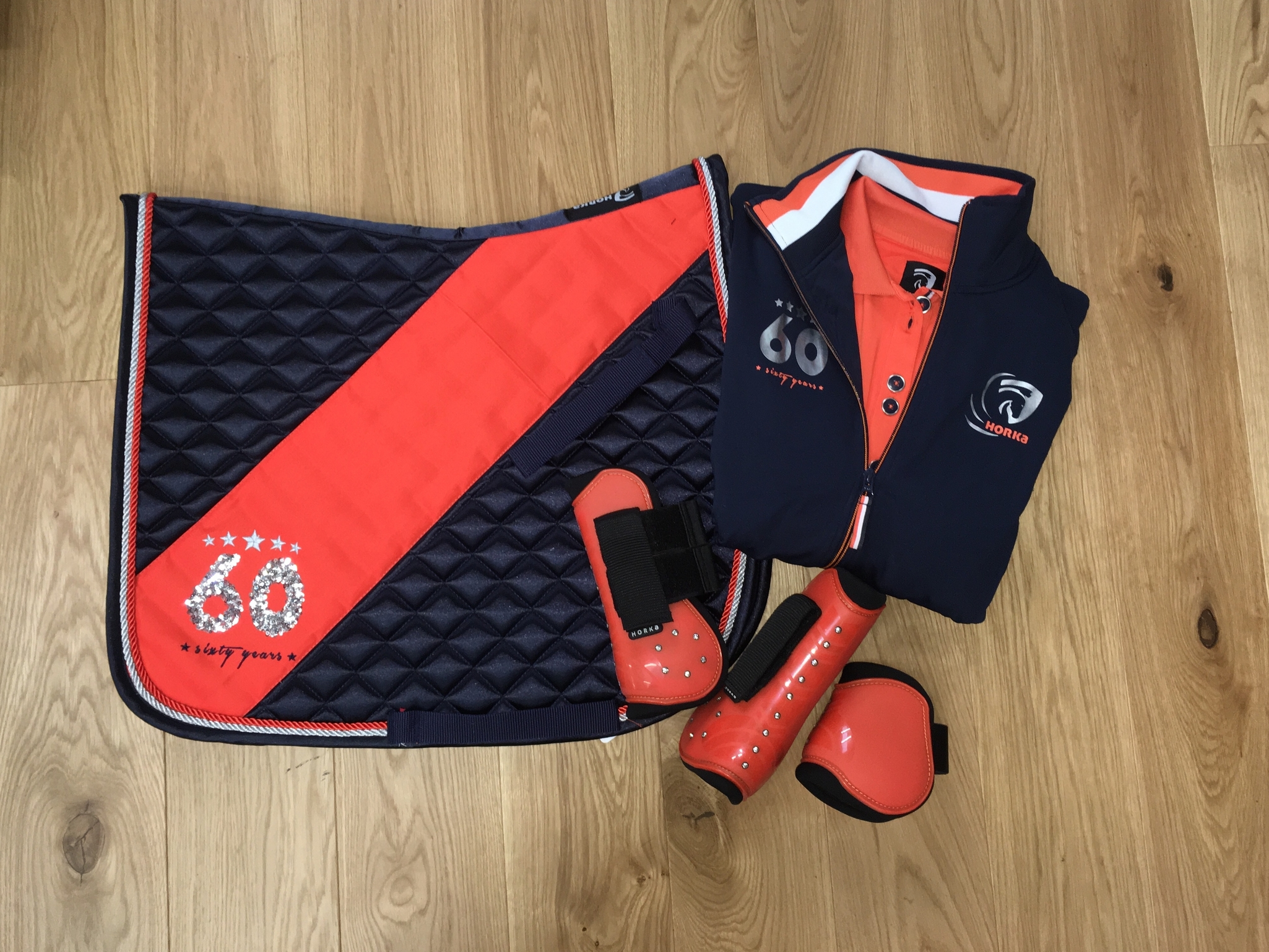 Get your hands on this beautiful collection in store and on our website here.