We are very excited to have the Grays collection here at Rideaway, we love the range and know you will too.
What you need to know about Grays…
Grays was established in 1922 and is an English brand offering luxury equestrian inspired leather, designer handbags, purses & Wallets featuring their iconic horse snaffle bit. As well as these beautifully crafted pieces they offer a range of British themed country gifts and homeware.
The range…
From stylish handbags to handy holdalls the Grays collection won't disappoint. We love the ladies Alice leather handbag, beautifully crafted from natural leather, this handbag features a snaffle bit incorporated into the strap, zipped opening and zipped internal pocket. Why not complete the look with the Kate leather purse, with its zipped interior pocket and iconic snaffle bit.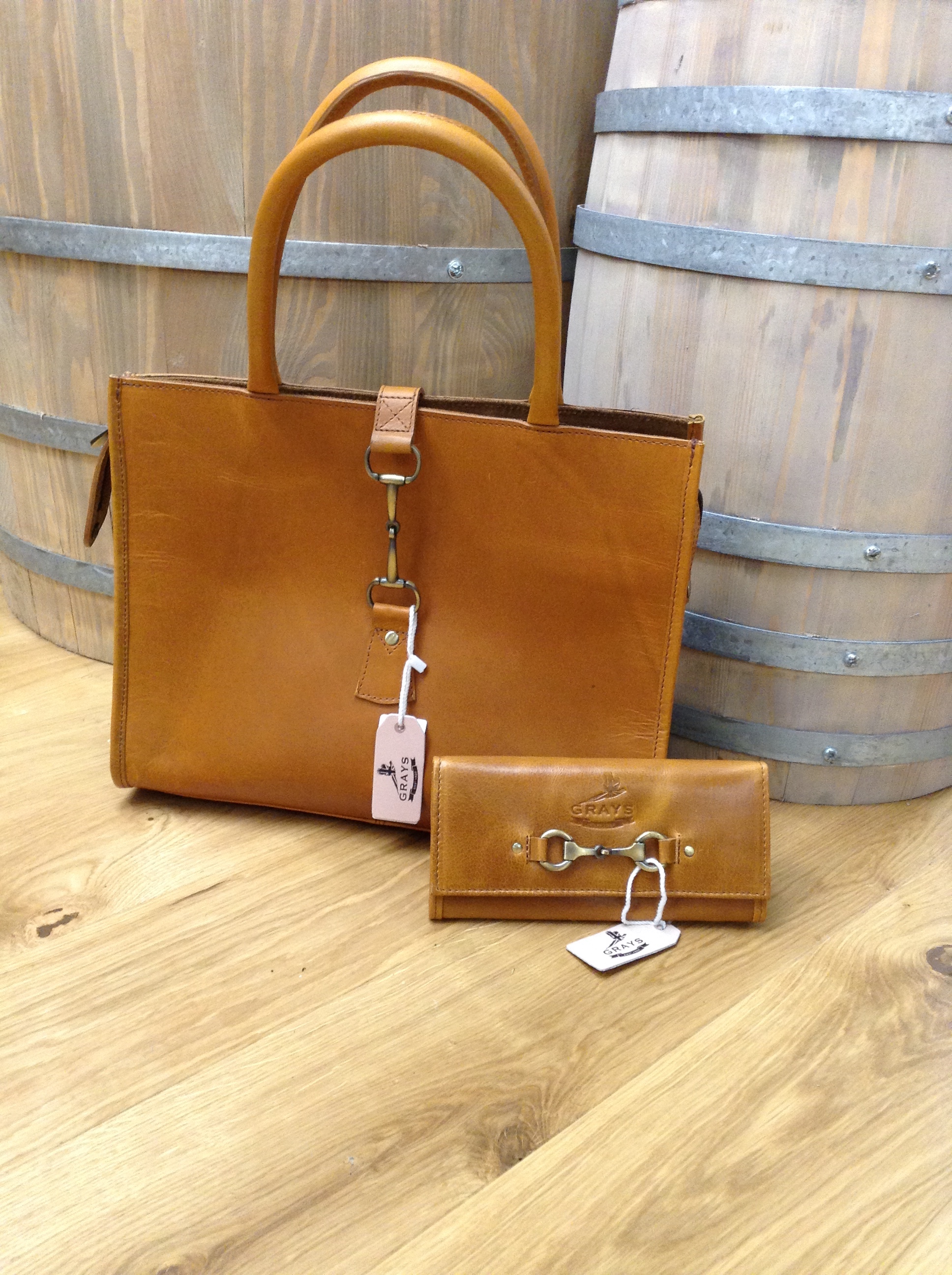 The collection doesn't stop at handbags we also have a range of men's accessories too. We think you'll love the Shenton leather wallets, made from buffalo leather these wallets will make the perfect gift for a country loving gentleman.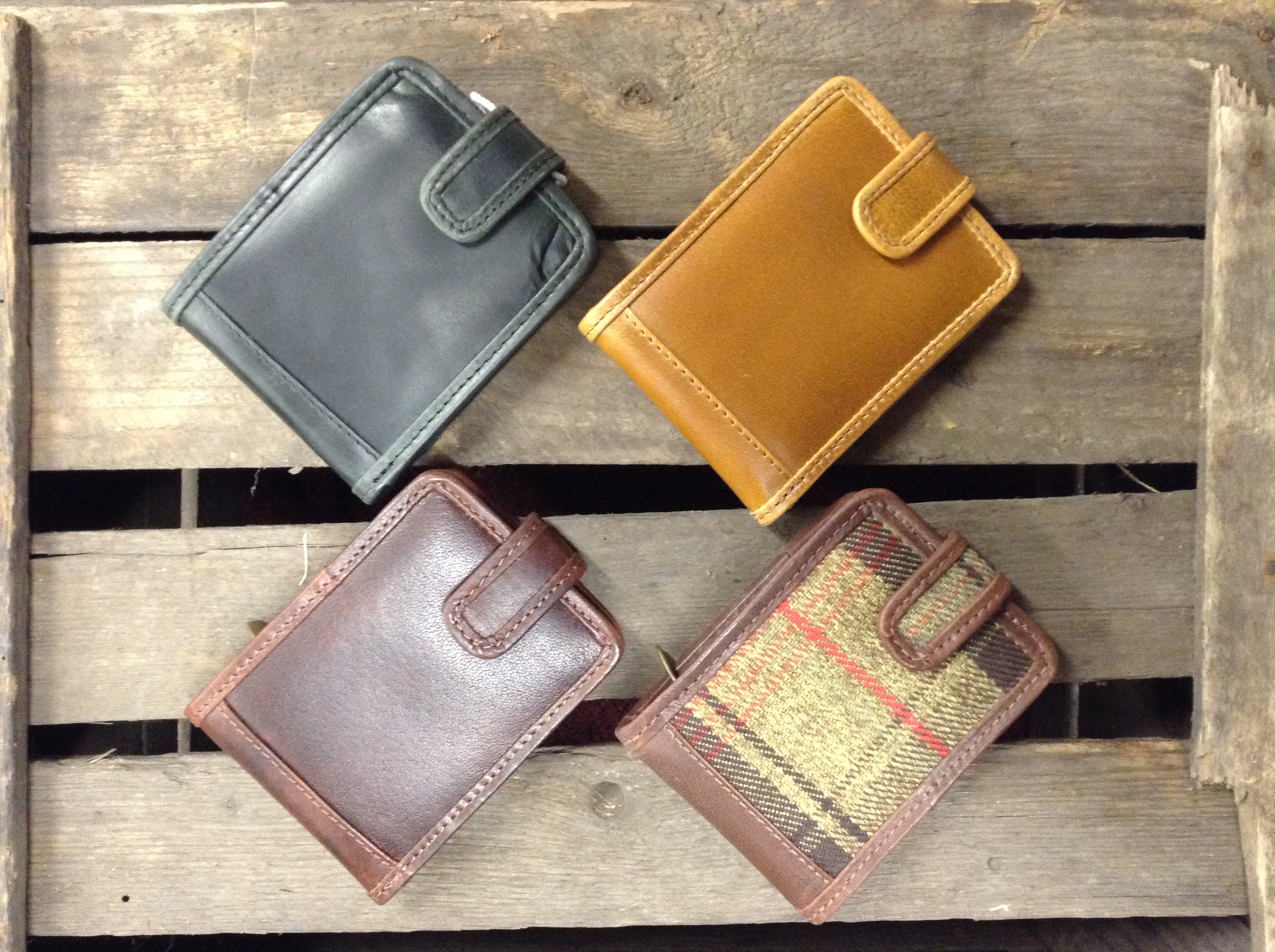 These beautiful cushions are perfect for any country home, the heartwarming designs will be perfect for cuddling up on the sofa on cold winter nights. Available in a variety of sizes and designs these cushions make a lovely gift.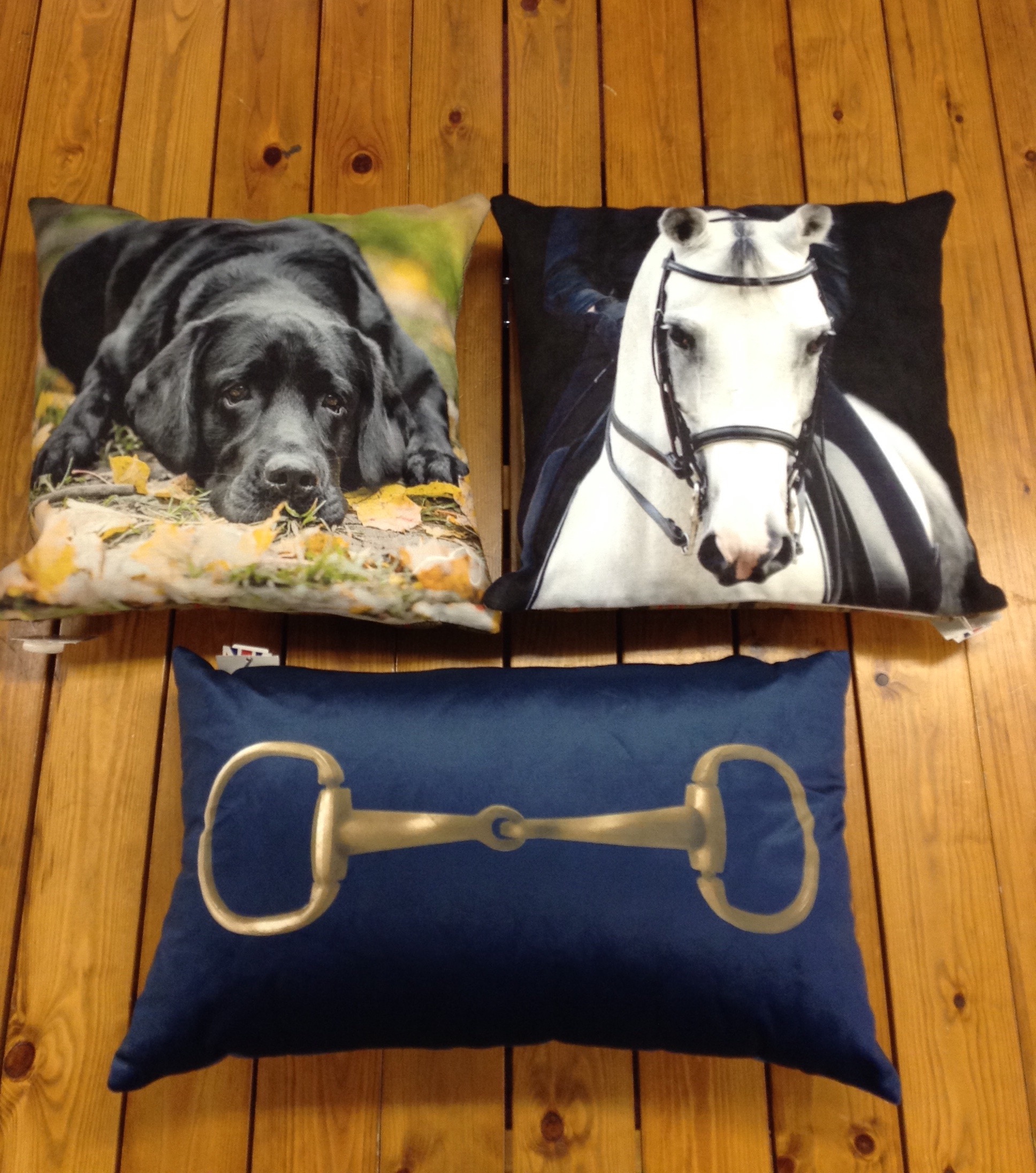 We hope you like the new Grays collection as much as we do, you can shop the entire range
here
. Let us know what you think in the comments!