International Women's Day is a worldwide event which celebrates women and their achievements. This years theme is #EachforEqual, its aim is to break down stereotypes, fight bias, broaden perceptions and improve situations to help forge a gender equal world.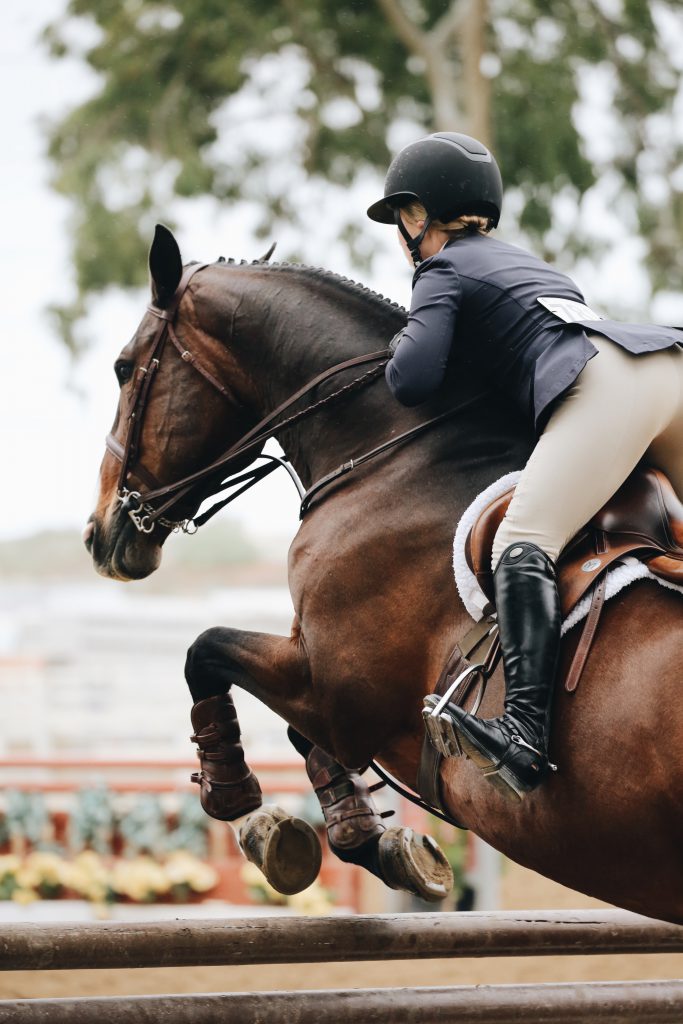 This year we want to celebrate the exceptional achievements of some of the most inspiring females in the equestrian world.
Zara Tindall MBE
Zara has collected a team silver medal at the London 2012 Olympics, won individual and team gold medals in the 2005 European Eventing Championships and individual gold and team silver medals at the 2006 FEI World Equestrian Games in Aachen.
HM The Queen
From a young age HM The Queen had a keen interest in horses, her knowledge of breeding has seen her thoroughbreds win numerous races and natives have great success in the show ring and has been spotted riding her Fell ponies at the grand age of 93!
Charlotte Dujardin CBE
The most successful British dressage rider, Charlotte without question will be a role model for many. Charlotte has three olympic gold medals, one silver Olympic medal and numerous titles from the World Equestrian Games, European Dressage Championships to name but a few. In 2017 was awarded Commander of the Order of the British Empire.
Sophie Christiansen CBE
Sophie is a hugely inspirational female equestrian. In 2012 and 2016 Sophie claimed three gold medals at the Paralympics, Sophie also graduated with a First Class Masters degree in Mathematics.
Pippa Funnell MBE
One of the worlds leading three day event riders and is known around the world. Pippa was the first person to achieve the Rolex Grand Slam and has represented Great Britan at the World Equestrian Games, Olympic games and won Badminton three times.
We want to hear from you, who inspires you?