The summer months can be the best times of year for both horse and rider but also some of the most frustrating with those pesky flies. Here at Ride-away, we have a fantastic range of Horseware rugs to keep your horse protected during the summer months. As you would expect from Horseware you will receive a high performance, long lasting rug with some unbeatable features to ensure comfort and protection for your horse but also beneficial features for us owners too.
Let's start with Rambo…
Rambo is Horseware's premium range offering unbeatable protection and comfort. The Rambo rugs feature a large belly strap with three straight surcingles for easy and comfort and a large tail flap for added protection.
In the range, you will see the Fly Buster a lightweight rug made from a soft knitted polyester fabric which has sun reflecting properties.
The Protector made from a super soft touch fabric which offers UV protection.
And lastly, the Sweet Itch Hoody which is UV protecting and designed to help prevent sweet itch.
You will find a lot of our Rambo rugs are treated with vamoose, what is Vamoose I hear you cry, Vamoose is an insect control technology which repels flies and midges to offer comfort and relief to your horse.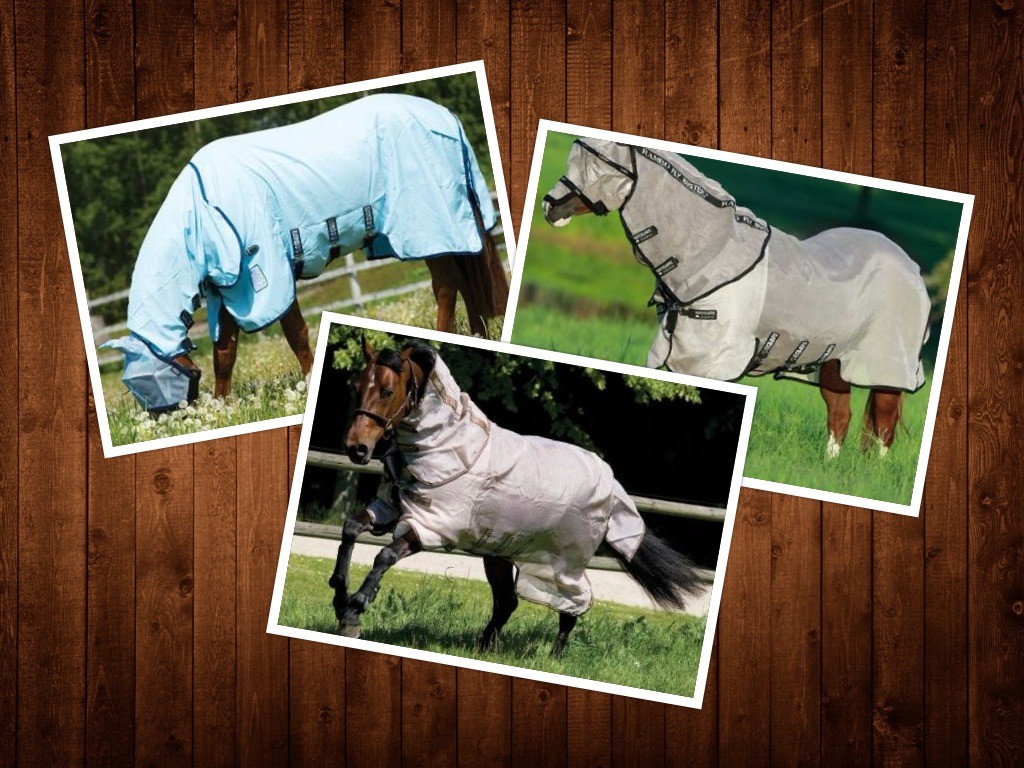 Amigo rugs…
Amigo rugs are an affordable range from Horseware which doesn't compromise on quality.  In the Amigo range, the rugs feature a large tail flap for protection, cross surcingles for ease and front leg arches for freedom of movement.
Let's talk about the amigo range.
First, we have the XL Bug Rug which is designed for a chunky horse who require extra room in the shoulders and chest, this lightweight fly rug allows for natural movement and offers sun reflecting properties.
The Aussie All Rounder, this water-repellant rug is perfect for our unpredictable climate but also protects your horse from UV rays and keeps those pesky flies away too.
And the amigo 3 in 1, is vamoose treated, waterproof and breathable. This rug has it all and at an affordable price too.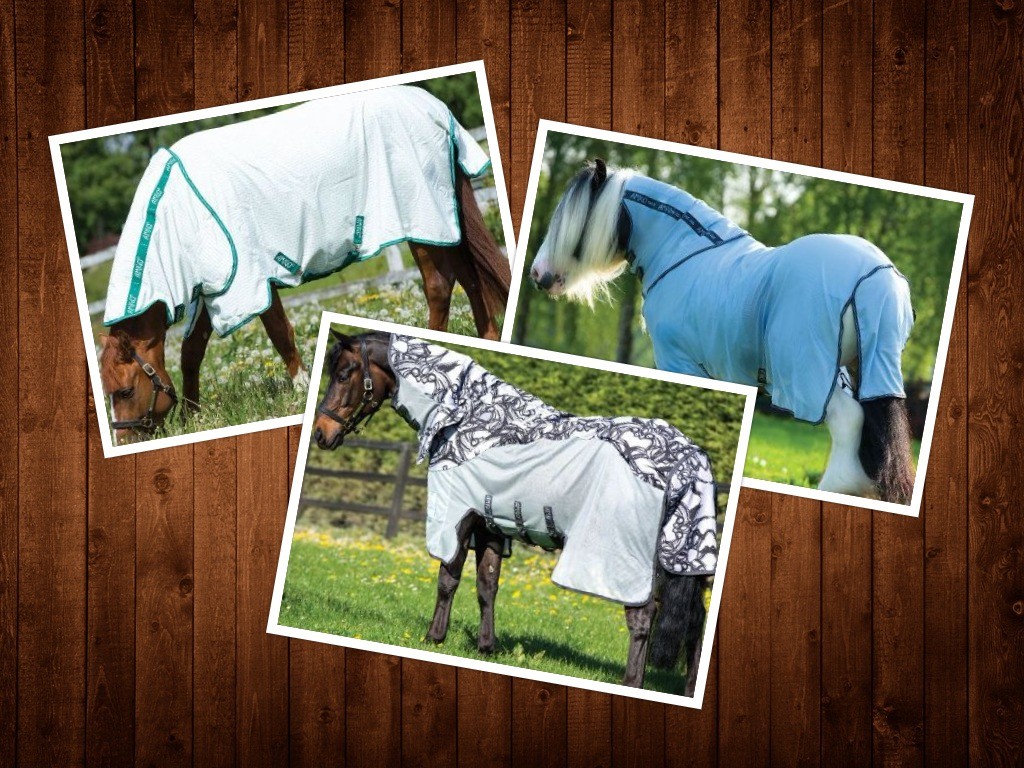 Have you got a Horsewre fly rug? if so we'd love to hear what you think, let us know in the comments.
The full Horseware range is available to view here.