Problem pony or the horse of a lifetime, here is a list of horses we've all owned.
Many horse owners have had horses in their lives from a young age, whether that's owning their own horse or loaning one. As time goes on and our needs change we often face the hard decision to sell our horse and welcome a new one into our life. With every horse that comes along, we have to learn to adapt and change to their different personality, behaviour and characteristics. But sometimes a horse will come along which we'll never forget. We've put together a list of horses which we can all say we've owned at some stage in our lifetime.
The first horse
You never forget your first horse or pony! Whether you were lucky enough to have a pony as a child or you found your starter horse as an adult, you never forget the first one. Maybe not the smartest or the prettiest but they made you a horse owner. We all have to learn somewhere and if you were lucky enough to have that dream horse, that looked after you every step of the way, perfect! However, as many of us learned the hard way, not all horses are that forgiving. If you didn't have that perfect pony you can safely say you learned quickly!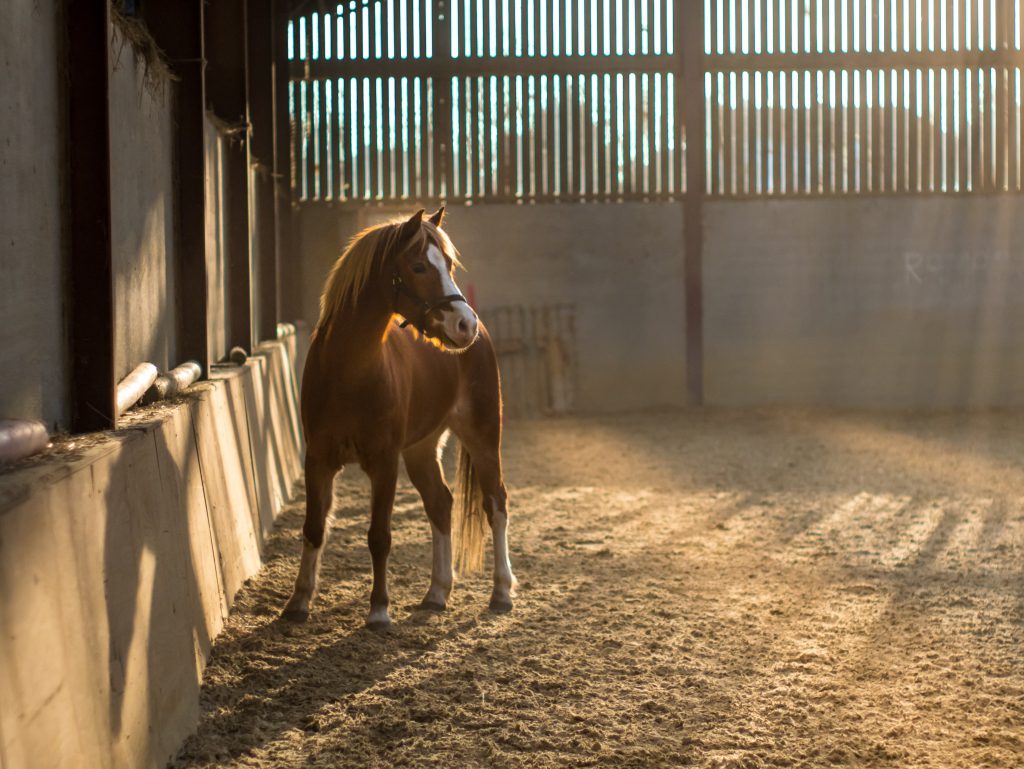 The best
When you know, you know. This is that one horse that stands out from the crowd, the one in a million. No matter what you asked, they did it. A bombproof hacker. A showjumping superstar. That dressage wonder horse. hat dream of a horse to look after. and more to the point, the one that everyone wanted. Alas, the day came when you may have outgrown that perfect pony or retired them but they will always remain that one in a million you'll never forget.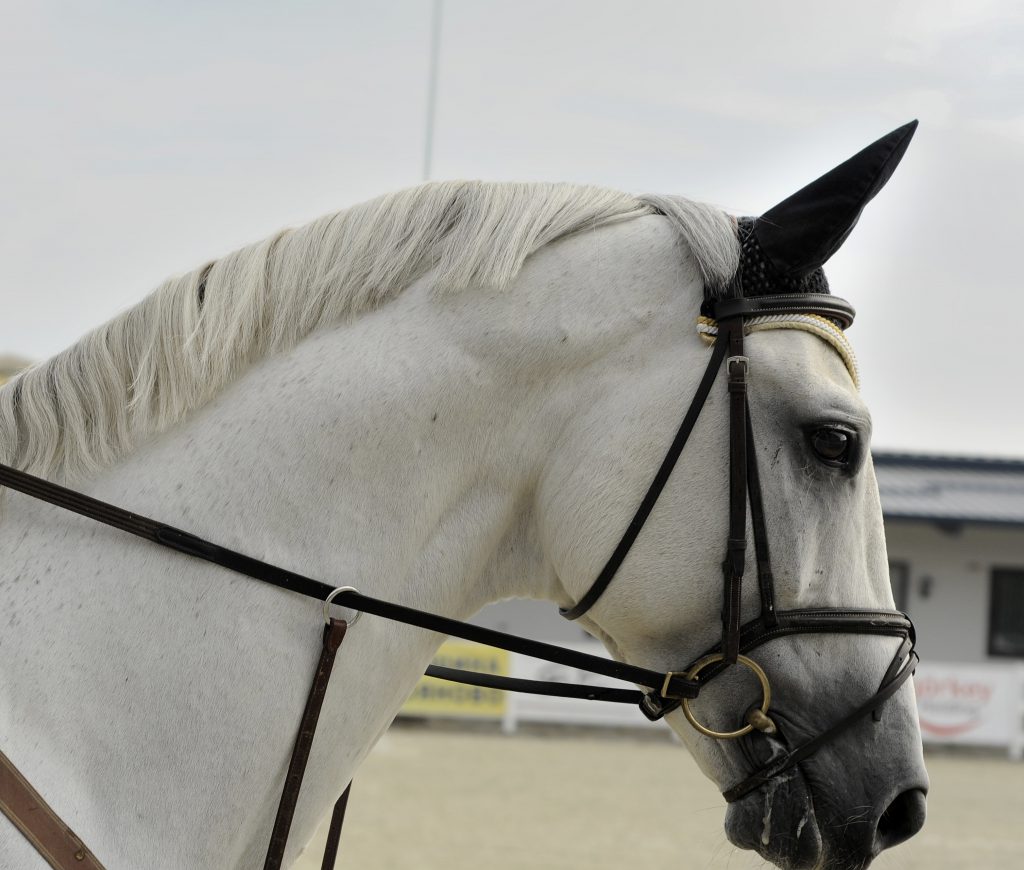 The one you learnt the most from
We learn a lot from each horse however sometimes a horse will come along that will teach us more than any other. Whether that was a problem horse or a youngster, to say they were hard work was an understatement. Blood, sweat and tears went into that horse, the battles you overcame together were invaluable. They made you the rider you are today.
The mistake
You dreamt of going places and this was the horse to take you. This horse was full of promise and prospect but in the end, drained your bank balance and got you nowhere. You name it they got it! More injuries and ailments than you care to say. The horse that got kicked in the field. A horse so handsome you could cry, with movement you'd never seen before but as soon as they were fit, something else happened. You went one step forward and ten steps back… It wasn't meant to be!
Have you owned one of these horses?
If you liked this, why not try The Blossom Diaries – Life with horses – The highs and lows.