Whether you are travelling to a show or meeting up with friends our travel checklist will ensure nothing is left behind.
The summer is here, restrictions are lifted and that means only one thing, we can get out with our horses again.
Taking a trip with the family is a walk in the park compared to travelling with our horse. Ensuring both horse and rider have all the essentials they need for the day is not always easy, so here is our must have travel checklist to help your trip run smoothly.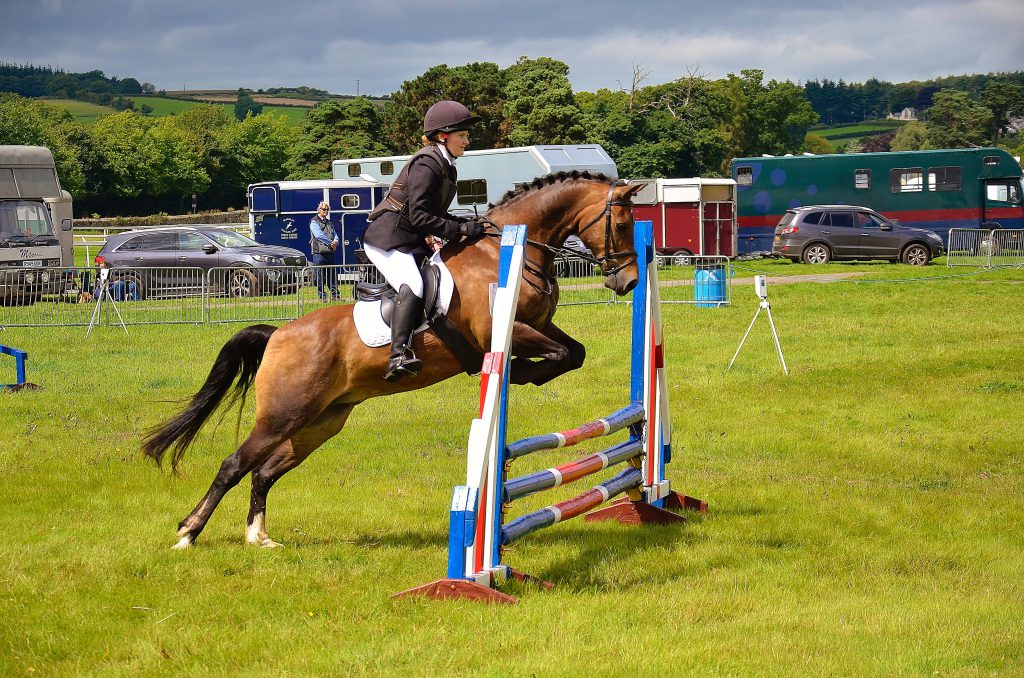 Horse box or trailer…
Trailer ties
Haynet
Water buckets
Portable water container
Grooming Kit
Lunge line
Manure scoop
Yard brush
For the Horse…
Travel boots
Spare headcollar and lead rope
Cooler rug
Waterproof exercise sheet
Tack
Horse Boots
Poll guard
Treats
Tail guard
For the rider…
Riding boots
Riding hat
Body protector
Gloves
Show jacket
Show shirt
Stock pin
Stock or tie
Hairnet
Water
Snacks
Money
Folding chairs
Suncream
First aid kit
Raincoat
Oh and don't forget the horse!
If you enjoyed reading this you might also like A Horse Riders Diet