Here at Ride-away, we love nothing more than a leisurely ride out on our horses. North Yorkshire has some spectacular scenery to enjoy, from open countryside and woodland to coastlines, moors and hills. We have put together a variety of rides in a range of distances to suit a variety of abilities, so all you need now is nice weather to go with it. We recommend checking if there are seasonal restrictions for horses before making the trip and to ensure you and horse enjoy a safe and responsible day out you can check out the northyorks.gov countryside code. 
Fraisthorpe Beach YO16 4LZ
This stretch of coastline is easy to find with ample parking for a lorry or trailer. This open stretch of sandy beach is the perfect place to blow away the cobwebs as well as being an excellent form of exercise for your horse. Riding early morning or late at night is recommended as this will avoid large numbers of people on the beach, great if you want to go for a good gallop.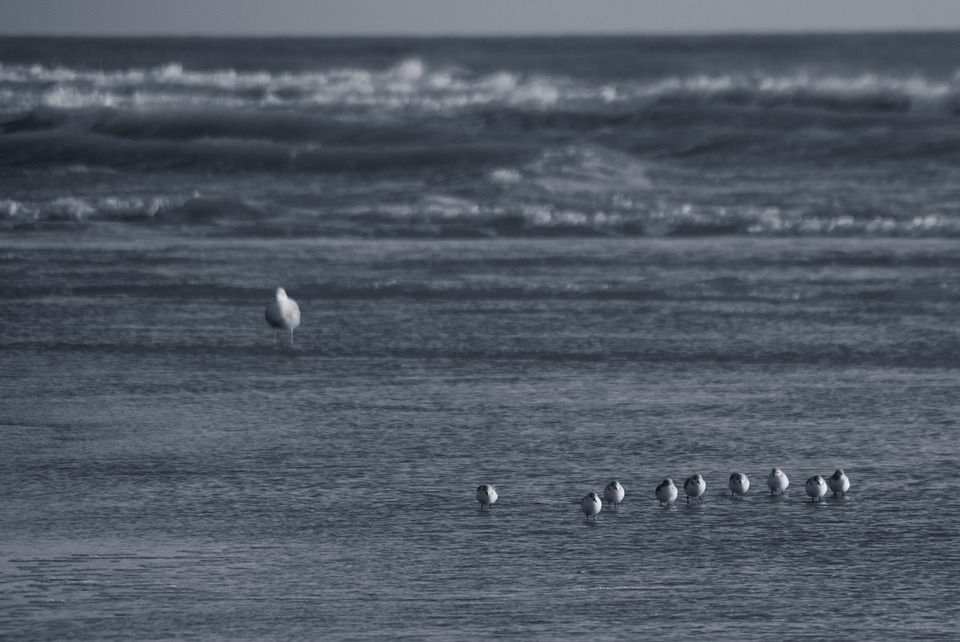 Castle Howard – 12 miles YO60 7DA 
Nestled in the Howardian Hills, this ride won't disappoint with miles of riding through open countryside and forestry with views of the stunning Castle Howard. Be prepared for a long day of riding as you won't want this one to end.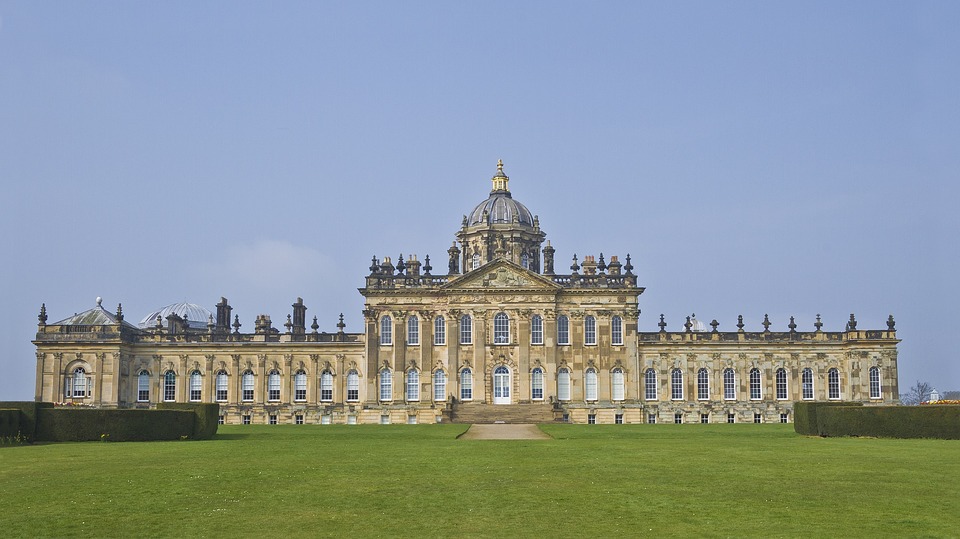 Goathland – 12 miles YO22 5AW
This spectacular moorland ride takes you through the village of Goathland where the BBC drama Heartbeat was set so have your camera at the ready. This ride takes you through woodland, moorland and over the river Esk, on a nice day this ride is one you won't want to end.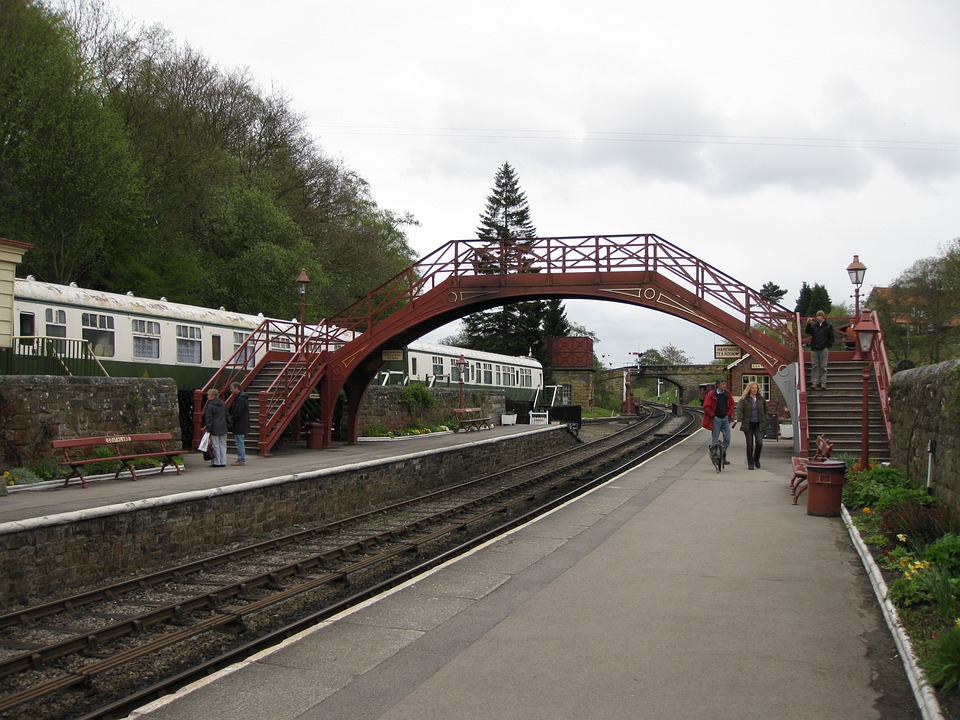 Hole of Horcum 13.5 – 18 miles YO18 7NR
You and your horse will enjoy the ride over the Lewisham Moor while taking in the views of the astonishing Hole of Horcum. The different grades make this not only a beautiful ride but great exercise for your horse.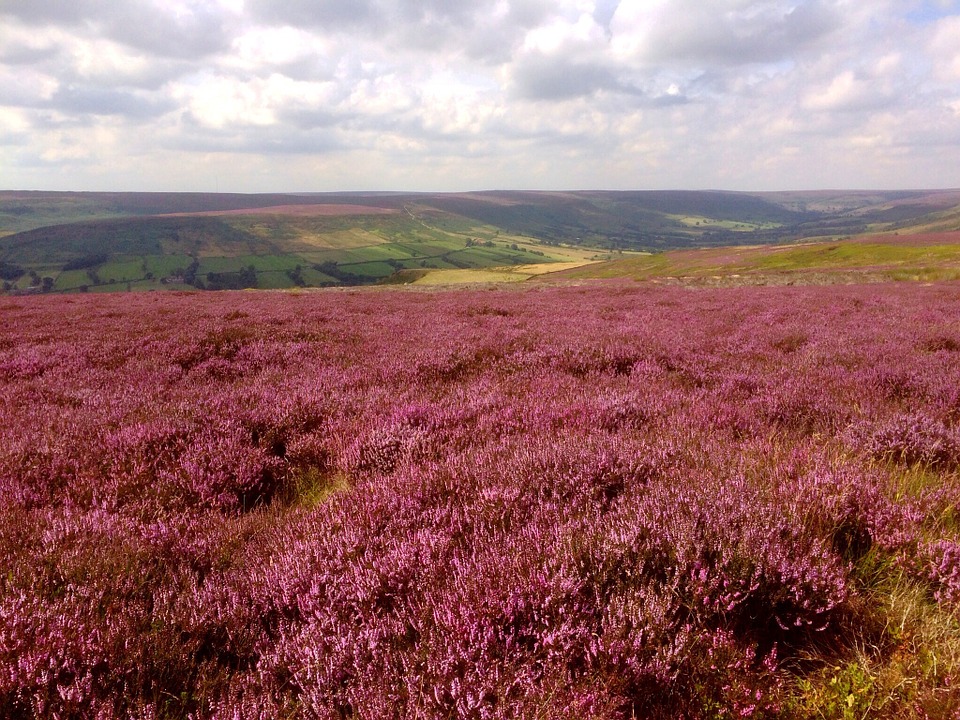 Ride to Rievaulx Abbey – 14 miles YO62 5LT
This breathtaking ride through woodland and over hills takes you between the hamlets of Newgate and the stunning ancient Rievaulx Abbey.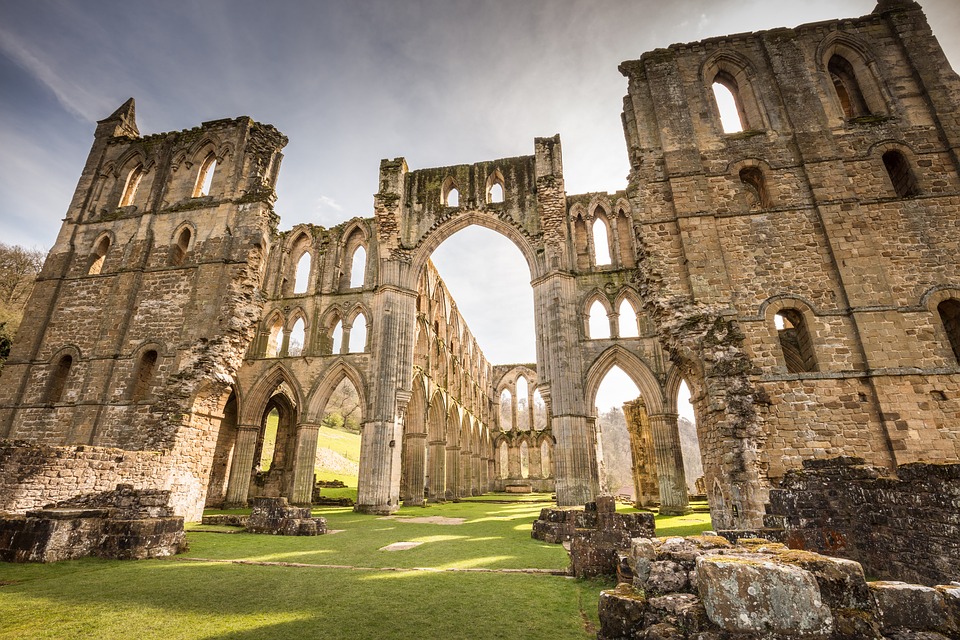 Kirkdale Up to 15 miles YO62 7HG
This is a picturesque ride through woodland and open countryside with some outstanding views. Ride over Hodge Beck and even stop at the village of Gillamoor for refreshments before heading back home to put your feet up.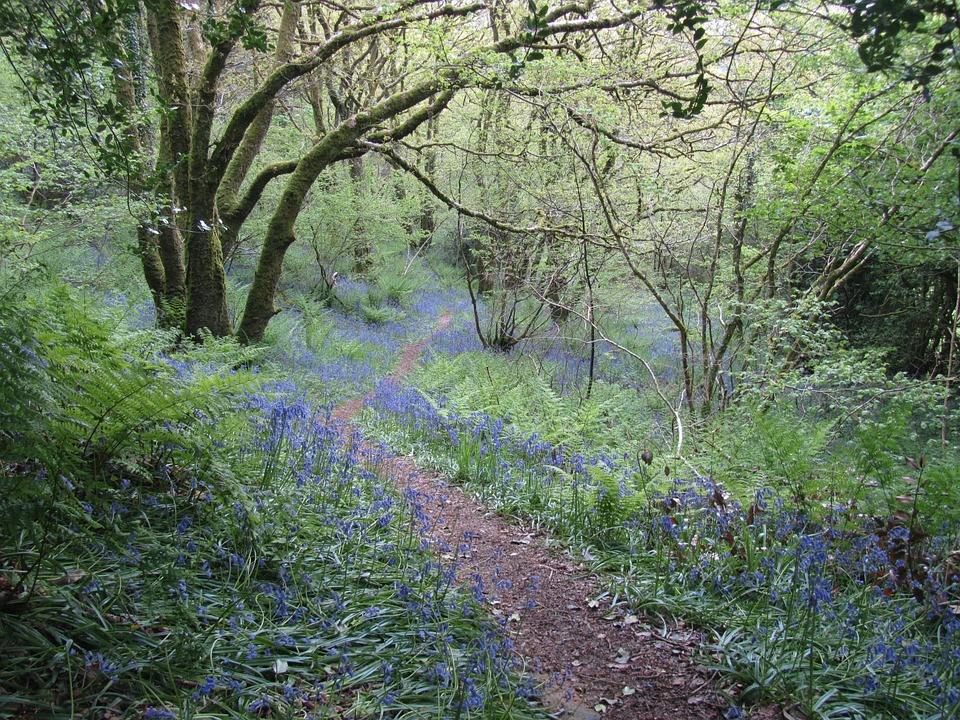 We hope you enjoyed our guide to our favourite North Yorkshire rides, we would love to hear about your favourite rides, add it to the comments.