Welcome to the Horseware Clothing Department!
As the summer wind comes blowing …it's time to feel cool whilst looking oh so hot! Horseware's HQ clothing designers are so excited to bring you most the most technical and fashionably fabulous clothing for your Spring Summer 2018!
Horseware's Clothing department is constantly a buzz of excitement and inspiration, we work on four seasons at any given time and up to 2 years in advance of the season we are in. Whilst Spring Summer 2018 is landing in the stores and you are getting to see it for the first time we in Horseware HQ are starting to get totes excited about Spring Summer and Autumn Winter 2020! Our international team of super creative female designers are researching 24/7 and travelling to the ends of the earth to make sure we are constantly on top of the most technical sporting trends and fabrics to make your equestrian life as fabulous as it possibly can be.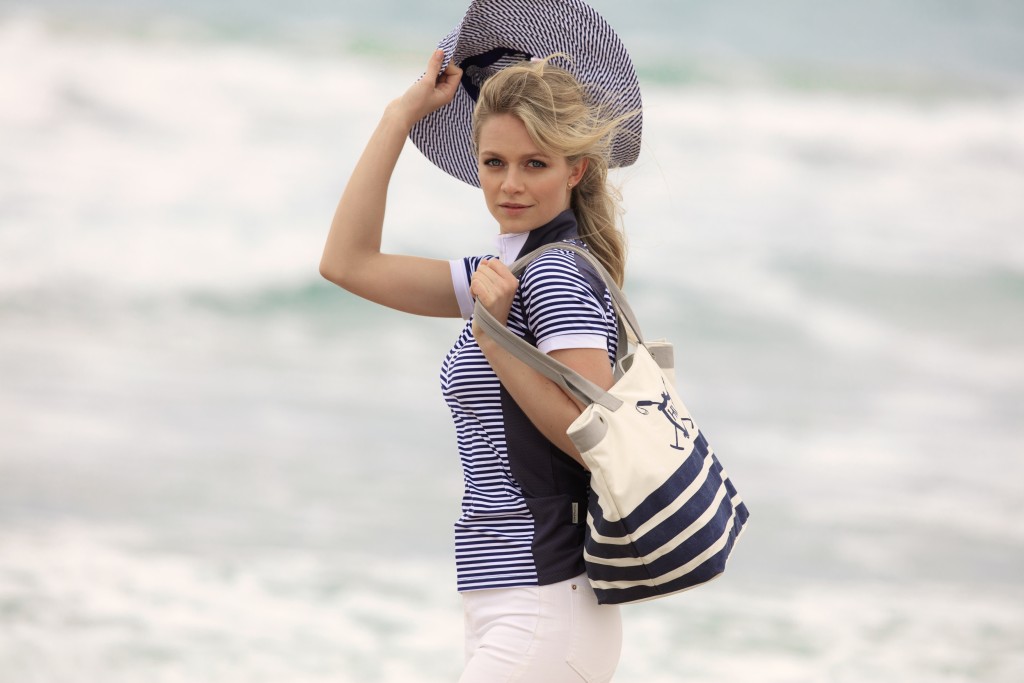 We know you want and expect it all from your wardrobe, clothing that brings you from the yard to yoga, from time with your two legged friends to your four legged soul mates!
For this season's collection we started the design process and product development in Spring 2016, using the world's top trend forecasting research whilst travelling to the most exclusive global sports trade and fabric shows our journey began. Once we have collected all the research and fine-tuned our inspiration, we start designing and creating samples for testing.  When we feel happy we have created the perfect pieces for you we then closely monitor these limited edition designs all the way through production to make sure our quality control is second to none.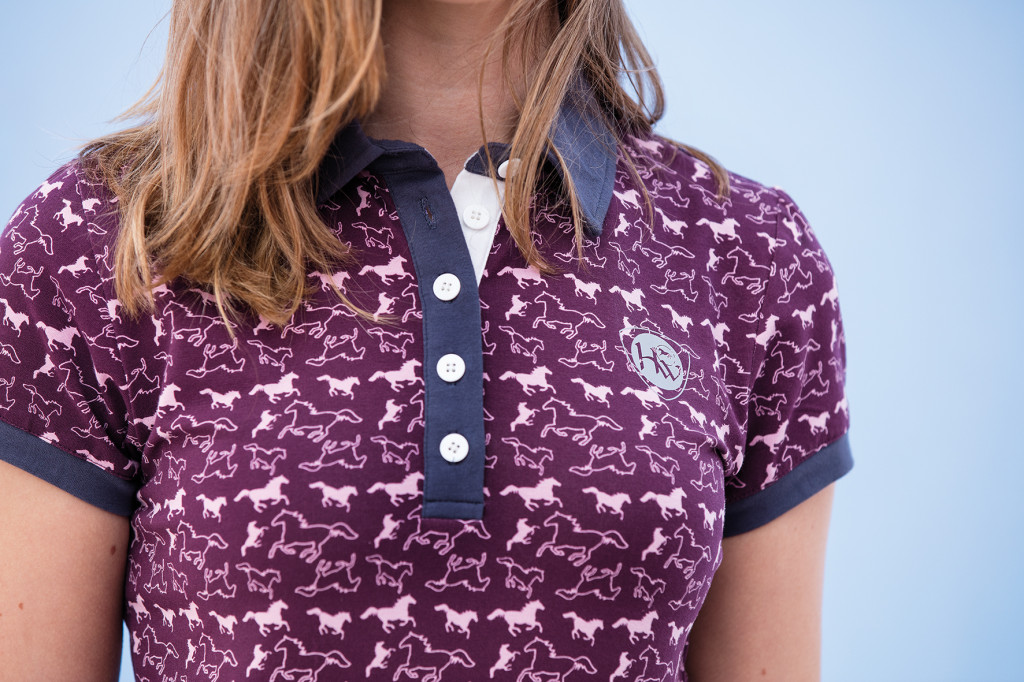 This SS18 season is all about when fashion meets function. We have focused on the latest in technical tops and outer layers and accessories whilst looking street cool and on trend!    We have it all for Spring Summer from Technical tops to breathable outerwear, feminine, fitted and full of detail.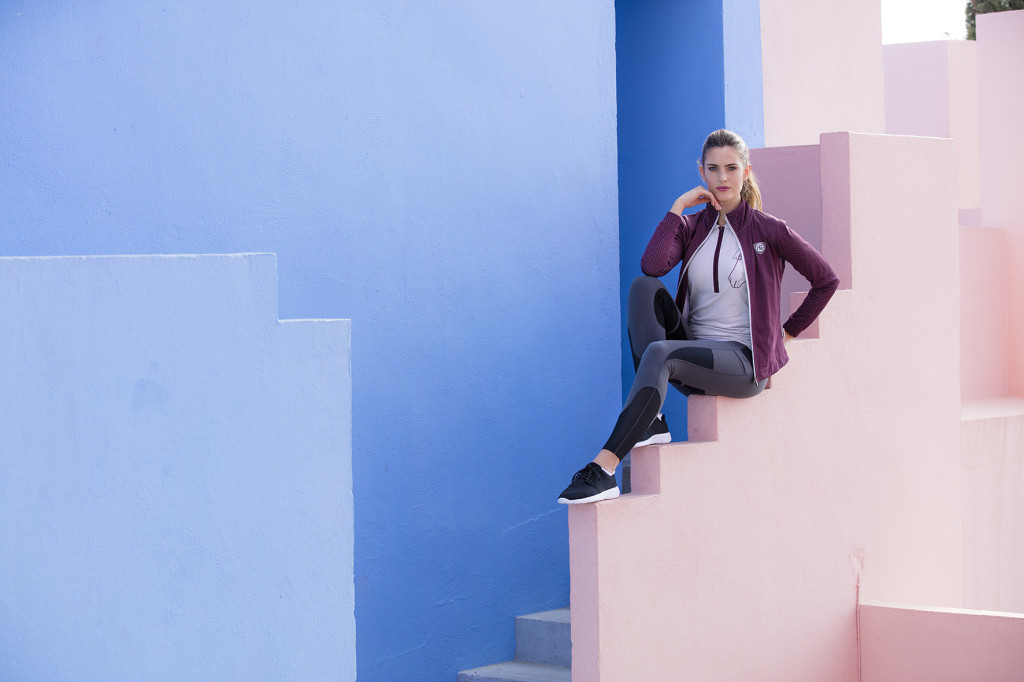 All of our items are rigorously tested to make sure they can stand up the  weather and the demands of equestrian life. From waterproof and breathable fabrics, two way zips, antibacterial fabric treatments to functional pockets.  From fashion fantastic sporty technical pieces to the perfect breathable outwear jackets, everything is designed and authentically styled to our highest standards, always keeping in mind the need for practicality and comfort. So whether you are mucking out in the year or spectating from the VIP stand, you always have the Horseware Style guarantee.
Designed for free spirits since 1985.
I have the simplest of tastes… I'm always satisfied with the best.
Oscar Wilde.
You can shop the latest Horseware Clothing collection here.