Imagine getting rewarded for doing what you love – riding. Well, no need to imagine, the new equestrian app is here – Huufe. Join the Huufe community, track your rides and earn HuufeCoin to spend here at Ride-away!
Analyse your ride
Keep track of your horses performance and fitness as you prepare for competition with meaningful performance enhancing statistics.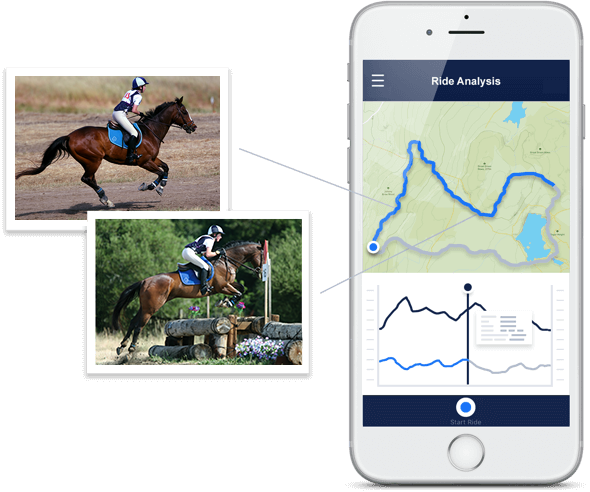 Capture your ride
Save your memories of each ride and equine activity as GPS tracks your location as you take photos and videos to remember the day. Your memories are saved in your personal equine profile to reflect on when ever you like.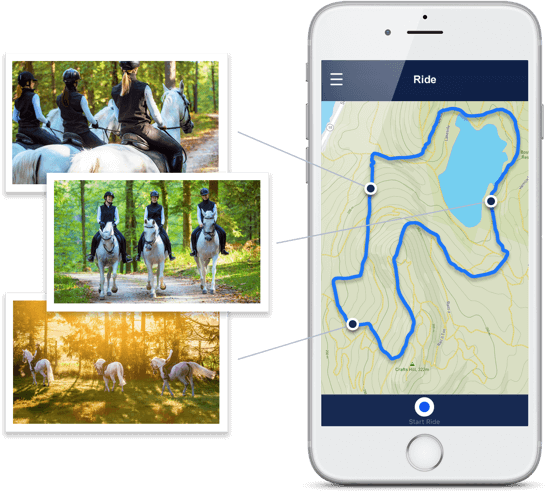 Join the community
Browse the profiles of your like-minded friends and family to keep up to date with their equestrian accomplishments, as well as sharing your own. Join and create groups to share, discuss and discover with fellow horse lovers. Browse the equine marketplace for all your equestrian needs as well as listing your own classified ads.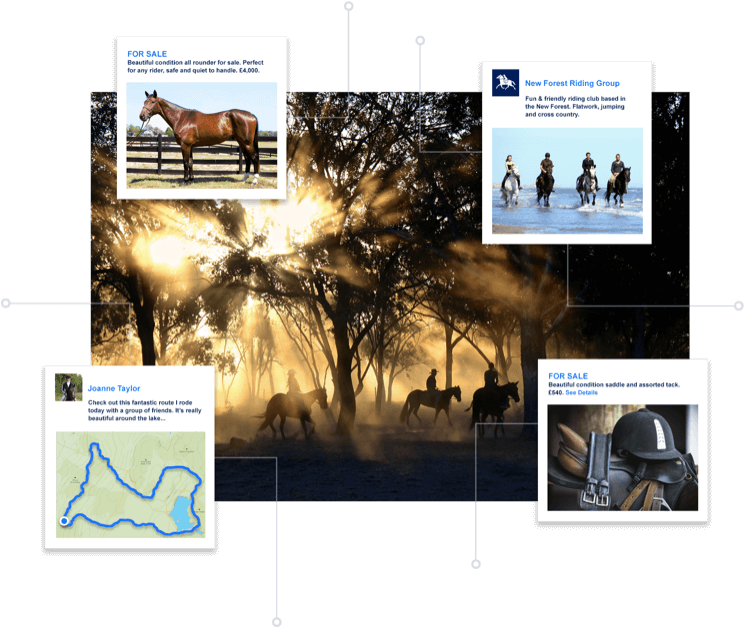 Personal Profile
Share your passion for horses through your own personal profile. Update your friends and family on your latest equestrian achievements or a great new hack you've just discovered. Follow the profiles of fellow horse lovers and interact with their updates.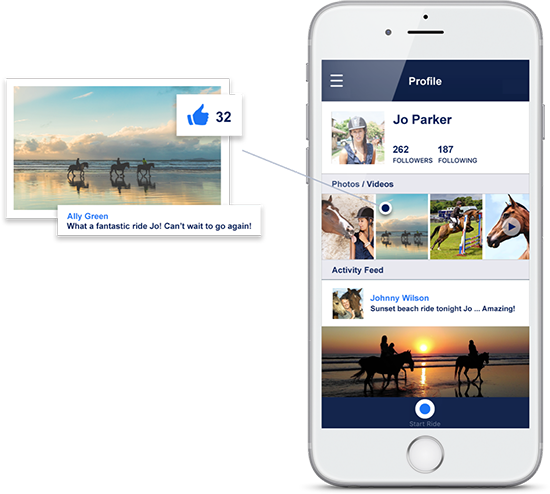 Earn reward for riding
It's quite simple – the more time you spend in the saddle, the more you're rewarded. Earn HuufeCoin as you track your rides, save them up and spend them with us here at Ride-away!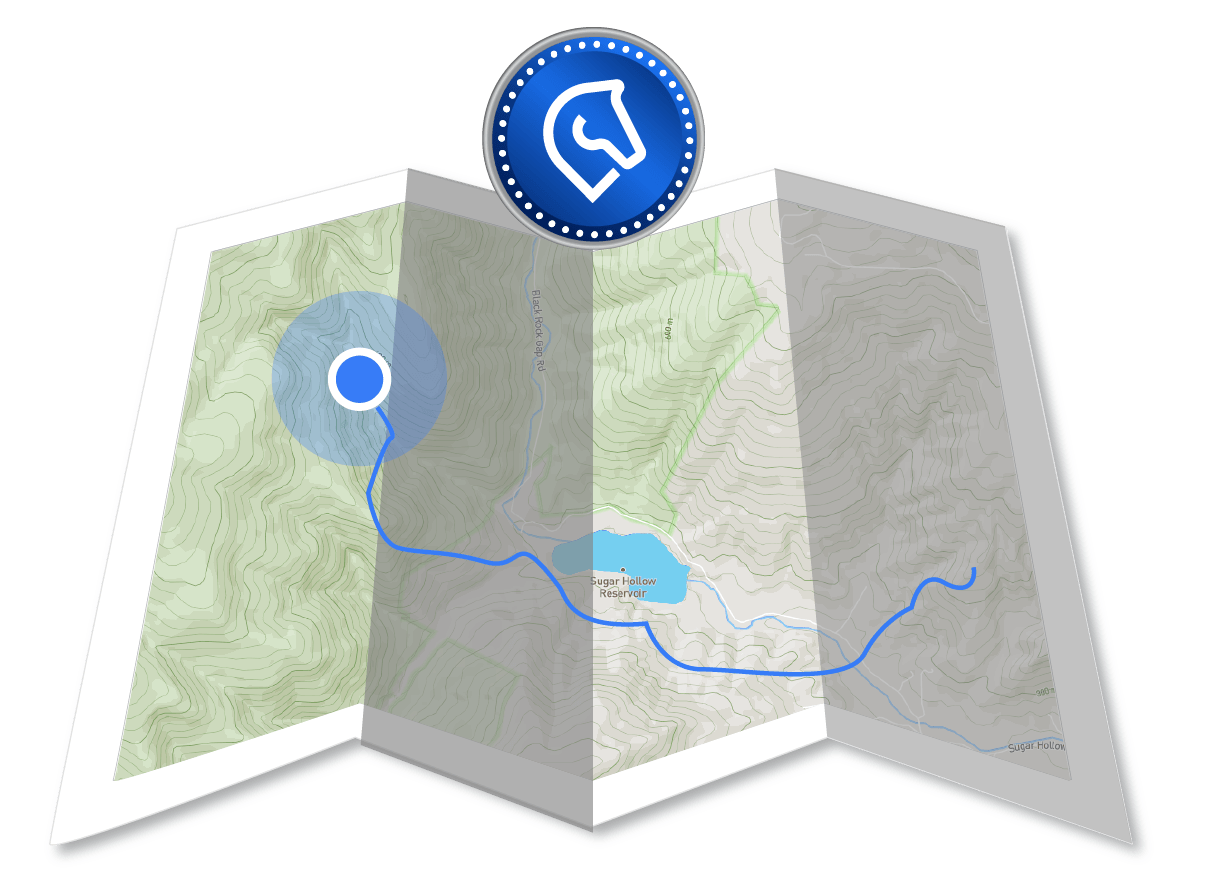 Ride | Earn HuufeCoin | Buy Ride-away Gear
Download the app here.