The holidays are here and we all know that finding fun, cost effective activities to fill in the days can be easier said than done. We've put together a few fun, affordable activities for you, the kids and the ponies.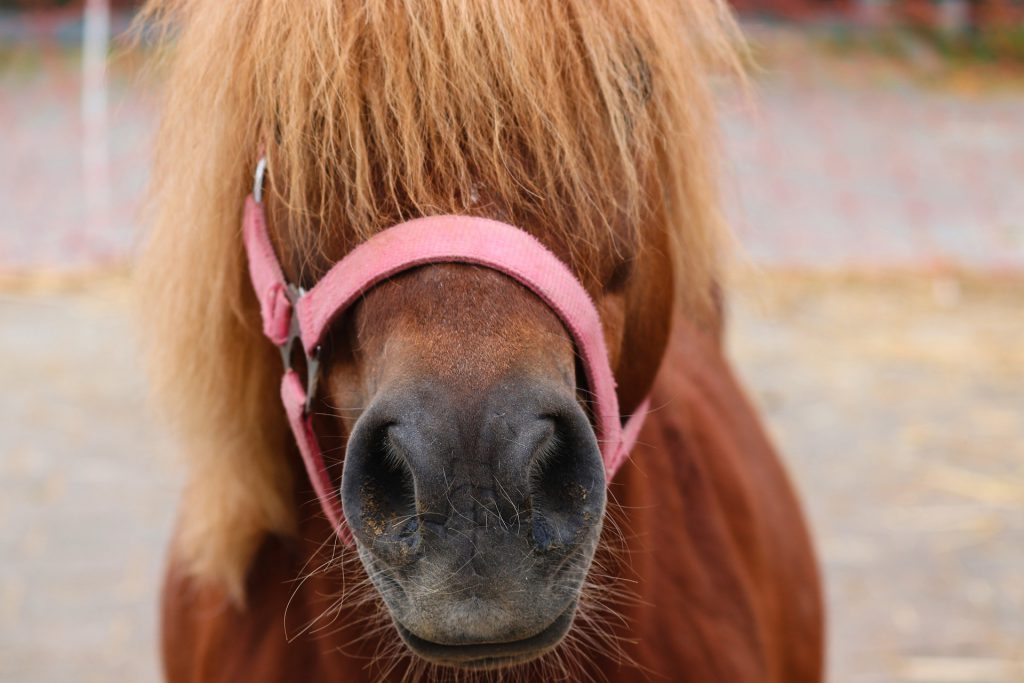 Horsey spa day
When the kids are at school and you're at work, time is of the essence and more often than not the pony gets a quick brush down before riding and popped back in the field when we're done. Now's the time to pamper the pony! Some nice shampoo, a sponge and some brushes are all it needs, oh and maybe a change of clothes! The kids love it and so does the pony, you can even brush up on your plaiting skills when you're done.
Pony photoshoot
They say never work with children and animals but who doesn't love a nice piccy with their pony! After the pampering session, why not make the most of it with a horse and rider photoshoot before the pony goes out and rolls.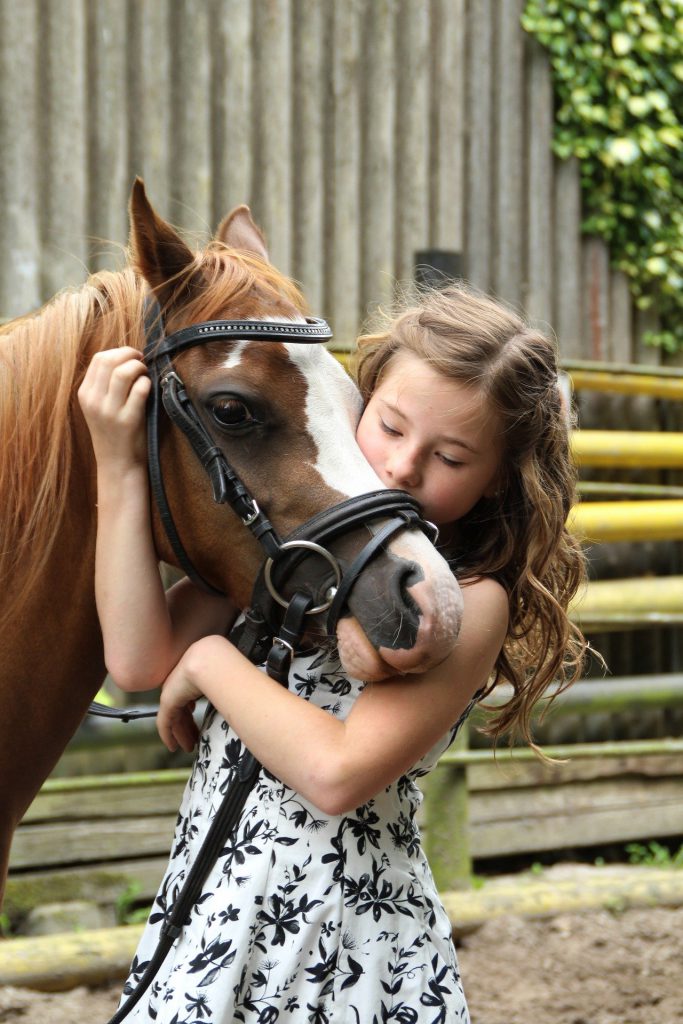 Picnic with your pony
Whose little rider doesn't love a picnic! This doesn't have to mean getting in a trailer and going for miles, pop their lunch in a backpack and maybe an apple for the pony and sit back and relax in the field. You've fed the kids and they've had fun, the hard part is stopping the pony eating the lunch too.
Mounted games
Everyone can give this one a go! Mounted games are great fun and an easy way to help your little rider with their balance and confidence. Mounted games can be done using items around the yard and set up in a field or arena. Here's a few for you…
Bending – Line buckets in a row, walk or run with your pony, weaving round the buckets then jump on and canter back to the start.
Stepping stones – Line a few buckets up face down, canter from one end to the other, dismount and use the upside down buckets as stepping stones while leading the pony.
Socks and buckets – Walk, trot or canter up to a bucket, put a pair of socks in it (try not to throw), when the sock is in the bucket jump off, pick up socks again and run with your pony back to the start.
Mugs – Put 4 cones or electric fence posts in a line with an empty mug on top of posts one and three. Ride in a straight line along the posts, grabbing the mug off one post and moving it onto the next post and riding back to the finish.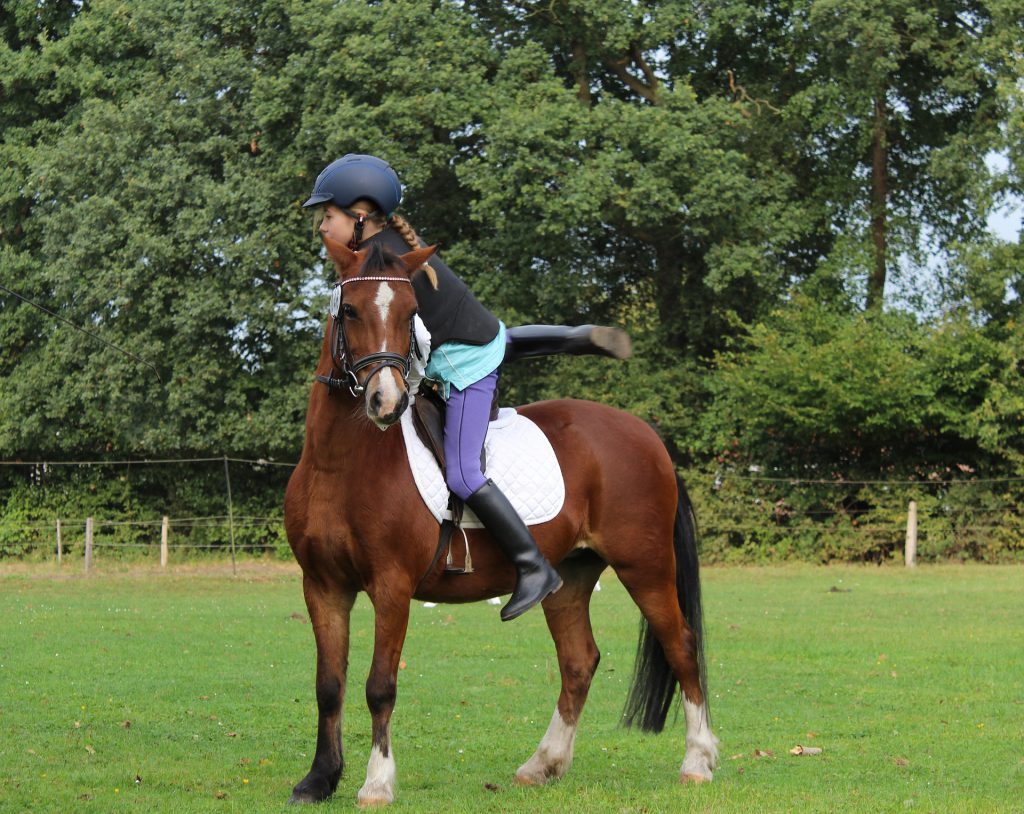 Set a goal
However big or small why not set your little rider a challenge to complete? From riding without being on the lead rein, cantering on their own, jumping a bigger fence or even just naming all parts of their horse.
A day at the beach
Blow away the cobwebs. If you're lucky enough to be able to jump in the trailer and drive to the coast, a ride on the beach is great fun for both horse and rider. Cost effective and an excellent experience.
What are you doing this holiday? Why not share your pictures with us on Instagram or Facebook using #Rideawayrider
If you enjoyed this blog, you might also like 'How to groom your horse'.