We understand when it comes to protecting your horse in the summer months it can be a bit of a minefield, with so many different products to choose from and so much to think about such as which is the best fly mask for my horse, what fly spray should I use and do I need a fly rug. Well, don't worry we have put together a few essentials to keep your horse protected and happy. Happy horse, happy owner!
Lets started with a fly rug…
Fly rugs come in a variety of styles and designs to offer protection during the spring and summer months and ultimately ensure your horse is comfortable and happy. So what do you need to think about when purchasing a fly rug… Is your horse sensitive to biting insects? Our range of sweet itch rugs offer ultimate protection and coverage from flies and midges. Trying to prevent coat bleaching? Look no further, we have a selection of rugs that offer UV protection to ensure your horse looks their best. Maybe you are looking for an all-rounder, we have a selection of waterproof rugs, perfect for our unpredictable climate.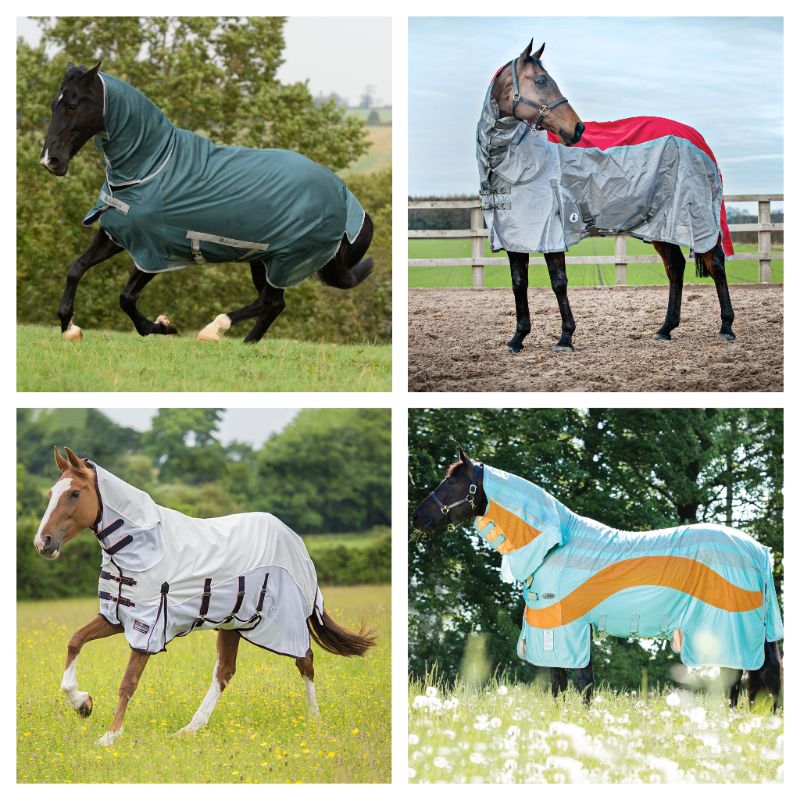 As horse owners, we all love the summer, after months of trudging through muddy fields, dark nights and freezing fingers the warm summer weather means we can get out and about with our horses but with the downside of flies! We have a huge collection of fly sprays and shampoos to keep those pesky flies at bay, choose from sprays that allow you to cover a large area or for horses that get stressed with sprays, fly repellent gel or cream allows you to apply the repellant without upsetting your horse.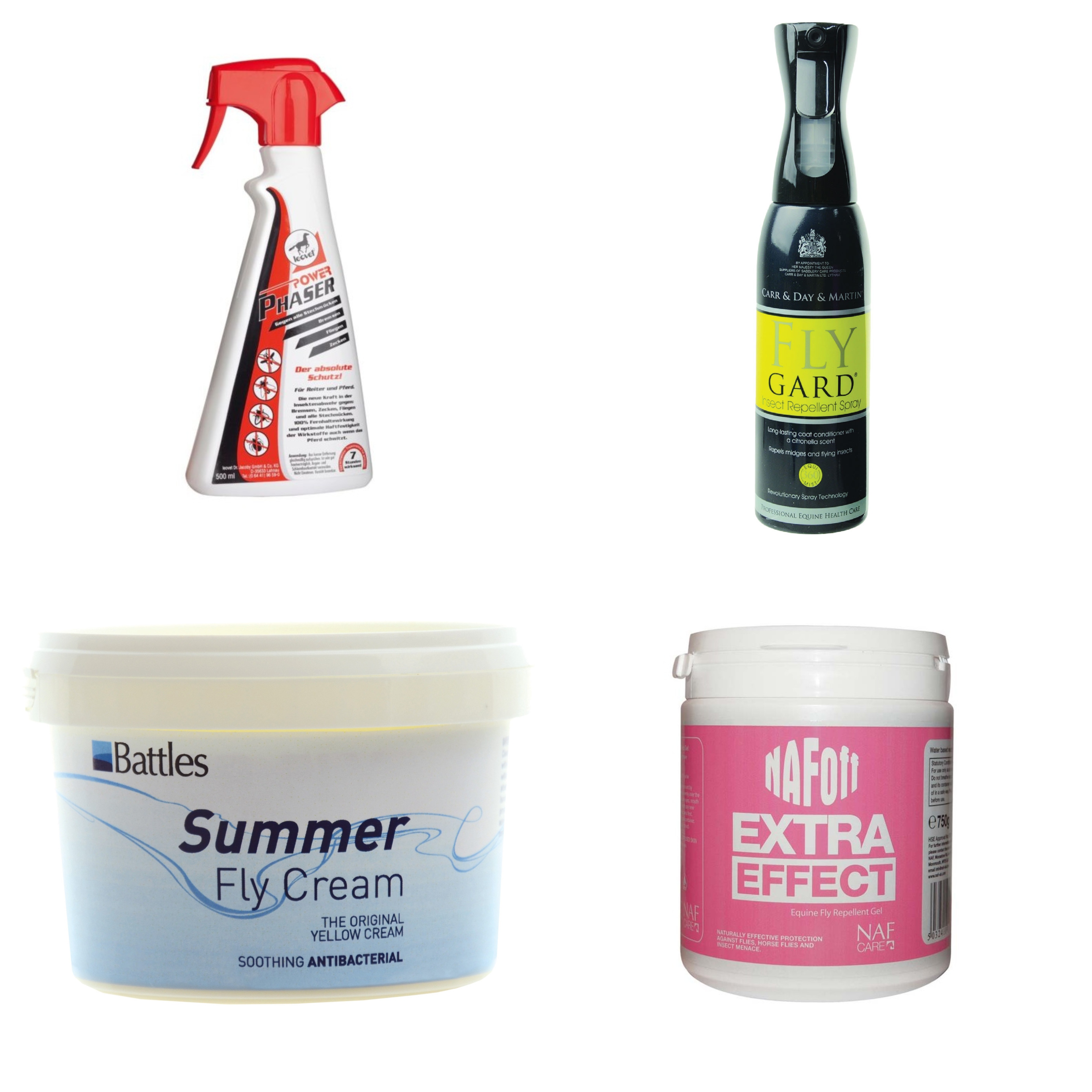 The combination of a fly mask and a rug is the perfect way of ensuring total protection while your horse is turned out. You can also protect your horse while out riding too with a range of masks that attach to your bridle, perfect for ensuring your horse is relaxed and concentrating on the job at hand.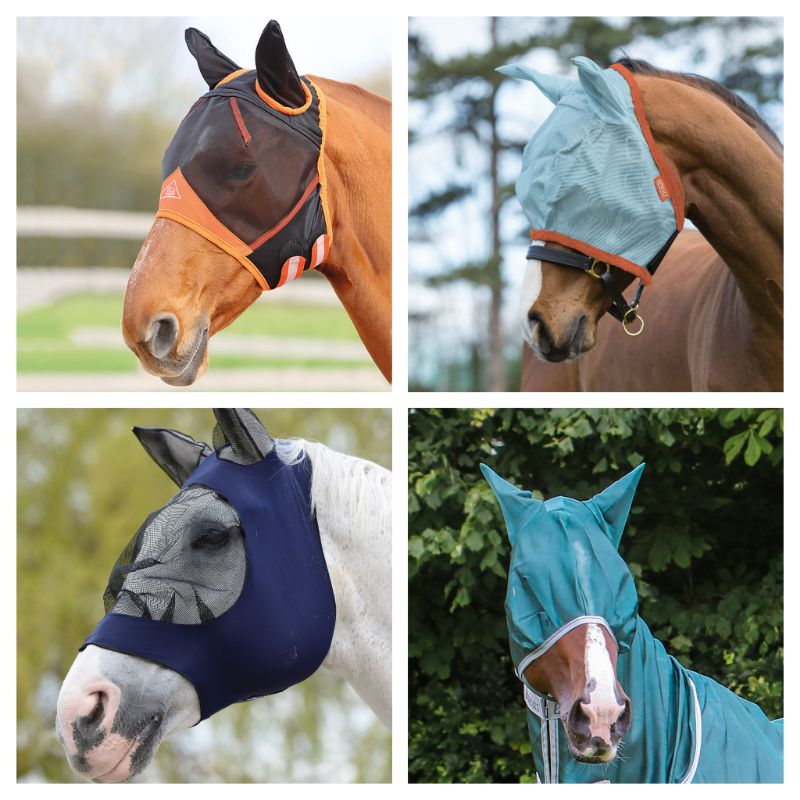 Have you tried one of our Summer essentials? Let us know what you think in the comments.
You can shop the full range of summer essentials here.