We all know as horse owners we don't stop from the minute we arrive at the yard to the moment we leave. We carry heavy items such as water buckets, push wheelbarrows, we are constantly bending down and getting pulled around by our horses and over time all this can put a strain on our bodies.

We put so much time and effort into improving our horse's fitness and health and can often neglect our own, but that's where exercising from home can help. Home workouts might seem like a difficult task after hours of riding or being at the yard, however, home exercises can be hugely beneficial from strengthening your core, improving fitness levels as well as mental health, and can even help with our riding position.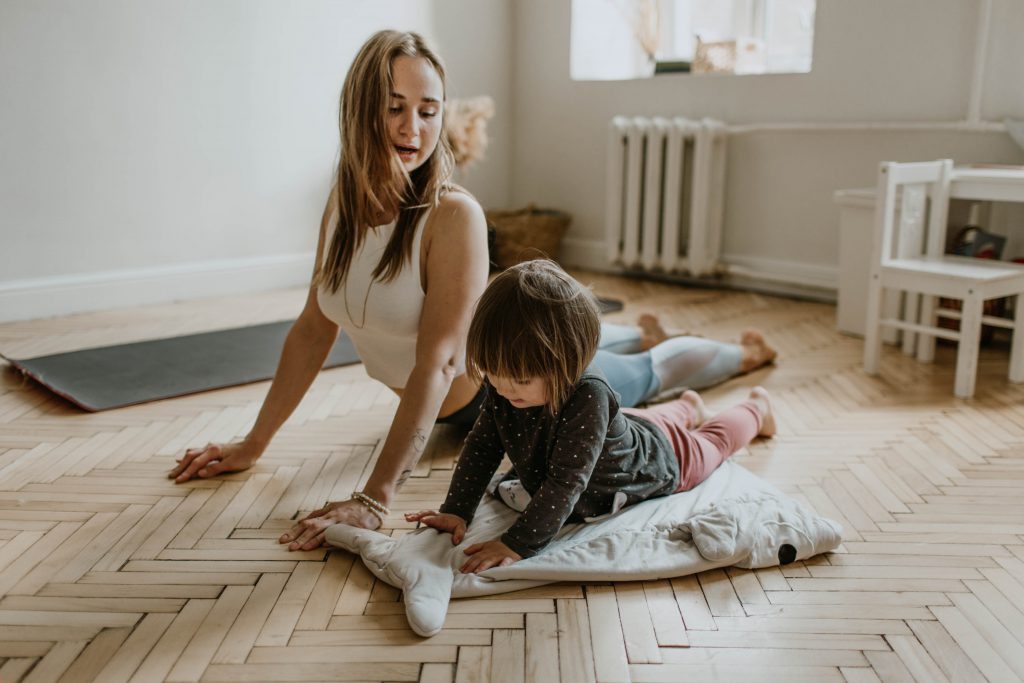 Improving our overall fitness can make a huge difference to our riding abilities, however, choosing the right workout for you is more important.

Time – Finding time to exercise when you have horses is no easy task. We dedicate hours of our time to our horses so why not treat yourself to a bit of 'me time'? Allocating 20-45 minutes of your time, a few days a week to an activity you enjoy will be hugely beneficial.

Activity – Choose the right activity for you. Every horse owner has their own goals and achievements, however big or small they may be, and when those goals have been achieved the reward is great. The same applies to home exercises, by setting yourself enjoyable, achievable goals and targets will ensure great success.

Have fun – Exercise is beneficial for the body and the mind so find activities that you enjoy and look forward to completing. You can get your friends and family involved, which can also be a great motivator.

Home workouts are done from the comfort of your own home and can be completely free so don't worry about what you look like and you can rest easy knowing you don't have an expensive membership to pay each month.

There are a huge number of equestrian focused workouts on YouTube and workout apps which you can pick up whenever you have a minute to spare. Go on, give it a go!
Here are our top YouTube recommendations…