It's that time of year again when the festivities are over and it's time to think about the new year ahead. With a new year comes new year's resolutions, where we set ourselves unrealistic targets which tend to fizzle out by February. However, January can be a chance for both horse and rider to have a fresh start and focus on new beginnings and challenges (which can be achieved).
So out with the old and in with the new, goodbye New Year's resolutions and hello New goals and Give it ago!
This year is a chance for you and your horse to try something new. Set yourself a realistic goal for you and your horse, whether that's to take your horse to his first show or to discover a new discipline, no matter how big or small, anything is possible if you work hard and just give it a go. Go on, you might surprise yourself and maybe even enjoy it.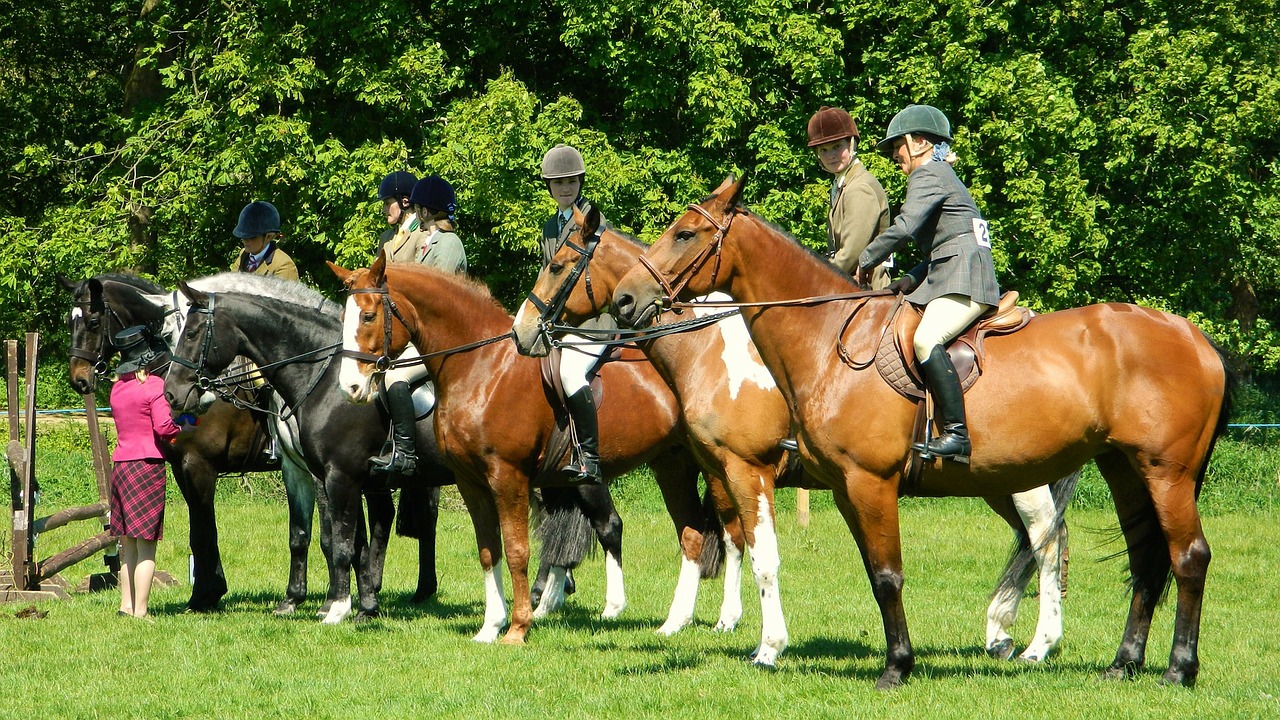 Get fit, that doesn't have to mean joining the local gym, feeling bad because you can't be bothered and cry every time you see your bank statement! Fitness can be pushing yourself to ride for 15 minutes more, going for a longer ride on your next hack or riding when it's raining (for us fair weather riders). There are plenty of ways to track your fitness or distance, take a look at Huufe, it's an easy to use app which tracks your rides, connect with other riders, let's you find new rides and you can even earn reward points. So going the extra mile does really help.
Don't keep putting off those boring jobs around the yard, they only build up and make the job longer than necessary.
Cleaning your tack isn't just for when you are going out and need to look your best, cleaning your tack is an important job to help protect and ensure longevity. Leather needs looking after and when exposed to cold, wet and heat can cause damage, so keep on top of tack maintenance.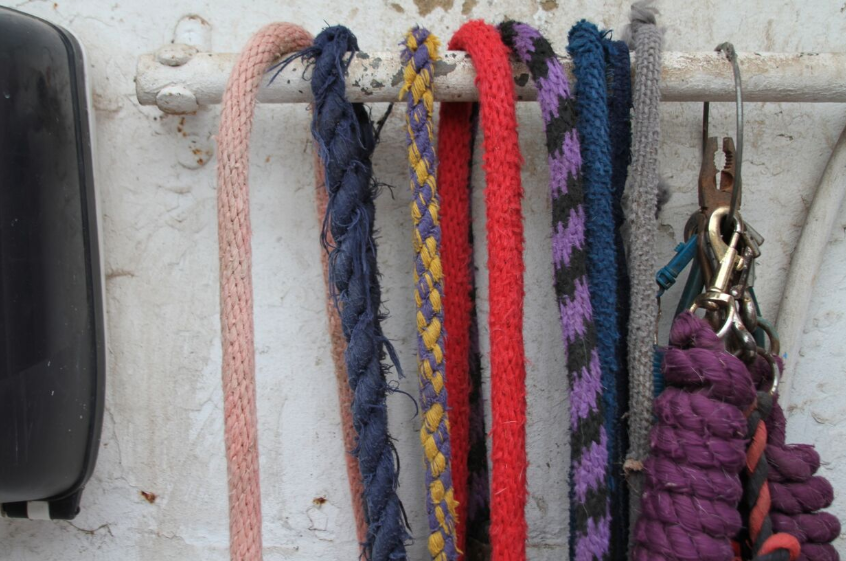 Cleaning the tack room doesn't seem like an important job but a tidy, organised tack room keeps everything running smoothly.
Keep on top of the yard and field maintenance.  As the saying goes, the grass is always greener on the other side, horses and ponies will always find a way to get to the better grass if your fencing isn't looked after. Check your fields regularly for poisonous plants, fallen trees that may have damaged fencing and holes from other animals that may cause damage.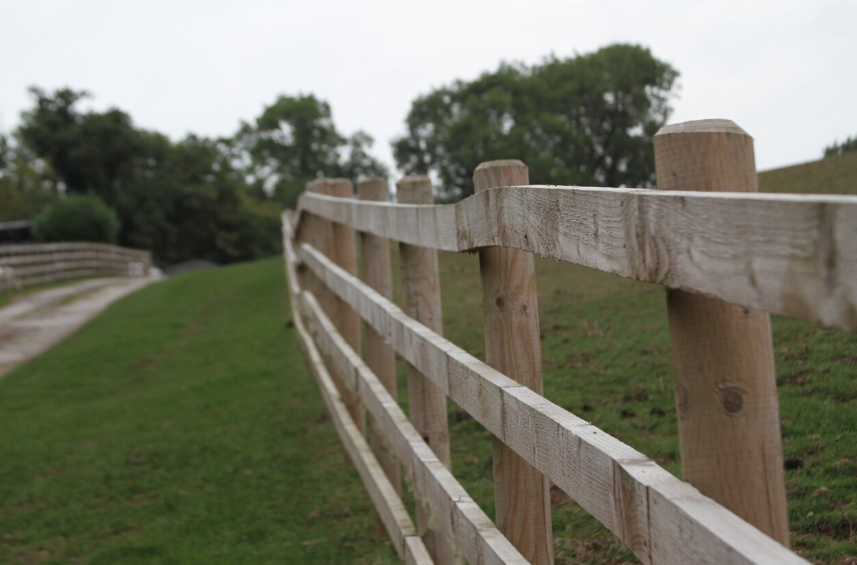 Keep your car clean. As horse owners, we put a lot of dirty things in our car, muddy boots, horse feed, tack, smelly dogs and sometimes even hay and bedding. Set yourself a goal to clean your car regularly and to help to keep the car clean use seat protectors, luggage bags and take a spare pair of shoes so your muddy boots can stay at the yard.
Most importantly have fun, owning horses can be tough and it comes with its ups and downs. Setting yourself goals and targets gives you something to focus on which you may really enjoy.