Here at Ride-away, we are super excited to see our new Spring/Summer country clothing range arriving and hopefully some nice weather will arrive with it too. W've put a few of our favourites together to bring you a practical outfit which offers style and sophistication. We love this country look and we're sure you will too.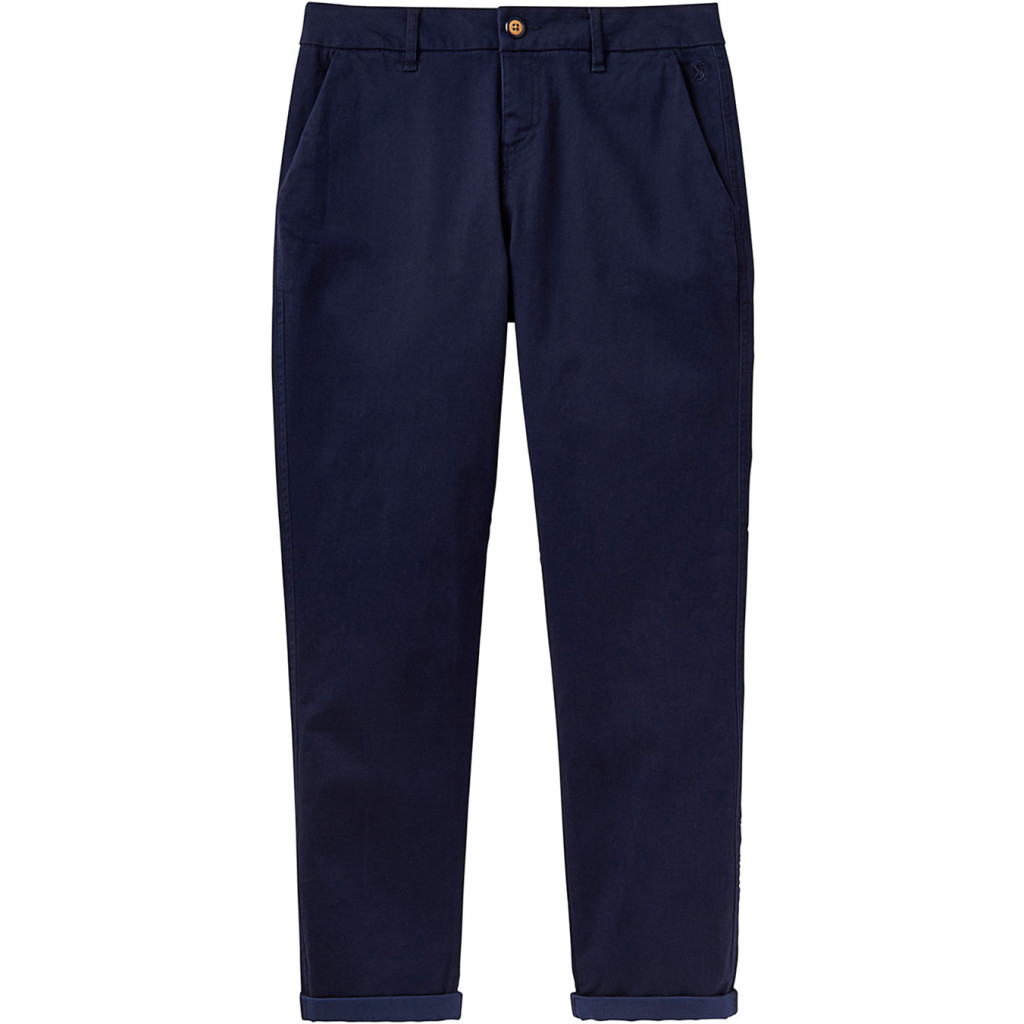 Joules Hesford Chino Pant – RRP £49.79
These classically cut trousers are perfect to relax in at the weekend or to dress up for the office. In a classic style and crafted from soft cotton that contains a little stretch for a lot of comfort.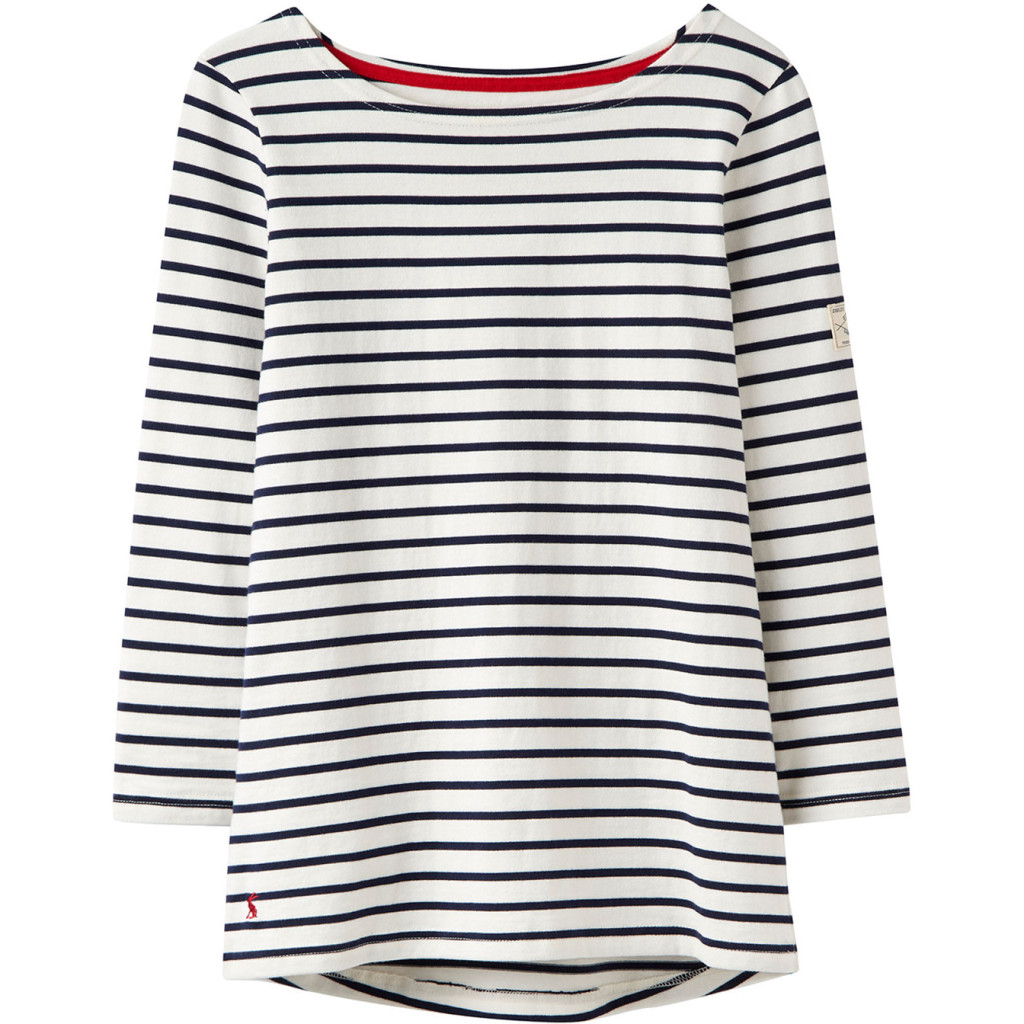 Joules Harbour Jersey Top – RRP £24.79
Joules' much-loved striped Harbour jersey top is back in new and original favourite colours. Their take on the classic Breton top it's no wonder it's an all-time favourite. A true wear-it-anywhere essential. How many have you got in your wardrobe?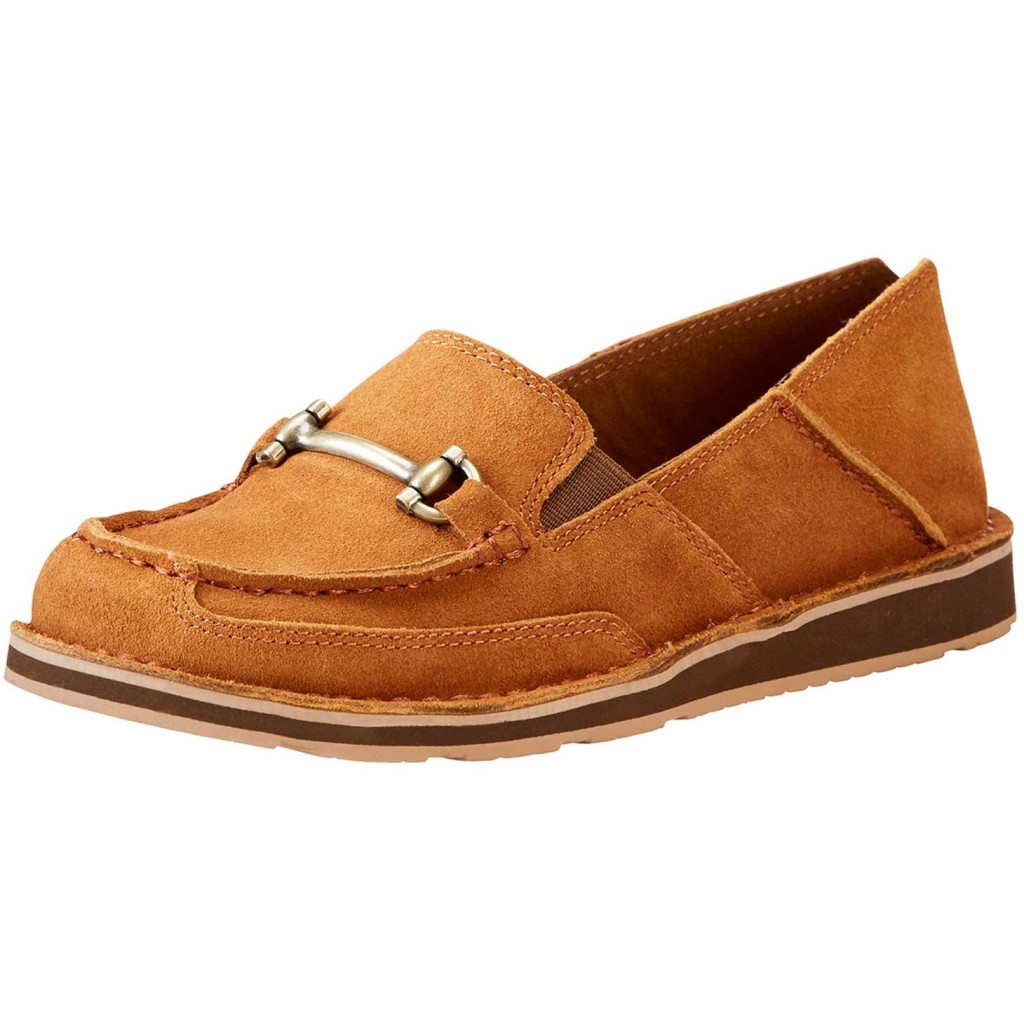 Ariat Bit Cruiser Womens Shoes – RRP £79.99
The Bit Cruiser features a modern twist on a classic shoe. Made from suede with side stretch elastic panels and a slip-on silhouette, they are the perfect complement to any country and town look. Every wardrobe needs a pair of Bit Cruisers this season.
GRAYS ALICE TAN LEATHER AND SUEDE SHOPPER BAG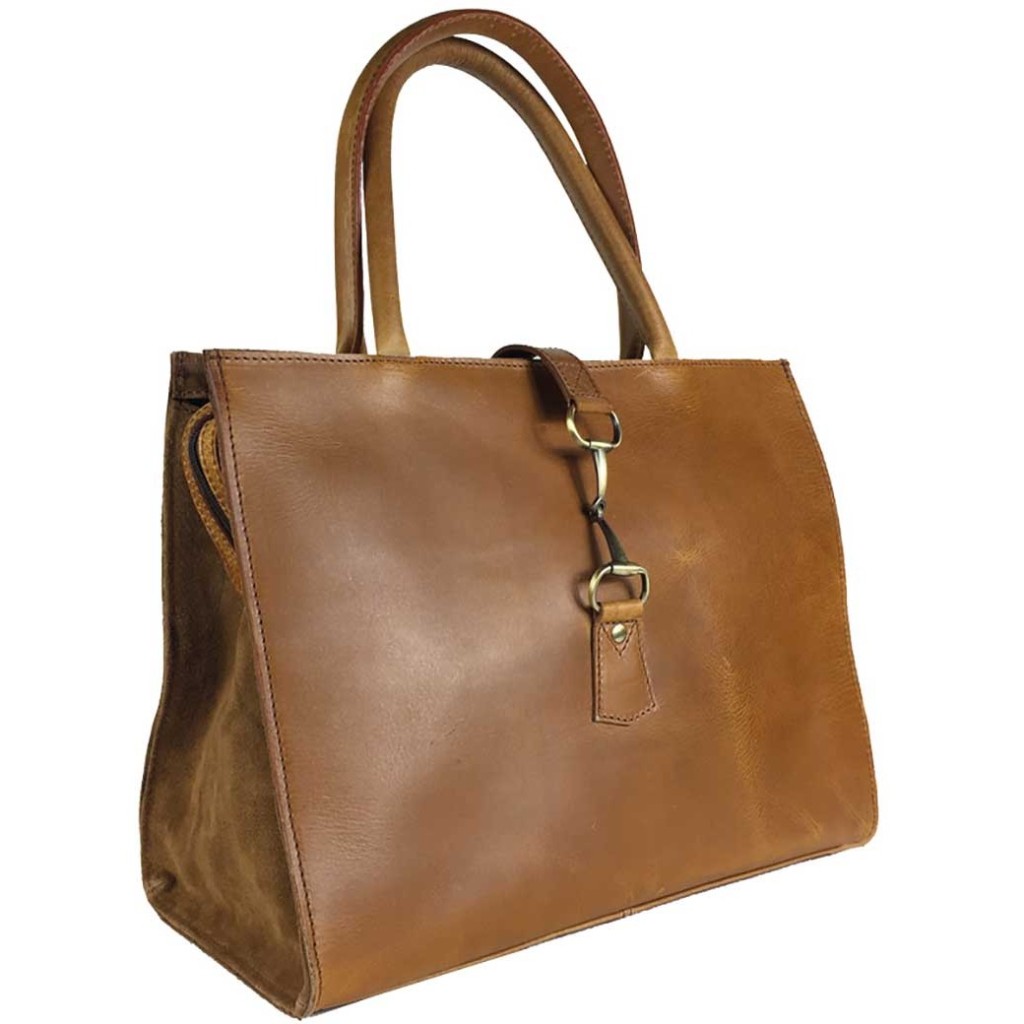 Grays Alice Tan Leather And Suede Shopper Bag -RRP £124.79
Beautifully crafted from natural leather, this bag features a snaffle bit incorporated into the strap, zipped opening, zipped internal pocket and two compartments for your phone and other necessities.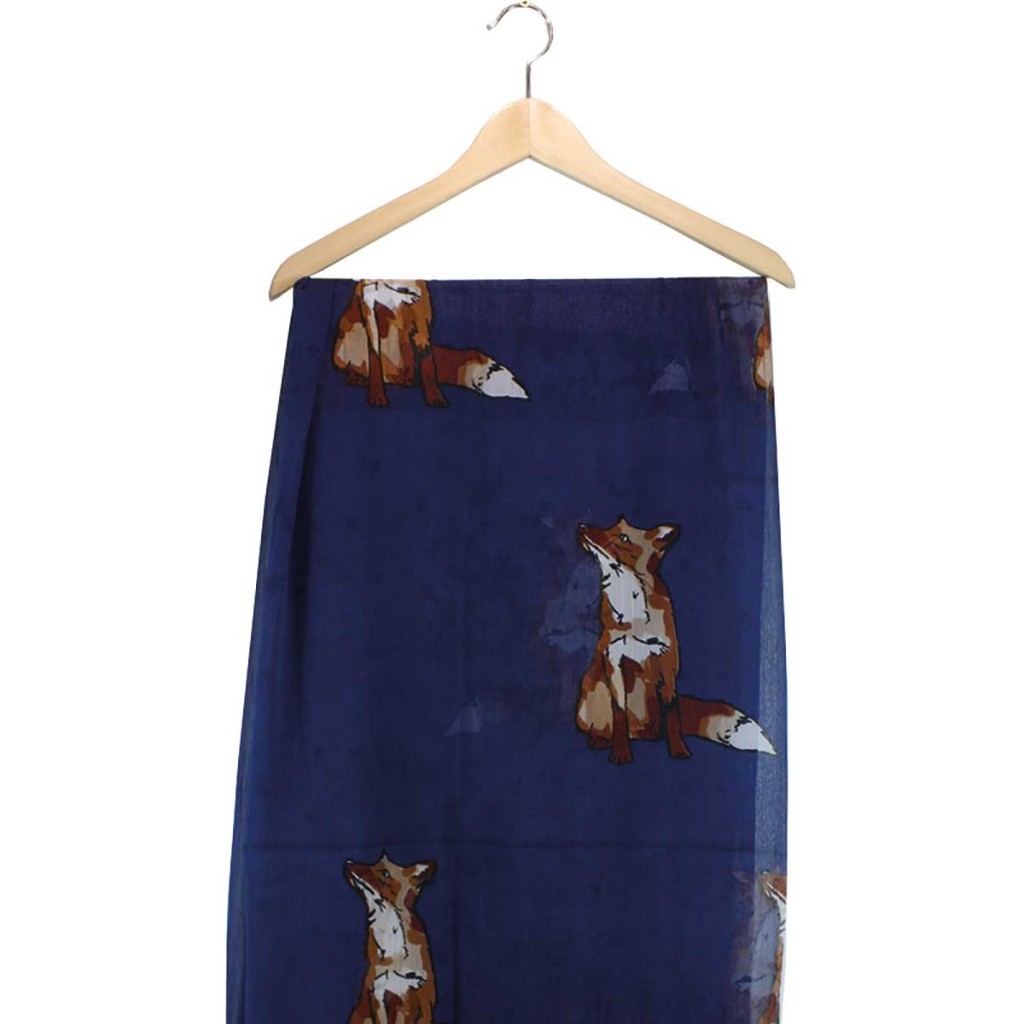 Grays Fox Scarf – RRP £14.79
This beautiful animal print scarf will complete any country look. Made from a lightweight chiffon material this is a perfect addition to any summer outfit and the eye catching design is sure to turn heads.
Check out all of our new arrivals here!