Keeping your horse protected. Finding your horse the perfect protective Horse Boots from Equilibrium Products.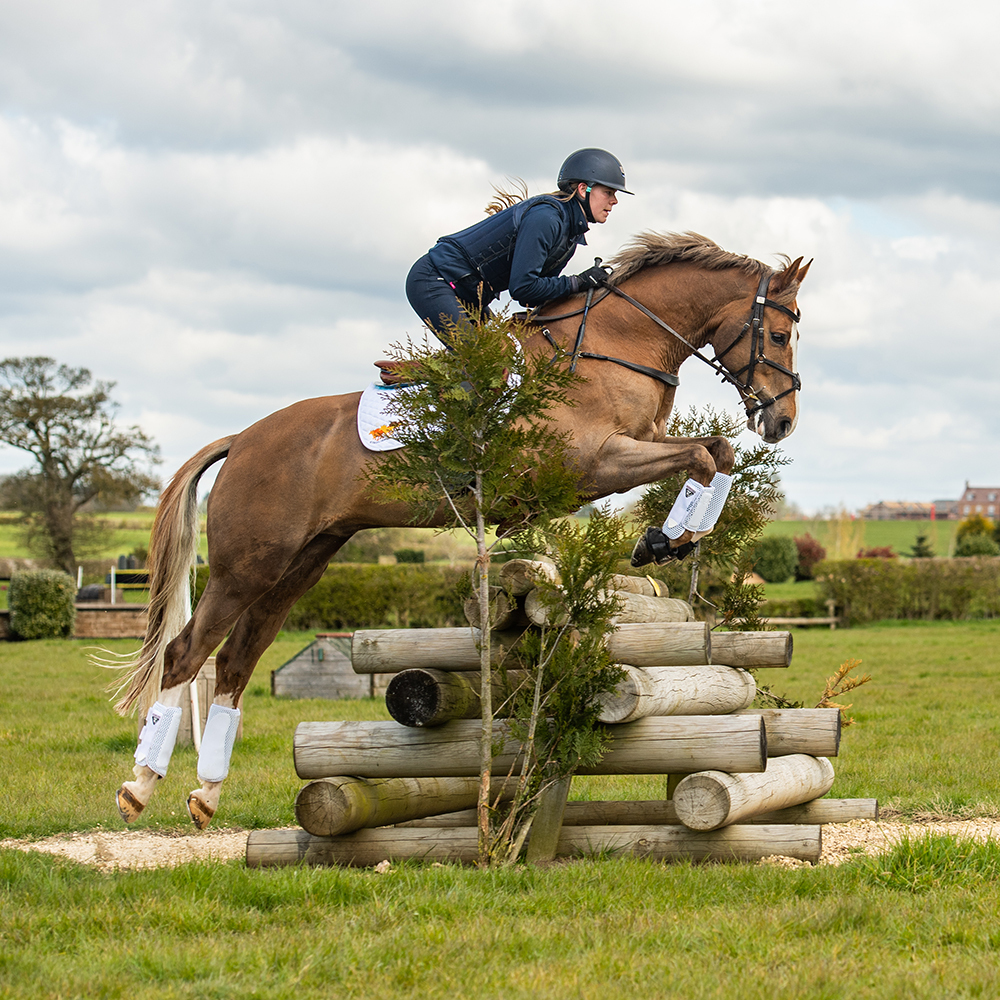 You're about to ride, and you put on your hat (and perhaps body protector) which has been tested and approved to offer set safety standards to protect the vulnerable areas of your body. But what about your horse?
The horses' lower leg can be left potentially vulnerable to strike injuries, as well as wear and tear, and depending on what you're doing with your horse – a high impact discipline or activity could pose even more risk to your horse. It's for this reason that Equilibrium Products believes in testing their Tri-Zone® range to the limits in a similar way to hats and body protectors.
Tri-Zone Three Phase Testing
Phase 1 – Independent Laboratory:
1. Protection against concussion and penetration.
Using a blunt hammer the hammer is dropped onto the boots at a controlled force range of between 1.25 to 20 Joules, and the same exercise is repeated using a blade. This is to simulate the force likely to occur when a horse hits a cross country fence or overreaches.
2. Breathability.
Measured to see how well the boots allow heat to escape in order to reduce the risk of tissue damage. Both heat release and breathability were looked at.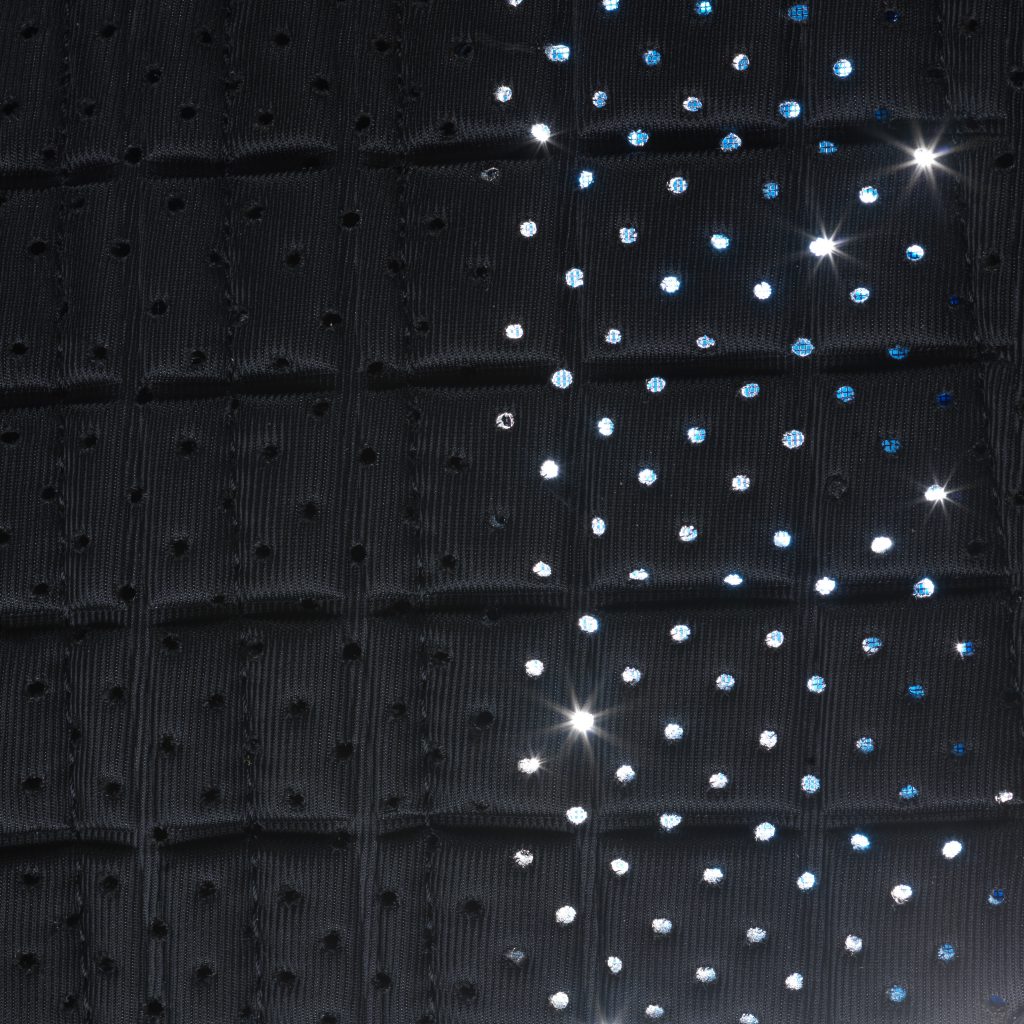 3. Flexibility.
How much the boot can bend is measured. Stiff or inflexible boots can not only restrict the leg and potentially cause issues such as tendonitis, but also affect stride characteristics and the overall performance of the horse.
4. Weight
Adding even small amounts of weight to the end of the leg in the form of a boot significantly increases the effort the horse needs to make to move, which could not only affect performance but also cause increased wear and tear. Some boots can also double in weight when wet, so water absorption was also considered at this stage.
Phase 2 – Tester Panel:
The Tri-Zone® boots then undergo trials by multiple horse owners and riders. Here they are looking at the fit on multiple horses, the comfort, as well as the care, such as ease of use and washing. It's important that the product is not only safe but one that people can easily use and trust.
Phase 3 – Rider Tests:
Finally, the Tri-Zone® boots go through the rigorous test of being used all day, every day on multiple horses with top riders including Olympians and World Champions.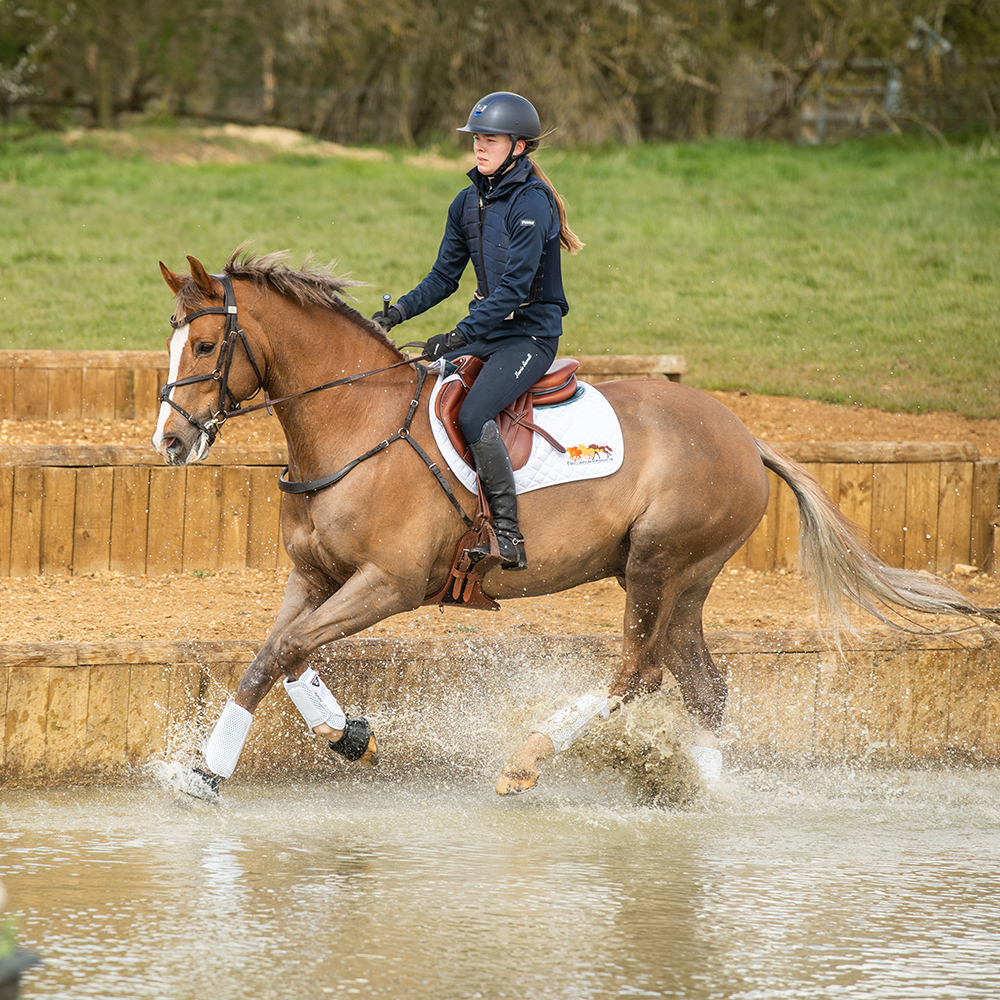 With the Tri-Zone® range, there's a boot for every level and activity, in multiple sizes from tiny ponies who fit perfectly in our XXS sizes, to the heavier set types that need a medium-wide boot through to the largest horses around who would need to wear XL. Find out more here.
If you liked this blog, you might also like 'The Benefits Of Massage and Heat For Horses' by Equilibrium Products.