Spring is here and that can only mean one thing, new rug time! As horse owners we can't wait to see the back of cold days, muddy rugs and freezing fingers – winter for horse owners is just no fun.  Well, spring has arrived so we can say goodbye winter rugs and hello fresh new summer ones. This season we have a huge range of horse rugs to keep your equine friend protected, from lightweight Turnout Rugs for those unpredictable April showers to Fly Rugs that will keep those bothersome bugs away. 
We pick only the best horse rugs from top equestrian brands to ensure you have a rug that lasts, including Weatherbeeta, Shires, Derby House and many more.
We have picked out our favourite Spring/Summer rugs to help you choose the perfect one this season. 
Turnout Rugs…
Shires Tempest Original Lightweight Turnout Rug – RRP £62.99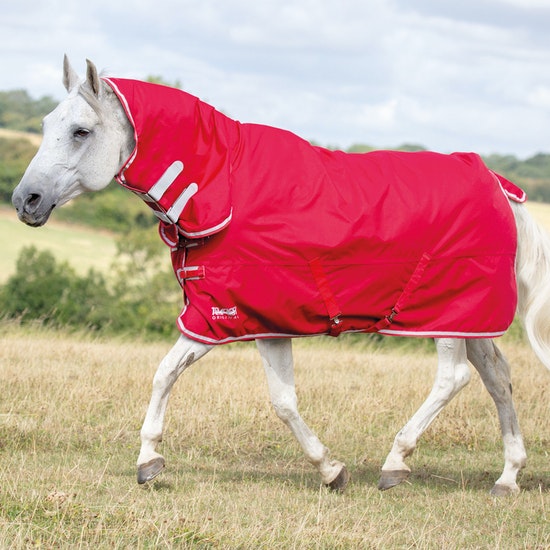 The Shires Tempest is back and ready for business, this excellent value for money rug is kind on the wallet but won't compromise on quality. Made from a 600d ShireTex® waterproof, breathable outer which is designed to draw moisture away to the outer surface of the rug to evaporate, ensuring the inside of the rug is dry and comfortable for your horse. 
Weatherbeeta ComFiTec Plus Dynamic Lite Combo Turnout Rug – RRP £109.99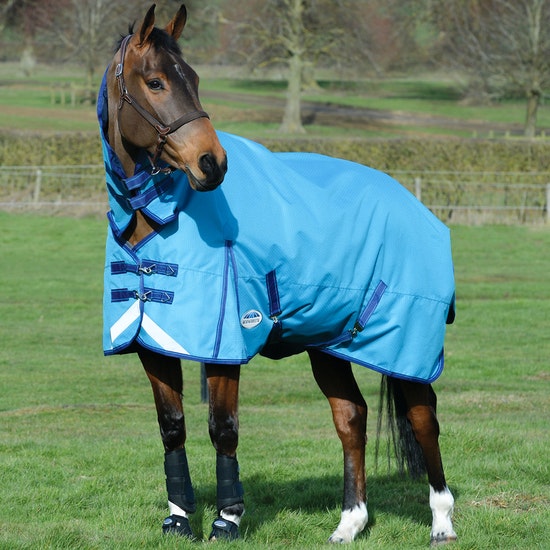 A firm favourite for many, the ComFiTec rugs will ensure all season protection. This season's Weatherbeeta ComFiTec Dynamic Rug is available in this eye-catch sea blue colour. Made from a super strong 1200 denier outer, this is a rug you can rely on during those unpredictable showers. Like all Weatherbeeta rugs, you'll see some handy little features such as Ezi Clip front closure for easy fastening and reflective strips for those dark nights.
Derby House Rainbow Lightweight Turnout Rug – RRP £48.99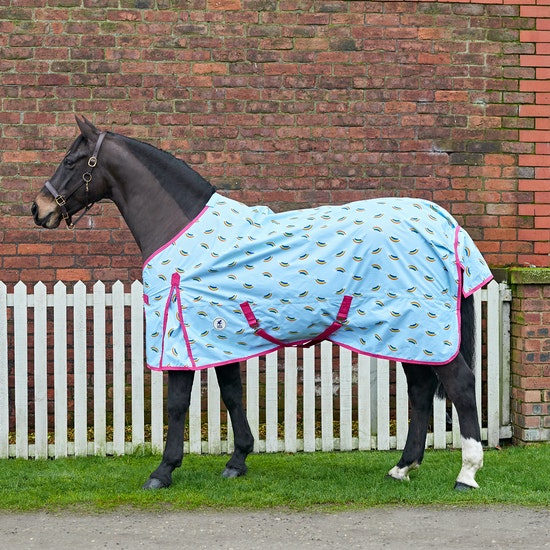 The Derby House Print rugs are a hot topic at the beginning of each season and you can see why! Have some fun with your horse's wardrobe with the new Derby house Rainbow Lightweight Turnout Rug. At just £48.99 this rug is a bargain but don't be fooled, it not only looks the part but will keep your horse protected too. Designed with your horse's comfort in mind with its large shoulder gussets for freedom of movement and super strong fastenings.
Fly Rugs
Weatherbeeta ComFiTec Essential Mesh II Fly Rug – RRP £64.99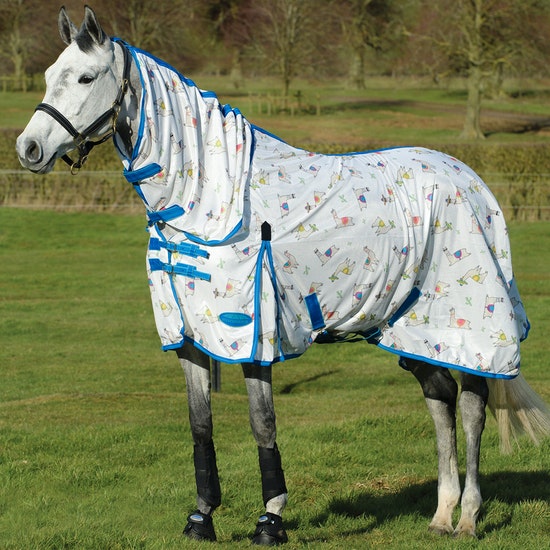 Weatherbeeta rugs can be found in tack rooms everywhere, their popularity growing stronger each season with their hardwearing and practical features. This season sees the launch of the new Weatherbeeta ComFitec Essential Mesh II Fly Rug in a super cute Llama print. This rug is not just a pretty face, made from a soft, lightweight material to keep your horse cool this summer which will also block 65% of the sun's harmful UV rays.
Derby House Elite Stormsafe Fly Rug – RRP £54.99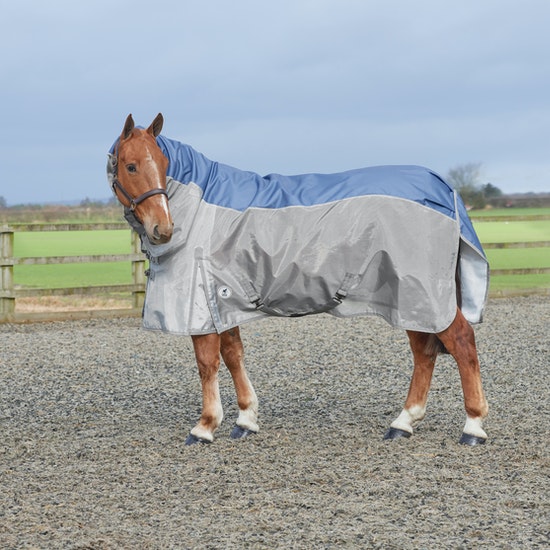 Get the best of both worlds with the Derby House Elite Stormsafe Fly Rug. The Elite range in the Derby House collection offers premium quality, hard wearing products at affordable prices. This unique fly rug features a waterproof top strip which will keep your horse dry during those unpredictable showers while at the same time protecting from those pesky flies. 
Weatherbeeta ComFiTec Airflow II Combo Fly Rug – RRP £79.99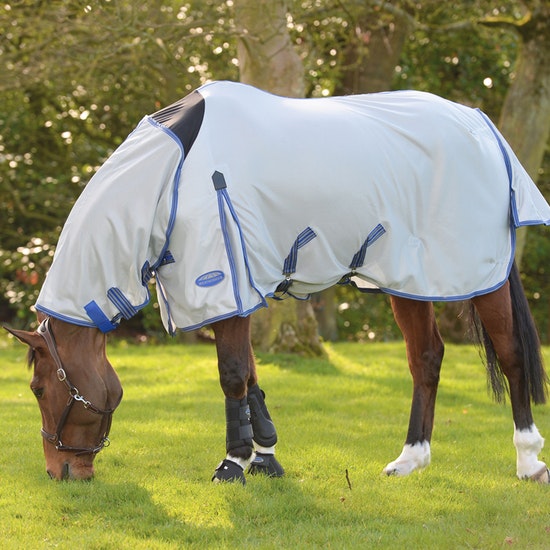 A must have for any horse owner, the Weatherbeeta ComFiTec Airflow Fly Rug will ensure your horse is protected from flies during the summer months. Made from a soft, durable mesh outer to keep the bugs at bay while allowing air to flow ensuring maximum, all day comfort. Featuring a unique elastic insert at the withers which allows extra stretch while your horse is grazing and will also help to prevent rubbing.
Don't see your perfect spring horse rug here? Browse our full collection here.