With winter well and truly in full swing, the pain of long days at the yard and freezing toes got us thinking about the best insulating boots. Bogs are well known for their collection of outdoor wellies and boots to cater for the whole family. Perfect for outdoor pursuits, Bogs are uniquely designed to offer comfort, convenience and versatility. We thought we'd put the popular Bogs Crandall Boot to the test. Their insulating properties set them apart from your everyday wellington boot. We called on horse lover Bella to put them through their paces – here's her verdict…
'I absolutely love my gorgeous BOGS Crandall Boots (I call them my posh wellies).  I wish I had known about them years ago.
Here is my tried and tested review and why I love my BOGS so much.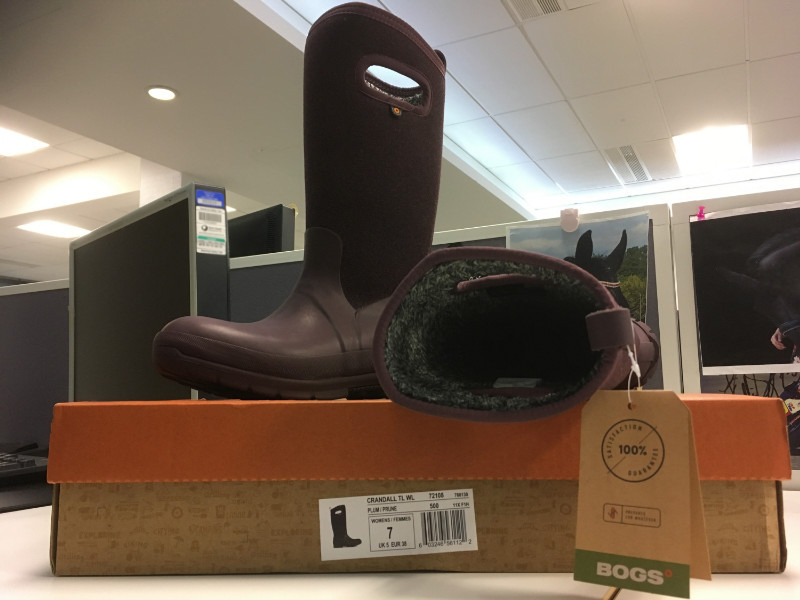 SIZING: Just one tip on sizing, go a size bigger. I take a size 4 shoe and found the size 4 welly too small, so I couldn't comfortably wear thermal socks. The size 5 is perfect, I can wear my thermal socks so my feet are snug as a bug in a rug LOL.
COMFORT:  Oh wow, these wellies are the most comfortable wellies I have ever worn. The plush lining feels divine. They are so lightweight, I hardly notice I have them on. They feel a bit like I am walking on air. They are so flexible, allowing my foot and ankle to move without any restriction. I wear them all day when I'm at the yard, mucking out, poo picking fields, bringing in horses and all the usual horsey stuff. They have great grip, even on wet slippery muddy fields.  When I go to the yard after work, it is dark by the time I get there.  Not having to worry about avoiding puddles and mud when I'm poo picking and stuff is brilliant.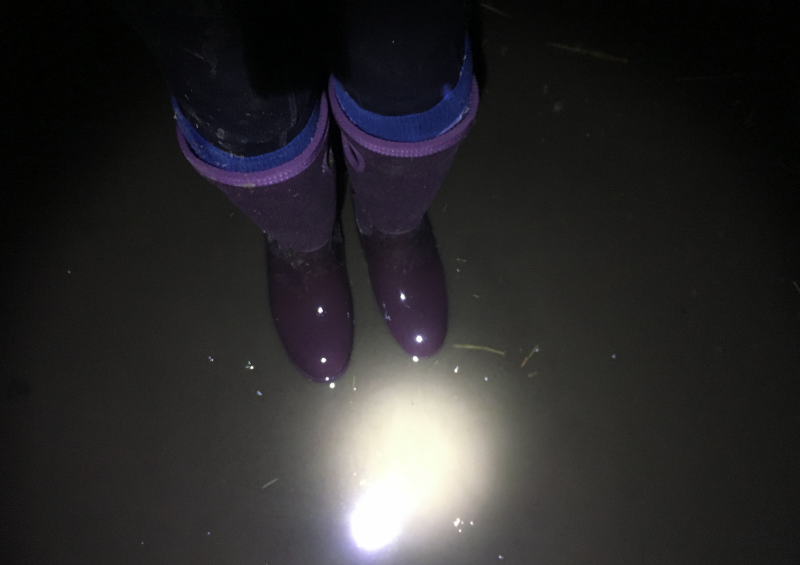 STYLE: I have never seen this brand of wellies before, so I wasn't used to seeing such a unique style of welly. Once I received them and put them on, the styling totally made sense. They fit my leg perfectly and no gapping around the top of the boot, which is great. I love the cut out handles, makes it so easy to pull my boots on. They are easy to get off as well. I've had numerous comments on how gorgeous they look and I love them because they look as fabulous as they feel.
WATERPROOF: What can I say, they are 100% waterproof. The first pair of boots that do what they say they will do. Keeping my feet dry, even in very wet muddy fields, deep puddles and when it snowed too.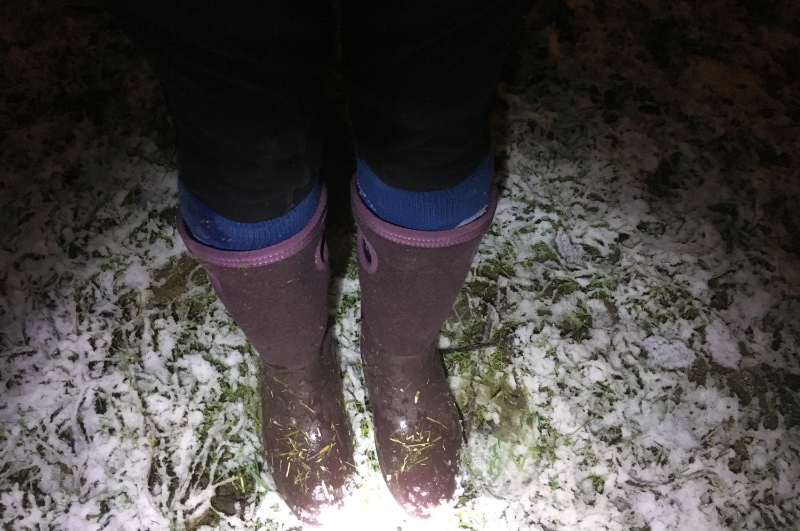 WARMTH: Unlike your average wellies which are well known for making your feet cold. My BOGS wellies keep my feet toasty warm, even on the very coldest days when temperatures went below zero. It makes all the difference when the weather is awful, to have wonderfully warm, dry feet.
VALUE FOR MONEY: Even though these wellies are more expensive than your average wellies, believe me, they are worth it. As they say, you get what you pay for, so spending a bit extra on these wellies is money well spent.  A work colleague saw the BOGS box on my desk and said he wouldn't buy any other welly. He wears his for hours on end out walking in all weathers and they are still going strong after 2 years of heavy use.
SUMMARY: I am totally in love with my BOGS wellies, they look gorgeous, easy to get on and off, 100% waterproof and keep my feet warm and cosy, even on the coldest days.  10 out of 10 and a 5 star rating from me.'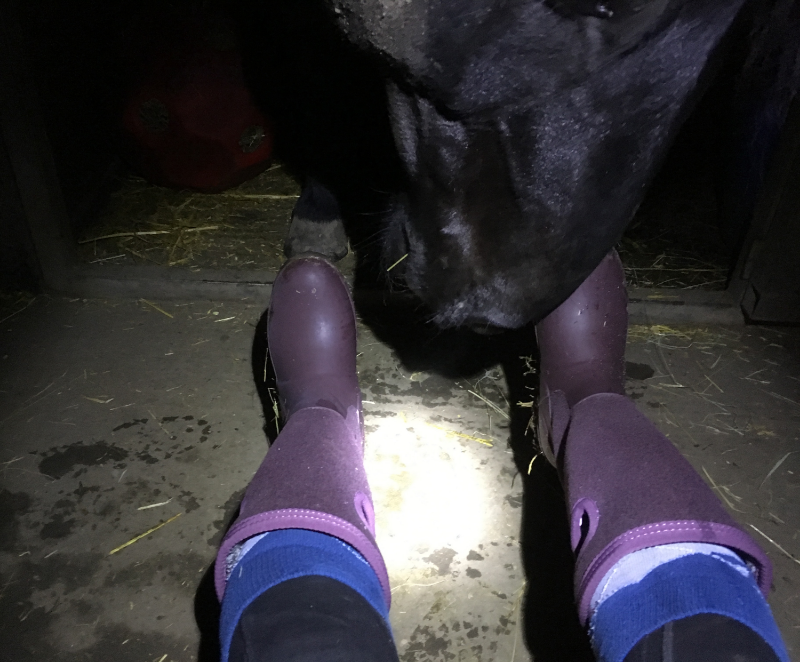 Available in a choice of three colours, you can get yours here. If you've tried a pair of Bogs, we'd love to hear what you think of them in the comments. Browse the full collection of Kids, Men' s & Women's Bogs boots here.