Autumn is here! Hello falling leaves, crisp air & cosy nights in. For horse owners, however, it's an unwelcome hello to dark nights, lots of mud and never-ending downpours. Great. We've put together a few tips to help you boss the arrival of autumn when it comes to looking after your horse.
Choose the right rug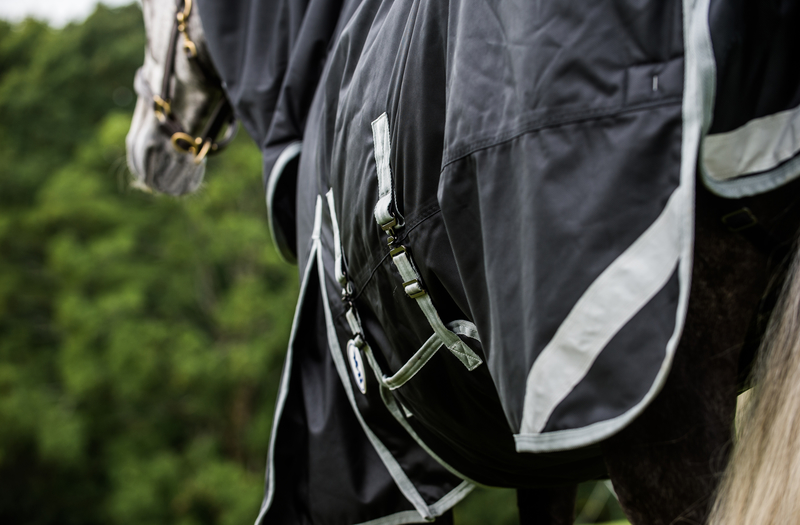 The weather can be unpredictable at the best of times, but during autumn one minute it can be fairly warm with glorious sunshine, the next it can feel like a typhoon. It's hard to keep up with what weight of rug your horse needs, or if he really needs one to begin with. You should always remember that your horse can regulate his temperature from cold to warm pretty easily. His fur acts as insulation so try not to over rug your horse just because you feel cold (you will feel the cold much sooner than he will). A rain sheet is a great way to keep your horse dry and free from rain scold. Depending on your horse's breed, condition and age, choose a medium or lightweight waterproof turnout rug.
Consider nutritional requirements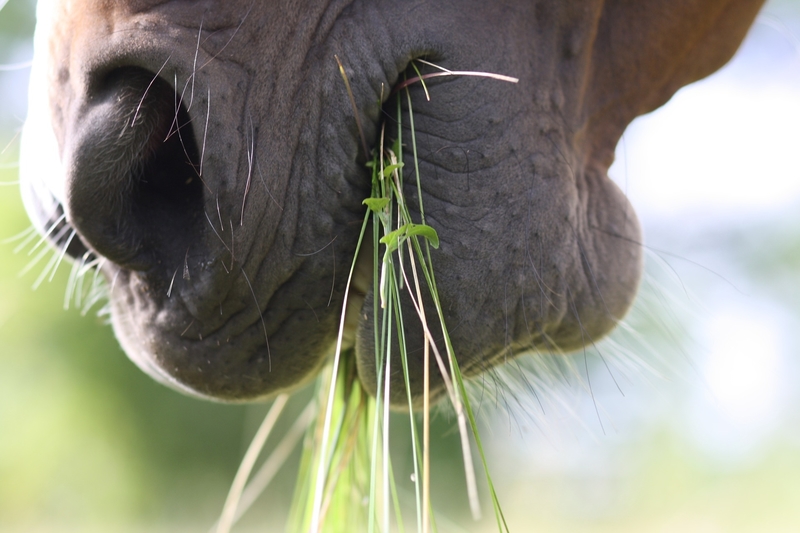 As temperatures and quality of grass change as we come into autumn, your horse may need a little helping hand to support his digestion. Naturally, when it's cooler your horse drinks less water, so make sure he  always has access to clean, fresh water. Keep an eye out for ice towards the end of autumn and into winter. To encourage him to drink more, try feeding him warm water, or add Electrolytes.
Fibre is especially important as the weather becomes cooler, because your horse relies on it to generate heat, so consider a feed with a high fibre content.
Be aware of mud fever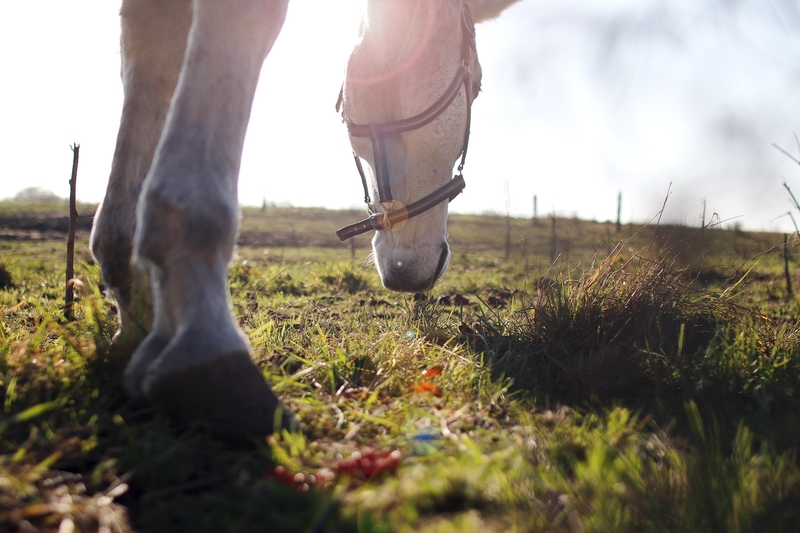 With the increased rainfall it's likely that fields could become boggy. Prevention is always better than the cure, so consider using waterproof turnout wraps, as long as legs are clean and dry underneath. You could also use electric fencing to corner off any particularly boggy areas or gateways. If it's too late for preventative actions, then there's various mud fever treatments on the market that will help fight the bacteria, and it's best to keep your horse's legs out of the mud all together if it gets to this stage.
Be safe, be seen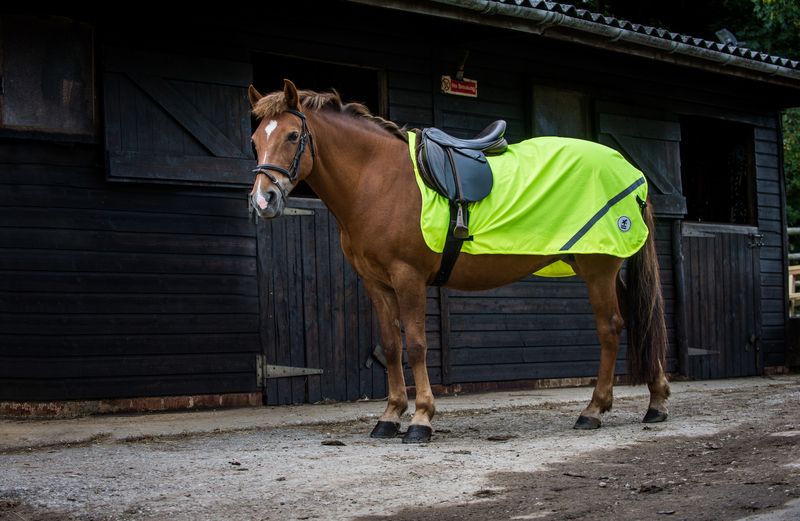 Unfortunately autumn means that it's usually too dark to ride after work, and can be pretty dreary on weekends too. We think that reflective gear should be worn all year round, but autumn is a great time to check up on your gear and make sure that you'll be seen. Whether it's for horse or rider, reflective wear can be the difference between a safe hack and a nasty accident. Reflective exercise sheets are great way to seen on the road as well as helping to keep your horse dry during unexpected showers. Accessories for the rider are a great addition too, you can pick up hi-viz waistcoats, jackets and even hat bands.
Have you any autumn hacks that you can share with us in the comments?