As horse owners, we do everything to ensure our horses have the best of everything from rugs to saddlery but with changing fashions and new innovative designs, knowing what's best for your horse can become a minefield.
One product that has changed quite dramatically over the last few years are bridles, with the introduction of the anatomical bridles. We are seeing a huge range of anatomic bridles coming on to the market but with their popularity growing how do you know which anatomical bridle is best for you and your horse?
What is an Anatomical Bridle?
An Anatomical or ergonomic bridle is designed to avoid the horse's sensitive facial nerves, follow the contours of the horse's head and distribute an even pressure, in turn ensuring optimal focus and a better connection between horse and rider.
Design features
There is a huge range of ergonomic bridles on the market with varying designs but one design feature which remains a constant across each brand is the noseband. Unlike traditional bridles which have a straight noseband such as a cavesson, ergonomic bridles contour the horse's cheekbones to avoid the facial nerves.
PS of Sweden has a range of ergonomic bridles, however, one design that stands out is their High Jump Bridle. The unique noseband is crafted for maximum comfort by avoiding any pressure on the teeth from the outside which reduces possible bit-related issues and the bows that lie over the bridge of the nose are flexible so you can always ensure a perfect custom fit for every horse.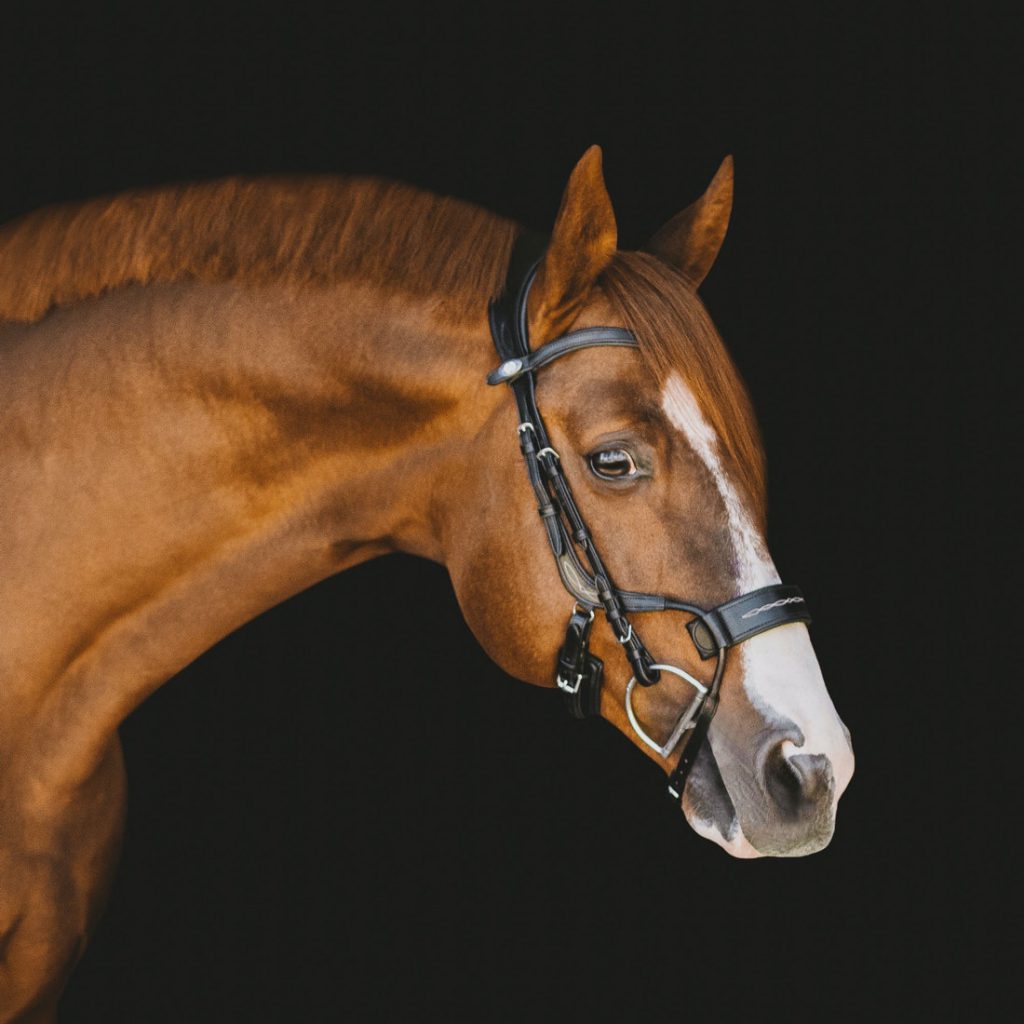 A noticeable difference between a conventional and an anatomical bridle is the headpiece. Stubben, best known for their superior saddlery have stepped away for the tradition style bridle as we know it with their 2500 Freedom Magic Tack Bridle. Designed to ensure full ear movement and avoid pressure points both in front of the ears and behind. Just like the horse's eyes, their ears are crucial for the horse's communication with the rider, this bridle ensures optimum communication and comfort.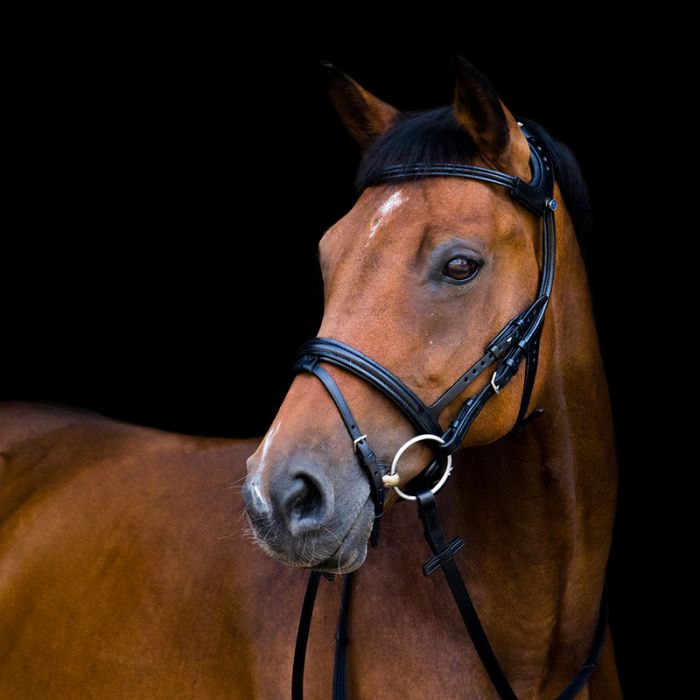 The latest Anatomic bridle to the market is the Presteq FaySport Bridle. This unique Bridle has all the anatomical features but stands out from the crowd, boasting to be the world's first bridle with 12 anatomical properties. The noticeable difference is the removal of the throat latch, with this removal, your horse's windpipe is no longer obstructed and ensures maximise performance.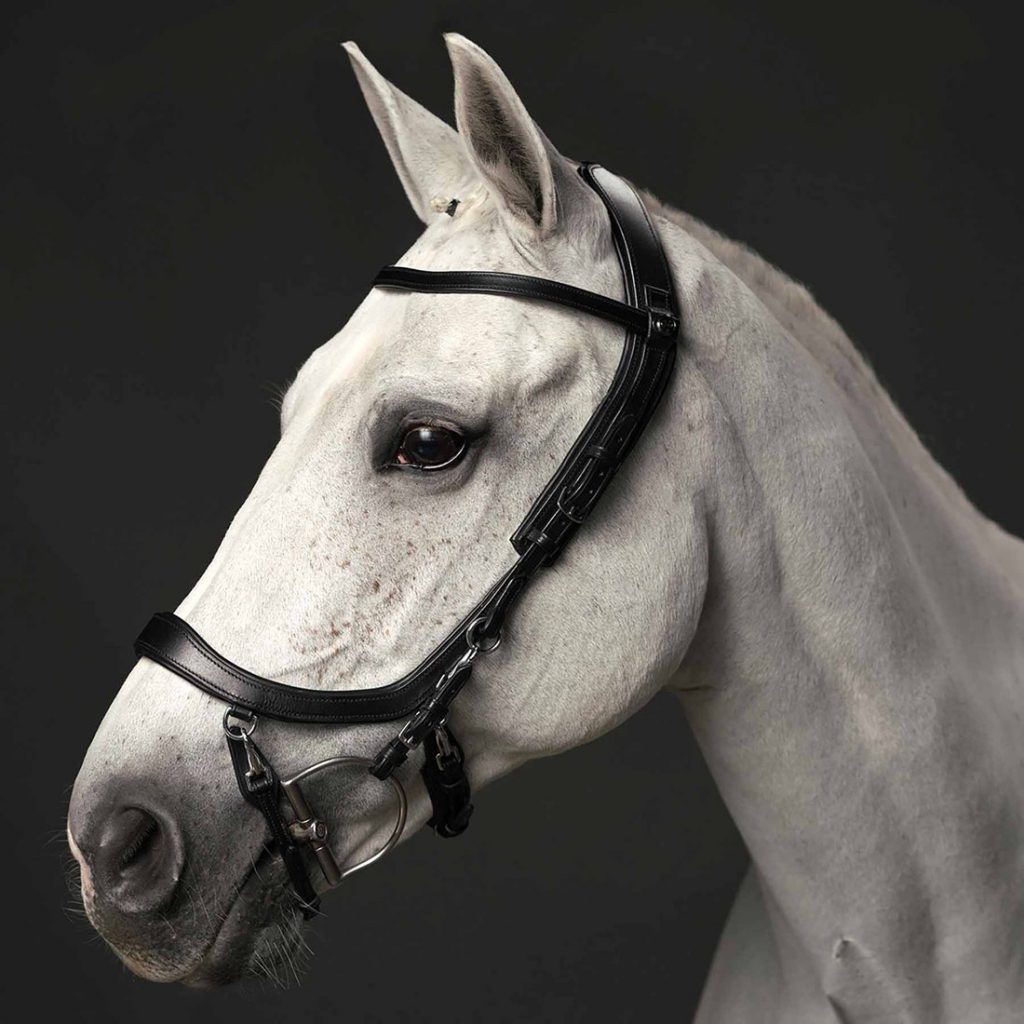 Should I make the change?
Anatomic bridles have been scientifically proven to benefit your horse. By avoiding the horse's sensitive facial nerves and pressure points this allows for better blood circulation, maximum comfort and optimum performance.
Have you got an anatomical bridle? Have you noticed a change in your horse with the new bridle?