If you know us, you know that we love introducing new brands to our shelves. Yep, we've got another one for you! This time is Busse. Founded in the early 70's in Germany, Busse quickly became known for their commitment to the development and production of good quality equestrian and horse wear. Fast forward over 45 years later and Busse is a well loved brand across the globe.
So that's some of their history, but what about their products? Well, we for one love them and think you will too. Effortlessly classic designs for easy styling paired with practicality specifically geared to the rider makes this range a win win for any equestrian wardrobe.
As show season is upon us we thought we'd take you into the competition wear that's on offer from Busse. As soon as we laid eyes on the Dortmund Competition Jacket we just had to have it! Encrusted with crystals in all the right places this jacket is sure to turn heads. It may look delicately elegant, but this jacket is sturdy – it's machine washable and has easy care fabric meaning minimal show prep this season.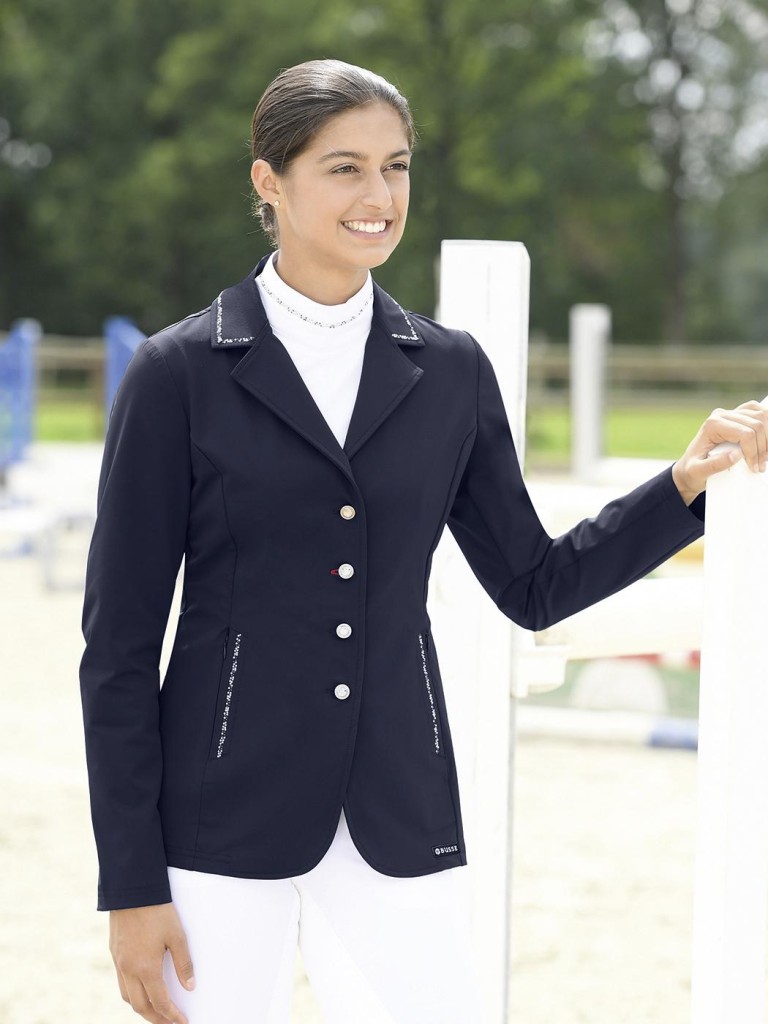 A fabulous jacket deserves a fabulous shirt. The Balve Competition Shirt teams perfectly with the Dortmund, with a touch of elegance in the crystal encrusted collar and romantically feminine design. The attention to detail continues with the waterfall style pleats down the front. And better still, this shirt is super easy to care for, quick drying, and you don't even have to iron it!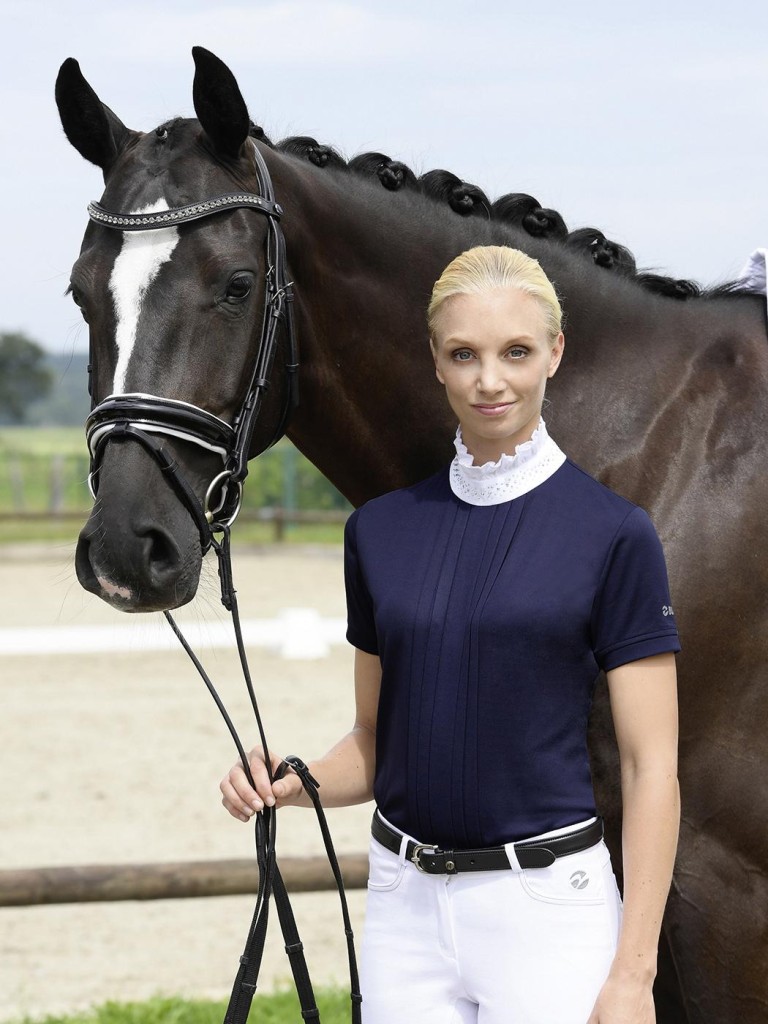 Transform your stock with one of Busse's beautiful pins. In four gorgeous designs which incorporate crystals and pearls, these pins make the perfect gift for your equestrian friend. Not to mention the fact that they come in a cute gift box so you don't need to worry about the wrapping! In fact, once you lay eyes on these sparkly pins you'll want one for yourself.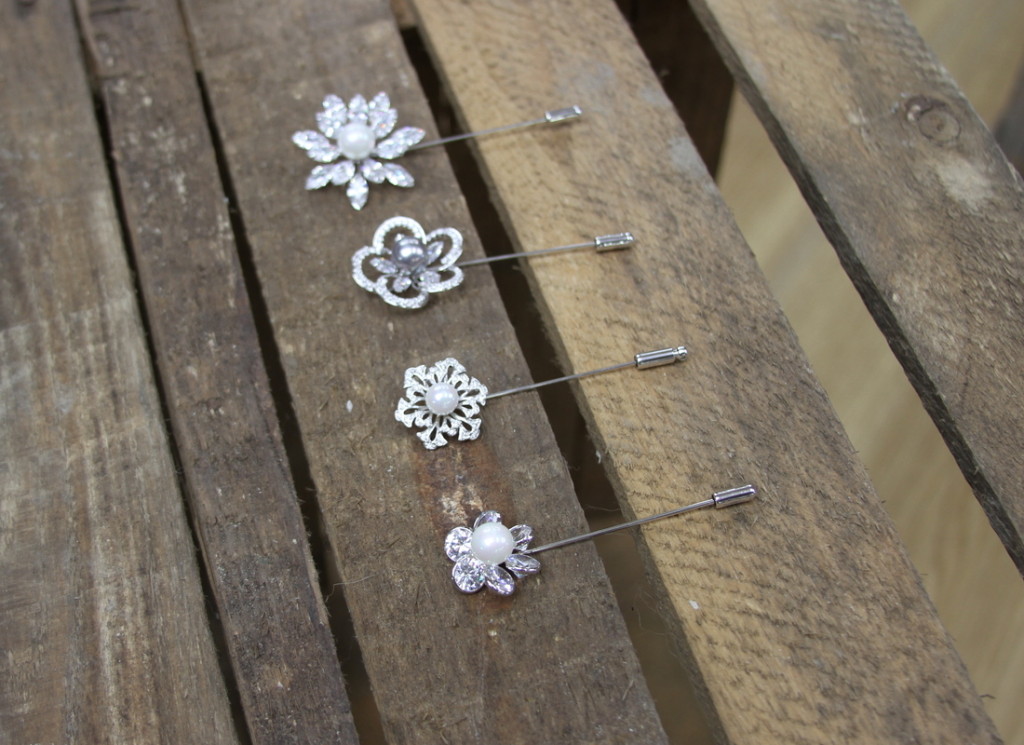 Speaking of pins… Any competition outfit deserves a crisp pair of breeches to finish the look. The Palma Breeches are just that. We know how difficult it can be to keep white breeches white, that's why we love the fact that these ones are made with highly flexible dirt and dust repellent fabric. Seriously! They come in a really flattering medium/high rise cut and have a touch of silver in the front buttons and pocket piping to tie your outfit together perfectly. The silicone full seat gives you extra grip in the saddle when you need it the most.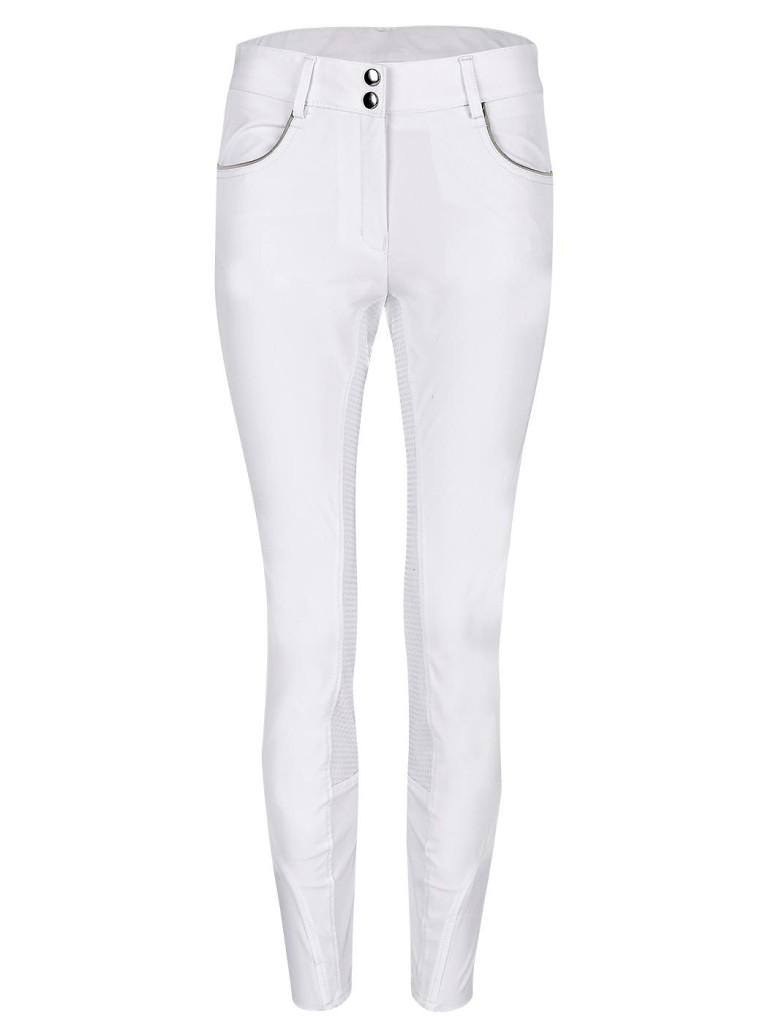 Not forgetting your feet! We're really excited to introduce the Norwich Long Riding Boot to our collection! So it looks great, but it's also treated with a water repellant coating which makes them super practical! We know that fit is crutial when it comes to tall boots, luckily Busse offer these in a standard and wide fitting with elasticated inserts at the top of the calf which allows for 25mm of 'wiggle room'. They're also available in brown which look fabulous over a pair of skinny jeans!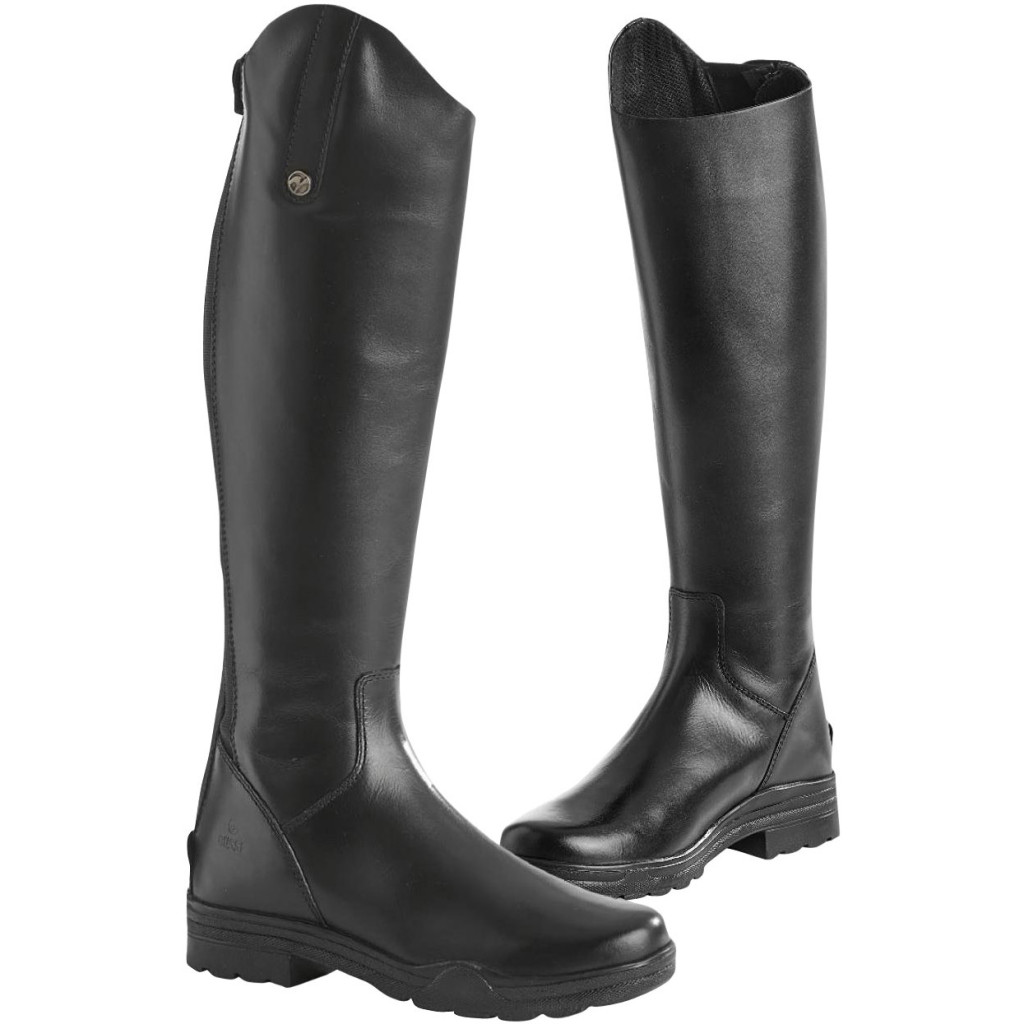 So that's a little taster of the Busse range, but there's so much more available on our website, you can check it out here. Let us know in the comments what your favourite Busse item is.