Life with horses is a busy one. It's a never ending cycle of long days at the yard, riding, driving to shows plus everyday life, so sitting down to a healthy cooked meal every day isn't always possible. Time is of the essence for equestrians, so a quick, almost always cold meal is standard.
Here's our list of meals us equestrians have consumed in our time…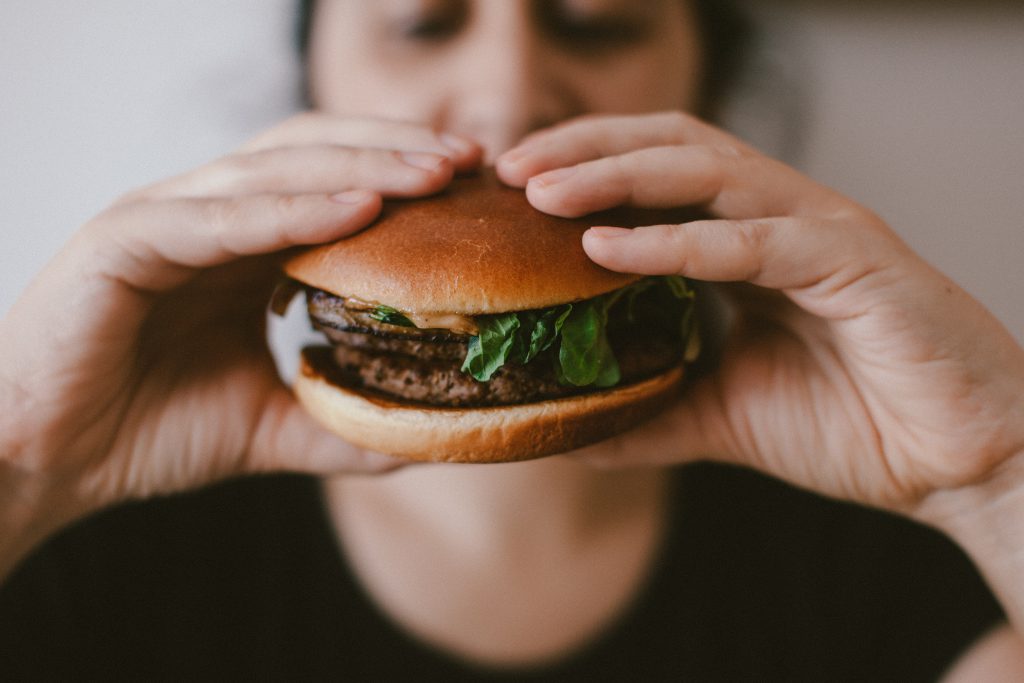 Coffee and Tea…
Ok, it's not food but tea and coffee is a staple part of every equestrian's diet, in fact, most can't live without the caffeine. How else do we get through the day?
The Burger Van…
We're all about the fine dining experience and it doesn't get much better than a burger van meal. When it comes to the burger van, us equestrians are connoisseurs!
The Picnic…
If you don't love standing in a queue for hours and spending a fortune, then a picnic is the way to go. A picnic is generally eaten by those equestrians who are not running around like a headless chicken before a show and have allocated time to pre-prepare their picnic.
Carrots and Apples…
We've all grabbed for our horse's carrots and apples when we're feeling peckish at the yard!
Service Station…
Whether we're filling up the car or stopping on the way back from a show, we can't resist a meal deal and maybe a few other snacks to keep us going.
Polos…
Every equestrian will reach into their pocket and find a rogue horse treat or polo, and no one wants to eat a soft horse treat.
Cakes and Home Baking…
We can all admit to having a cake for breakfast if we're at a show but it's ok because we need the sugar to keep us going through the day!
If you liked reading this, you might also like Summer Essentials You Can't Live Without