As climate change remains a hot topic we want to think about what we can do as horse owners to help preserve the environment we know and love.
Having a sustainable yard isn't as hard as it sounds, by making simple changes to our daily routine can make a big difference.
Here are 5 ways to help your yard go green.
So what can we do…
Switch off…
With the arrival of Autumn comes shorter days, longer nights and the dreaded cold weather. We rely heavily on electricity during the winter months from lighting on the yard (and if you're lucky, in the arena), not forgetting the electrics ticking away in the background, clippers, kettle and charging up electric fencing batteries. This all adds up not only for the environment but for your pocket too. By simply switching off what you don't need, you'll save.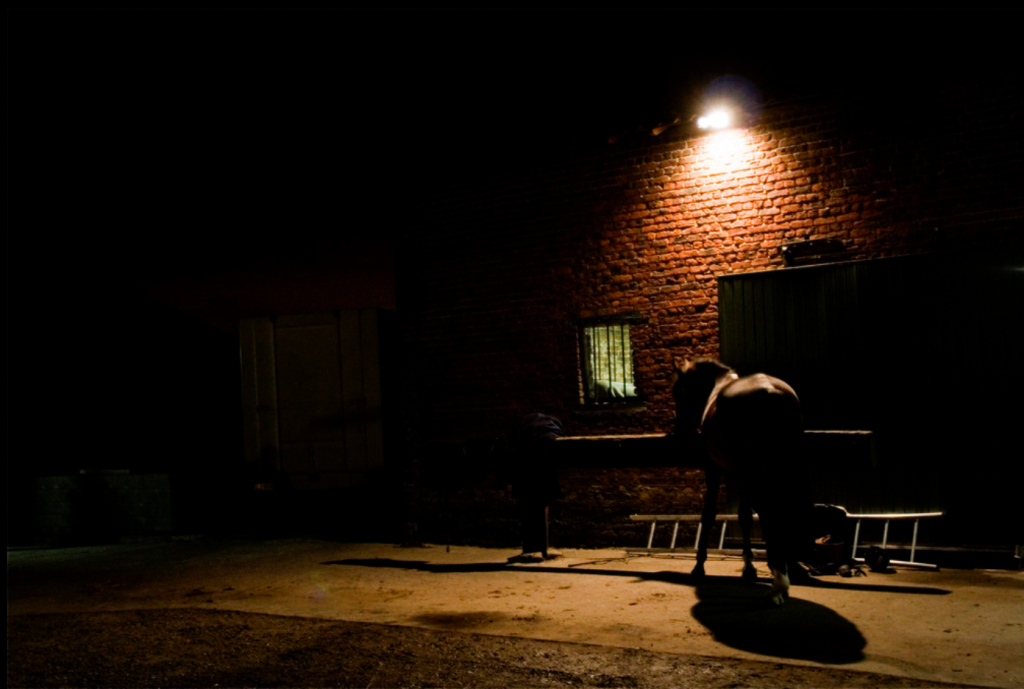 Reuse…
In the UK we don't go too long without a bit of rain, so why not make use of it. The use of properly installed harvest systems on the yard allows you to collect and store the rainwater. This can be used as drinking water for your horse, for washing or as a back up when pipes are frozen.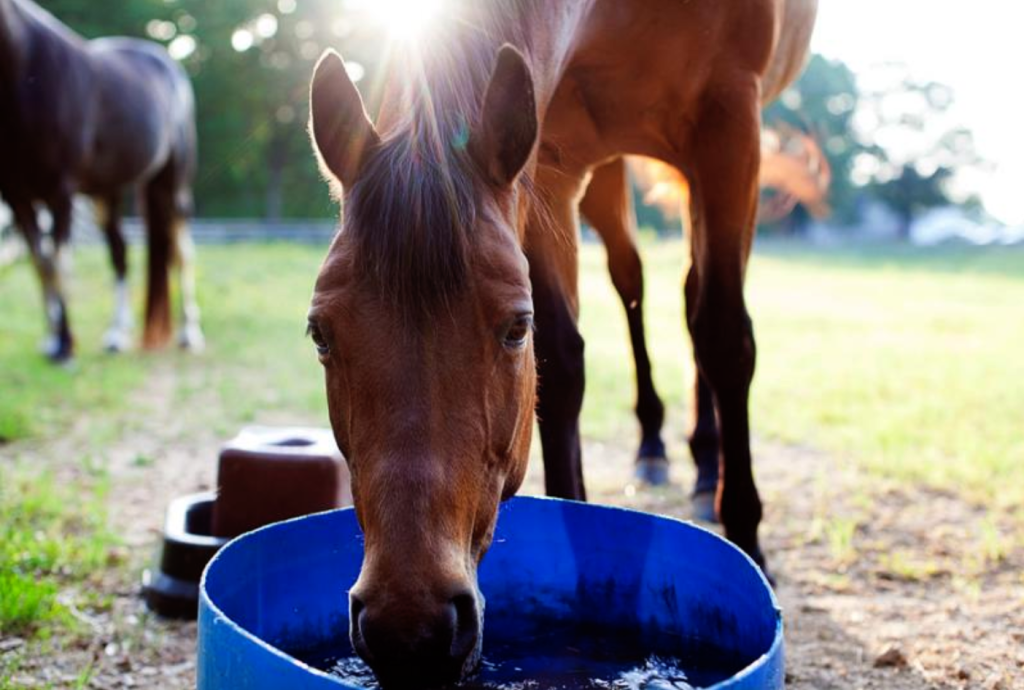 Solar…
Solar panels are an effective way of saving energy and money. For those with limited access to electricity, utilising roof space with solar panels provides you with the luxury of electrically and lighting.
Solar electric fencing is a cost-effective way of restricting your horse's grazing during the summer months.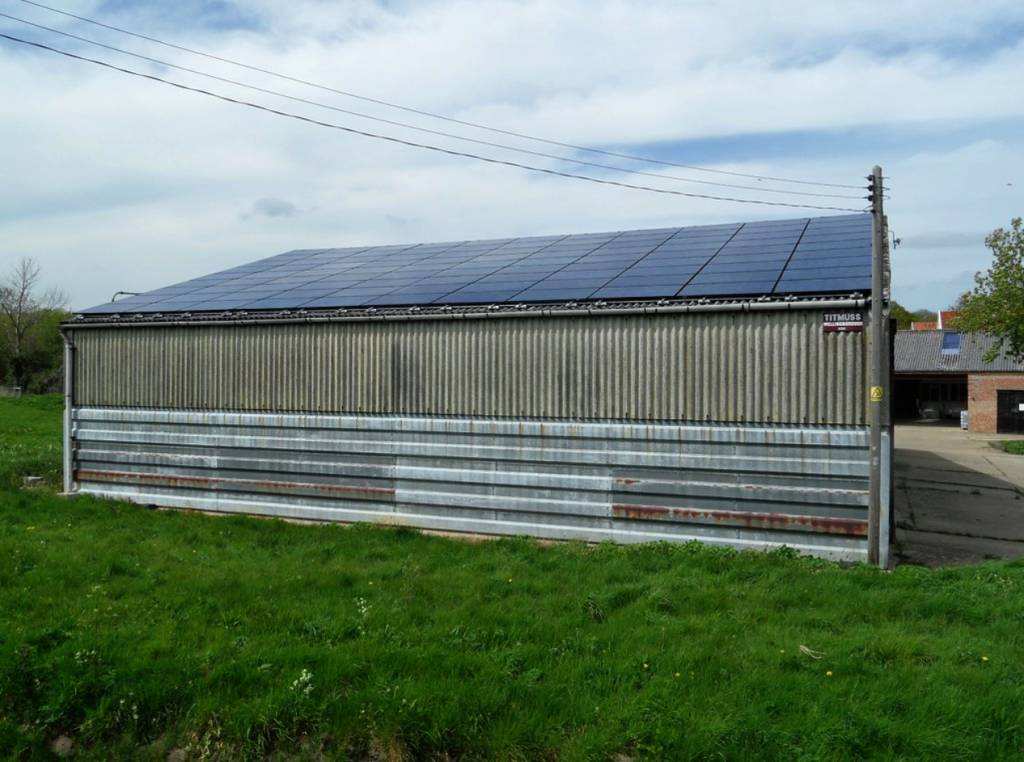 Make a change…
Switch to energy-saving bulbs. Making this little change on your yard will ensure you use less energy and will save you money too.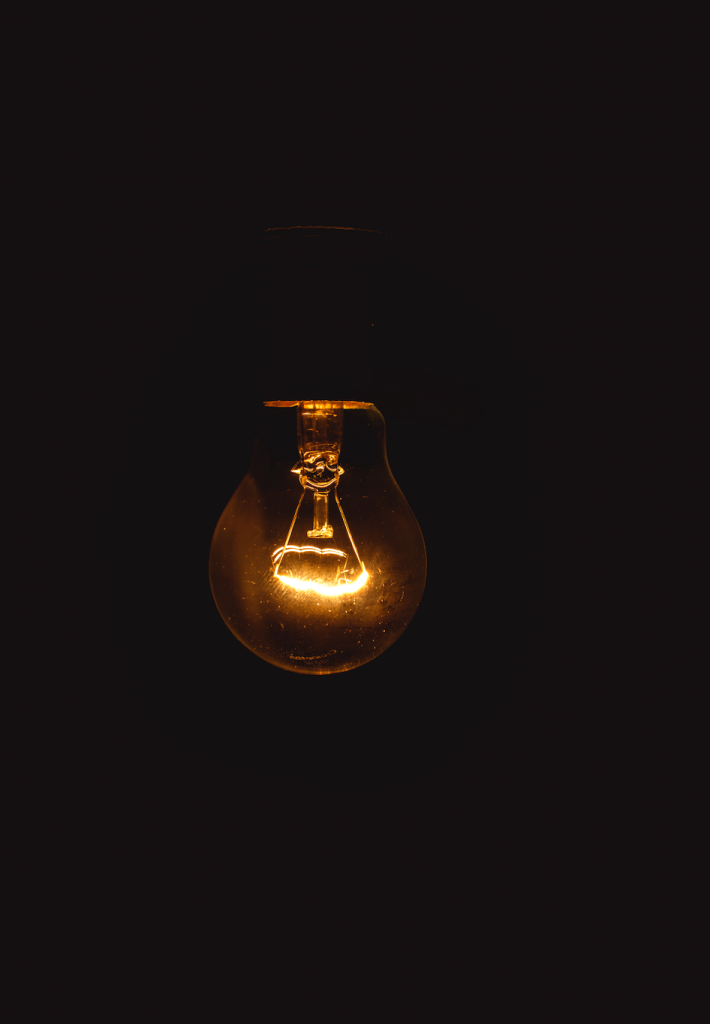 Recycle…
As the weather starts to change, our attention turns to winter feeding and mucking out. With this comes a lot of waste materials, from shavings bags to paper feed bags, recycling these unwanted items is another way of helping your yard to become greener.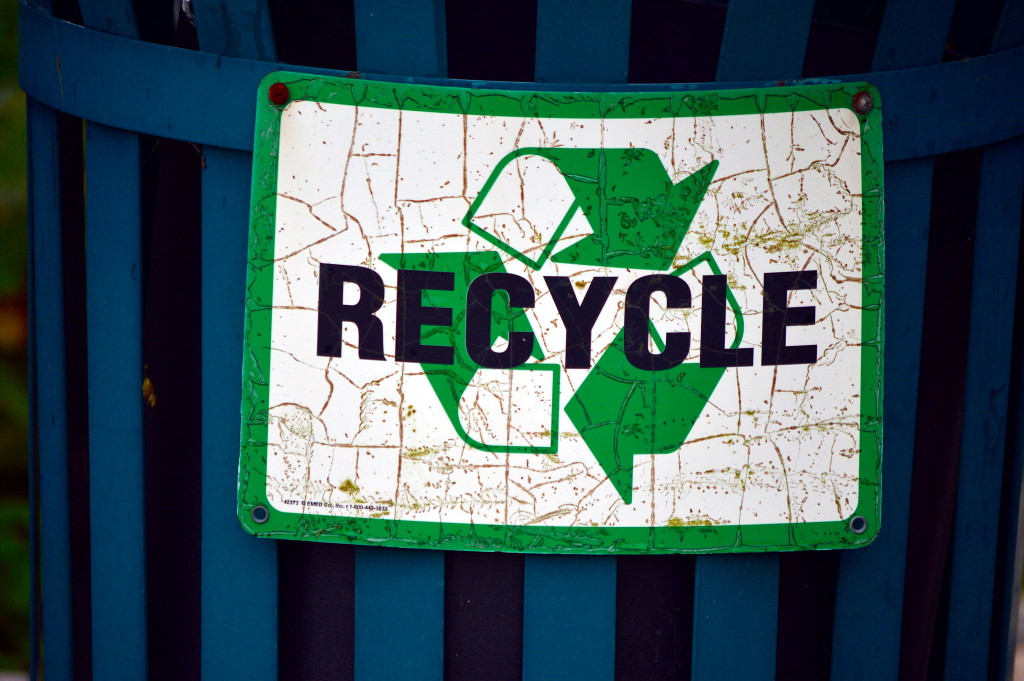 Here at Ride-Away we're doing our bit, in 2018 we saw the installation of two new automated packing machines from Neopost, installed in our A rated energy performance warehouse. These state of the art machines detect the size of your parcel and cut recycled cardboard to the exact size, eliminating the need for unnecessary bubble wrap and void fill.
How sustainable are you? Let us know if you have any planet saving tips in the comments below.